Method Man Reportedly Working on 'How High 3'
The third installment aims to reunite original stars Method Man and Redman.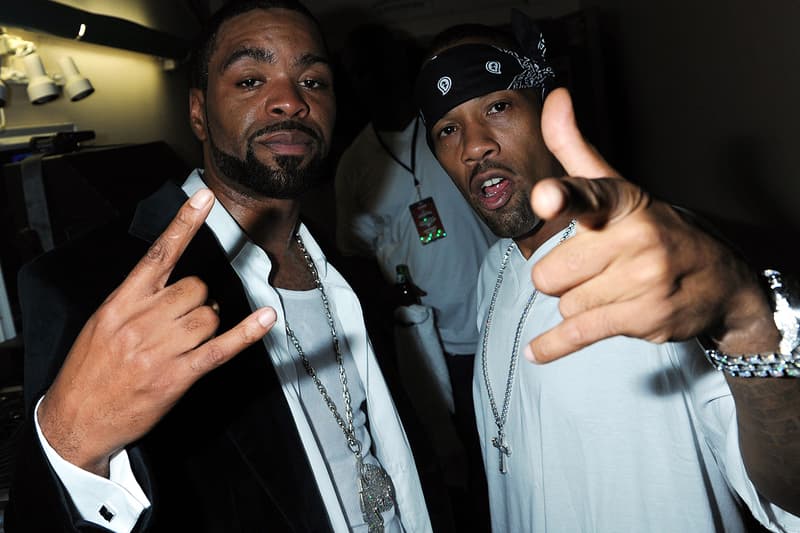 Method Man is reportedly working on producing the third installment in his How High franchise.
According to reports, the Wu-Tang Clan staple and his manager, Shauna Garr, have launched their own production company called Six AM, An Entertainment Co.. How High 3 is billed as the company's first project and it was recently sold to Universal 1440 "with the goal of reuniting Method Man and Redman." Further details were not revealed.
Method Man and Garr's new production arm aims to "produce a diverse range of content for untold points of view for audiences of all ages," and will also focus on titles that will be distributed via streaming and social media platforms, as well other "relevant technologies" in addition to the more traditional theatrical and TV releases.
The first How High was released in 2001 and starred Method Man and Redman as Silas P. Silas and Jamal King, two stoners who are granted scholarships to Harvard University after the ghost of their deceased friend helped them with the exams. Its sequel was released in 2019 — after a lengthy delay — and starred Lil Yachty and DC Young Fly, however, unlike its predecessor, it did not receive a theatrical release.
Elsewhere in entertainment, take a look at a new trailer for Rick and Morty Season 5.