Medicom Toy's Latest 'Star Wars' Collaboration Sees C-3PO and TC-14 Become BE@RBRICKs
C-3PO is the subject of a 1000% model while TC-14 arrives in a 400% and 100% set.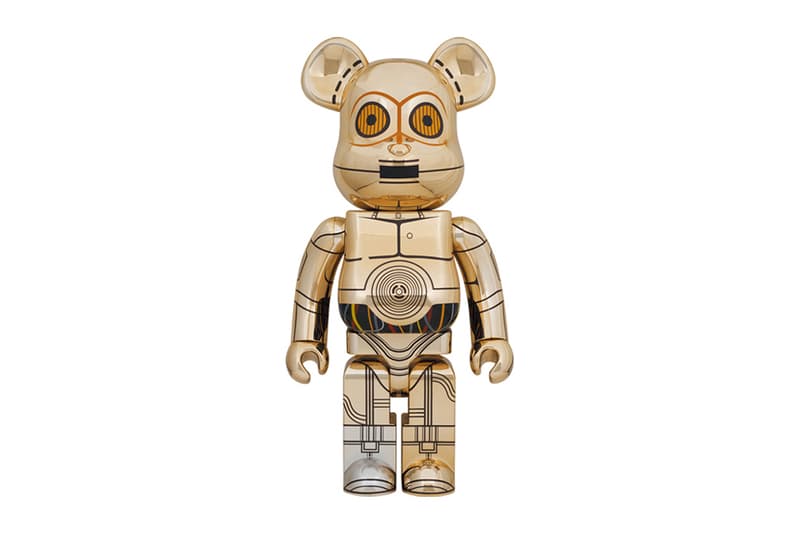 1 of 2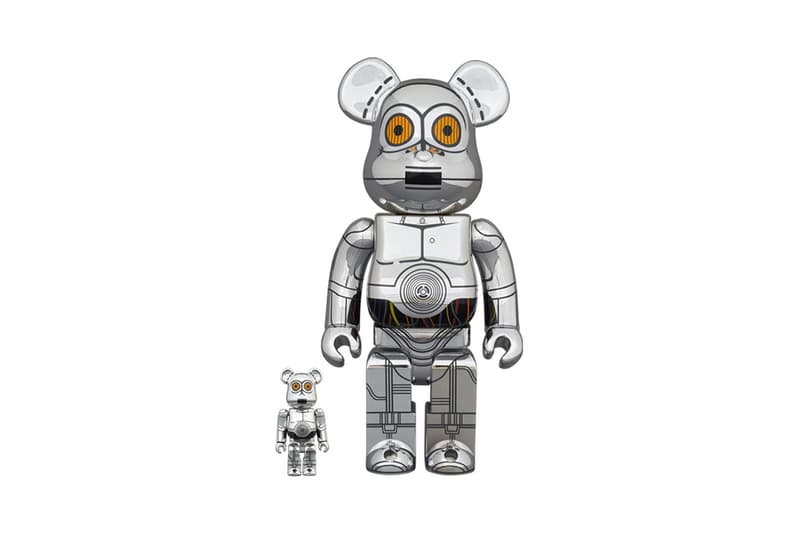 2 of 2
Medicom Toy is paying homage to two droids from the Star Wars universe — one well-known, one a minor character — by crafting special BE@RBRICKs for C-3PO and TC-14. Even the most casual Star Wars fan surely knows C-3PO, the gold-bodied, nervous-yet-loyal droid who's appeared in every main canon Star Wars film. However, TC-14 is a unique choice: the female droid only made a brief appearance in 1999's Star Wars Episode I: The Phantom Menace. Perhaps this divergent stature is reflected in the sizes each were crafted in: C-3PO is a 1000% BE@RBRICK, while TC-14 is offered in a matching 400%/100% set.
Regardless of series standing, each droid's BE@RBRICK is crafted with the same attention to detail. Since both C-3PO and TC-14 come from the same larger family of protocol droids, each features orange eyes split with metallic slits, a rectangular mouth and a chest piece with exposed multicolor wiring towards the stomach. Both also boast highly detailed, fully articulated limbs. The only major difference is the color used: C-3PO is done up in gold, save for a silver hit on his right leg, while TC-14 is entirely silver. Though this is the first time TC-14 has appeared on a BE@RBRICK, it's not for C-3PO, who last appeared as the subject of his own 400%/100% set in 2019.
The Star Wars x Medicom Toy C-3PO and TC-14 BE@RBRICKs will release via Medicom Toy's webstore on May 15. The 1000% C-3PO model is priced at ¥ JPY (approximately $788 USD) and the 400%/100% TC-14 set arrives at ¥17,600 JPY (approximately $162 USD). Both prices are inclusive of tax.
For more Medicom Toy news, check out the new Astro Boy "Brave Version" BE@RBRICK.