DJ Khaled and Megan Fox Will Go Head-to-Head in a 90-Minute Fortnite Matchup
Kicking off LG's 'Only on OLED' series.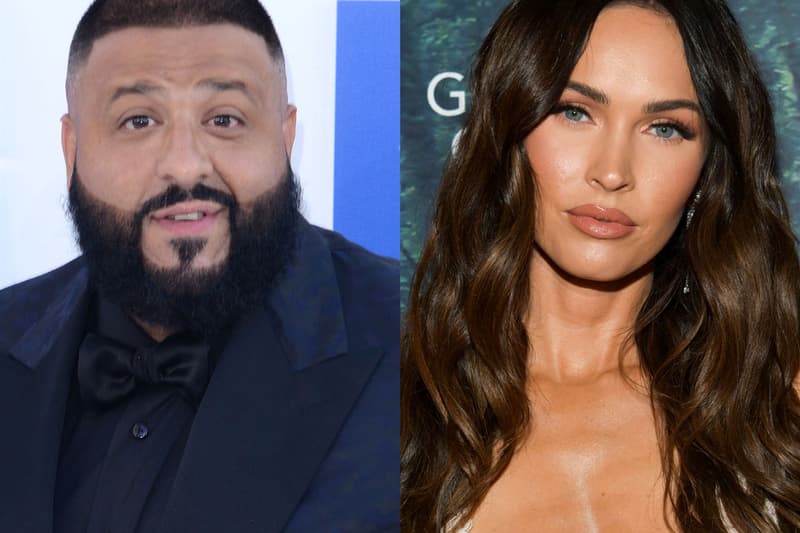 Megan Fox and DJ Khaled are set to go head-to-head in a 90-minute Fortnite battle as part of LG Electronics USA's new Only on OLED series showcasing celebrity gaming matchups, documentary-style short films and exclusive movie previews.
The new campaign, which references the brand's crystal-clear OLED TVs, will be available on LG TV's FOMO Channel app on its webOS smart TV platform. The first match in its Celebrity Gaming Showdowns series kicks off on May 12 at 8 p.m. EST with a live Fortnite battle between Fox and Khaled, streamed on professional e-sports team Evil Geniuses' Twitch channel.
Two members of the Evil Geniuses team will be coaching both DJ Khaled and Fox throughout the match to ensure a fair game. LG OLED TV owners will also get exclusive behind-the-scenes content after the match concludes and can view future Showdowns on demand.
Only on OLED will officially launch this spring and will debut two short films that give fans a look at the story behind several professional football and basketball players. In addition, the service will also offer exclusive behind-the-scene previews of some of the most highly-anticipated Warner Bros. films coming out this year.
LG was the first to introduce the game-changing OLED technology to large screen TVs. The company finally released its rollable OLED R television in the U.S. last month after it first debuted three years ago at CES.