'Jackass 4' Set to be Johnny Knoxville's "Last Contribution to the Franchise"
After more than 20 years, the show's co-creator is stepping aside.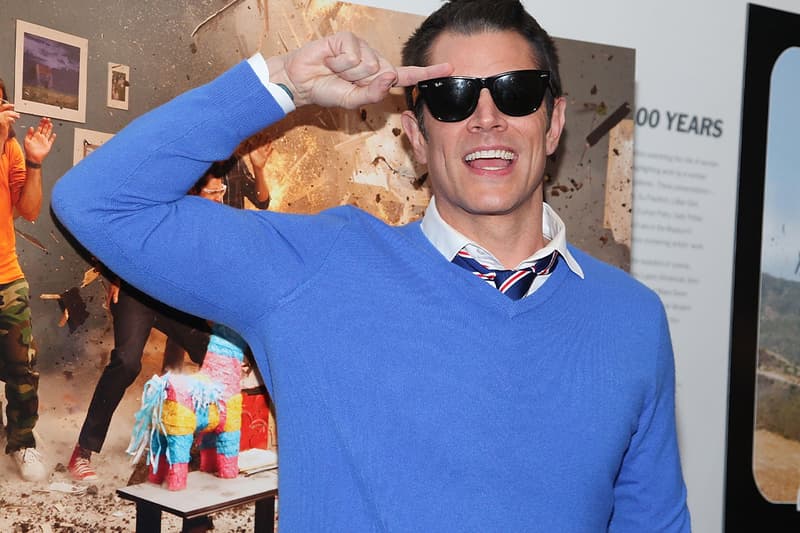 The forthcoming Jackass 4 movie will be Johnny Knoxville's "last contribution to the franchise", that's according to a recent interview.
First aired on MTV in 2000, Jackass is an American reality show created by Knoxville, Spike Jonze, and Jeff Tremaine, that would see a group of friends carry out painstaking stunts and pranks on either each other or the public.
However the 50-year-old recently admitted in the interview that the film's upcoming instalment will be his last involvement, citing his luck so far and current good health as a major deciding factor.
"You can only take so many chances before something irreversible happens," he said. "I feel like I've been extremely lucky to take the chances I've taken and still be walking around".
After an initial delay as a result of COVID, Jackass 4 is set to release later this year, and while Knoxville is grateful for the two successful decades — which includes 5 films and 25 episodes — he admitted he "can't afford to have any more concussions" or put his family through any more worry either.
Jackass 4 is officially set to release on October 22, but for now you can watch the official trailer below.
In other news, Seth Rogen has called out comedians who complain about "cancel culture".