The Inaugural HYPEGOLF Invitational Presented by COBRA PUMA GOLF Will Celebrate Sport and Streetwear
Introducing a fresh take on the traditional golf tournament.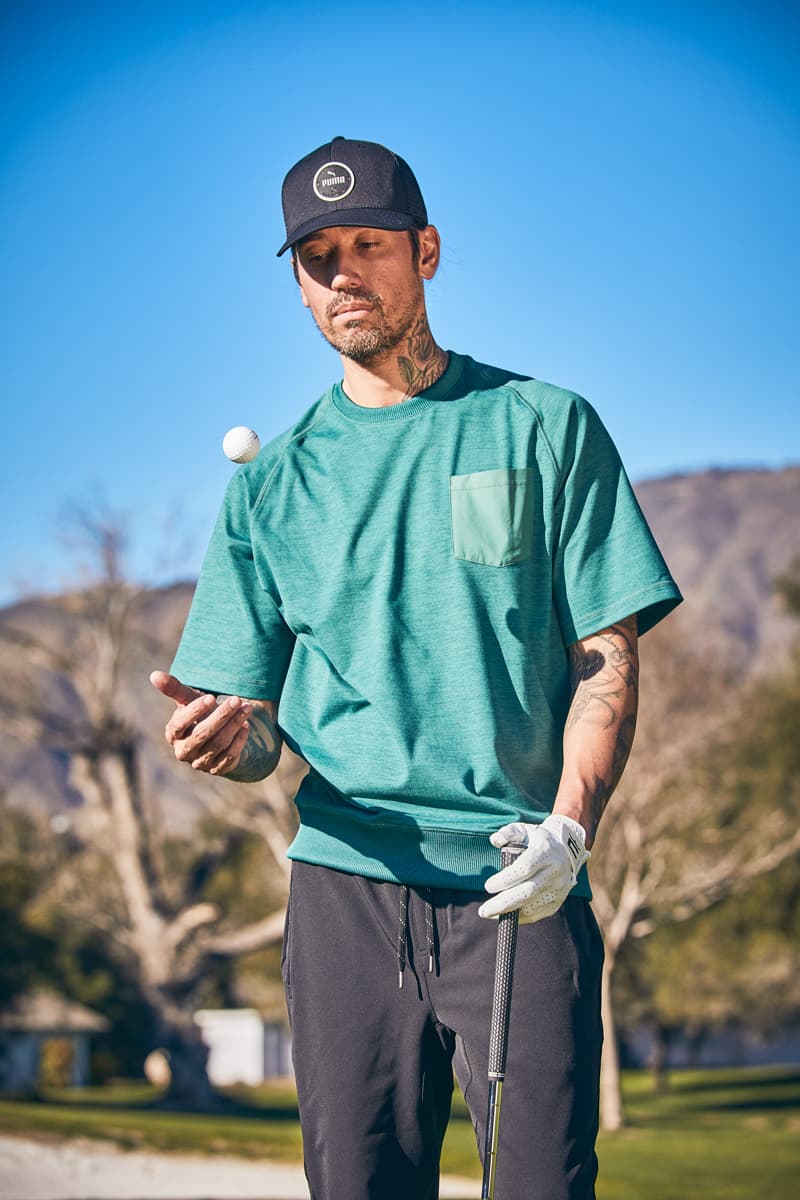 1 of 9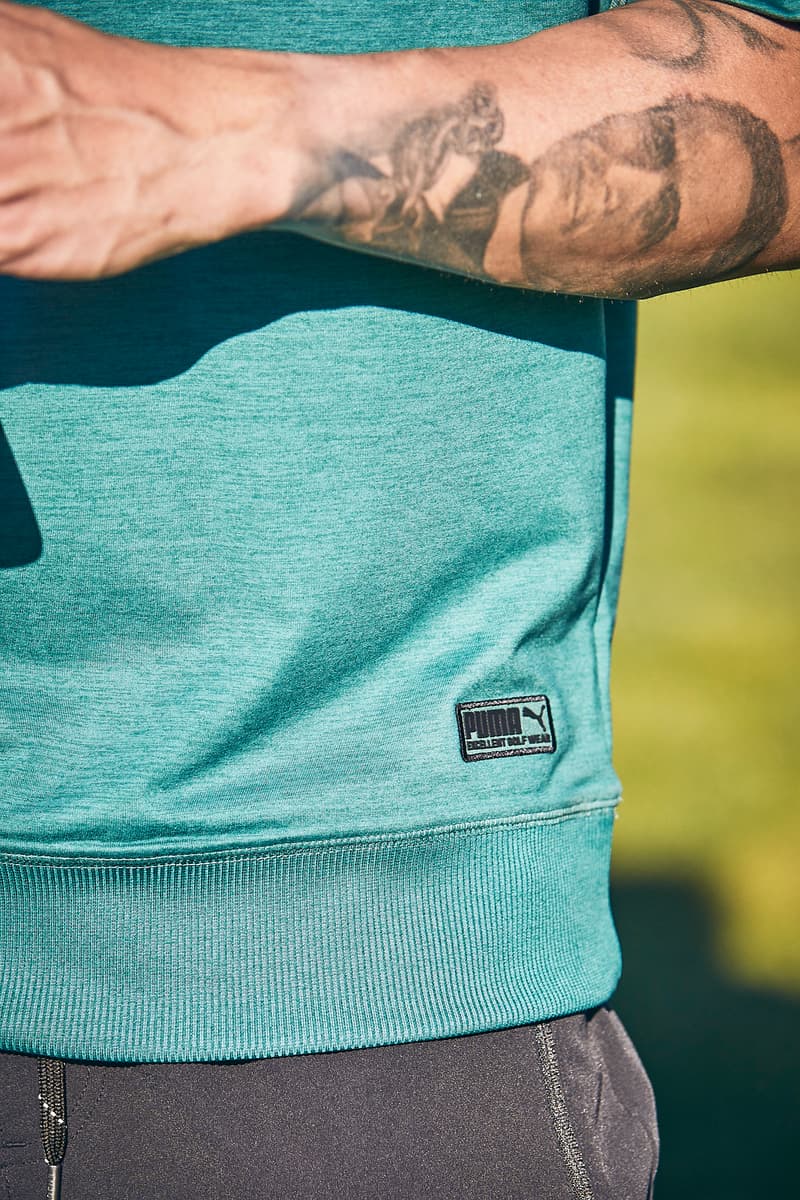 2 of 9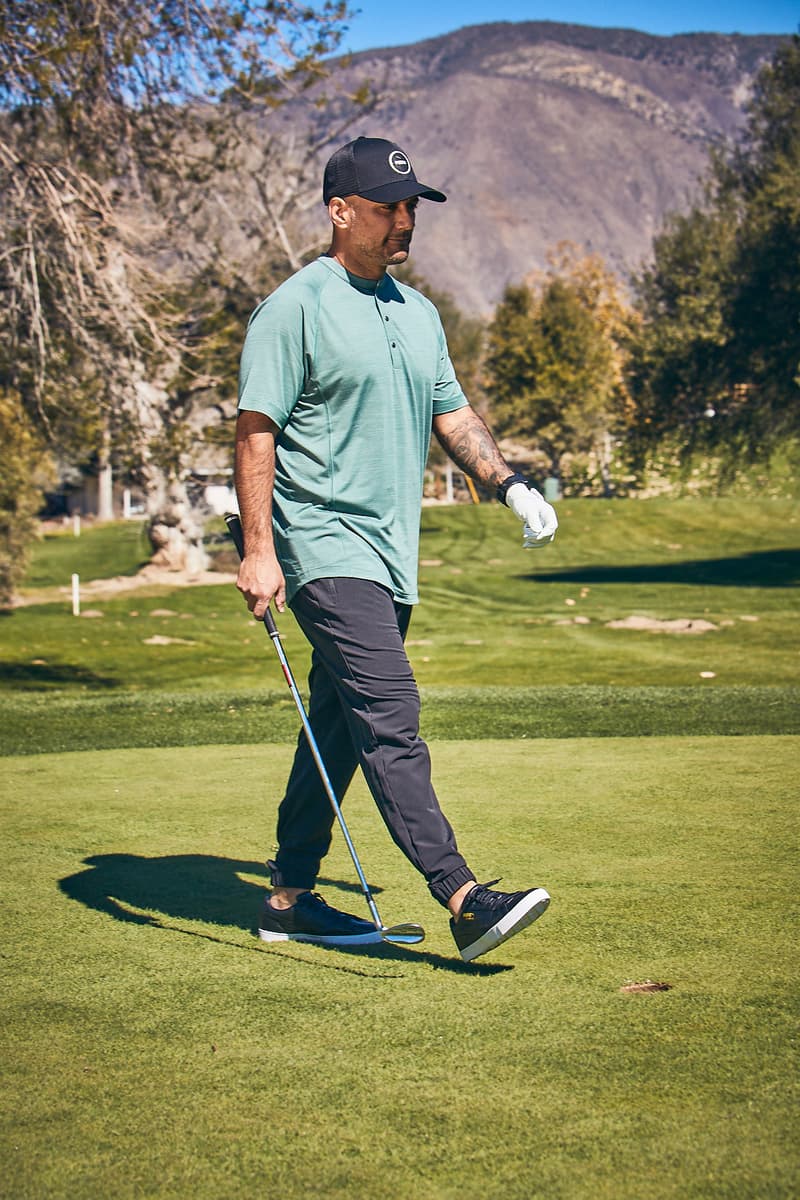 3 of 9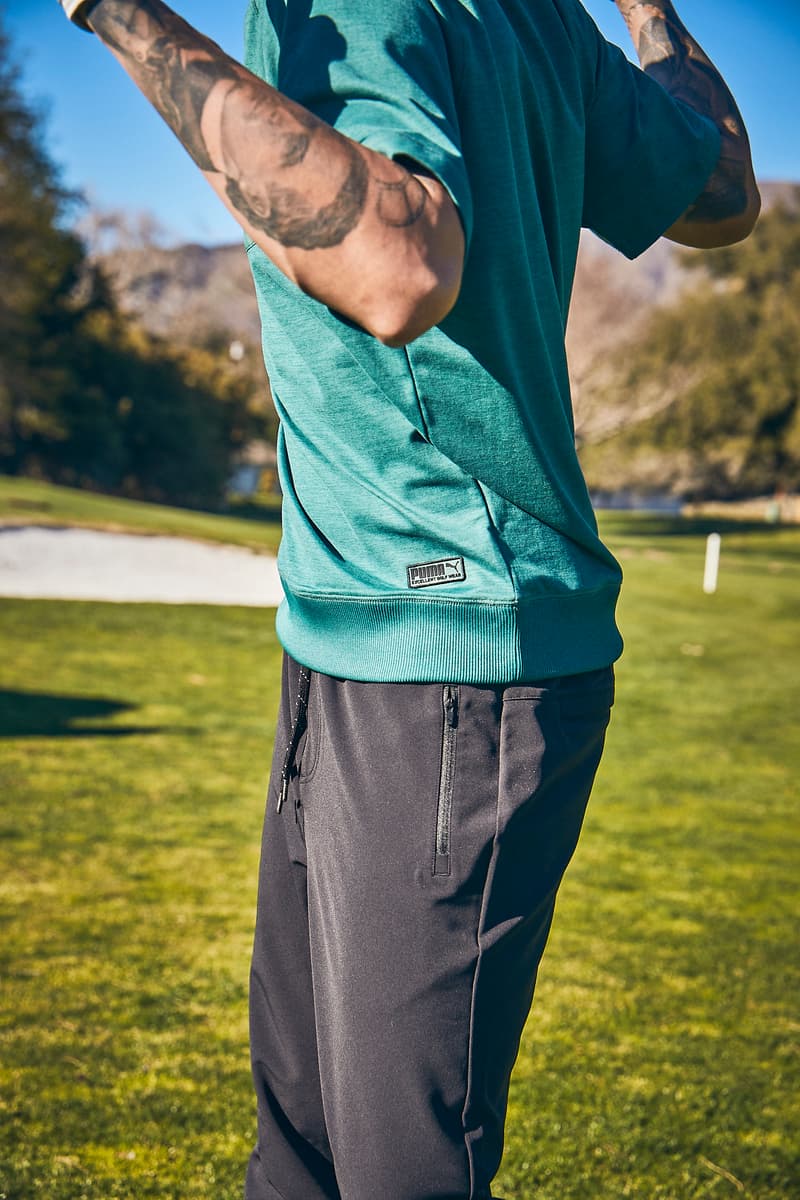 4 of 9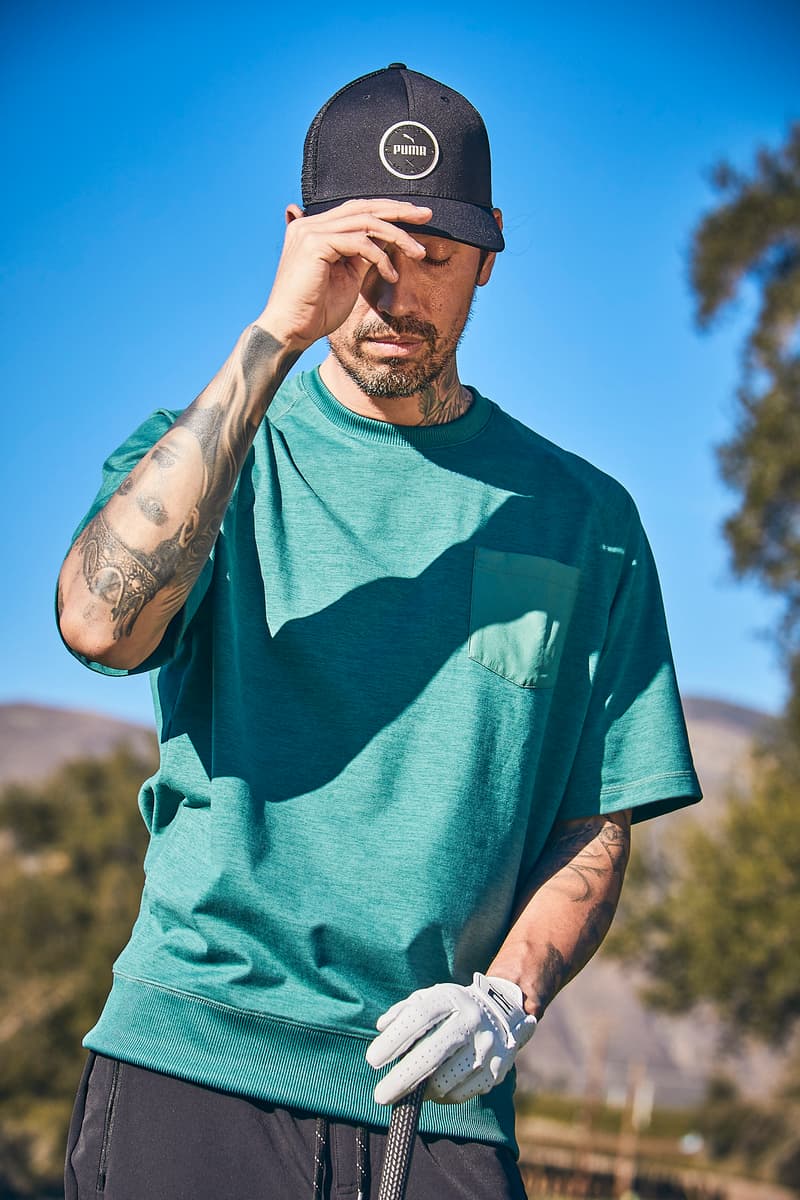 5 of 9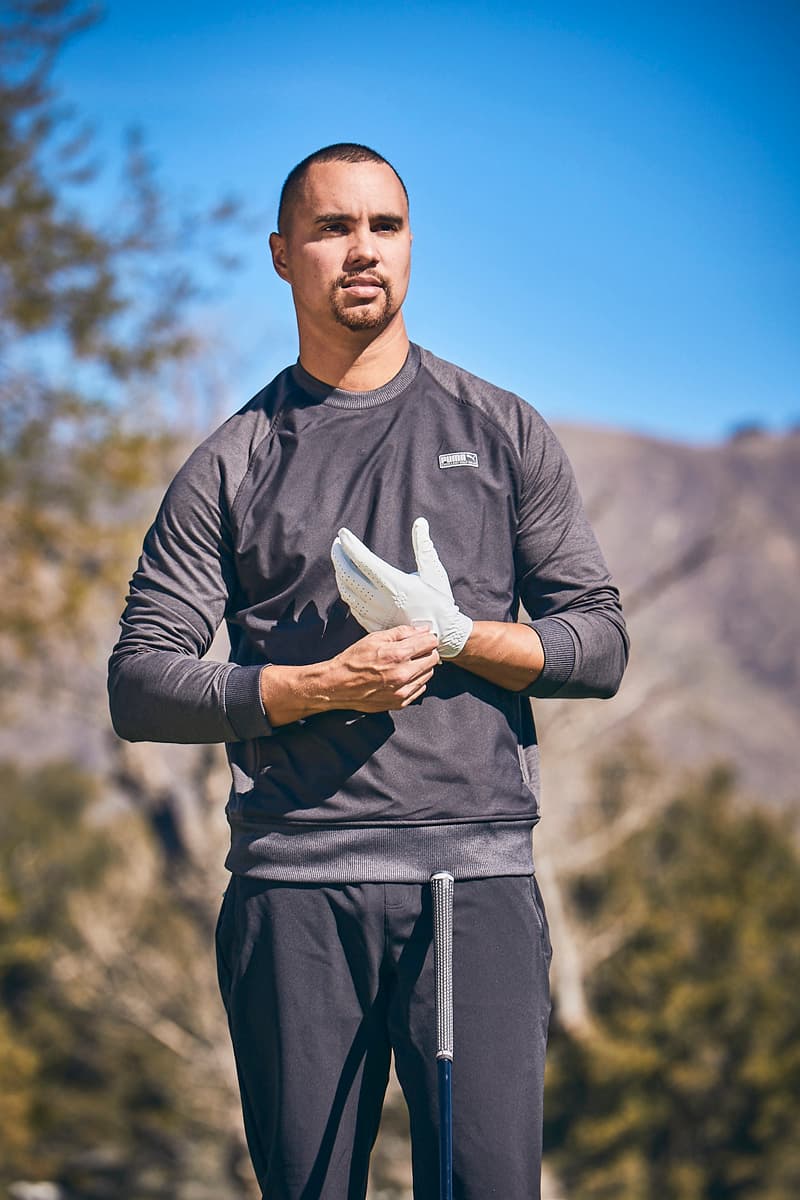 6 of 9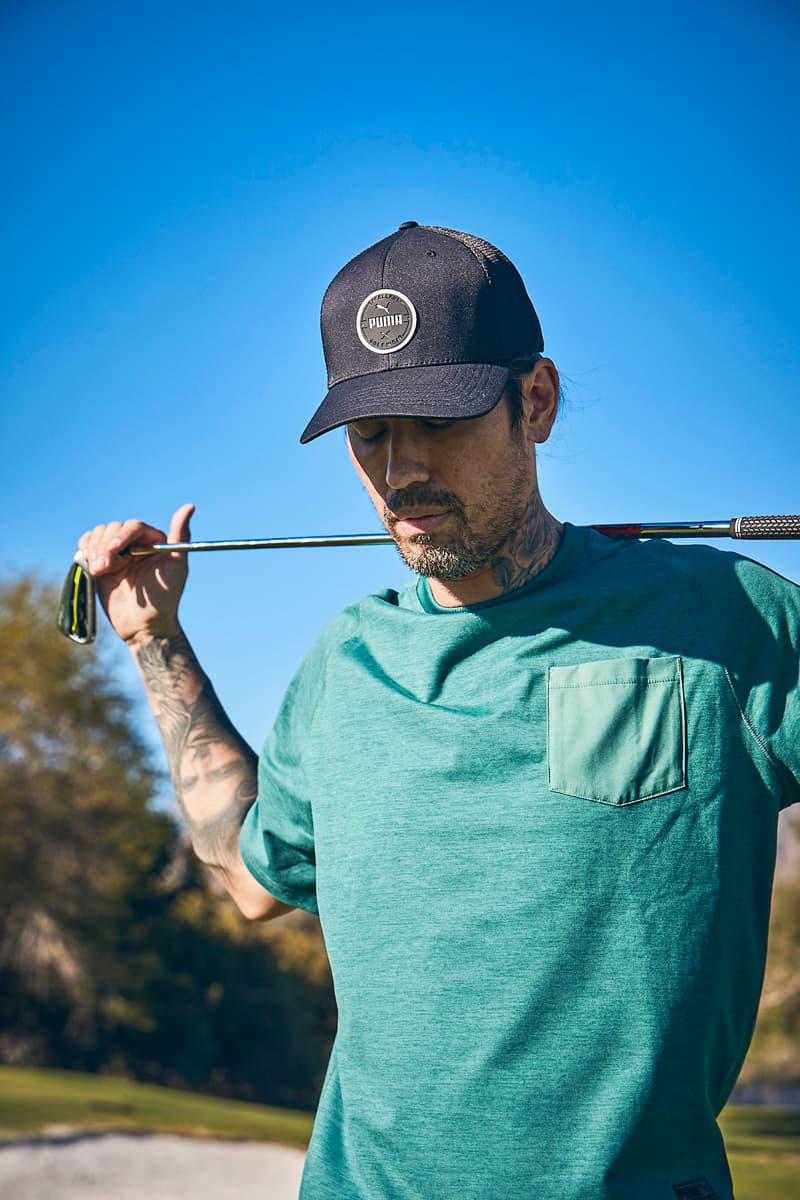 7 of 9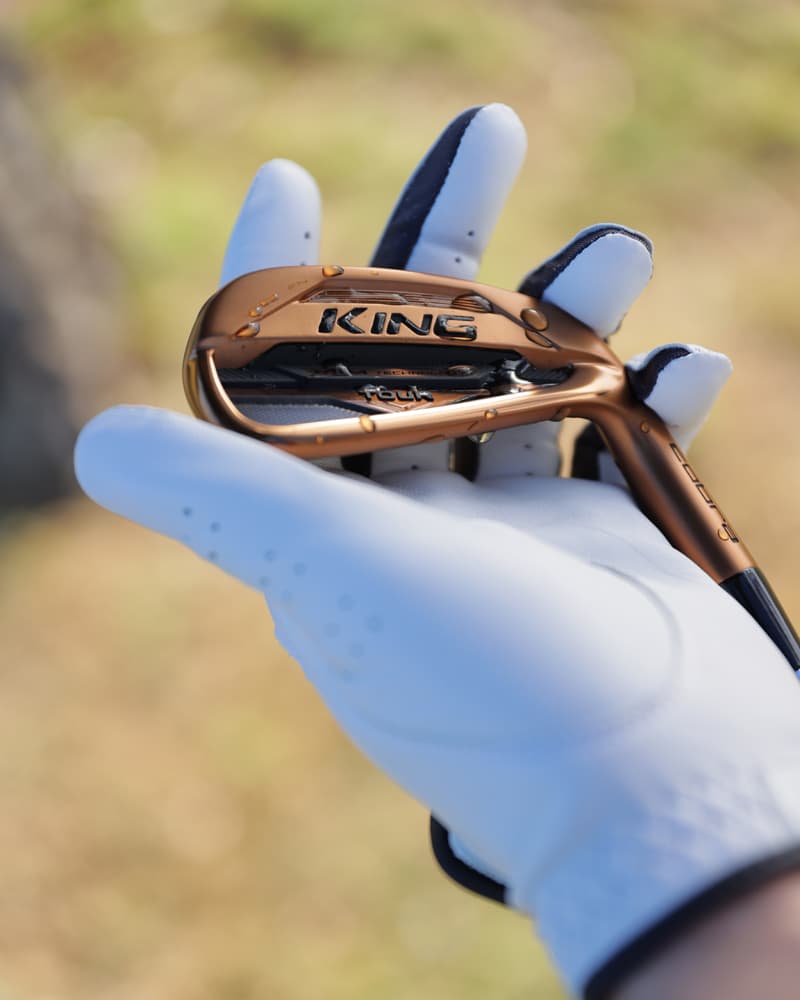 8 of 9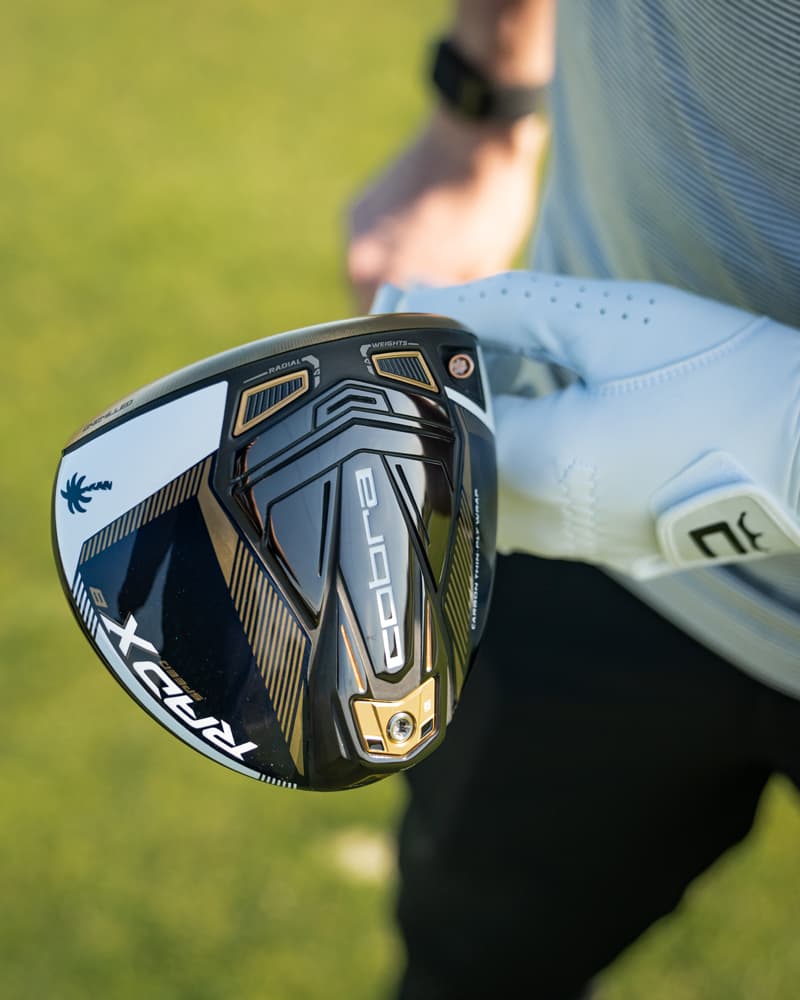 9 of 9
To foster the growing intersection of streetwear and golf, HYPEBEAST is announcing the inaugural HYPEGOLF Invitational in Miami in mid-May. Presented in partnership with COBRA PUMA GOLF, the event is a modern take on traditional tournaments, bringing together influencers, activations and exclusive product drops to the golf course. As the presenting sponsor of the Invitational, COBRA PUMA GOLF is ushering in a new generation of golfers who are shifting perceptions away from the game's stereotypes to tap into the lifestyles of a burgeoning fanbase.
Inspired by the modern day golfer and their bold sense of style, HYPEBEAST conceived HYPEGOLF to celebrate the growing influence of streetwear, fashion and youth culture on the game. Operating at this intersection, PUMA will be bringing a footwear customization station to the course where golfers can add a personal touch to a pair of PUMA RS-G's, PROADAPT Delta's or Fasten8 golf shoes. There will also be an immersive Cobra Club Demo where attendees can try the latest Cobra Golf RADSPEED clubs. Holistically, the event will mark a new and unexpected chapter for golf, shedding a light on the personalities and brands who are changing the game for present day tastemakers.
1 of 4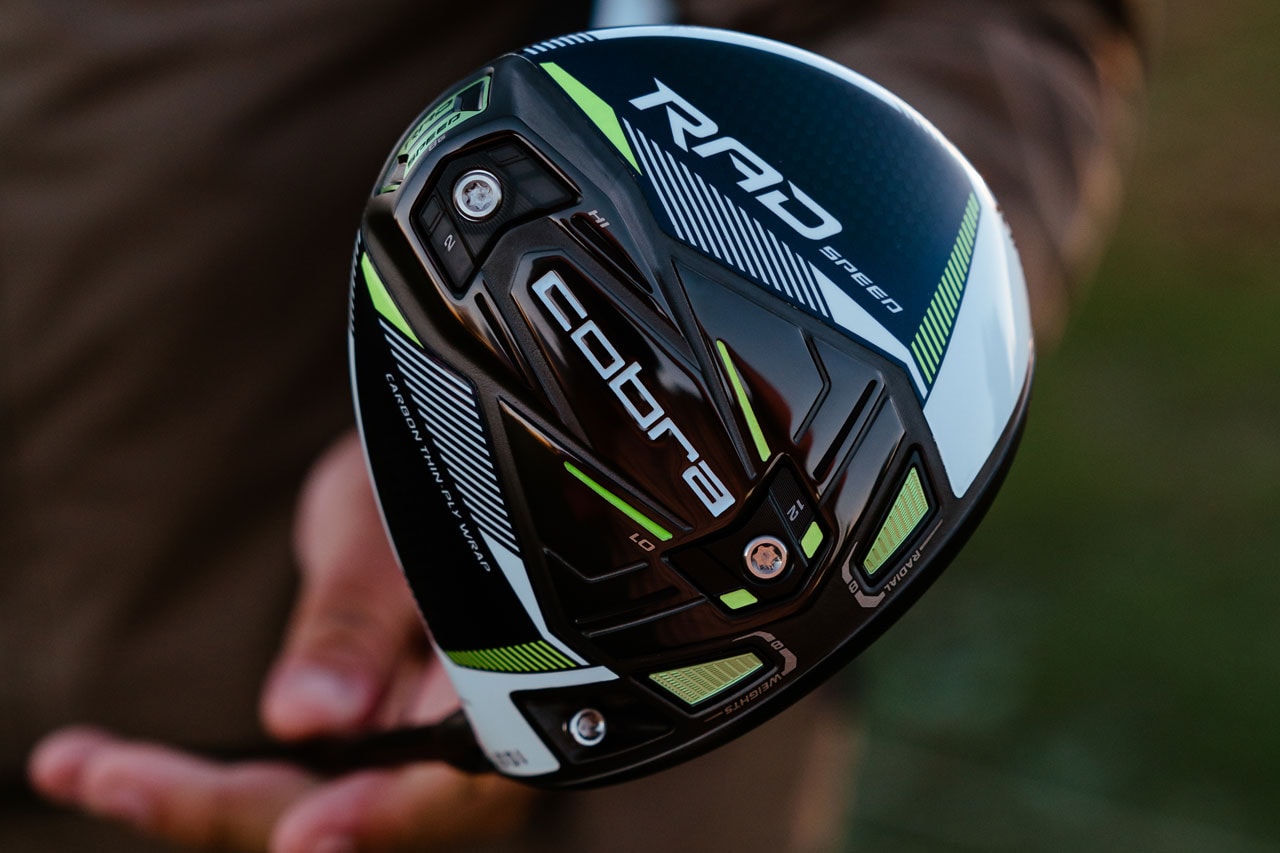 2 of 4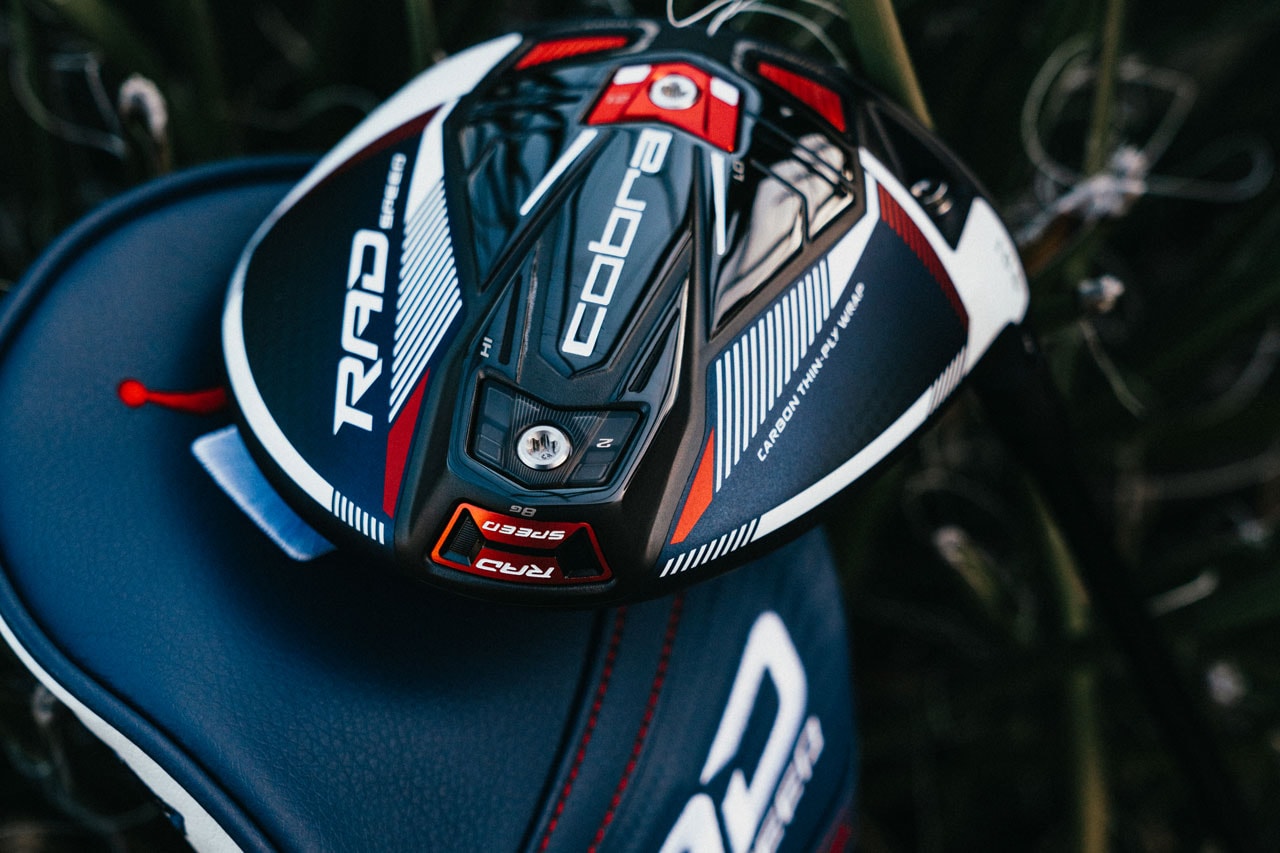 3 of 4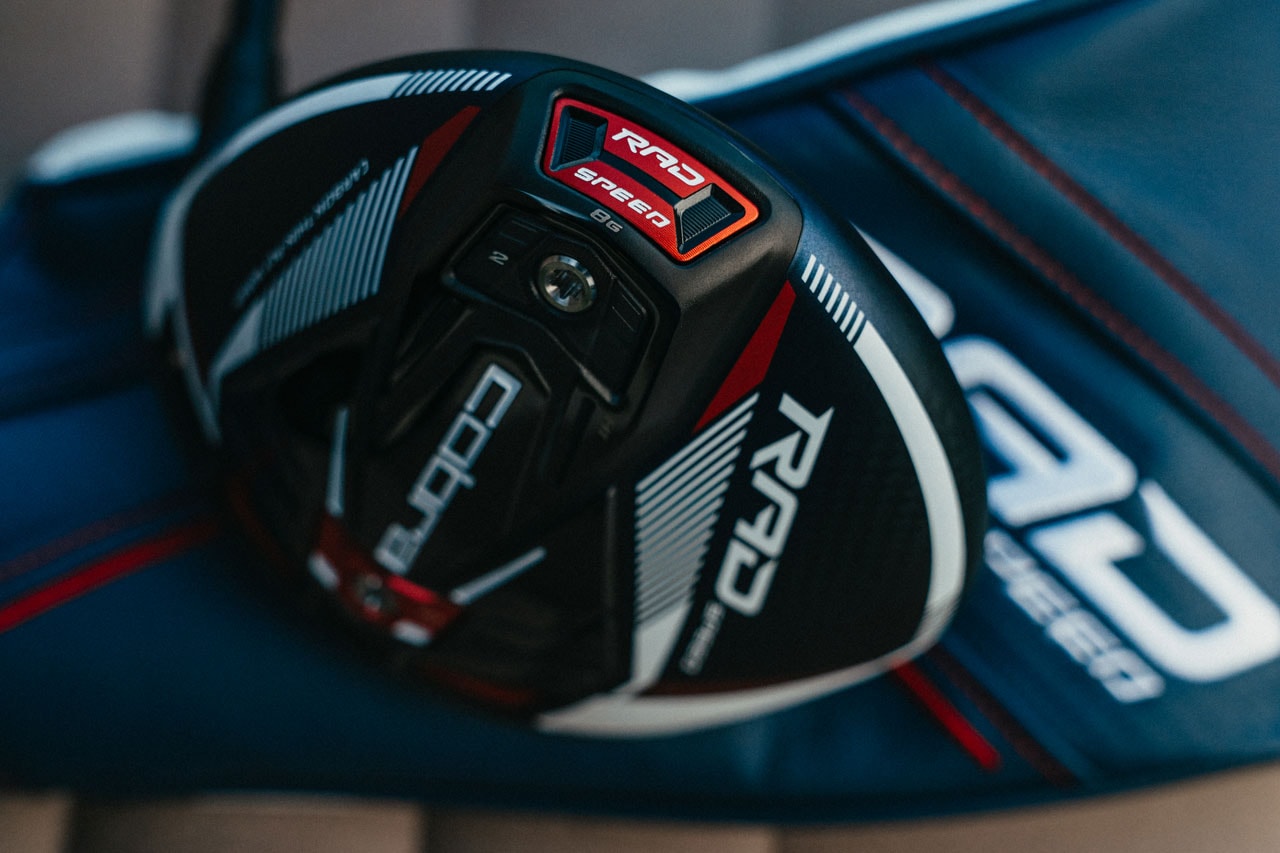 4 of 4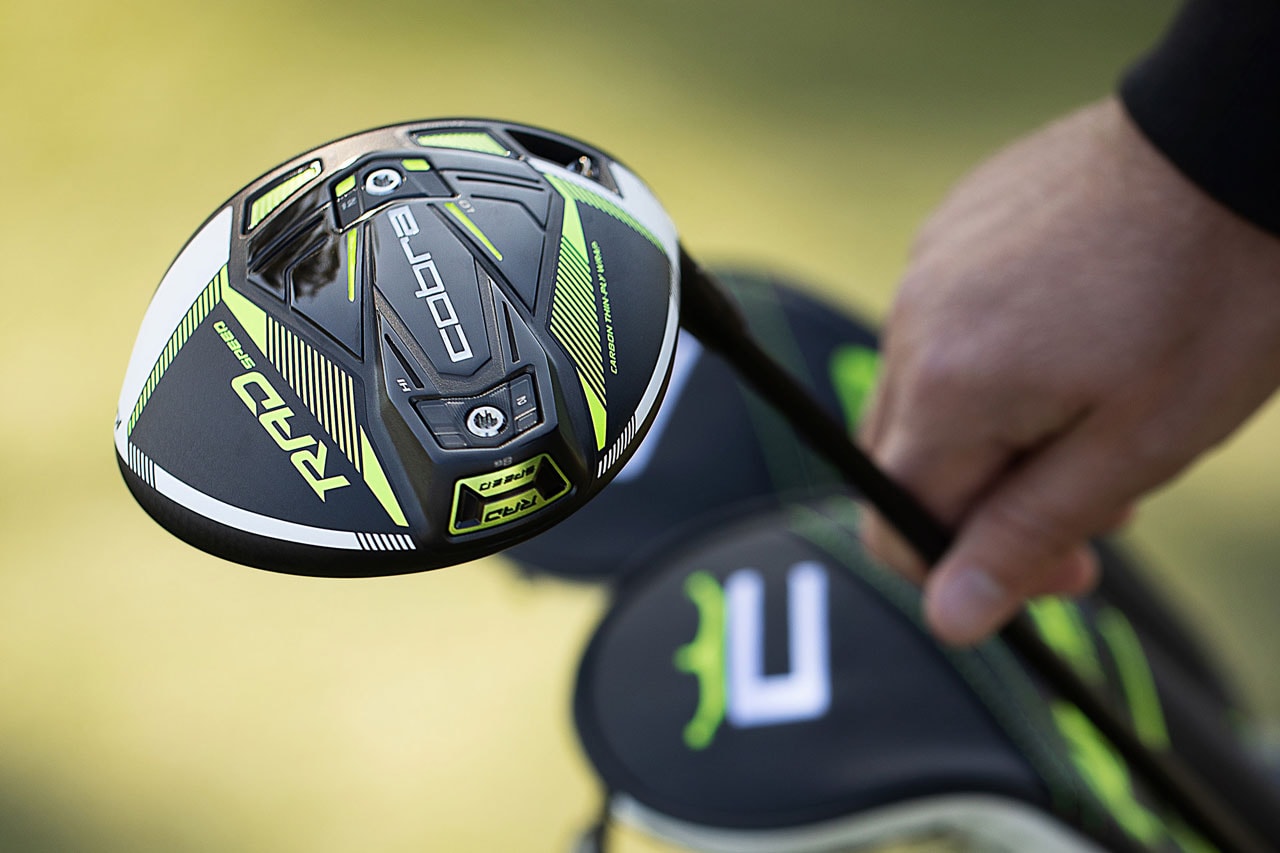 To bring a competitive edge to the golf course, the HYPEGOLF Invitational will also feature a variety of challenges and experiences for exclusive prizes. There will be a ONE for ONE Challenge, which involves a difficult Hole In One, and a "Bomb it Like Bryson" Long Drive Challenge, which is inspired by Bryson DeChambeau. PUMA is also bringing a Sound On Hole experience to promote its Pop Top Mini Speaker, which is designed for golfers who enjoy listening to their favorite tunes on the links.
1 of 2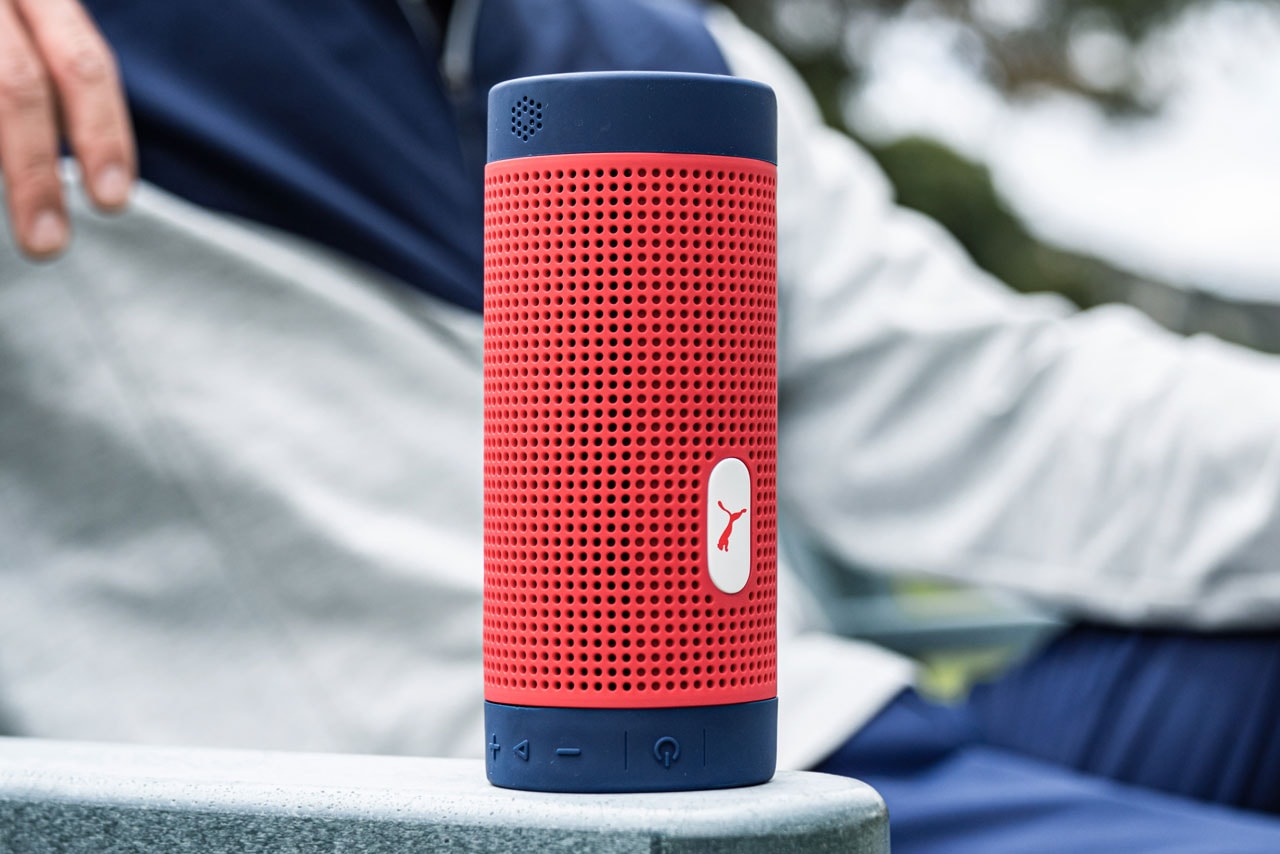 2 of 2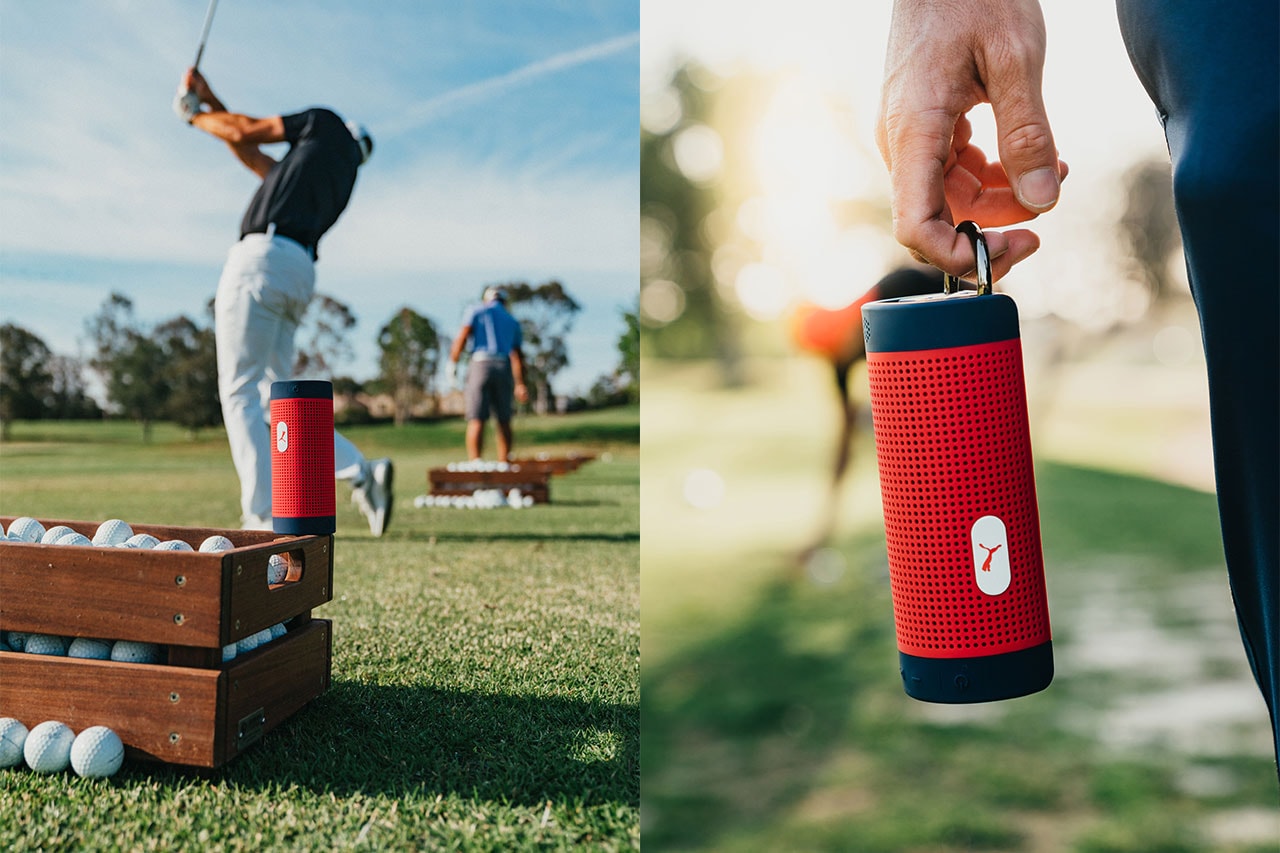 Stay tuned to HYPEBEAST to learn more about the HYPEGOLF Invitational Miami 2021 Presented by COBRA PUMA GOLF, which will celebrate the brands and individuals who are pushing golf beyond its existing roots when it takes place in mid-May.