Fan Poll Reveals Most Fans Don't Want Any Manga/Anime Live-Action Hollywood Films
No more please.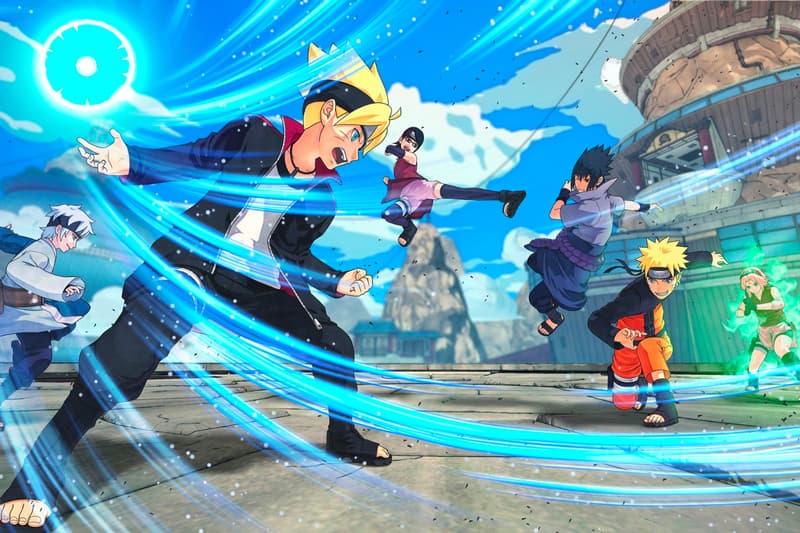 According to a recent poll, most fans don't want to see Hollywood adapt any manga/anime series into live-action films.
The poll surveyed one thousand men and women in Japan between the age range of teens to 60s to choose which beloved series they would like made into a feature film in the United States. Despite having classic choices like Naruto and Slam Dunk, along with more recent titles like Demon Slayer and Jujutsu Kaisen, most people simply went with "Nothing/None." 456 votes went towards revealing that the majority of manga/anime fans don't want Hollywood to even try their hand at adapting any source material, most likely due to the poor record of live-action films already seen.
Catch the top 10 choices below and head over to Yahoo News! Japan to catch the results of the poll in full.
1. Nothing/None: 456 votes
2. Demon Slayer: 60 votes
3. Attack on Titan: 48 votes
4. Jujutsu Kaisen: 34 votes
5. Naruto: 24 votes
6. Detective Conan: 18 votes
7. Slam Dunk: 15 votes
8. Jojo's Bizarre Adventure: 15 votes
9. My Hero Academia: 15 votes
10. Hunter x Hunter: 14 votes
In case you missed it,CASETiFY takes to the high seas with its One Piece collaborative collection.