AirPods 3 Rumored for May 18 Reveal
Along with Apple Music HiFi.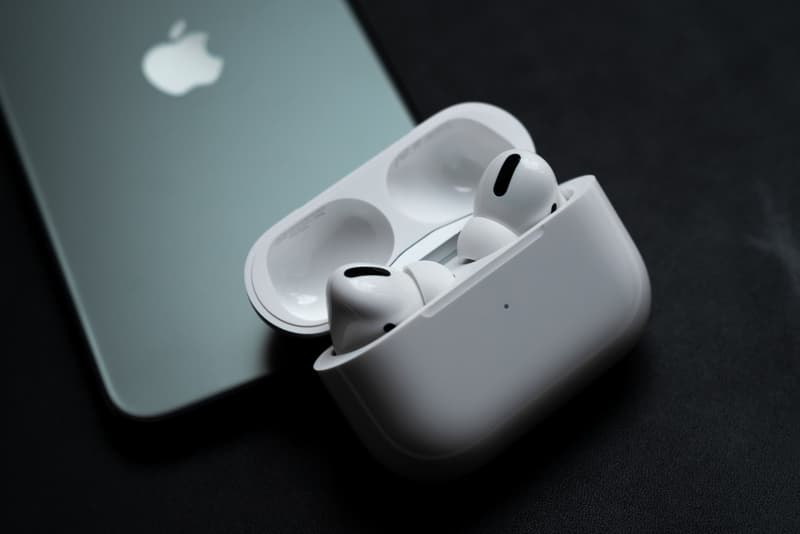 Despite a series of leaks that surfaced in March, Apple hasn't come out with any official announcements for the upcoming AirPods 3. Rumors from YouTuber Luke Miani have now surfaced suggesting that the next-gen of AirPods is set for a May 18 unveiling.
Leaks of the third generation of Apple's wireless earphones have also confirmed that there will be a lite version to the AirPods Pro with a shorter stem and minus the tonal rubber ear tips that many test prototypes were seen with.
There's no technical info on any improvements in the audio performance but Hits Daily Double raised the possibility that the Apple Music HiFi subscription will coincide with the new AirPods. Regardless if this rumor is right or not, WWDC is right around the corner, which would be another opportune time for the debut.
To be further clear, this is an interesting test but I am by no means betting my eyebrows on it lol. We shall see what happens. I'm not planning on becoming a leaker lmao https://t.co/bIbAGf5yIN

— Luke Miani (@LukeMiani) May 14, 2021
For more tech news, Bitcoin value takes an 8.5% dip after Elon Musk's one-word tweet.