Tesla's Q1 2021 Earnings Reveal Company's Highest-Ever Recorded Sale in Electric Vehicles
Tesla intends to make the Model Y its best-selling EV by 2022.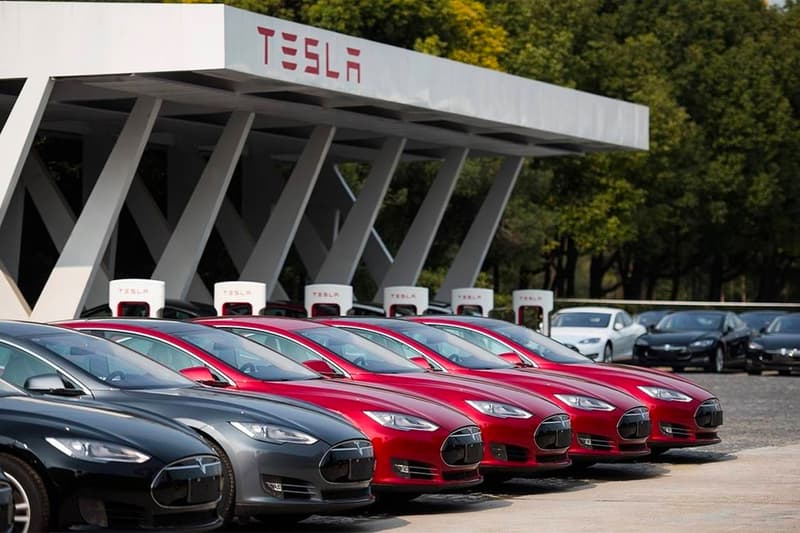 Earlier this week, Elon Musk hosted Tesla's Q1 2021 investor earnings call. Those who tuned in were privy to the information regarding Tesla's stellar start to the year.
Following a successful year of solid electric vehicle sales in 2020, Tesla has once again posted another quarter of record vehicle sales in Q1 of 2021. Musk said in the call, "We achieved our highest ever vehicle production and deliveries, the company announced during its quarterly investor call. Interestingly Tesla managed to accomplish that without making any more Model S or X over that time."
Musk added, "Over the past couple of quarters we delivered roughly a quarter-million Model 3s. That translates into annualized rates of half a million per year. We think model Y will be the best-selling car, or vehicle, in the world — probably next year." The company claims that it is on track to "demonstrating that an electric vehicle can be a category leader and outsell its gas-powered counterparts."
The feat is significant since Tesla slashed the prices of its entry-level Model 3 and Model Y back in February 2021. Tesla revealed that they were able to reduce costs to sub $38,000 USD per vehicle due to the launch of new products and new factories, as well as the reduced mix of Model X and Model S vehicles.
Tesla also announced that it is looking to continue to push the domestic energy supply market with its home battery and solar panel systems. With Tesla's further expansion into renewable energy, Musk hopes that in the long term, "people will think of Tesla as much as an AI, robotics company, as we are a car company or an energy company."
In other automotive news, Volkswagen is taking its ID.4 Electric SUV to the Mexican 1000 rally.