Tag Heuer Updates Its Popular Connected Watch With the All-New Golf Edition
Taking style and luxury to a whole different level for golfers everywhere.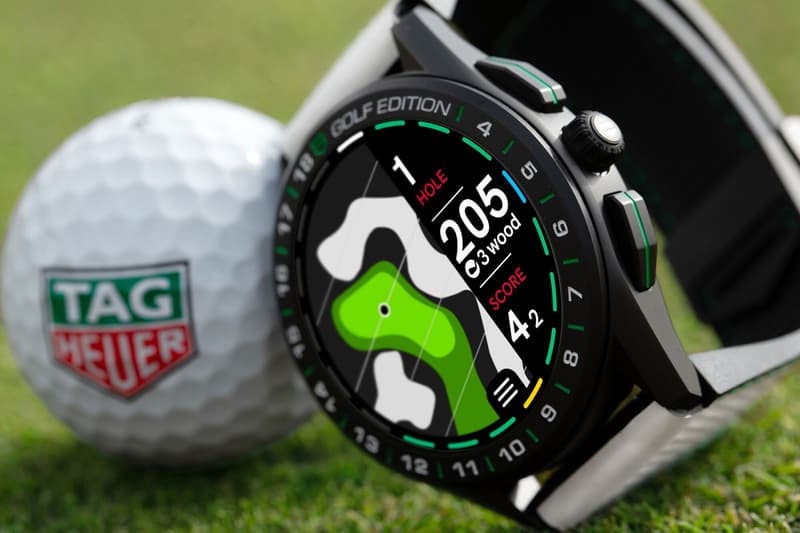 1 of 12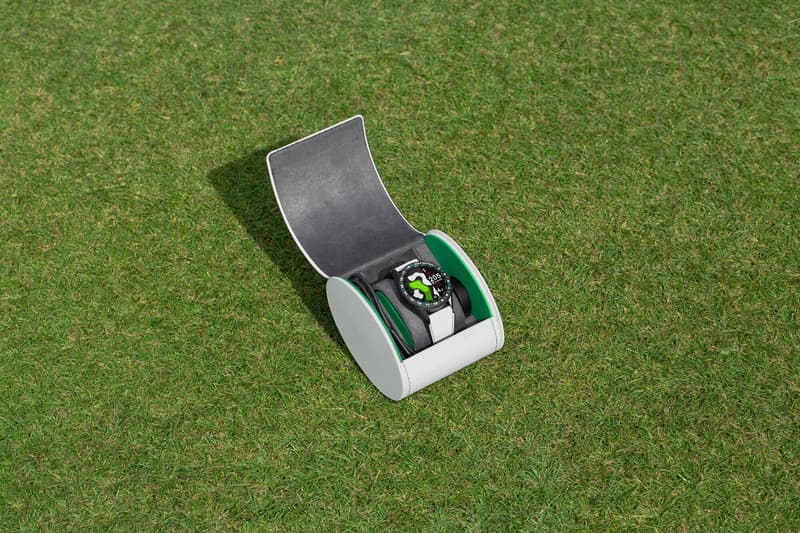 2 of 12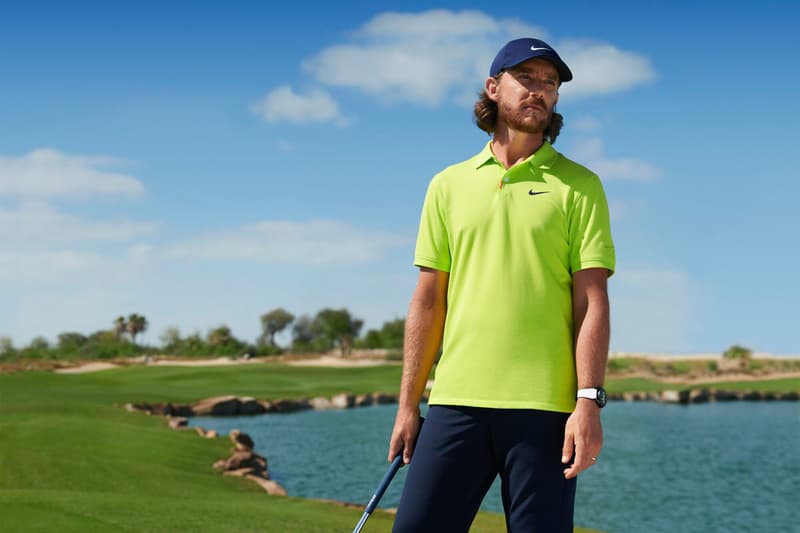 3 of 12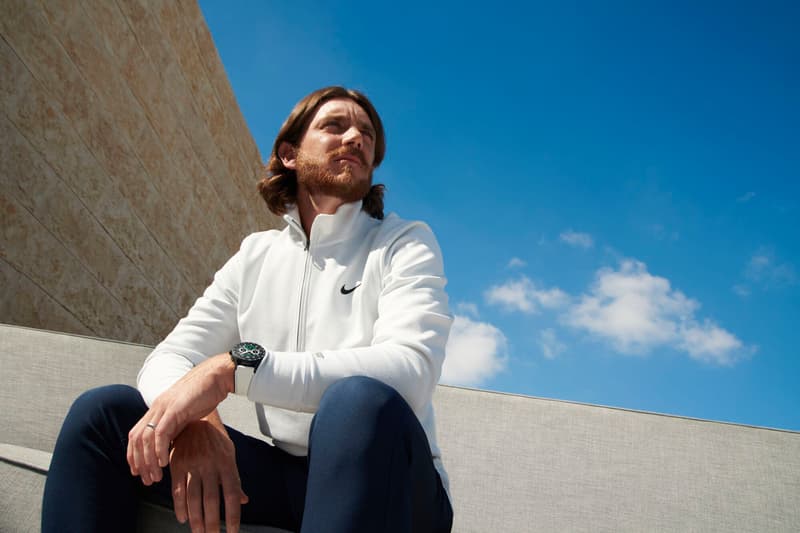 4 of 12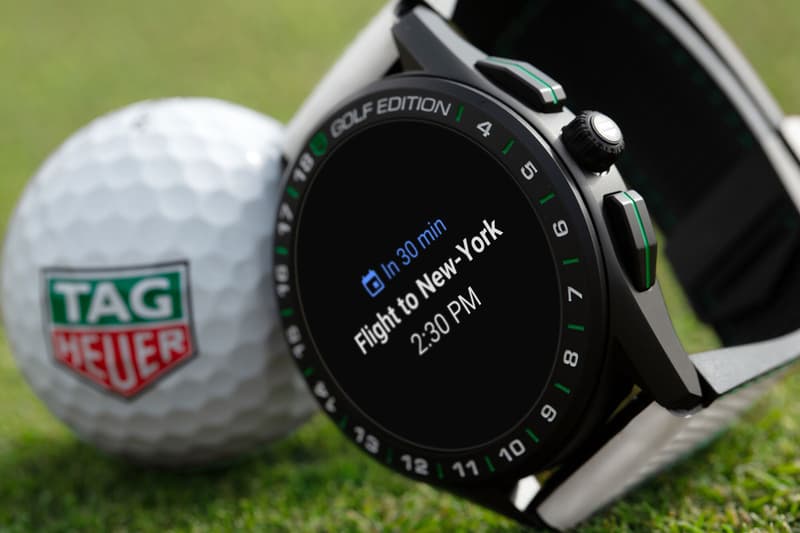 5 of 12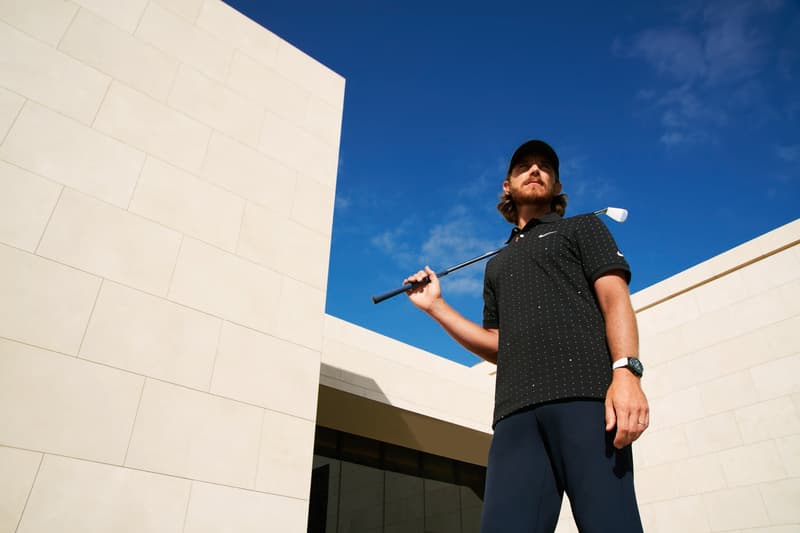 6 of 12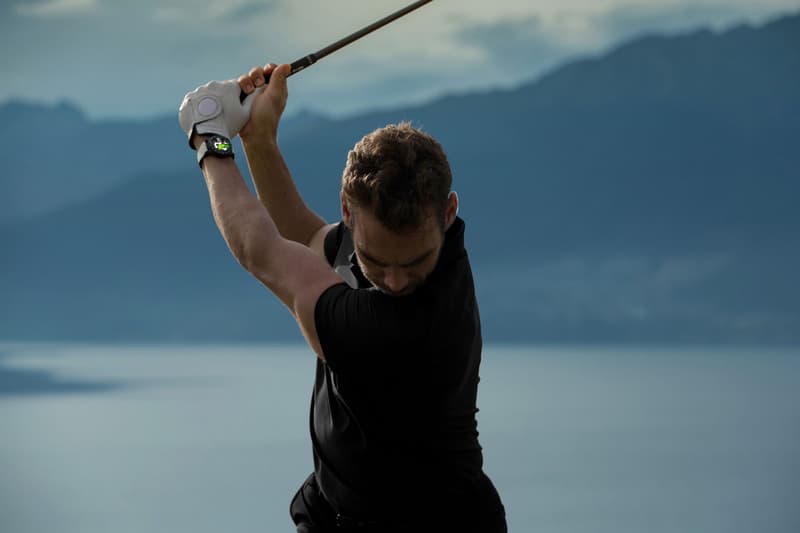 7 of 12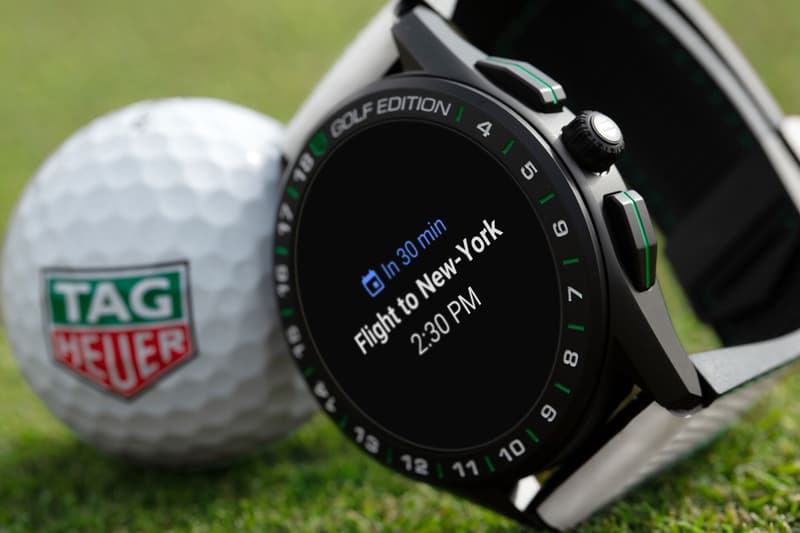 8 of 12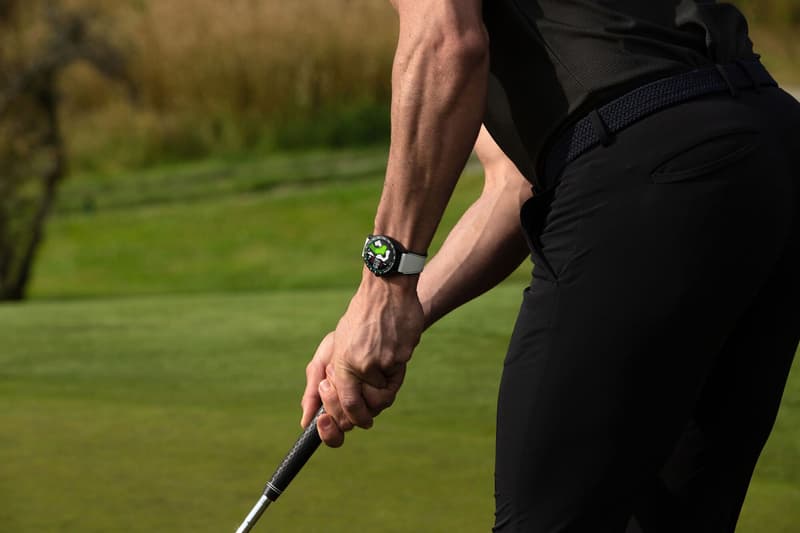 9 of 12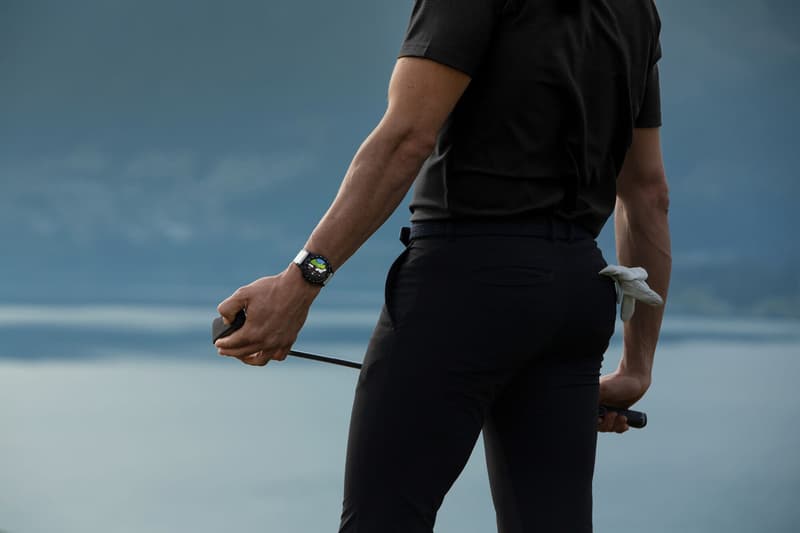 10 of 12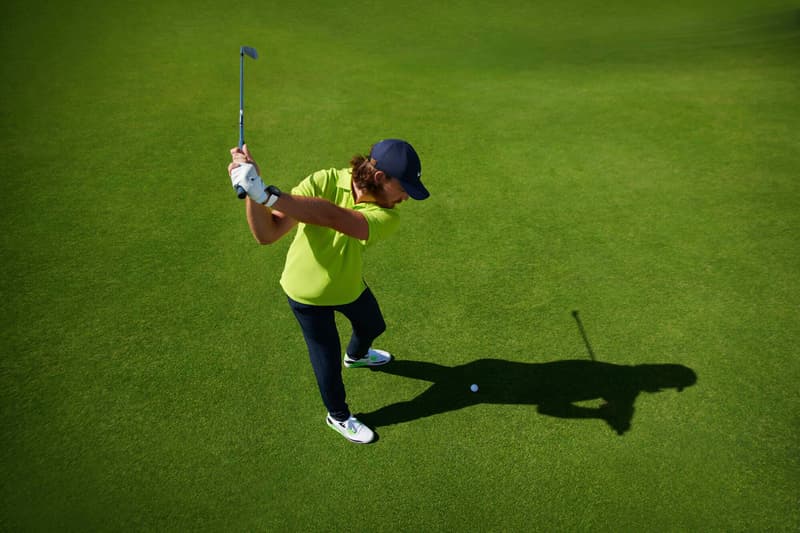 11 of 12
12 of 12
TAG Heuer, the Swiss luxury brand, is giving golfers the opportunity to compete in style with the announcement of new features to one of its most popular timepieces, the TAG Heuer Connected Golf Edition. The watch, which launched back in June of 2020, has easily become one of the hottest smartwatch choices for the golfing community and now TAG Heuer is going all in to give players everything they need on and off the course. Ahead of the Masters 2021 Tournament, TAG Heuer has named professional golfer Tommy Fleetwood an ambassador to the brand, who will sport the new watch during play.
The TAG Heuer Connected watch comes through with a smooth, ultra-lightweight 45mm black titanium case that directly references the brand's renowned chronographs. Crafted similarly to each luxury watch the label makes, this golf edition features state-of-the-art, tech-focused design with a digital experience made for high performance. The high-tech timepiece is presented on a striking white rubber strap with green stitching and a texture that resembles the pattern on a golf ball. Other styles can be purchased as well, offered in a classic black scale pattern with red or lime green stitching or in bolder perforated red, orange, blue or khaki. The straps are also available in either green or brown, with each watch set packaged with a dedicated travel pouch and golf accessory box.
Adding onto its unique mapping technology, TAG Heuer's watch now displays upgraded 2D maps with even more details, including forests and single trees. The mobile application also comes with massive 3D map improvements, both on Android and iOS, as all textures (water, rough, fairway, etc.) and assets (trees, walls, etc.) have been upgraded. These renderings are unique to TAG Heuer Golf, showcasing the brand's commitment to constant innovation and providing real-time experiential experiences. Along with updates to the Driving Zone feature, which shows players the landing zone of their previous tee shots, helping them adopt the strategy that suits them best, one of the most exciting new features is the innovative club recommendation tool. As the user moves the target on the map, he is recommended the right club based on distance and the feature can be easily disabled for players in tournaments or on courses where its use is not allowed. The shot tracking feature, activated by the top pusher, has also proved to be highly appreciated by TAG Heuer Connected owners, where players can not only track the score but also record shot distance as the player walks to the ball.
"I love wearing this watch both on and off the course. The features are really well thought out, making the game more precise and I can't think of a golfer whose game wouldn't benefit from it," says Professional golfer and brand ambassador Tommy Fleetwood. "If I could choose one stand out feature for me, I really enjoy the distance shot feature because I can see how my drive is performing on the golf course taking into account the real conditions I am playing in, the timing of this has worked perfectly for me as I've been testing my new clubs."
The TAG Heuer Connected Golf Edition watch is available now on the brand's website.
View this post on Instagram