This Honda Civic Type R Limited Edition Is Still in Its Wrapping
The bumblebee-spec hot hatch from last year is expected to fetch way over its original asking price at auction.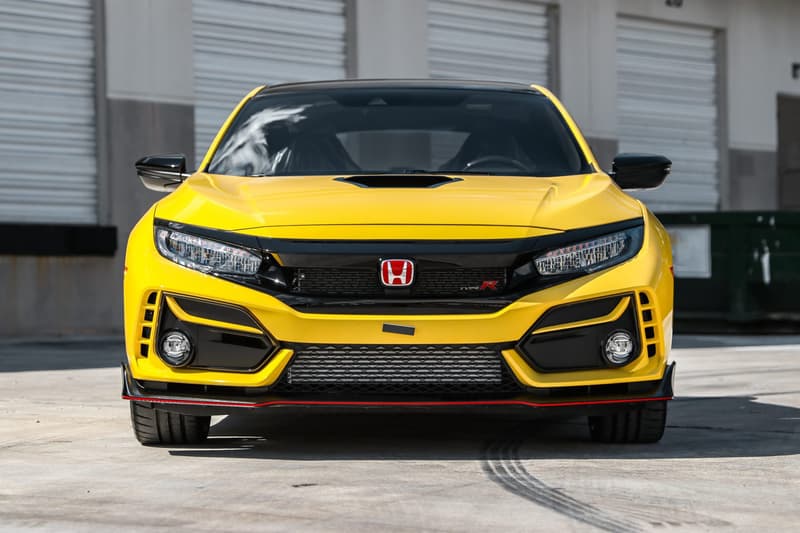 1 of 16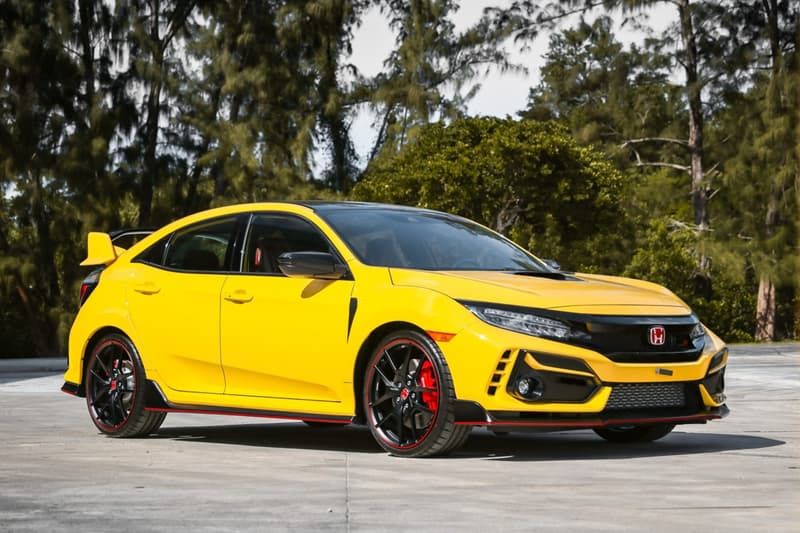 2 of 16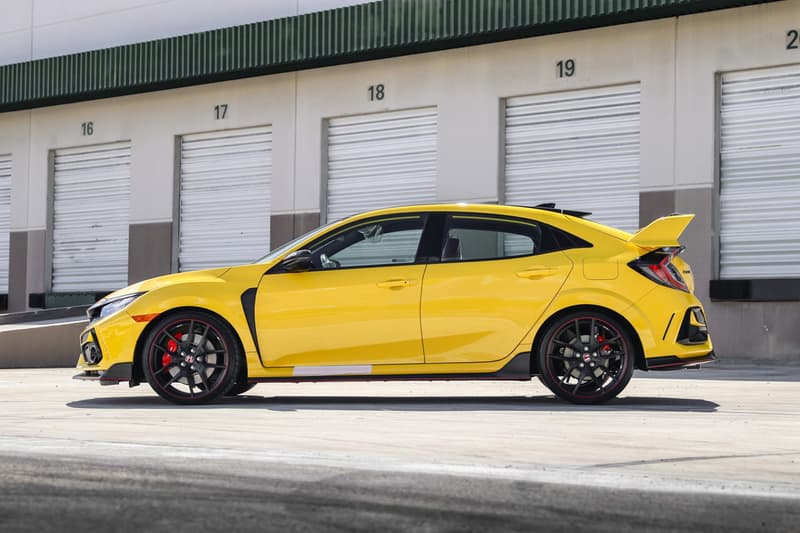 3 of 16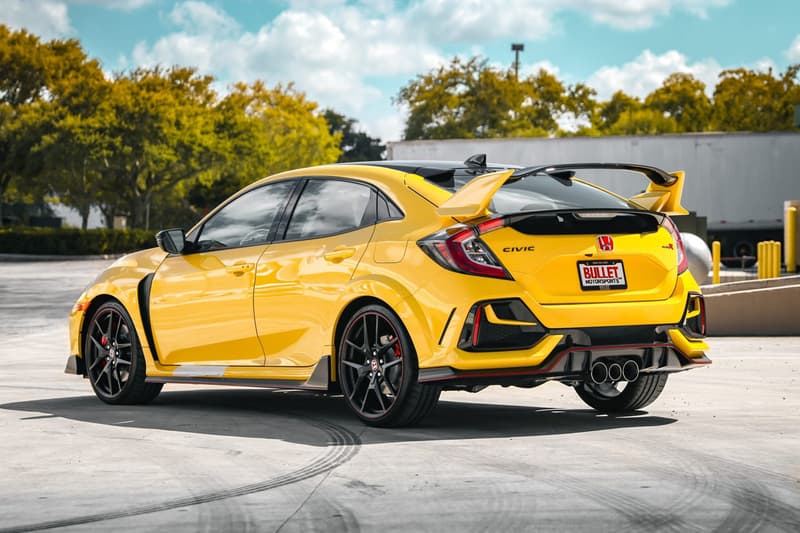 4 of 16
5 of 16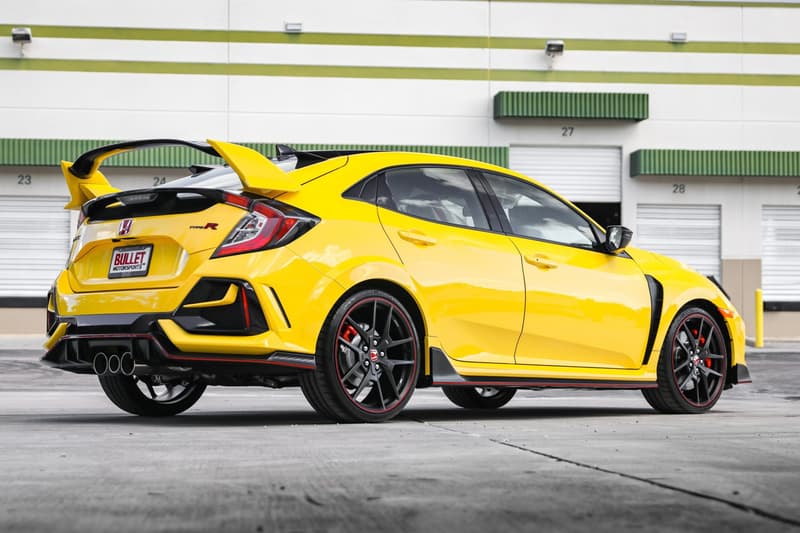 6 of 16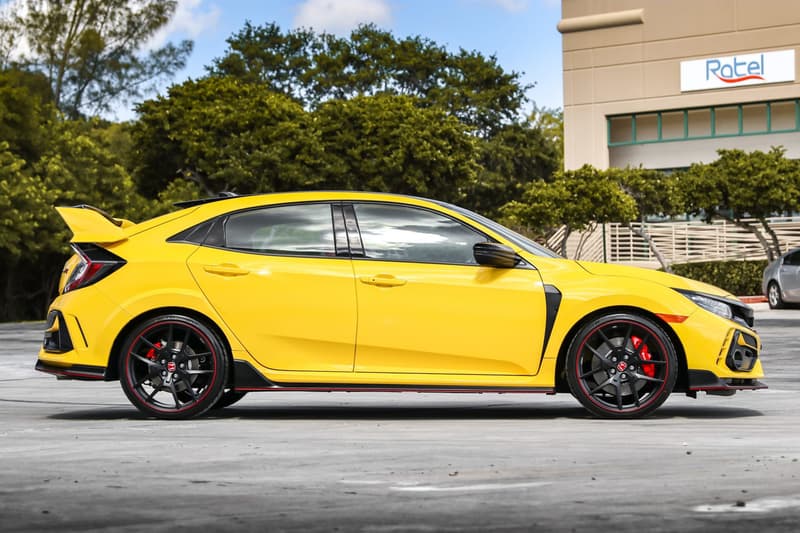 7 of 16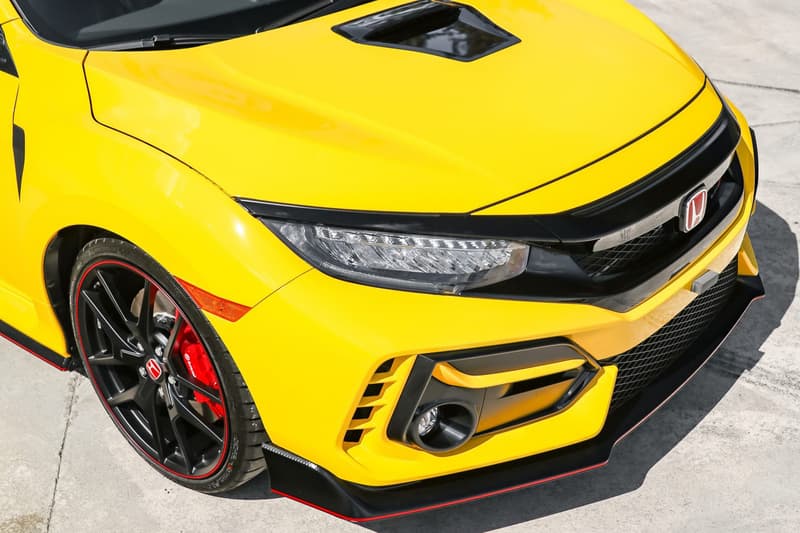 8 of 16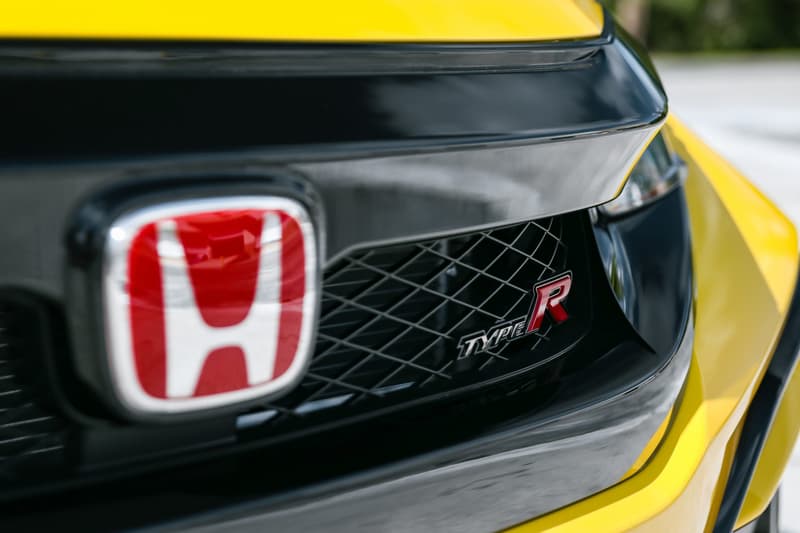 9 of 16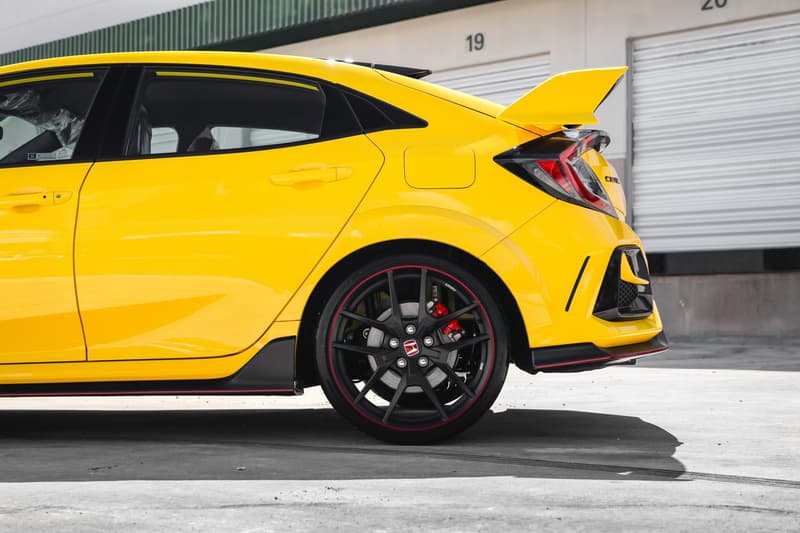 10 of 16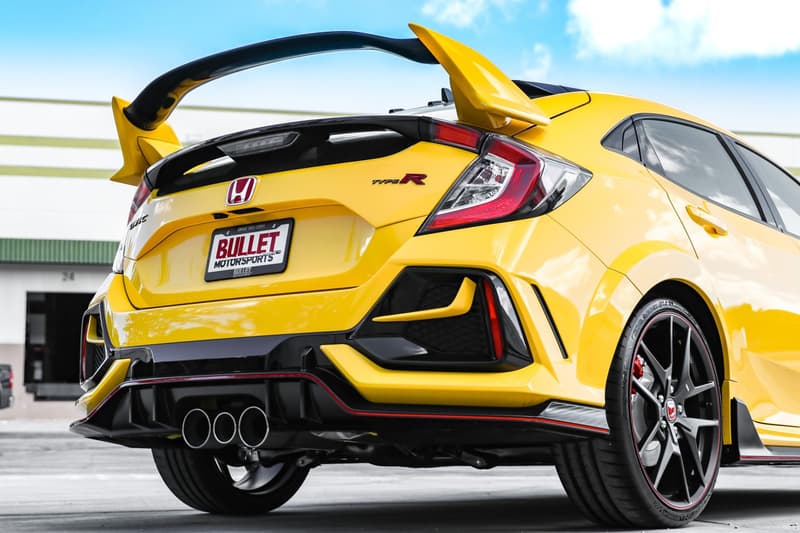 11 of 16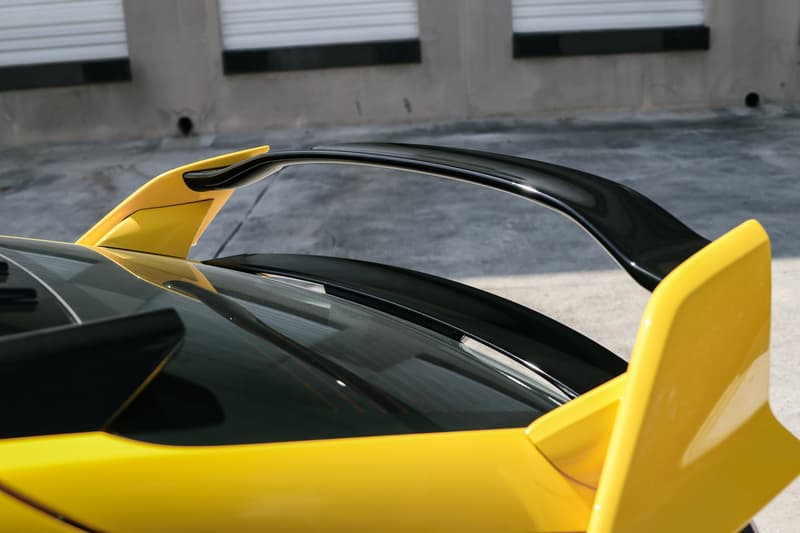 12 of 16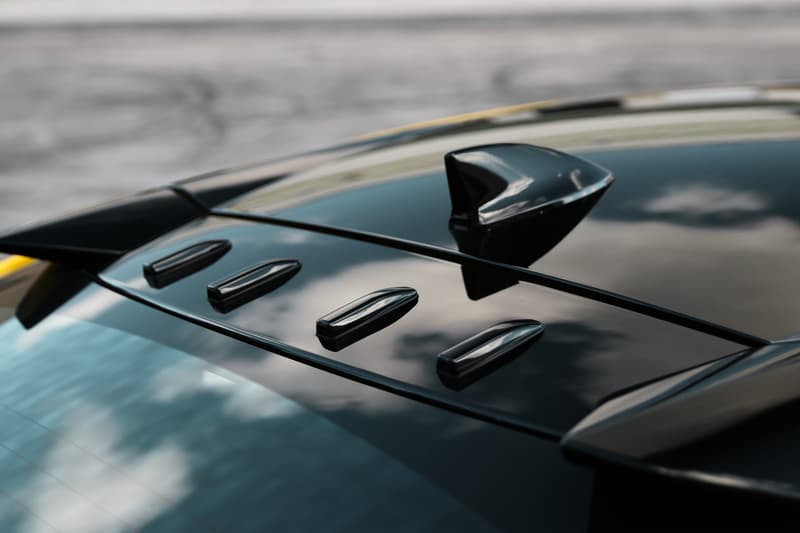 13 of 16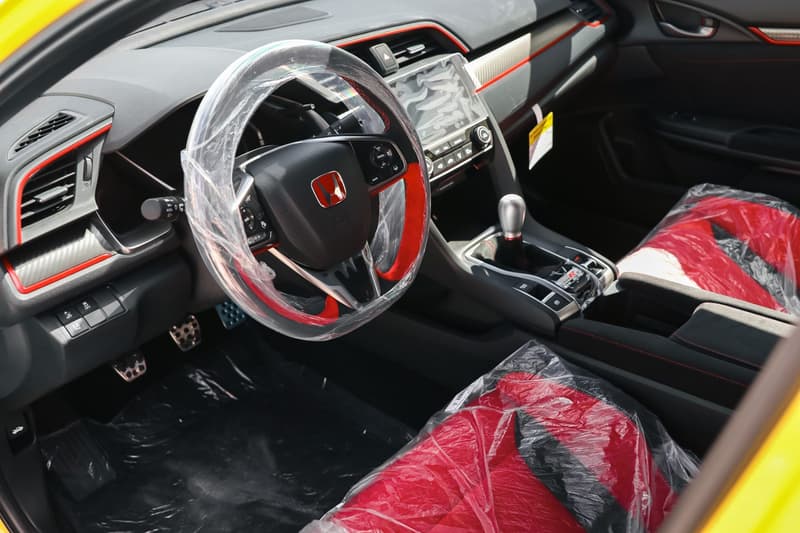 14 of 16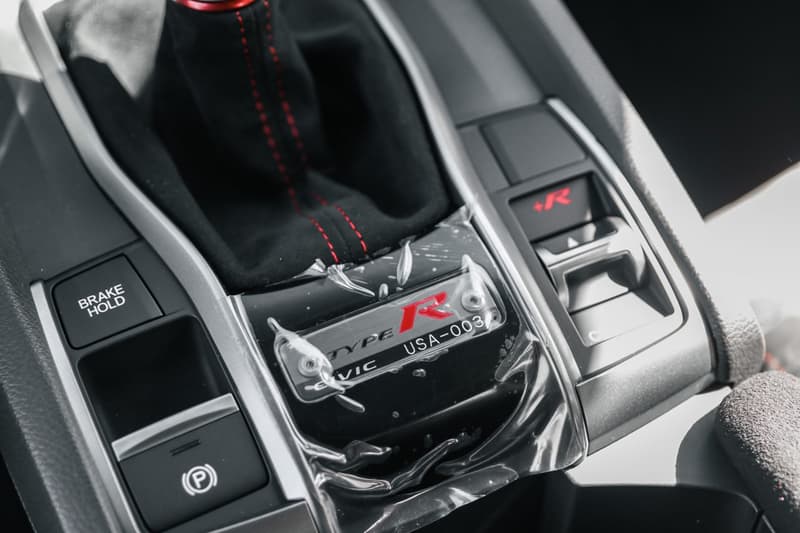 15 of 16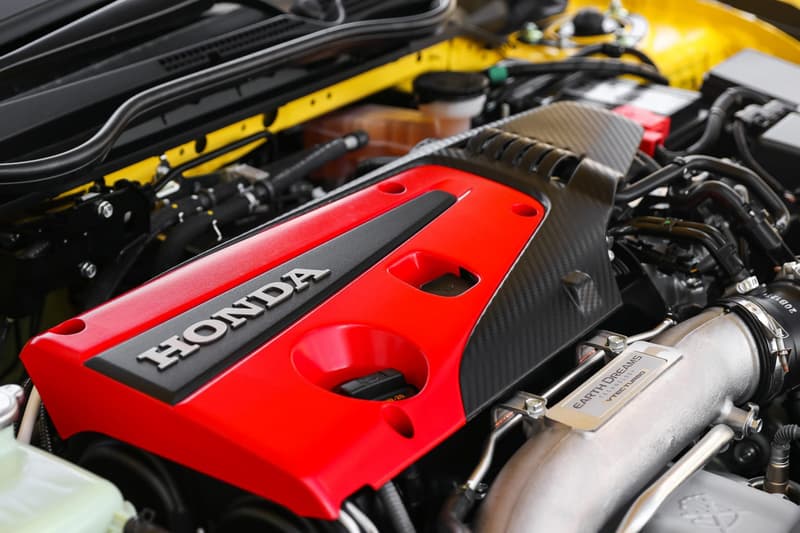 16 of 16
Back in February 2020, Japanese marque Honda unveiled a limited run of 1,000 Civic Type R Limited Edition hot hatches, with only 600 of these heading for the United States. Now, #003 is up for grabs in a near-as-makes-no-difference brand new condition.
Showing just 40 miles on the clock, this bumblebee-spec (it's "Phoenix Yellow" with matte black rims, by the way) is already gathering a rather commanding amount of attention — and for good reason, too. The Limited Edition version features plenty of recalibration all around, seeing its turbocharged 2.0-liter inline-four produce 306 HP and 295 lb-ft of torque from the factory.
This power is sent to the front wheels via a six-speed manual transaxle and a limited-slip differential, by the way of a specially tuned suspension (notably stiffer springs, new bushings, and better anti-roll bars), recalibrated steering, and lightweight 20" BBS forged wheels, which come together to make sure this FWD hot hatch can handle all of the power.
For this particular model on offer, options such as the wider bodykit, a large rear wing, cruise control, LED headlights, and infotainment with smartphone connectivity have all be added, while black chrome trim and red accents detail the car inside and out.
Rounding out this already special car is the fact that there is less noise insulation as standard, in turn making the cabin feel more connected to the outside so you can hear the noise that exits from the trio of exhaust tips. When this car was factory-fresh, it retailed for $44,950 USD, however, given the rarity of this Civic the auction price has already exceeded that at $46,000 USD as of writing. There are still five days left on the Bring a Trailer auction listing.
If rare Japanese motors are your thing, then check out this Subaru Impreza 22B STi that's also up for sale.