NFTs: Here Are Our Top Stories of the Week
HYPEBEAST has rounded up the top NFT stories for the week of April 10.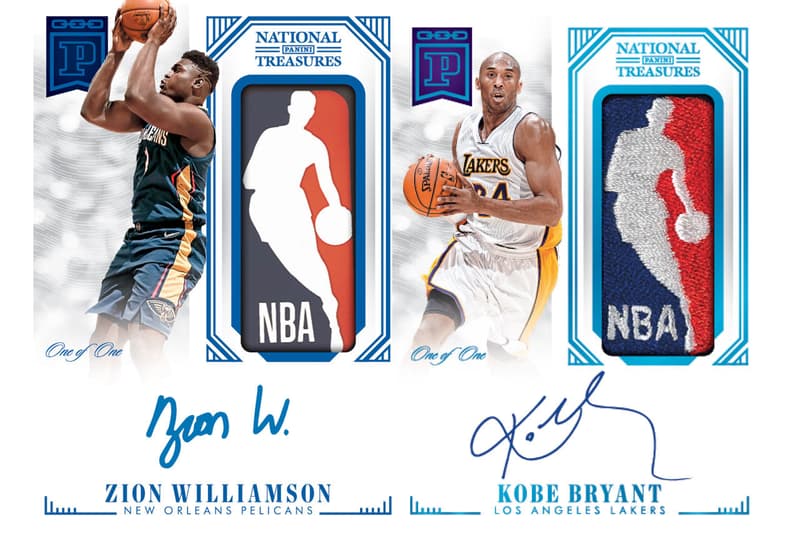 NFT's, or non-fungible tokens, have recently become popular blockchain assets that crypto enthusiasts around the world are paying top dollar for.
If you're unfamiliar with what an NFT is, HYPEBEAST wrote an in-depth explainer on the topic earlier last month. But in short, NFTs are digital tokens that exist on a blockchain and are unique and cannot be replicated. They are used to prove scarcity and ownership of a digital asset, and are becoming increasingly popular in the art, music and gaming worlds.
HYPEBEAST has rounded up the top NFT stories of the week so you can stay in-the-know about the latest crypto-craze:
Ben Lewis is aiming to sell the digital artwork for $450 million USD, just like the original da Vinci painting. He will share proceeds with the the Hendry family estate, who owned the piece before it was resold by Christie's.
The Acephalous collection offered up eight pieces in total. One standalone piece featuring an unreleased song by The Weeknd fetched $490,000 USD.
The competition will feature several influential figures as judges, including investor Mark Cuban, Snoop Dogg and musician 3LAU. Applications for the pitch opportunity close on April 12.
CryptoPunks are regarded as one of the first NFTs ever created on the Ethereum blockchain. All of the punks featured are from the sub-1,000 series, including a rare alien.
NFTs have revitalized the trading card community and have created new opportunities for digital collectibles. Topps Digital, Panini America, and Dapper Labs explained how they're embracing the new technology.