'NFTs: The Pitch' Is Offering Over $1 Million USD to Innovative Digital Creators
Snoop Dogg, Mark Cuban, Ashton Kutcher and others will judge the virtual competition.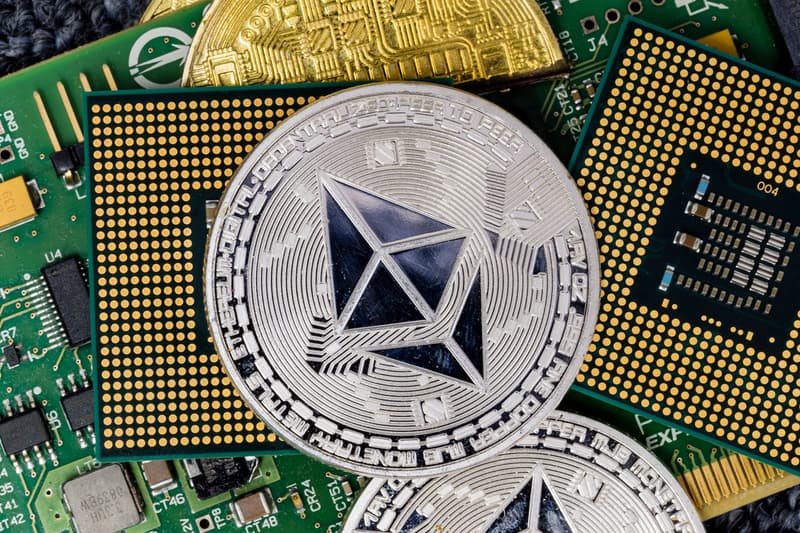 Several big names in the music, crypto and investing space are teaming up to support digital creators and their ideas for expanding the NFT space.
NFT stands for non-fungible token. While some critics have chalked NFTs up to just hype, celebrities, musicians, and artists have already hopped on trend, offering up digitized works to enthusiastic collectors at hefty prices. HYPEBEAST wrote a comprehensive explainer on the highly-coveted blockchain asset last month.
In the new pitch competition called NFTs: The Pitch, creators around the world have the opportunity to submit ideas or products that can help innovate the NFT market. It's being developed by Sound Ventures, a venture capital fund founded by Guy Oseary and Ashton Kutcher, and will feature several influential figures as judges, including investor Mark Cuban, Snoop Dogg, musician 3LAU, NFT collector Whale Shark, crypto investor Linda Xie and elusive blockchain entrepreneur Metakovan.
According to the competition's website, investment amounts and terms will "vary" and not every idea pitched will receive financial backing. Creators from around the world who are "innovating with NFTs" and are "interested in building a company over the long-term" are encouraged to apply.
Applications for the pitch opportunity close on April 12. Up to 30 people will then be selected to join a live pitch session in front of the judges on April 21. The idea has been described as a crypto version of the popular show Shark Tank, though the pitching event will be held virtually and will not be televised.
Several NFTs made their debut in recent days, including an audio-visual collection from the Weeknd that raised over $2 million USD.