Prada Linea Rossa Presents Eyewear Collection Fit for Sailing
Introducing cutting-edge technology and modern designs to Prada's active eyewear offerings.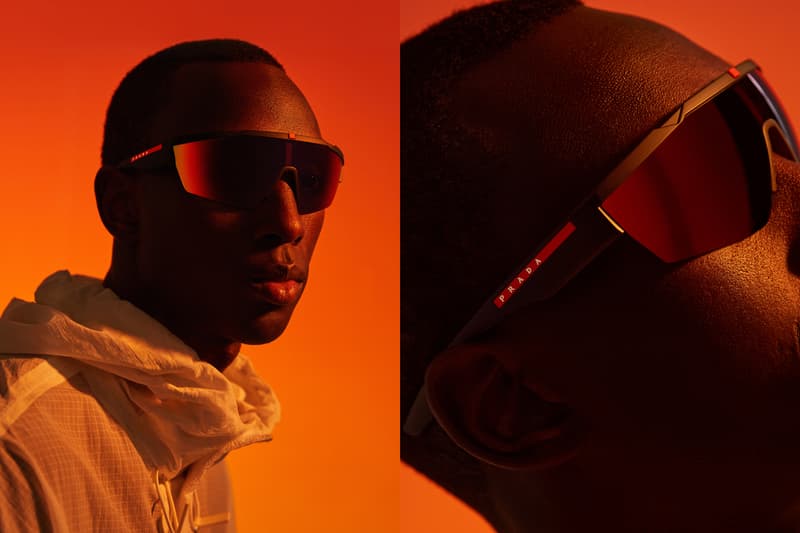 1 of 4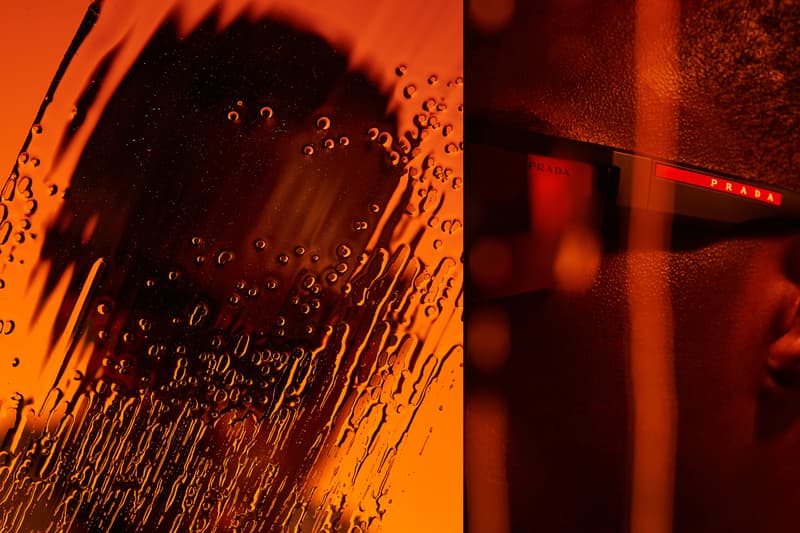 2 of 4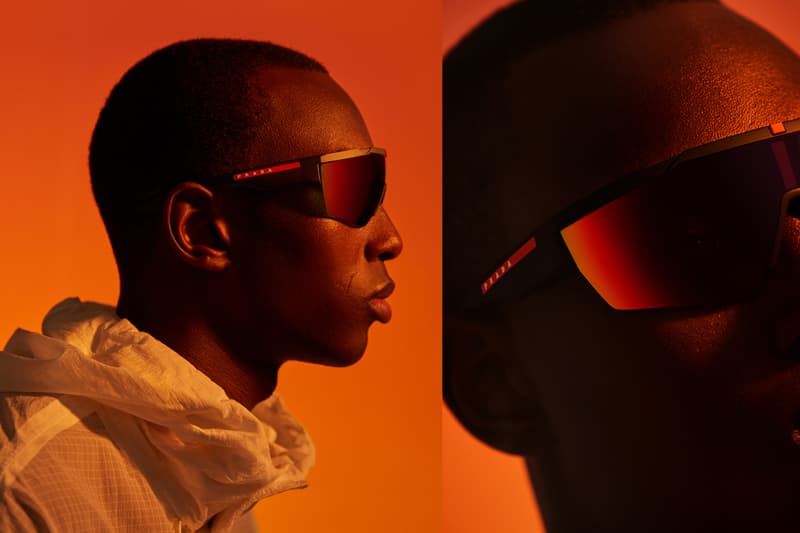 3 of 4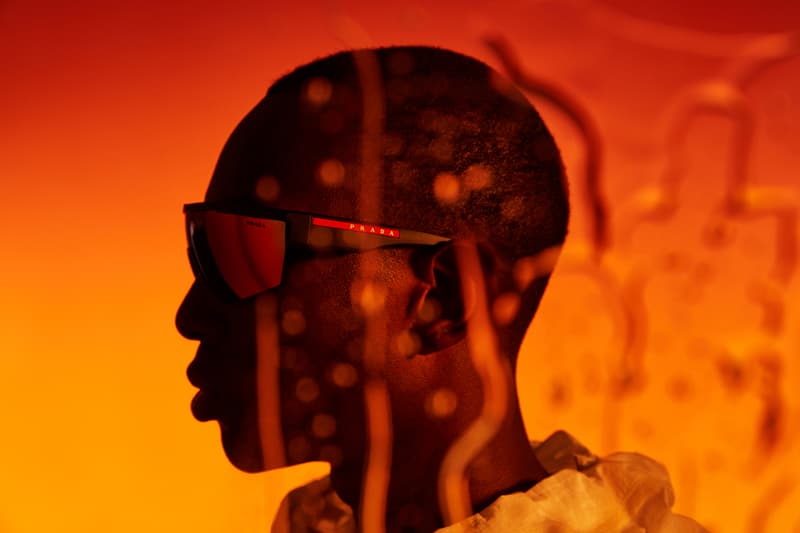 4 of 4
Prada has teamed up with the new generation sailors of Luna Rossa Prada Pirelli team, winner of the Prada Cup, for the luxury brand's latest eyewear campaign. Designed to be worn during an extensive range of athletic activities, the new Prada Linea Rossa Impavid collection includes two sunglasses and an optical frame. The aesthetics of this new eyewear collection from Prada Linea Rossa stems from the most advanced technological research combined with active design.
Utilizing manufacturing techniques to create each of the distinct models, the two sunglasses from the collection have been dubbed the SPS03X and the SPS02X. The SPS03X features a dynamic, wraparound design and an ultra-lightweight nylon frame enhanced by the red detail on the front bar. For those who wear this pair for more rigorous activities, the SPS03X also has rubber inserts inside of the temples to ensure it stays in place comfortably. While the SPS02X, features an essential yet dynamic design that is enhanced by a wraparound frame and perforated temples.
Eyewear offerings from Prada Linea Rossa are also made with a variety of polarized, multilayer and hydroleophobic lens to provide the wearer with superior protection in any light or humidity condition. Unlike traditional hydrophobic lens treatments for active eyewear, hydroleophobic technology repels moisture, grease and grime while allowing water to bead up without streaking, essential for sailors on the Luna Rossa Prada Pirelli team.
To learn more about the newest collection and shop the featured styles from Prada Linea Rossa Eyewear head to Sunglass Hut's site.