Microsoft Wins Billion-Dollar Army Contract To Produce HoloLens AR Headsets for Soldiers
The futuristic gear is supposed to "keep soldiers safer and make them more effective."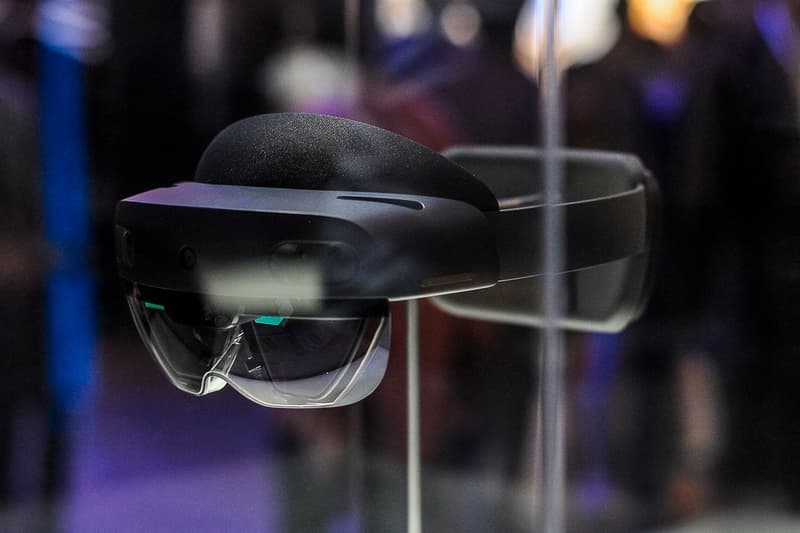 The U.S. Army has awarded Microsoft with a multi-billion dollar contract to produce augmented-reality headsets for its soldiers.
The deal allows Microsoft to manufacture the "Integrated Visual Augmentation System (IVAS)" for a fixed price, said to be worth up to $21.8 billion USD over 10 years.
Microsoft says that the IVAS headsets are based on its HoloLens augmented reality headsets and utilize its Azure cloud services. The gear is supposed to "keep soldiers safer and make them more effective," and will enable enhanced situational awareness and information sharing along with next-generation night vision.
"The IVAS aggregates multiple technologies into an architecture that allows the soldier to fight, rehearse, and train using a single platform," the Army says. In addition to augmented reality, the system also uses machine learning to "enable a life-like mixed reality training environment" so soldiers can rehearse tactical moves before going into the battlefield.
A Microsoft spokesperson told CNBC that the company will deliver over 120,000 of these devices to the Army. Following the announcement, Microsoft's stock price temporarily rose to $235.77 a share.
The tech giant has touted numerous capabilities for its HoloLens mixed-reality device, which retails for $3,500 USD. The holographic technology can allow remote teams to work together and could even soon be used to enhance the gaming experience of playing Pokémon Go.