BFC Recruits 24 Labels for Student Fabric Initiative
Supplying unwanted and deadstock materials to colleges across the UK.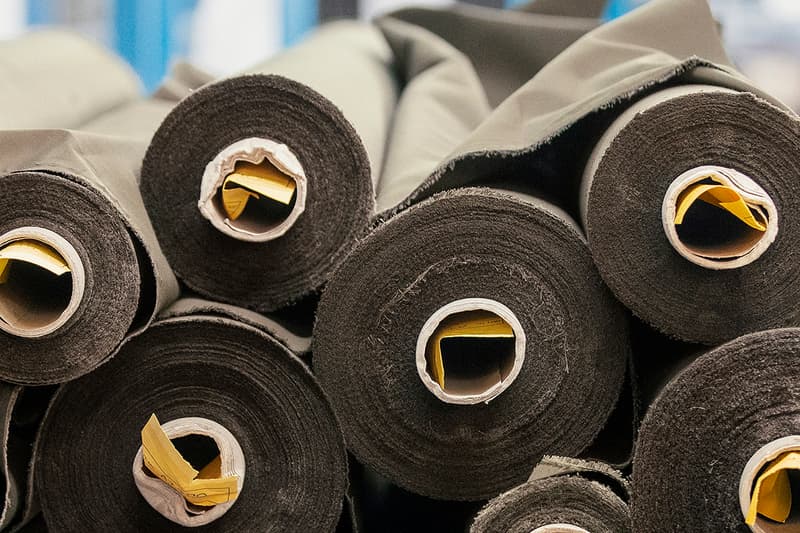 The British Fashion Council has announced the launch of its new Student Fabric Initiative, which will see 24 brands donate materials, such as deadstock and unwanted fabric, to students at 33 fashion colleges across the UK. The project is part of the BFC's plans to support fashion students, while also reducing waste in the industry.
The initiative was piloted with Burberry earlier this year, after the London-based house announced plans in late 2020 for the launch of its ReBurberry Fabric program. This created a centralized logistics process for donations, helping to lay the foundations for the more widespread initiative now launching. The 24 brands taking part in the Student Fabric Initiative range from well-known global brands such as ASICS, Barbour and Paul Smith, to independent designers including Craig Green, Bianca Saunders and Per Gotesson.
Launching the initiative, BFC Chief Executive Caroline Rush said, "We are delighted to work with some fantastic brands to meaningfully support the pipeline of creative talent here in the UK with the support of our incredible colleges network. One of the BFC's priorities is to encourage the industry to move towards a circular fashion economy while supporting excellence in fashion design. Being able to help students in need while managing to offset waste is an important example of the power of industry-wide collaboration."