Apple Music Drops Second Live Performance For "THE AGENDA LIVE" Series
Calling Central Cee to the main stage.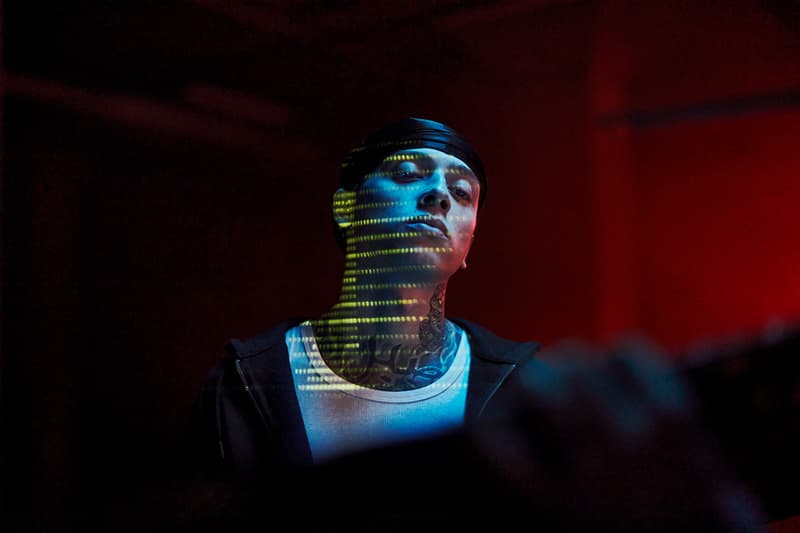 1 of 4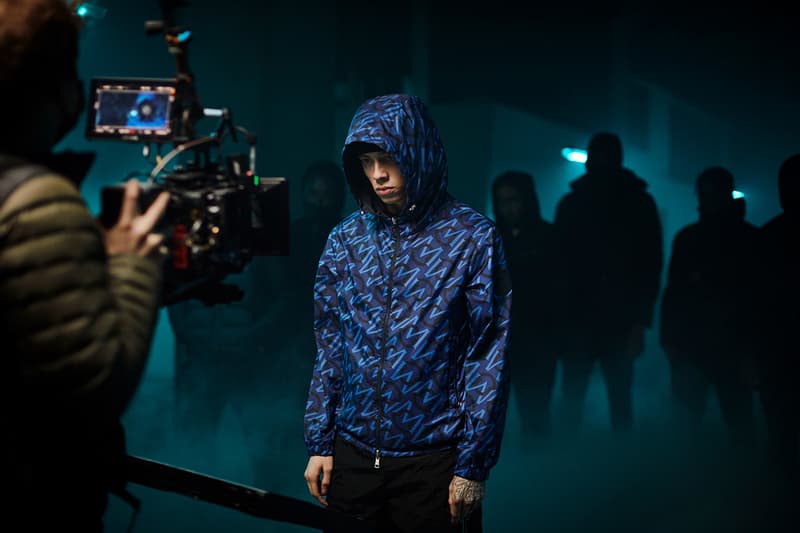 2 of 4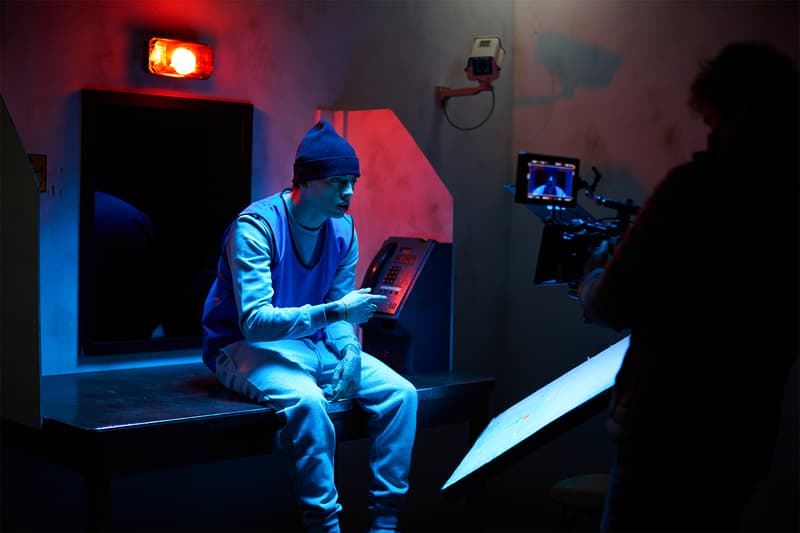 3 of 4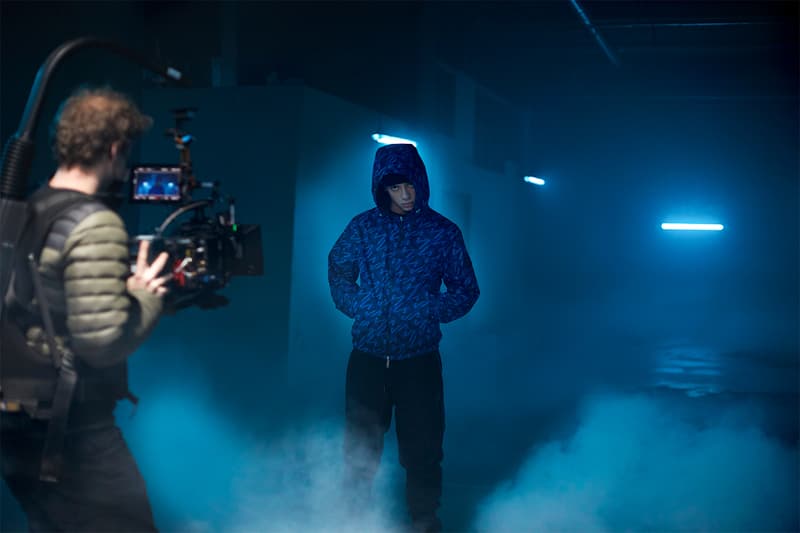 4 of 4
As part of "THE AGENDA" series which includes "THE AGENDA RADIO" and "THE AGENDA PLAYLIST",  Apple Music continues to champion rising Black British talent spanning the realms of hip-hop, grime, R&B, Afrobeats, and everything in-between. Having kicked off its "THE AGENDA LIVE" video series with Pa Salieu back in January, the live performance platform returns with West London's Central Cee.
Sampling the Foreigner's iconic "Cold As Ice" beat, Central Cee delivers a powerful performance of his single "Ruby" from his debut mixtape Wild West. Shot by the illustrious Dir. LX, we are introduced to the artist's hometown of Shepards Bush through rapid cut scenes of archival footage of Notting Hill Carnival, Grenfell Tower and community hotspots, as he narrates the adversities needed to overcome by growing up in the area — "We don't blame our circumstances, we take control, these streets are as cold as ice, still we have a burning desire to bring our dreams to light. Carve your lane, tell your story, don't let your environment define you."
The vivid visuals encapsulate the track's cautionary tales of a young girl caught up in a cycle of abuse, poverty and neglect as well as the overpowering pressures faced within an underprivileged environment. Performing to the backdrops of the scene's separate narratives, Central Cee adopts the outfits donned by his subjects from black hoods inside a BMW E30 to prison uniforms inside a police interrogation room. HYPEBEAST received exclusive access to his upcoming interview with Dotty from "THE AGENDA RADIO" speaking on the track, Central Cee simply puts it "It's just real life where man's coming from."
Garnering acclaim from releasing his lockdown freestyles during the height of the pandemic, the West London artist has since gone from strength to strength, having recently appeared in Drake x Nike's NOCTA campaign. Far beyond being a typical drill rapper, Central Cee continues to showcase his versatility and storytelling ability over a range of sounds — from his hit single "Commitment Issues" to the Lamborghini-convoy "6 For 6" it's "Ruby" which embodies his somber side.
Central Cee's full "THE AGENDA LIVE" performance of "Ruby" is now available on Apple Music, alternatively, you can check out the teaser below. Listen to Dotty's "THE AGENDA RADIO" interview with the artist in full on-demand via Apple Music 1.
In more Apple news, check out its collab with Hermès on the upcoming AirTag.