Apple Music Announces Performance-Based Video Series "THE AGENDA LIVE"
Beginning with Pa Salieu's performance of "T.T.M".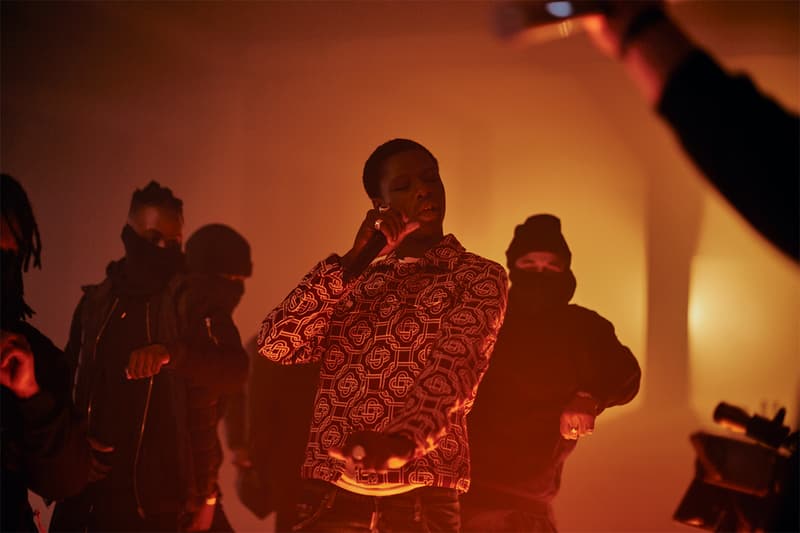 1 of 5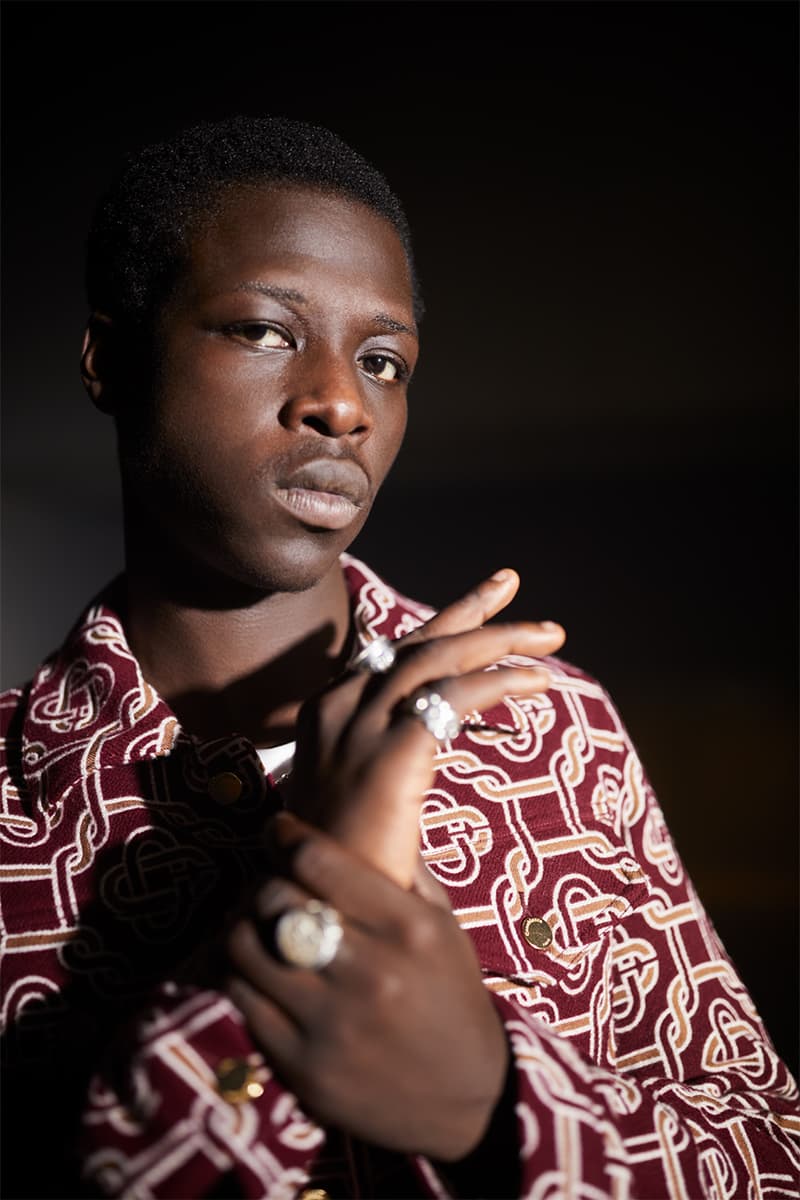 2 of 5
3 of 5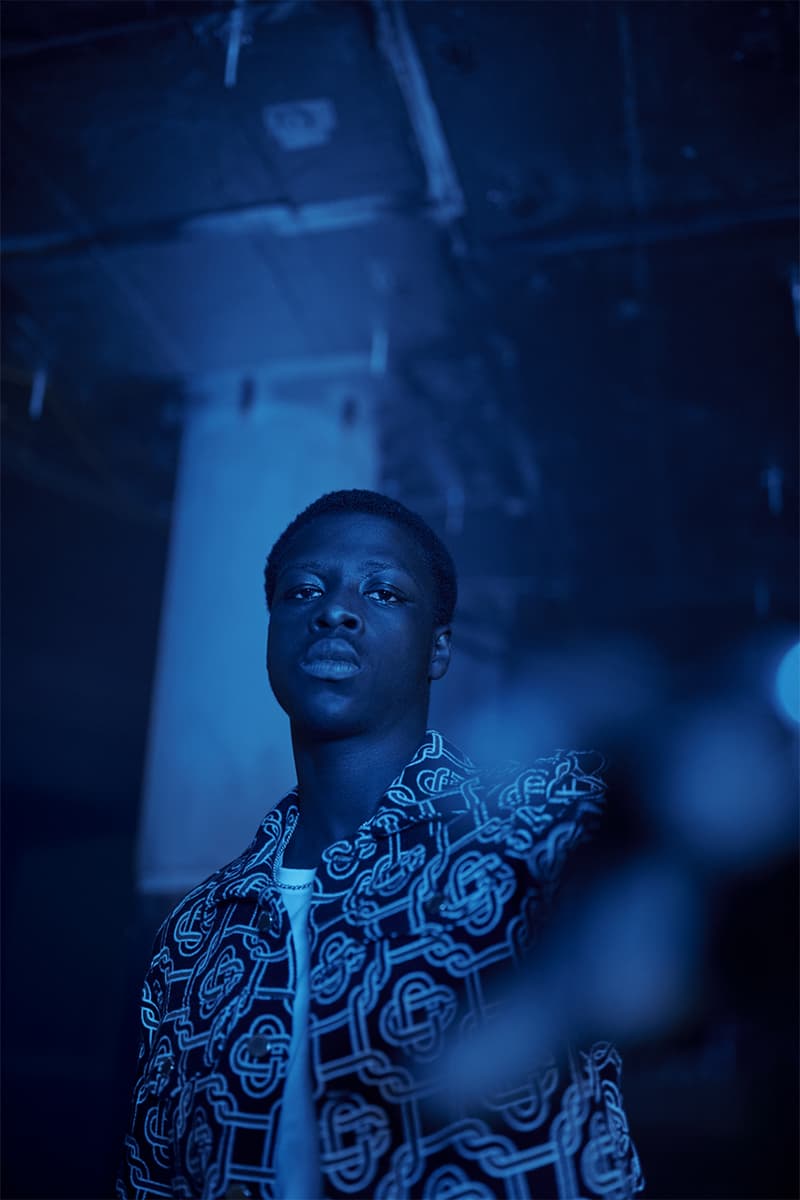 4 of 5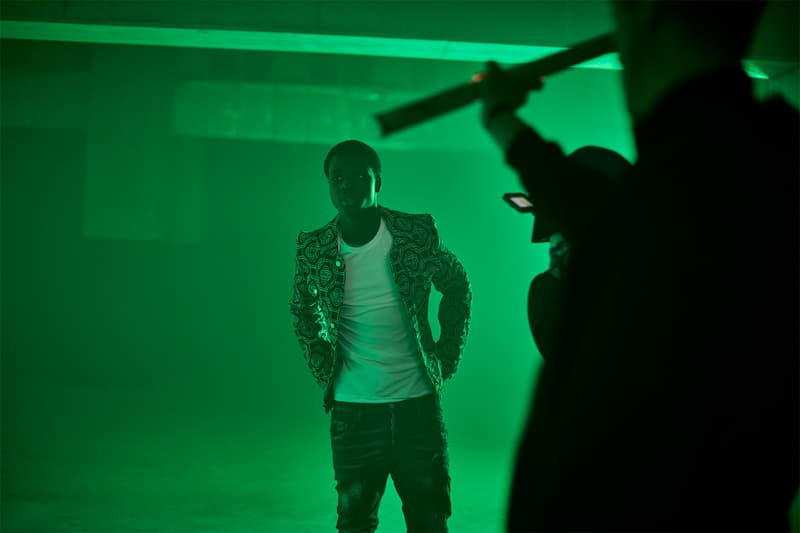 5 of 5
Apple Music announces its latest video series, "THE AGENDA LIVE" which joins "THE AGENDA RADIO" and "THE AGENDA PLAYLIST" aiming to shine a light on rising Black British talent, spanning hip-hop, grime, R&B, Afrobeats, and everything in between. Coming off the back of last week's trailblazing performance on The Tonight Show Starring Jimmy Fallon, British-Gambian artist Pa Salieu kicks off the new series with the return of more outstanding visuals for his live performance.
Set in an empty warehouse, positioned in front of a screen playing blurry city footage, shots of Salieu interchange with rapid cut scenes of estate blocks, burning flames, and trail lights as he represents for his home-city, Coventry. He proceeds to narrate his agenda to what seems will become the series' signature — "The circumstances we were born into, we were given, we did not ask for it. What do we do with the cards we were given? We rip it and edit it for the best," ending with "Rise above it all. My agenda is to build, build, build, build, build."
As the beat fades in, Pa Salieu is seen walking in a blue-lit room as he begins to perform his track "T.T.M" from Send Them to Coventry. Masked cameos join his walk who hand him a microphone as the room merges into a red tint. Turning to face the camera, he continues to perform the second verse in-front of a burning fire backdrop. Walking away from his associates, the room fades to green as he speaks the outro of the track. A gunshot sound cues Salieu back to the intro setting, following the same visual aesthetic the camera pans into his eyes amongst voiceover narration and closes out with a burning flame.
Sonically variating between drill, Afrobeats, and dancehall, since releasing his track "Frontline" back in January last year Coventry-based Pa Salieu's unique sound and energy quickly established himself as a force to be reckoned with. After dropping his acclaimed debut mixtape Send Them to Coventry in November, he was announced BBC Sounds winner for 2021.
You can watch Pa Salieu's full live performance of "T.T.M" below or on Apple Music now.
Watch as FKA Twigs recruits Headie One and Fred Again on the visuals to her single "Don't Judge Me."