"GameStop Effect" Has Heavily Shorted Stocks Booming
Tootsie Roll Industries Inc. about to get some dank memes.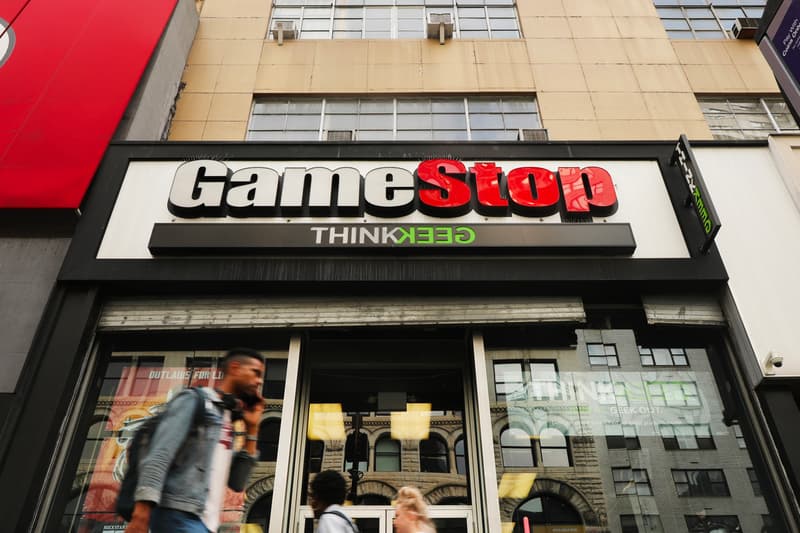 GameStop's designed miracle has now trickled down to other stocks, and now the Day Trader Army is back once more. The punishment on big players that have bet big on shorting has led to a surge in some of the more surprising stocks.
Companies like AMC, Bed Bath & Beyond, Virgin Galactic Holdings, Nokia, and even Tootsie Roll have experienced a rally from the spill-over. In this commotion, the firm Melvin Capital Management has experienced tremendous losses, forcing it to announce via a "spokesman" that it would be closing its GameStop position –  to which the statement was met with disbelief.
It should also be worth mention that as the WallStreetBets holy war pushes on, the little guy is not the only one that is profiting from this revelation. Billionaires like Wang Jianlin saw a huge jump of $773 million USD via his stake in the company. Tootsie Roll Industries Inc.'s CEO, Ellen Gordon, also saw a jump of $185 million USD from the spike. Overall, this ordeal has added some $2 billion USD to Chewy Inc. co-founder Ryan Cohen's wealth thanks to his 12.9 percent stake in GameStop.
Quick update on today's trading:

Express Inc: +245%
AMC Theatres: +230%
Blockbuster Video: +181%
GameStop: +125%
Nokia: +50%
Build-A-Bear: +45%
BlackBerry: +24%
Bed Bath & Beyond: +23%
Tootsie Roll: +14%

— Jon Erlichman (@JonErlichman) January 27, 2021
Loving every second of this. #wallstreetbets pic.twitter.com/eeC7ZiS8a9

— Abraar Khan (@Abraar_droid) January 28, 2021
nice try, eat shit, bitches. i'm holding.

— crispy pad thai (@crispypadthai) January 28, 2021
Closed "position."
They are trying to get you to sell.
We are not done.$GME

— Capital Farmer (@stockscowboy) January 28, 2021
In other news, r/WallStreetBets Discord banned for "hateful" content.