Teddy Fresh and Care Bears Release Nostalgic Clothing Collection
Classic streetwear silhouettes meet the iconic characters for a dreamy collaboration.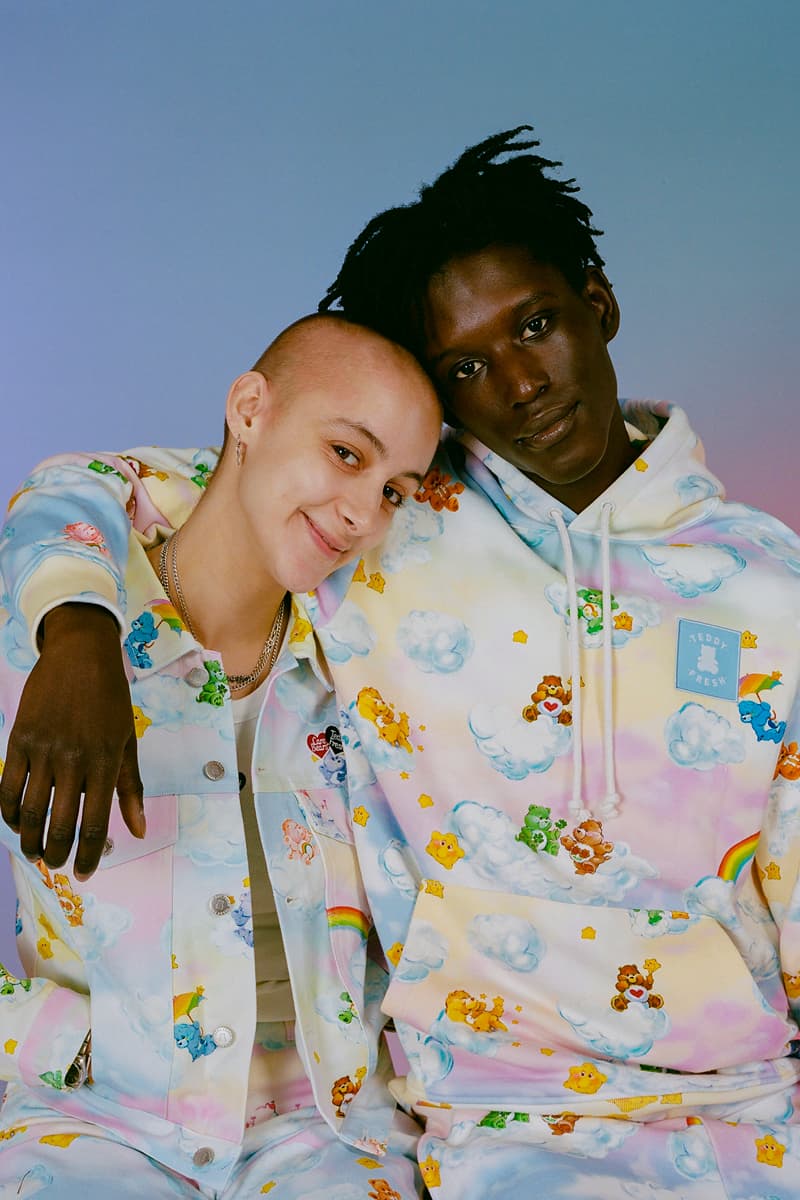 1 of 16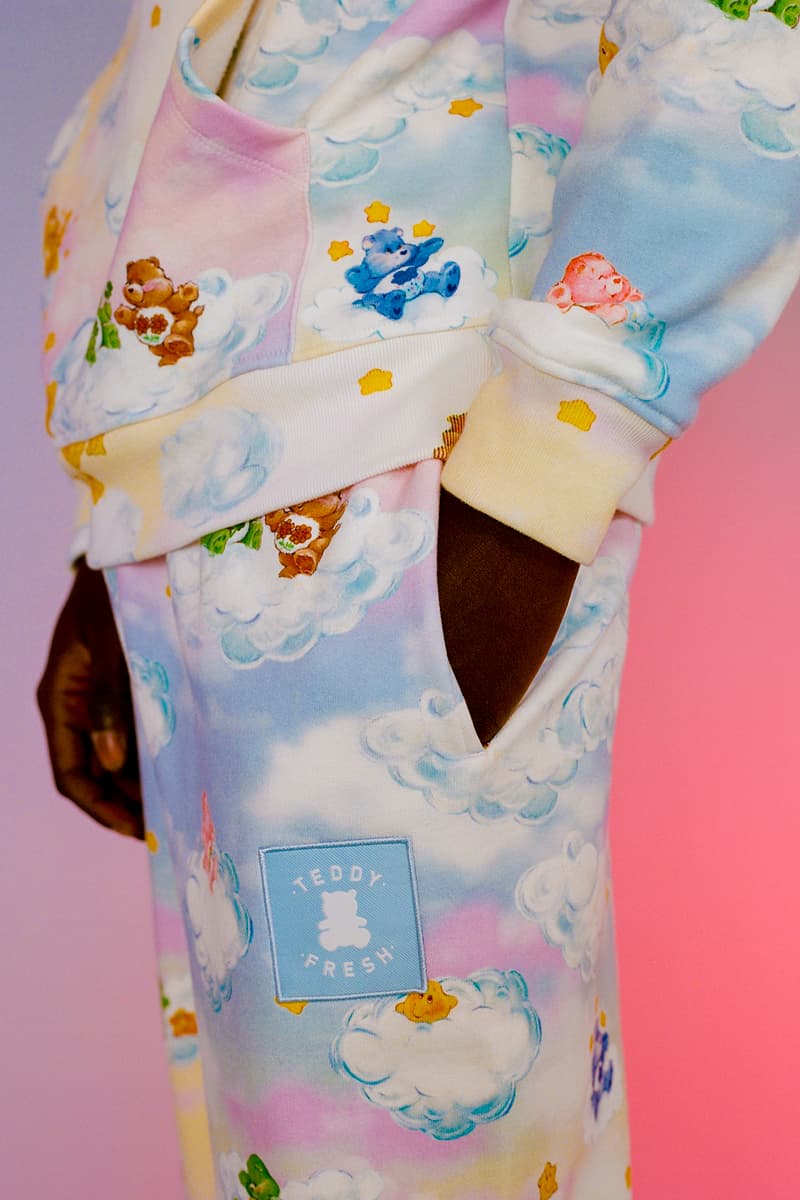 2 of 16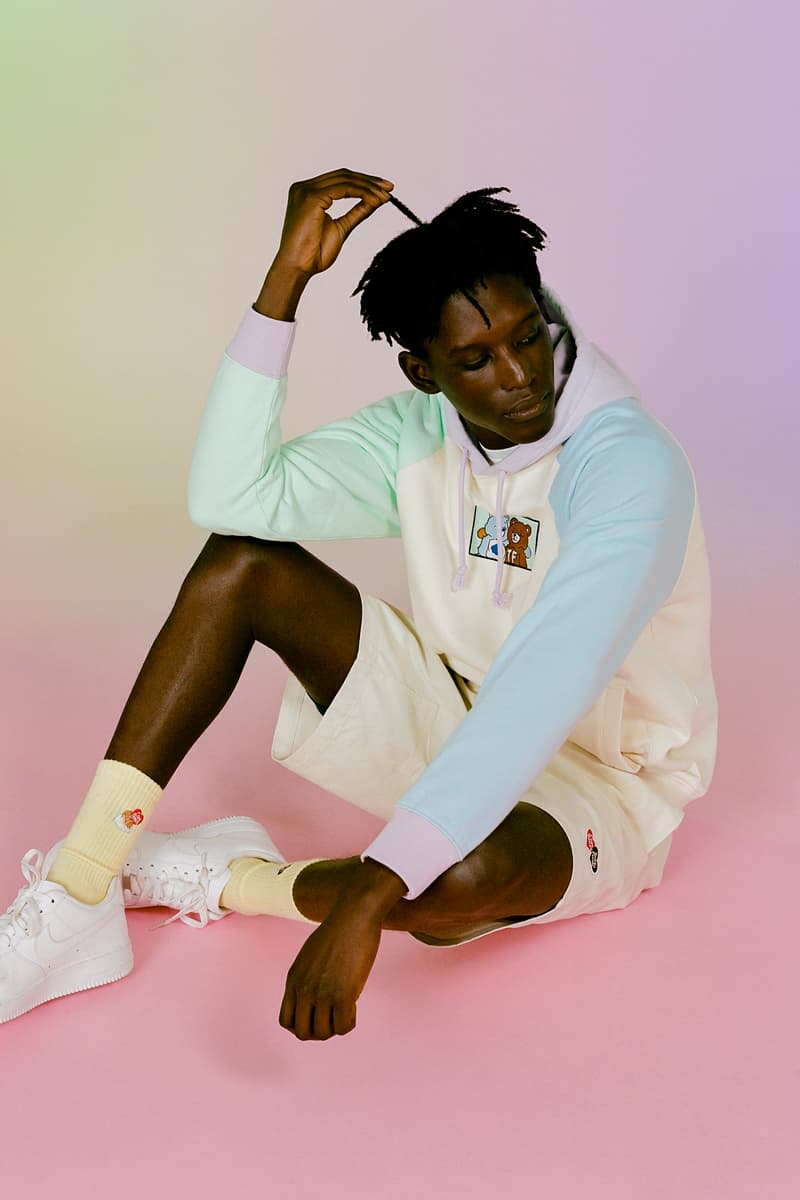 3 of 16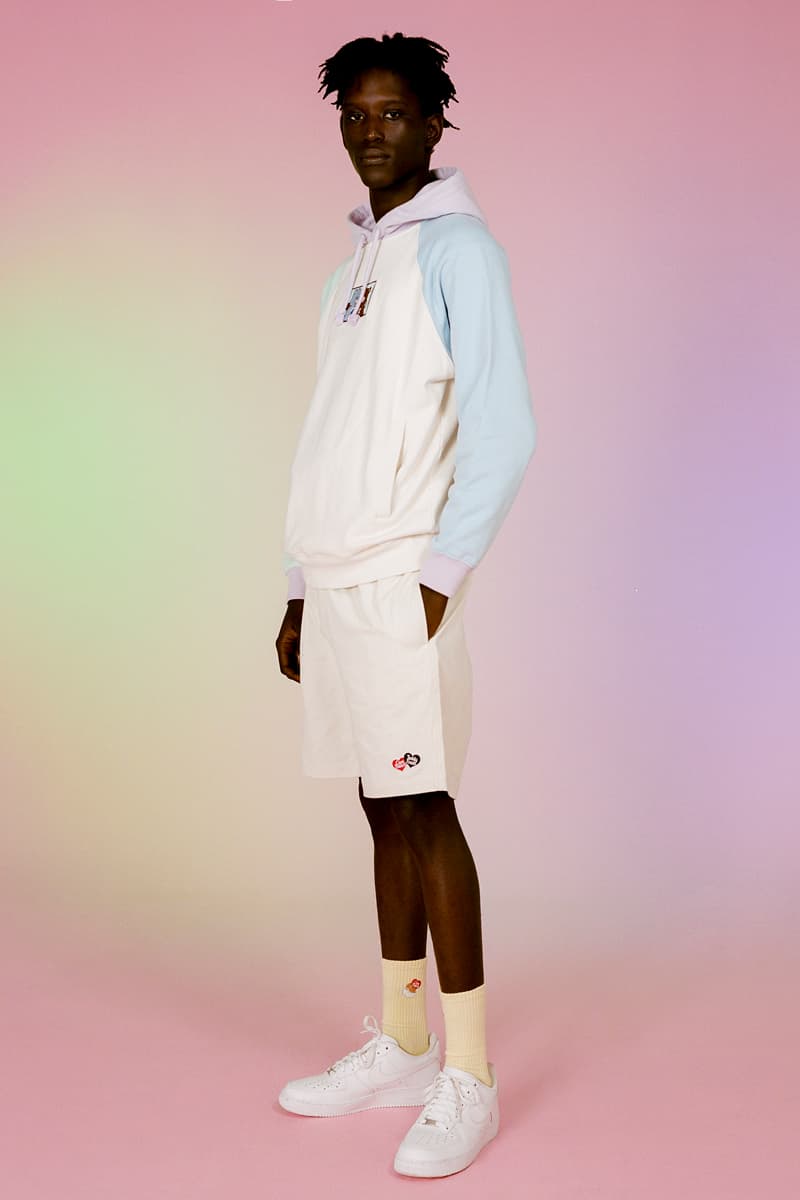 4 of 16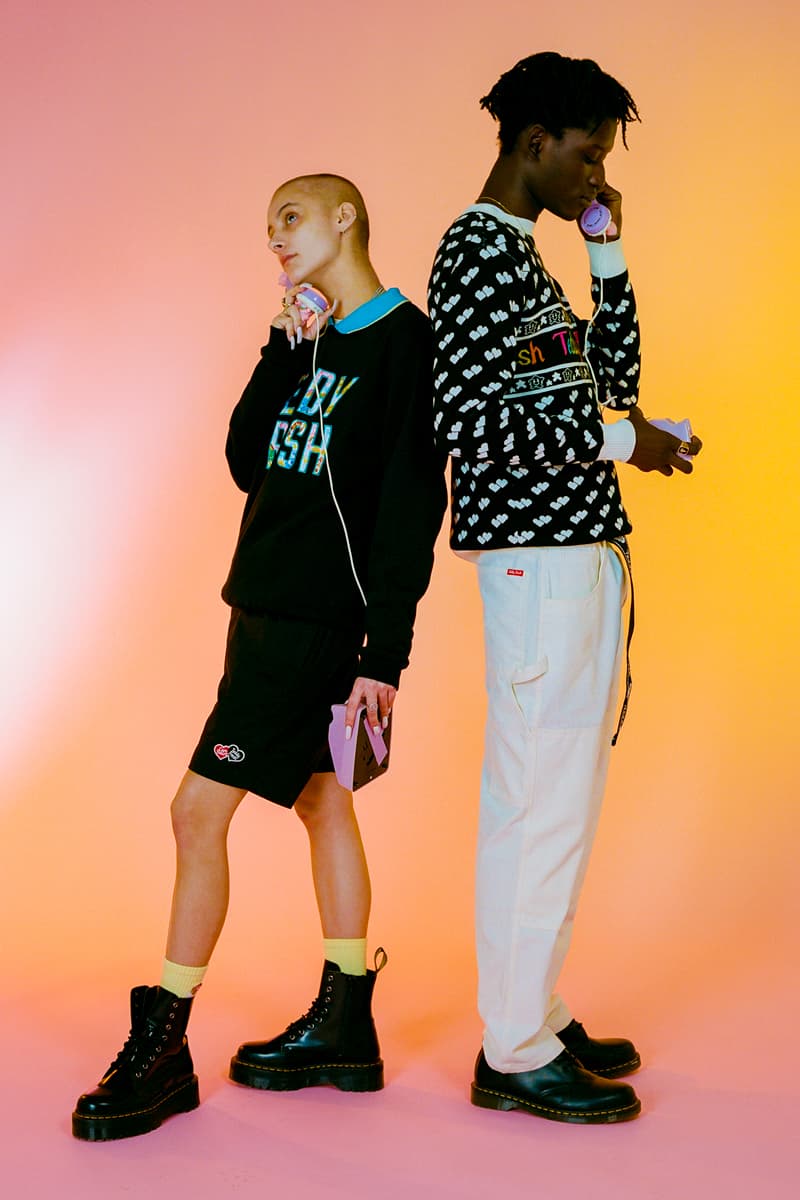 5 of 16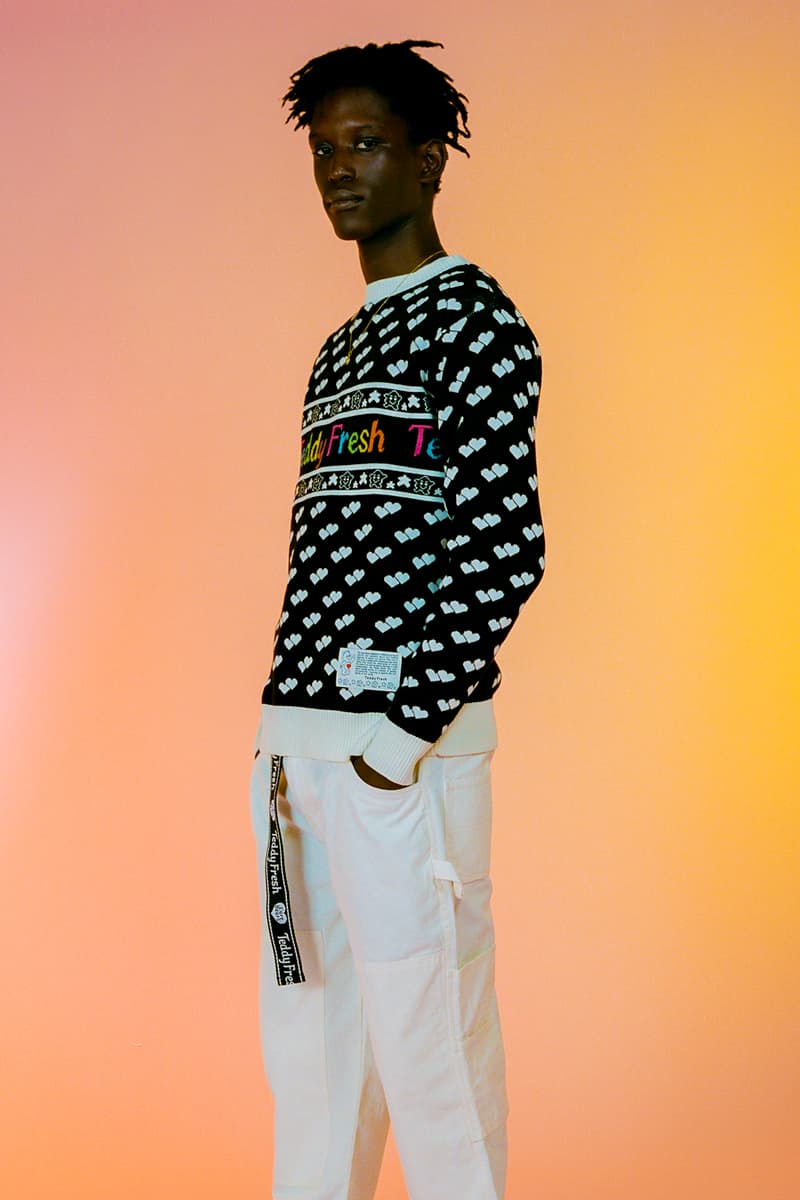 6 of 16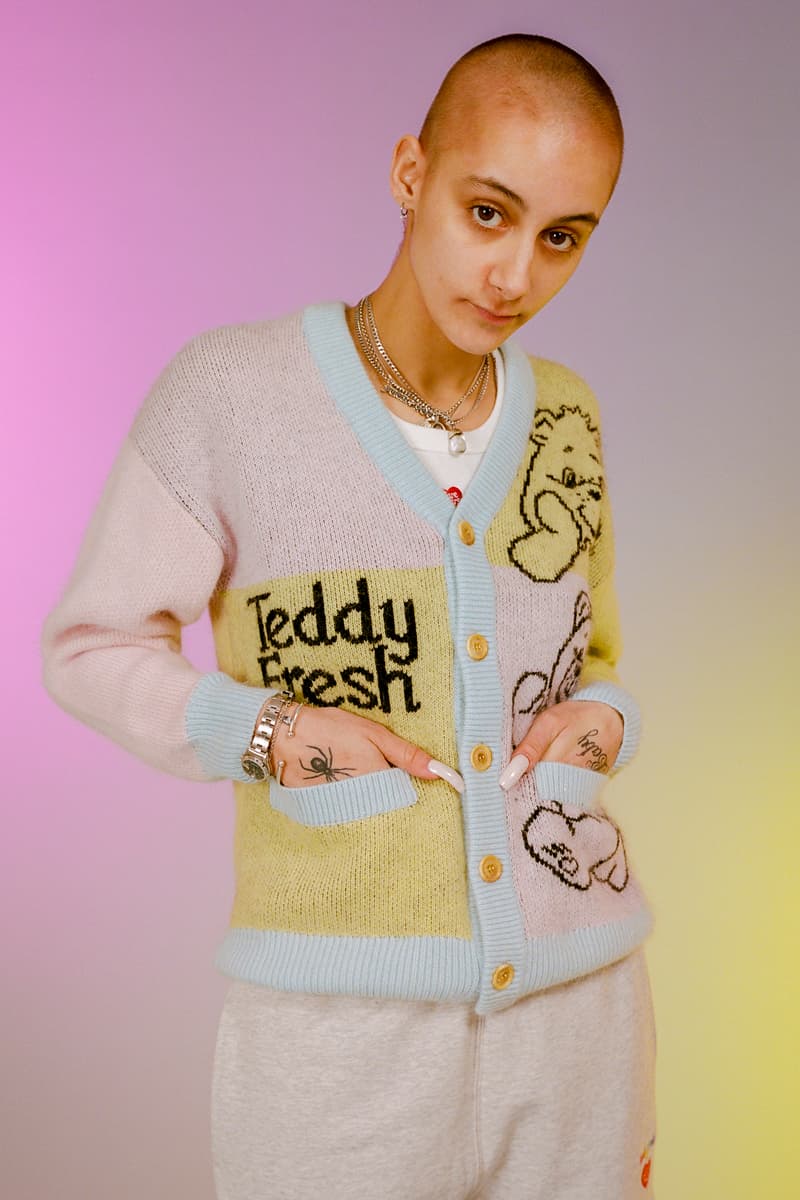 7 of 16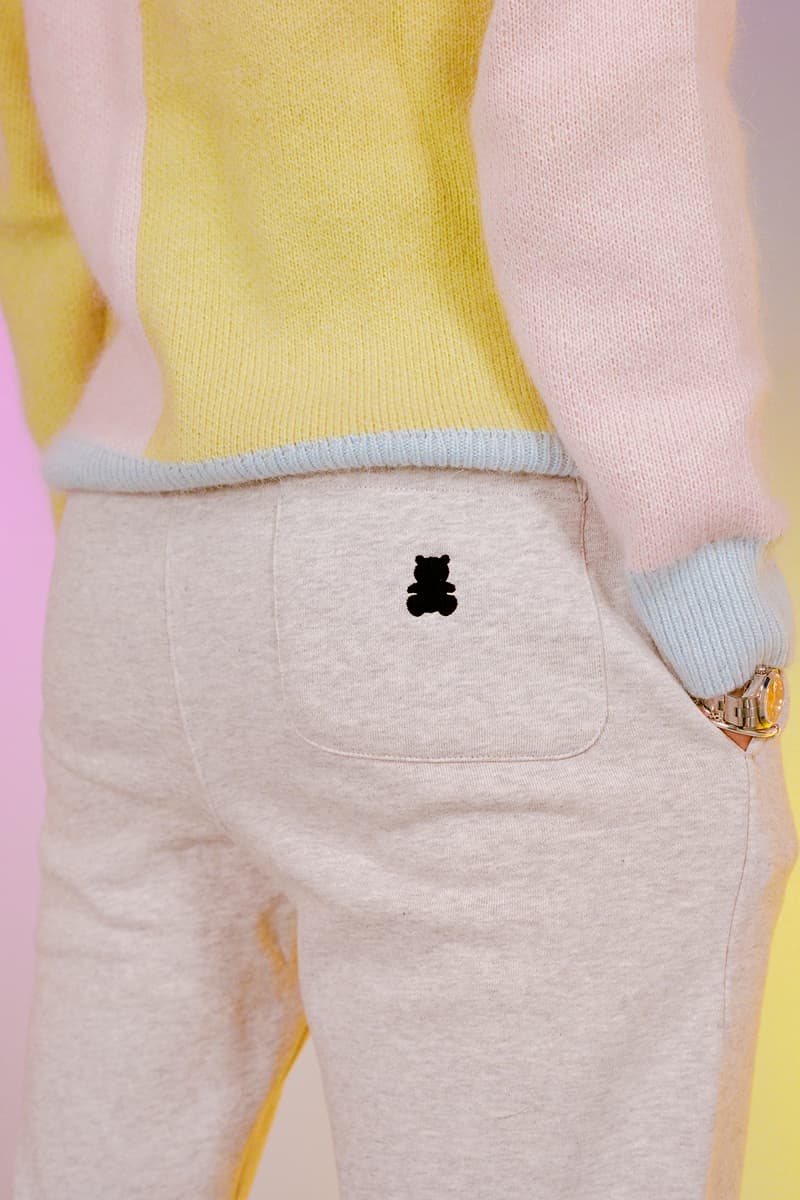 8 of 16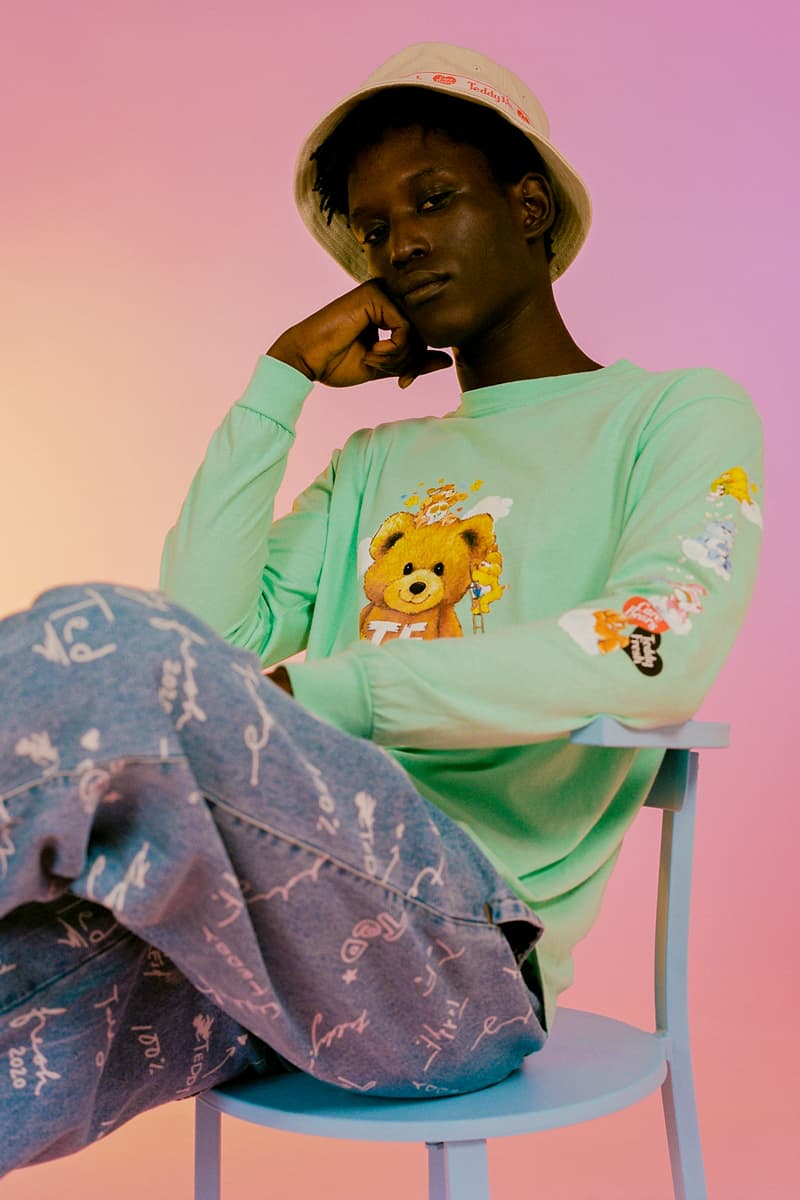 9 of 16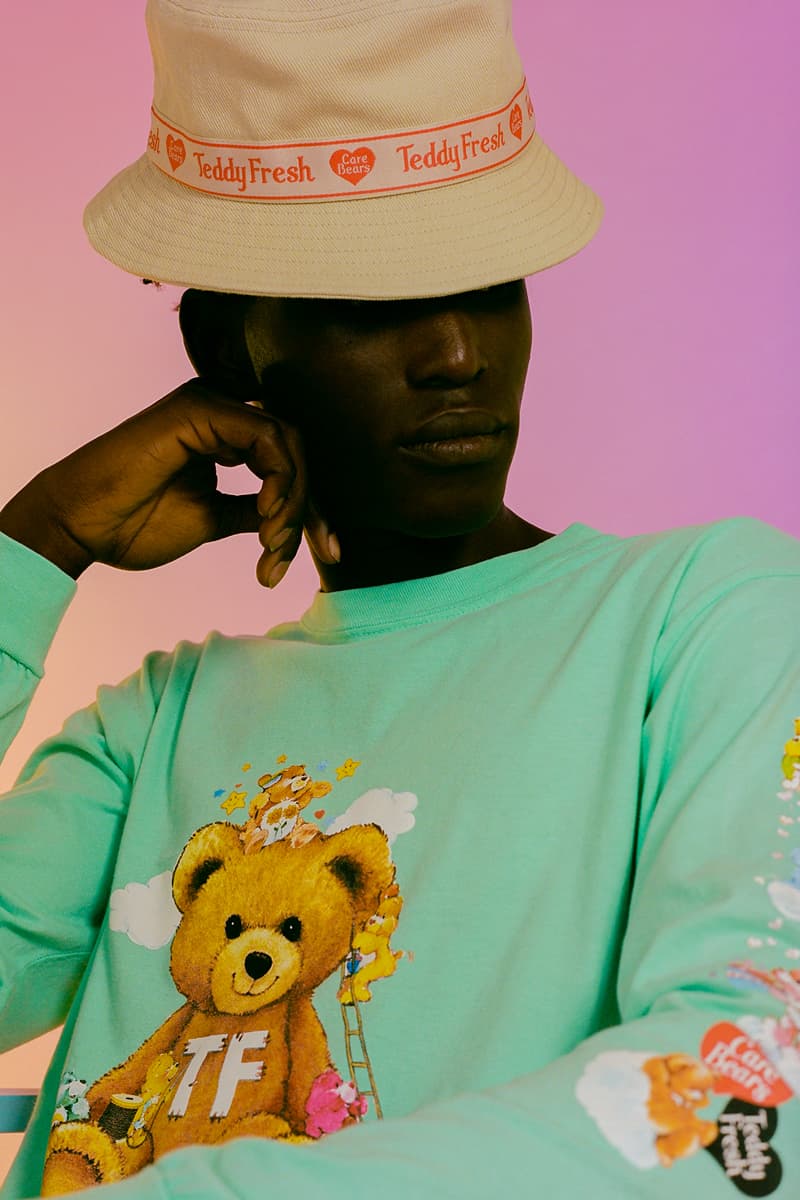 10 of 16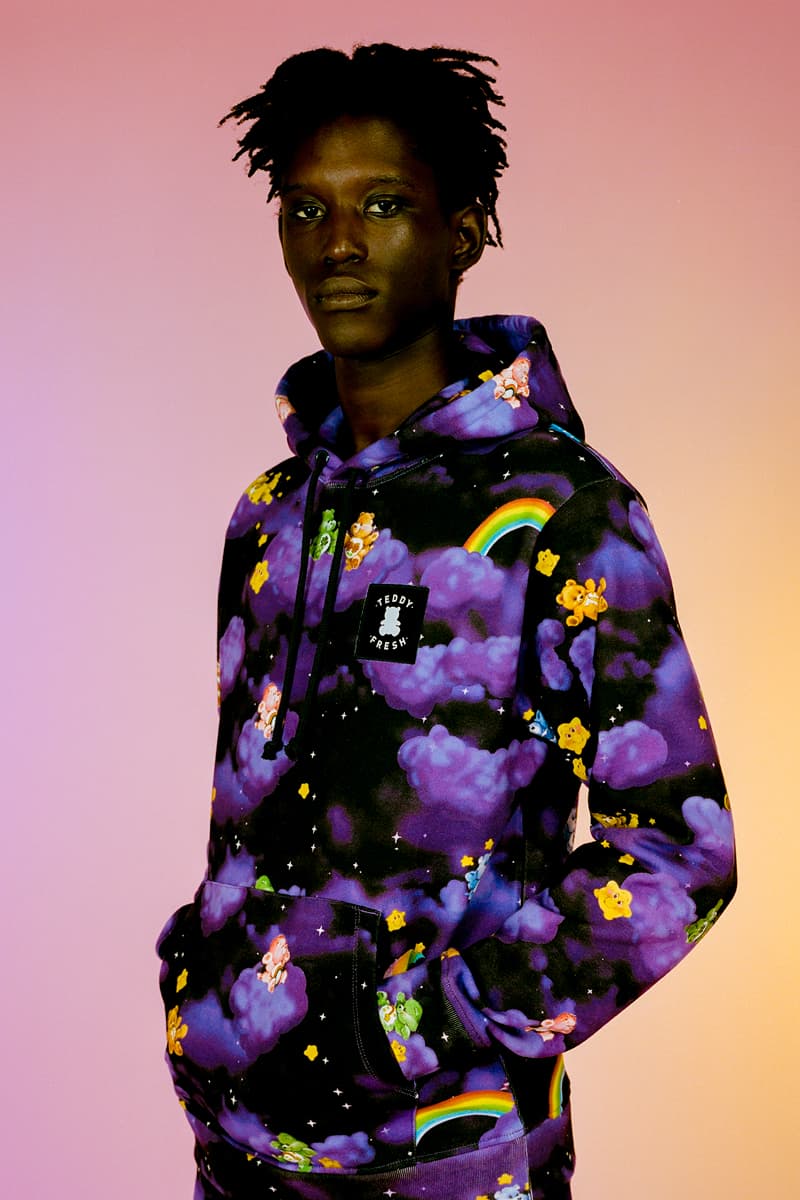 11 of 16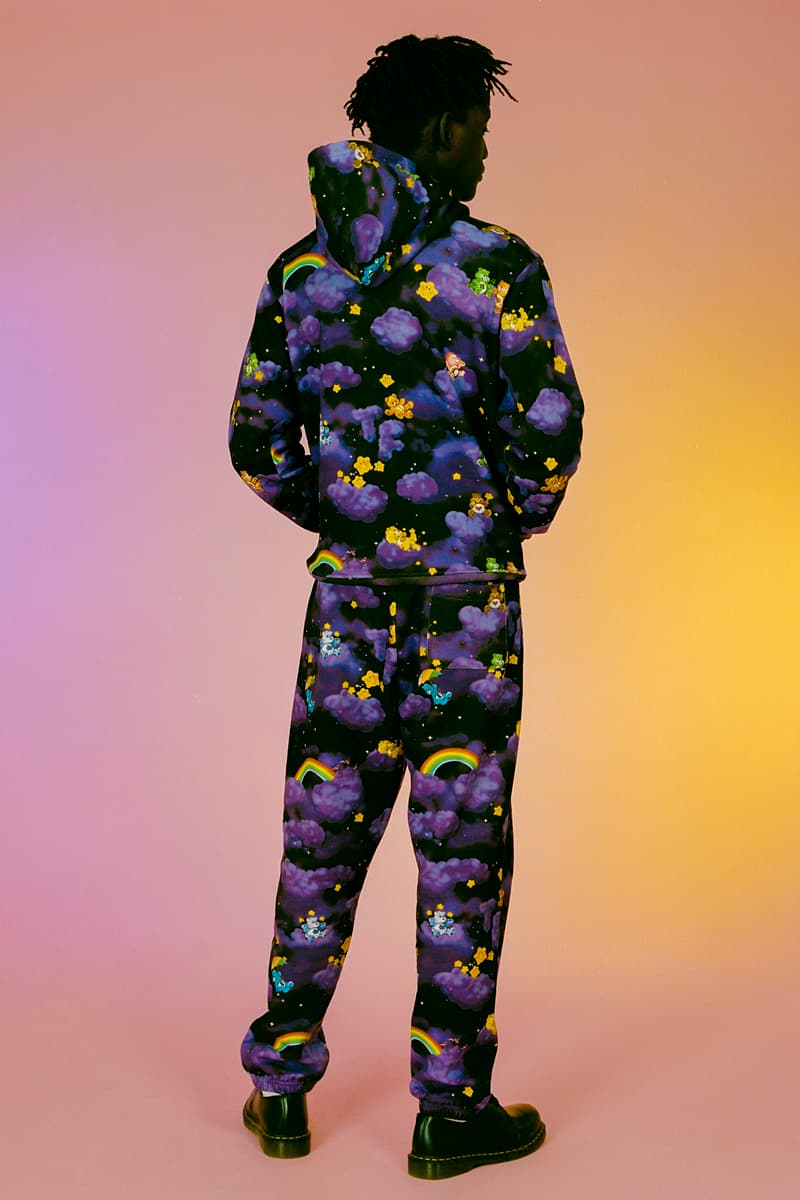 12 of 16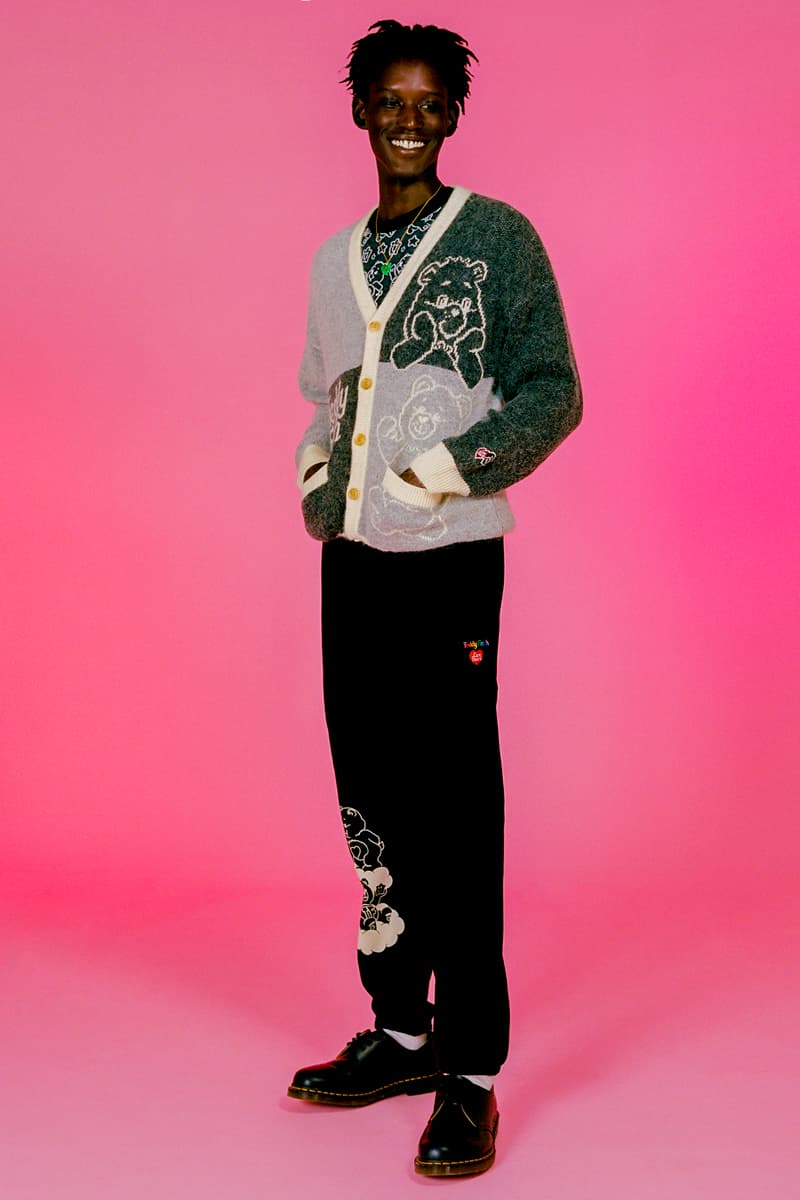 13 of 16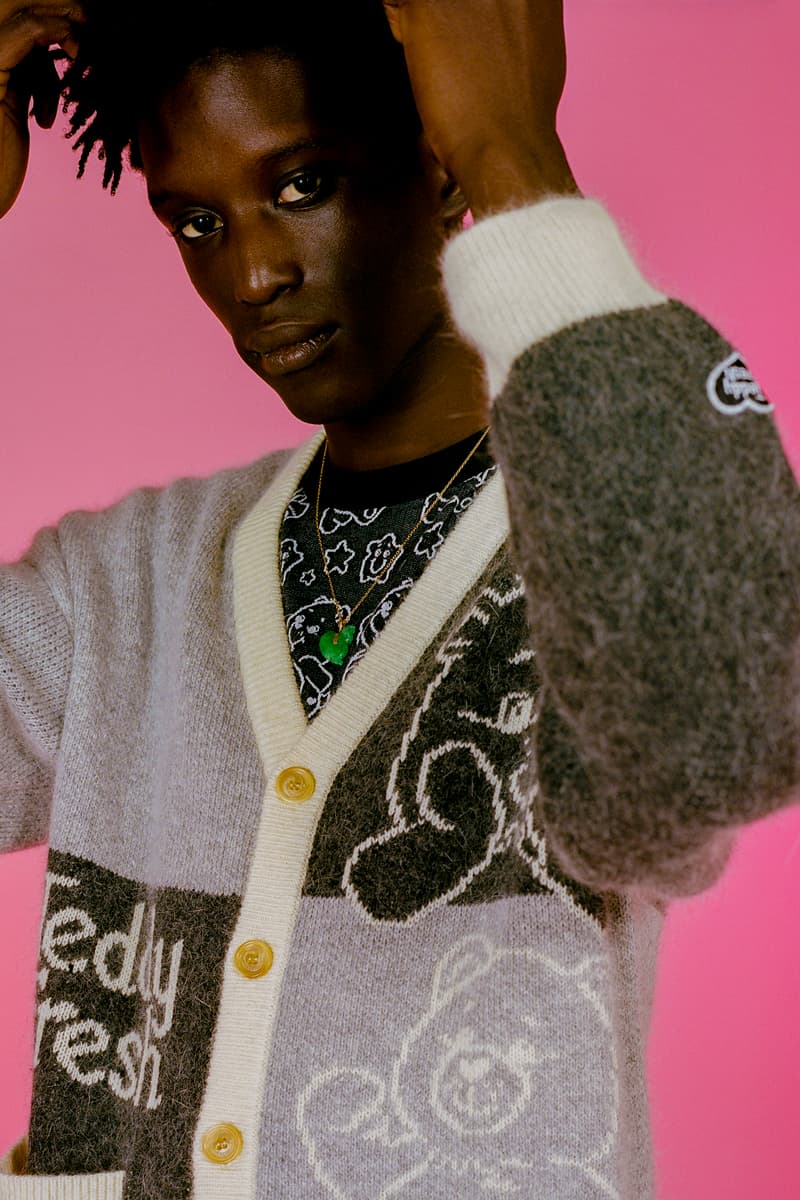 14 of 16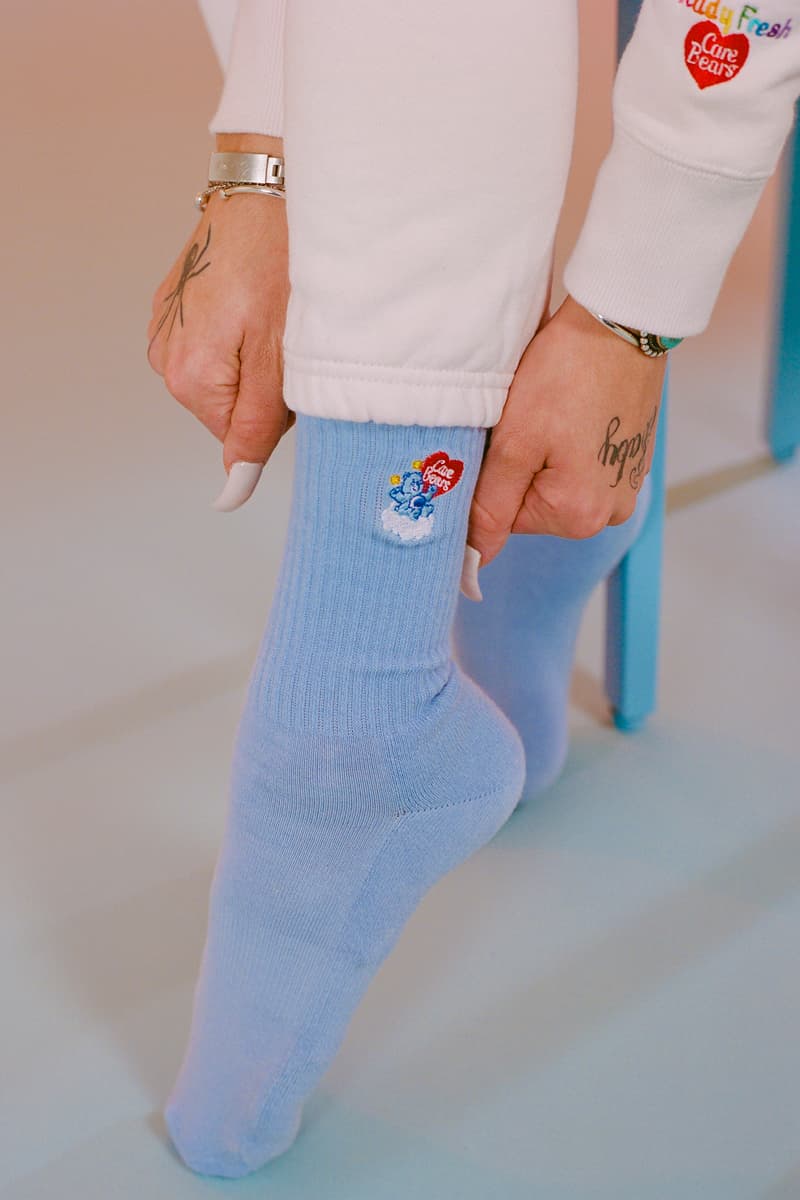 15 of 16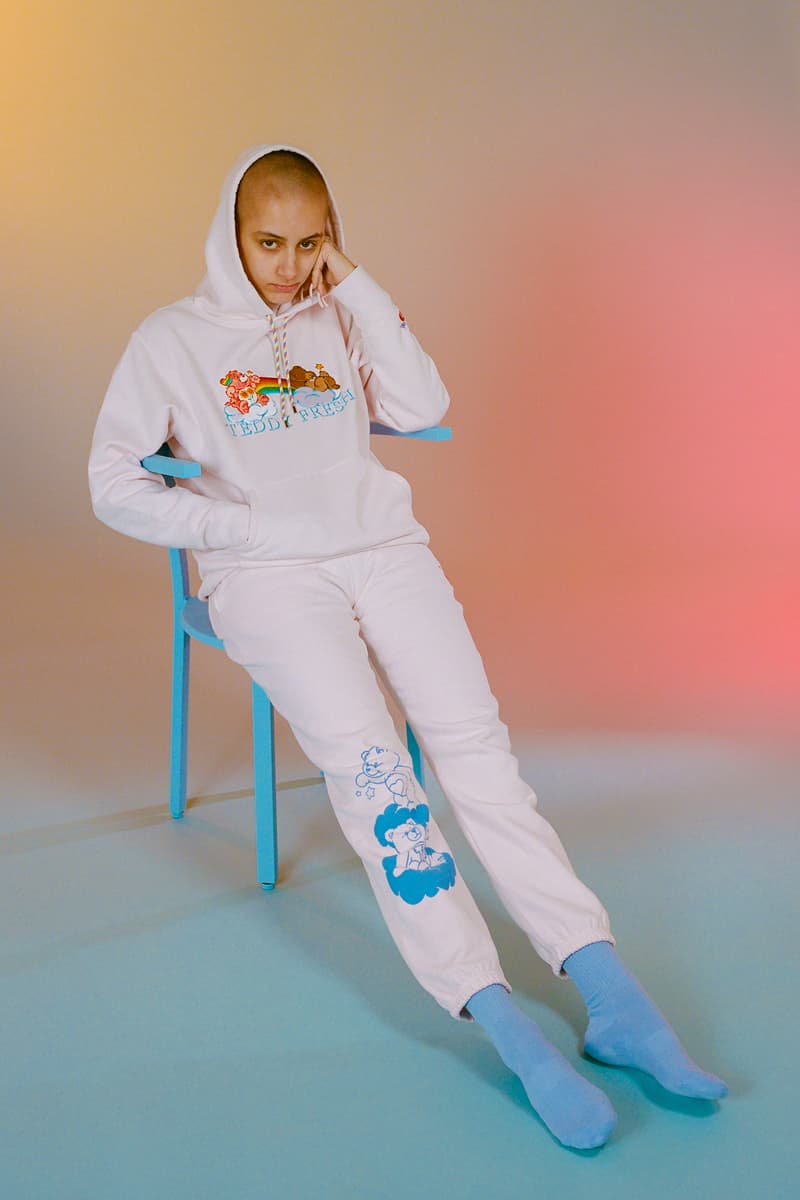 16 of 16
LA-based luxury streetwear brand Teddy Fresh has released a new clothing collaboration with Care Bears. The Teddy Fresh x Care Bears collection includes 30 pieces of clothing for men and women that combine classic streetwear silhouettes with images of the iconic characters. Drawing inspiration from the original 1980s Care Bears animated series, this collaboration comes in a dreamy range of colors and all-over prints that pay tribute to the franchise.
Teddy Fresh CEO and Founder Hila Klein teamed up with Design Director Chiu Liu and Director of Production and Development Augie Galan to take the Care Bears collection to new heights. Using premium materials and best in class manufacturing capabilities, the team at Teddy Fresh highlights the colorful palette and hand-drawn aesthetic of original Care Bears artwork. "This project originally started from a place of nostalgia," says Klein. "Care Bears represent something so innocent and honest. In particular, the Teddy Fresh team loves the graphics from the earlier animated series with the hand-made watercolor feel. We tried to capture that look in the denim and all-over prints."
"Creating a capsule that brings together the Care Bears and Teddy Fresh Bear seemed like a no-brainer, and we can't wait to see how fans respond," adds Robert Prizno, Head of Global Licensing at Cloudco Entertainment. Other stand-out pieces in the Teddy Fresh x Care Bears collection include a denim set for both men and women with an all-over Care Bears dreamscape print, Teddy Fresh's signature color block hoodies with embroidery of the characters and sweaters with an all-over Care Bears heart pattern.
1 of 25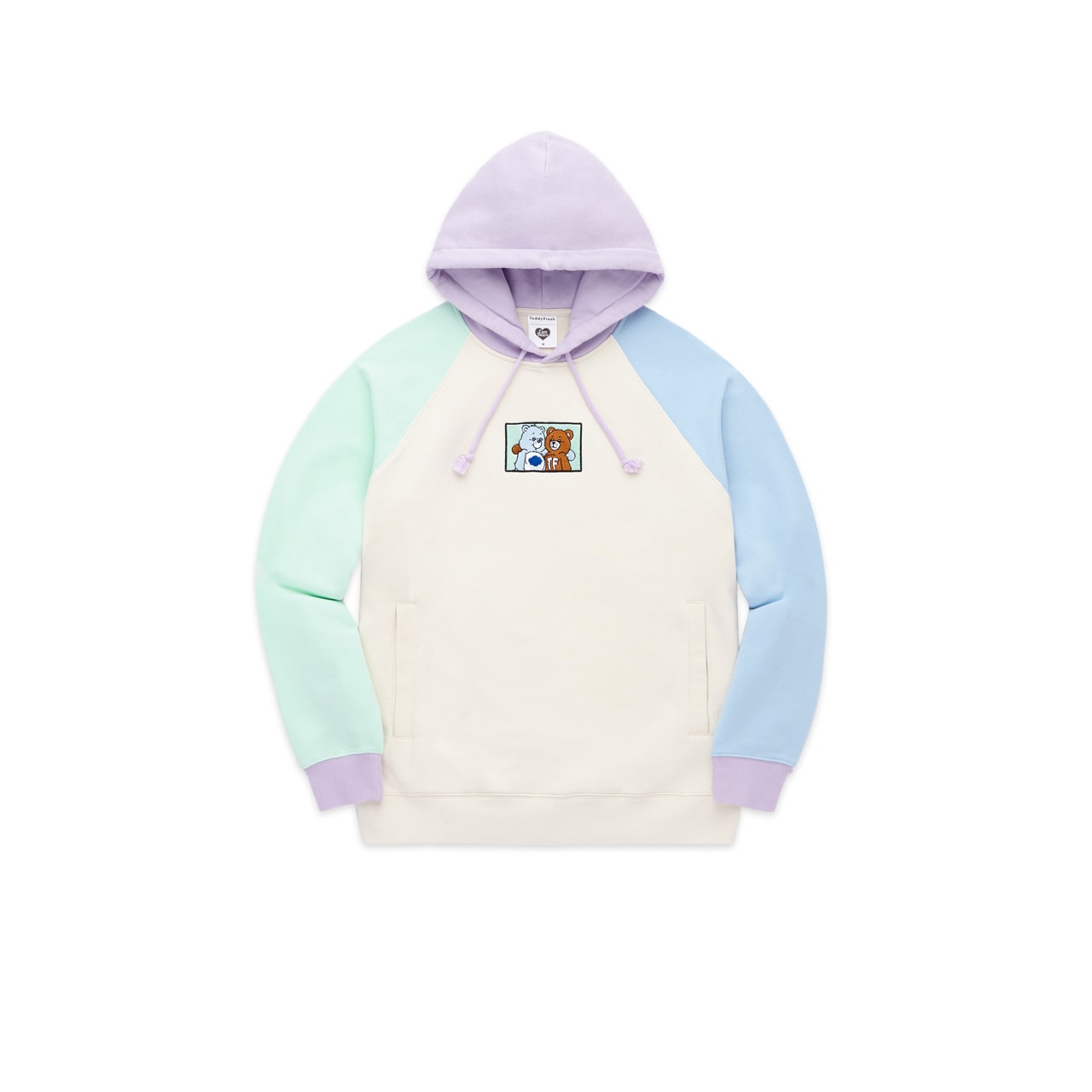 2 of 25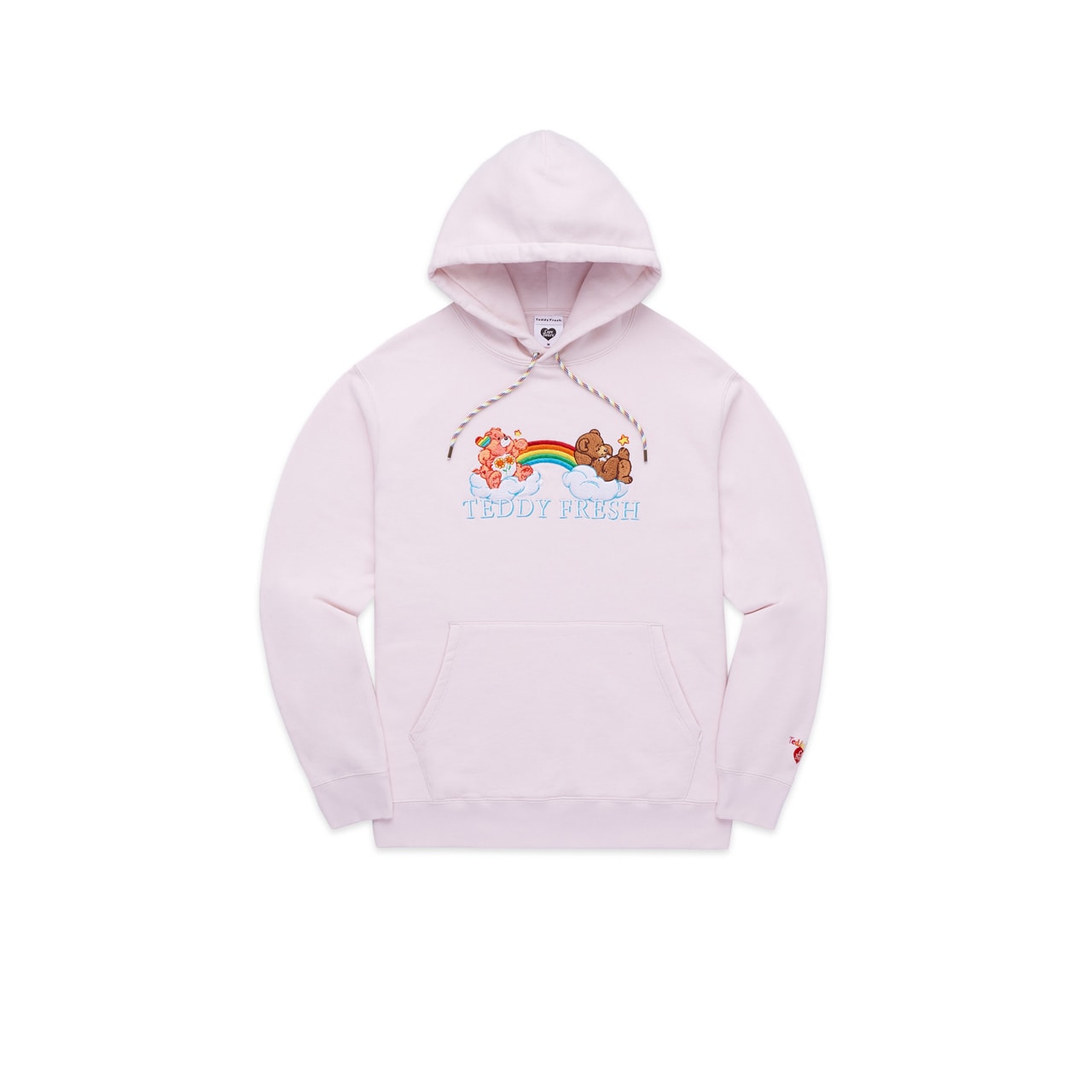 3 of 25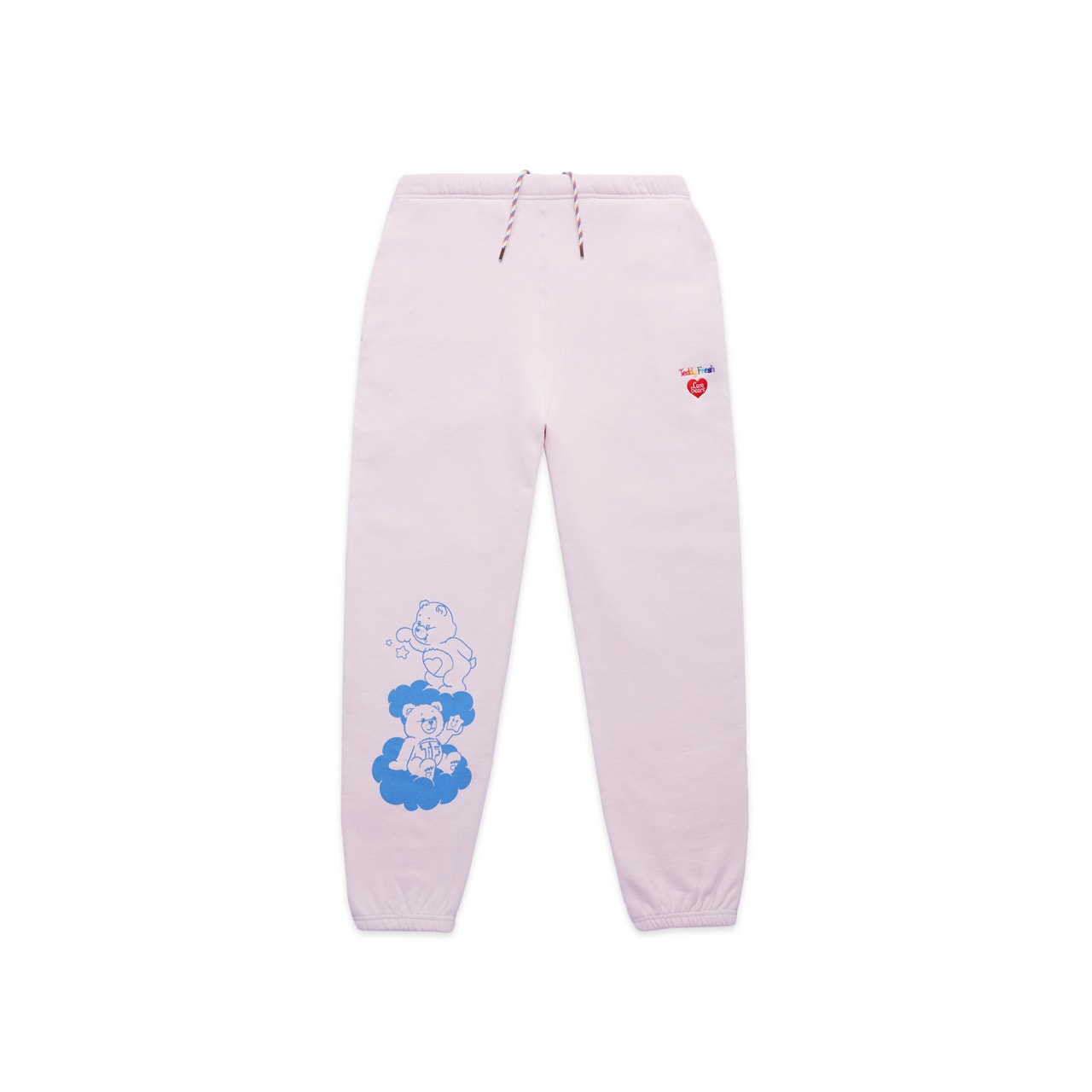 4 of 25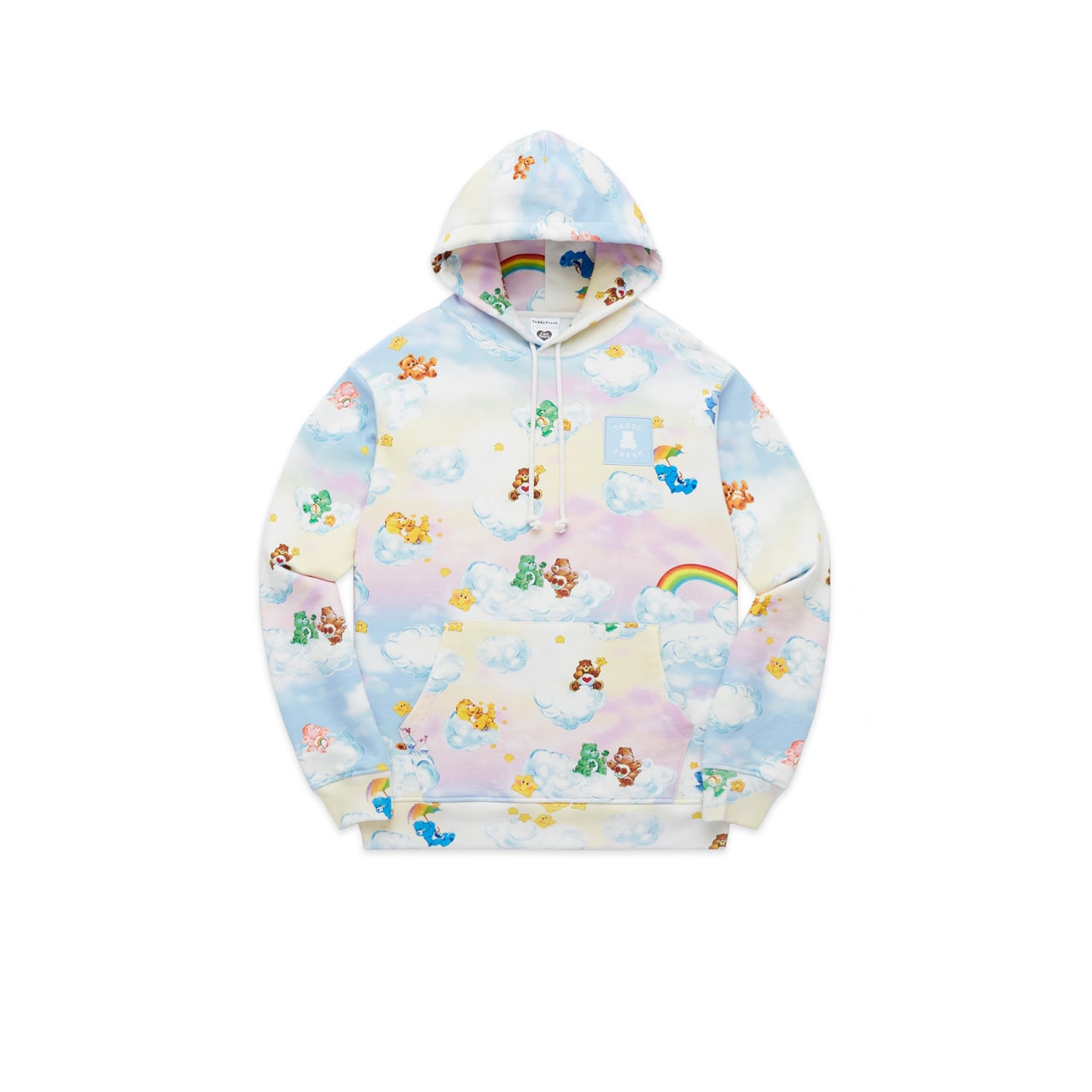 5 of 25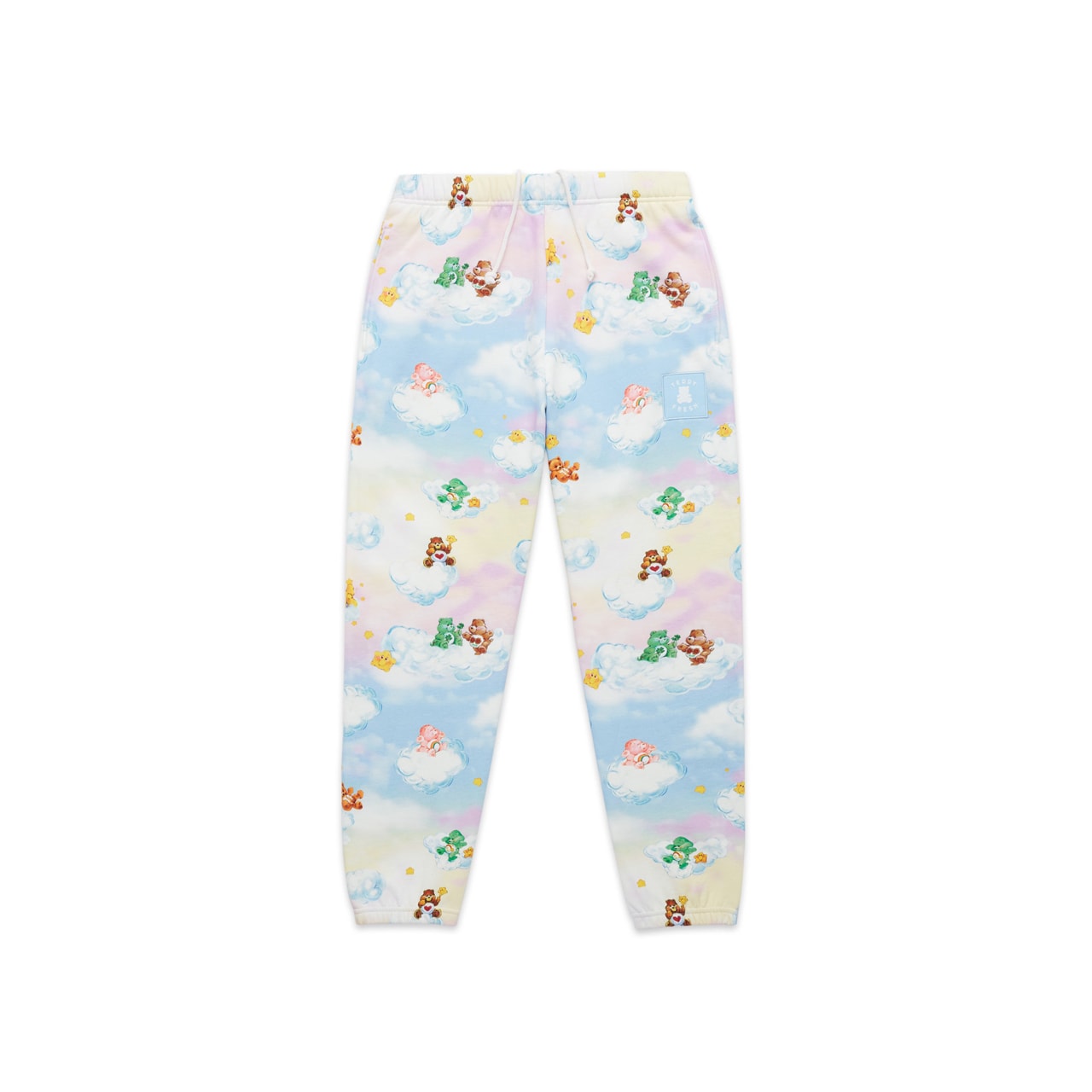 6 of 25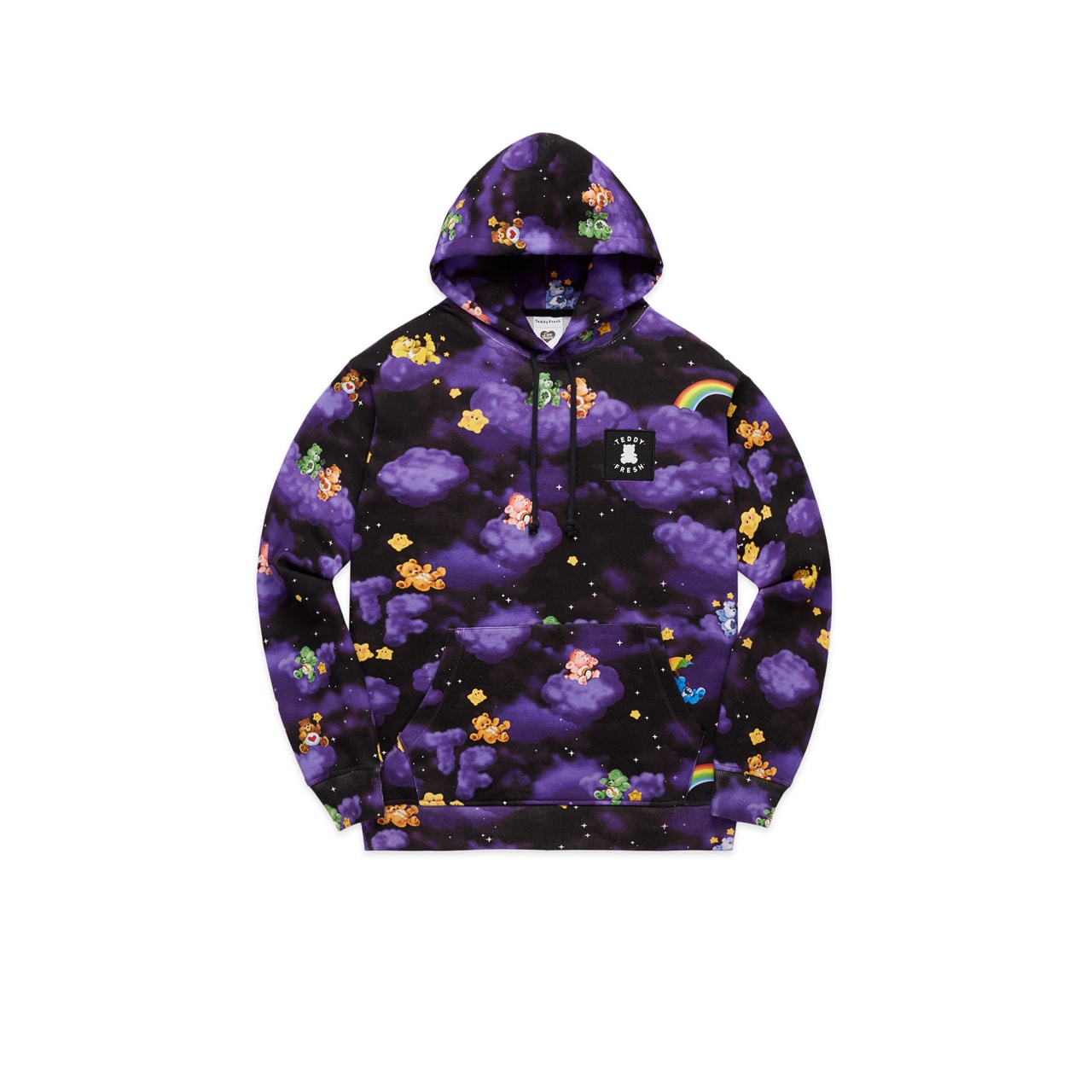 7 of 25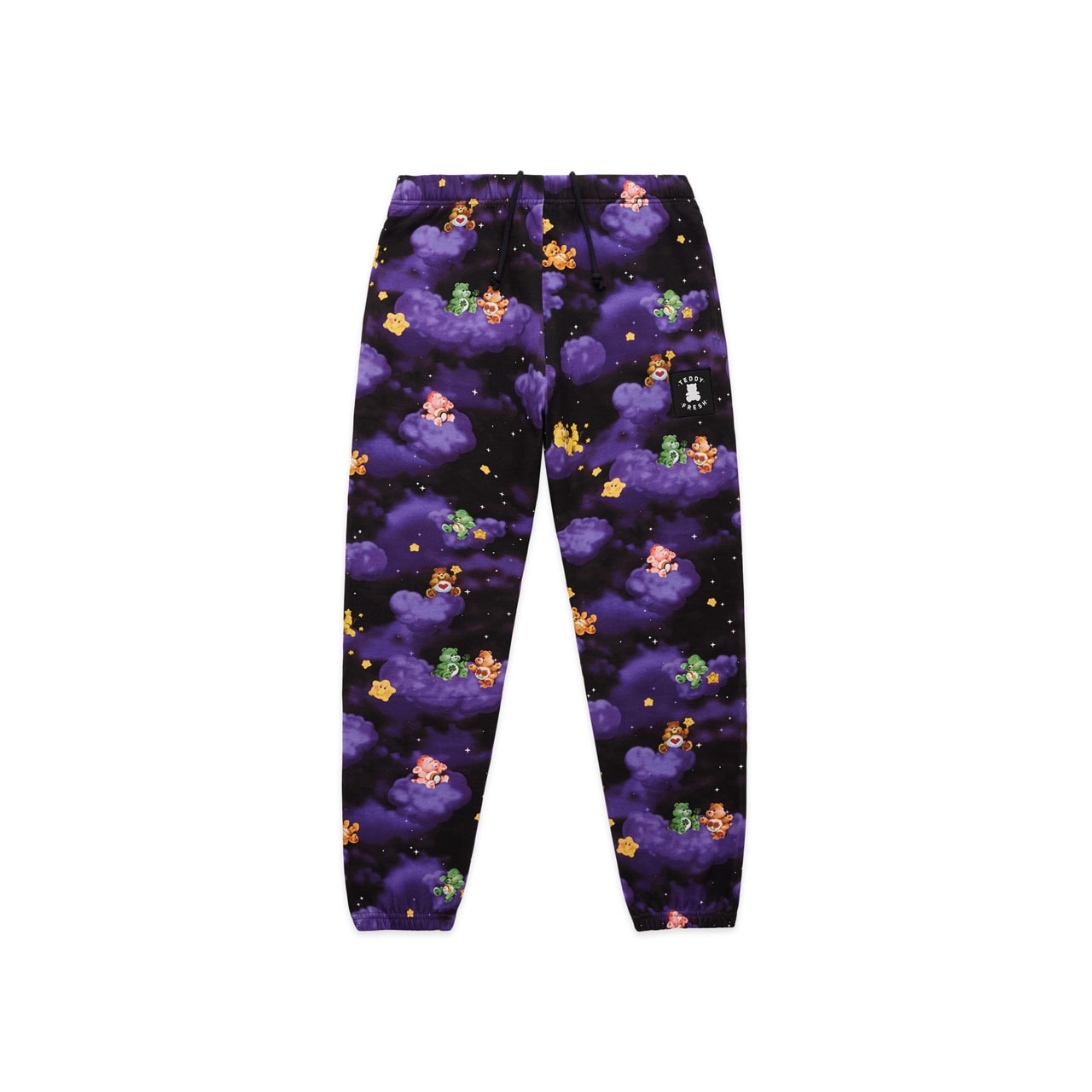 8 of 25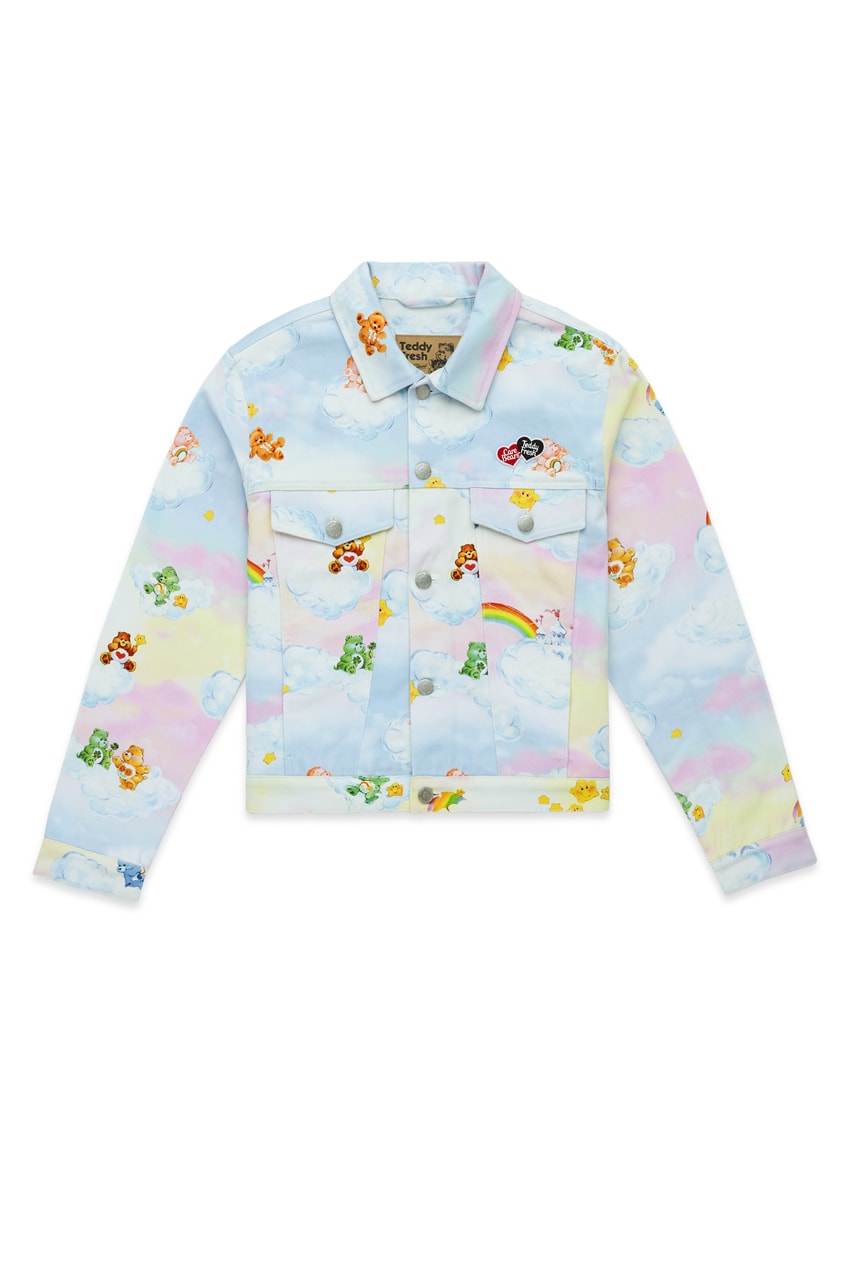 9 of 25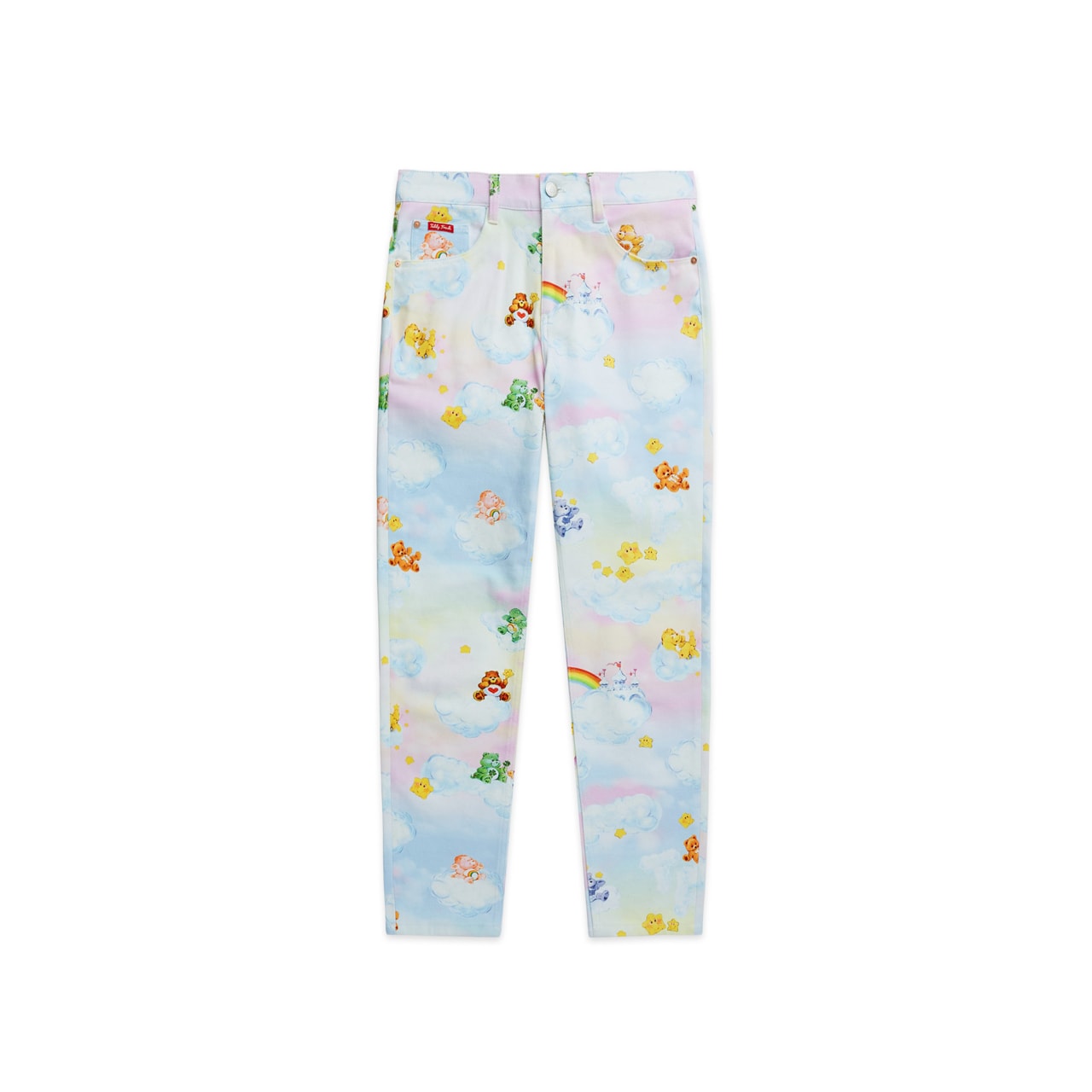 10 of 25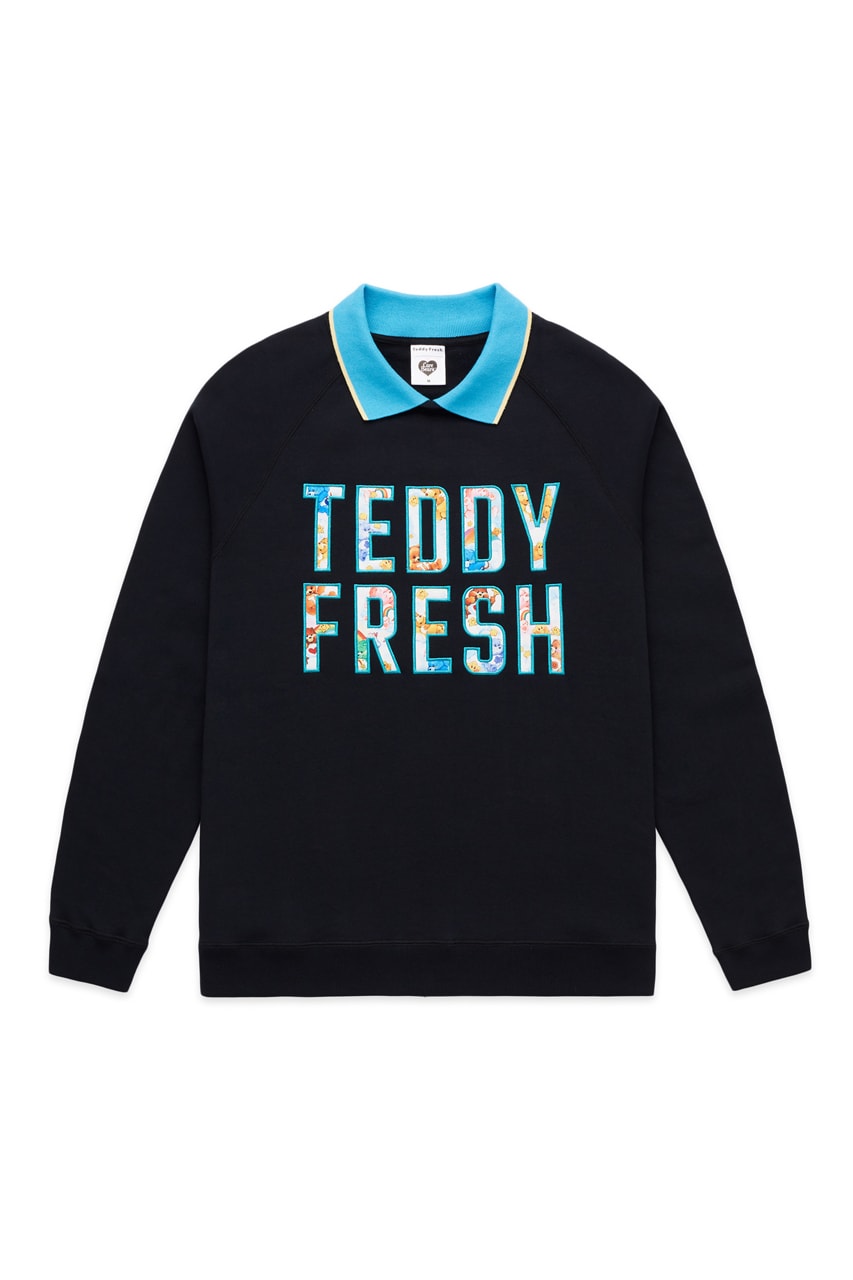 11 of 25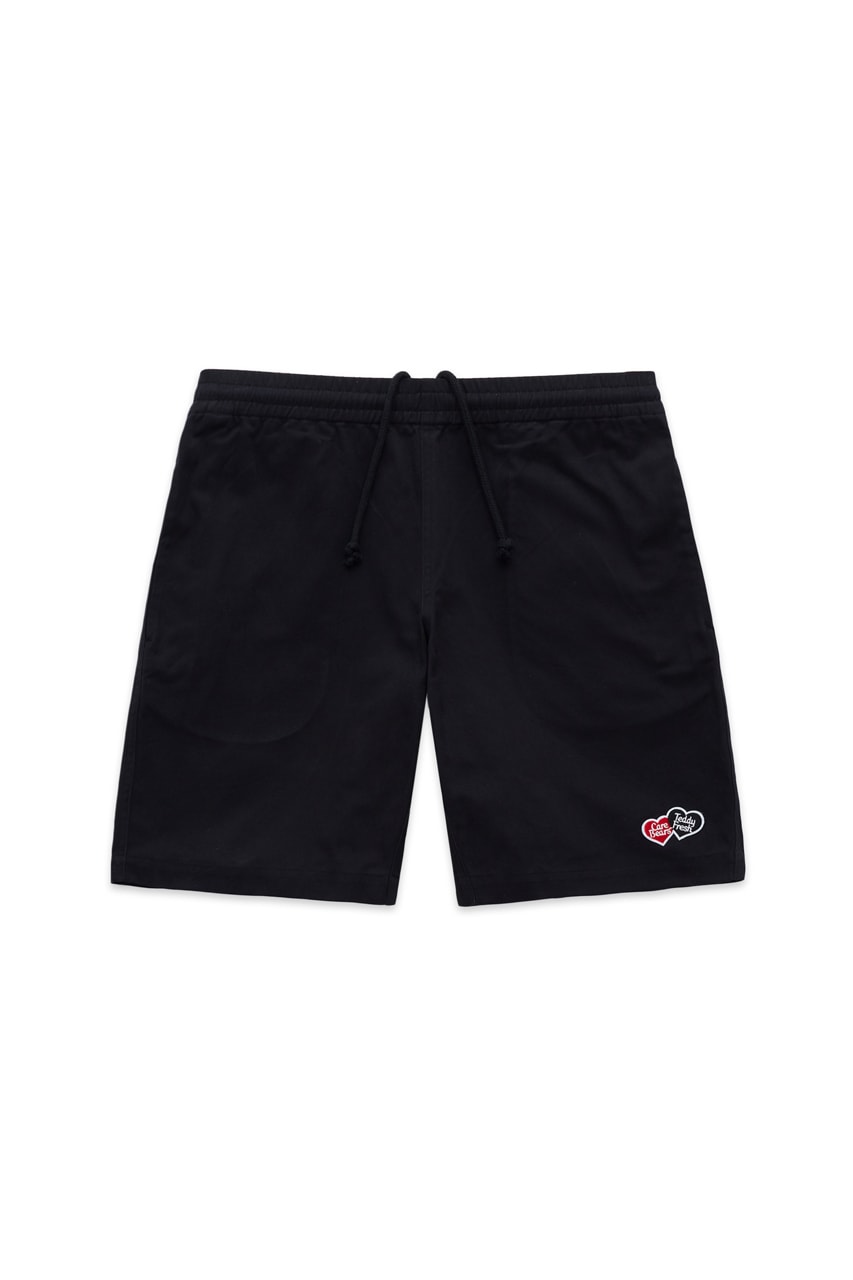 12 of 25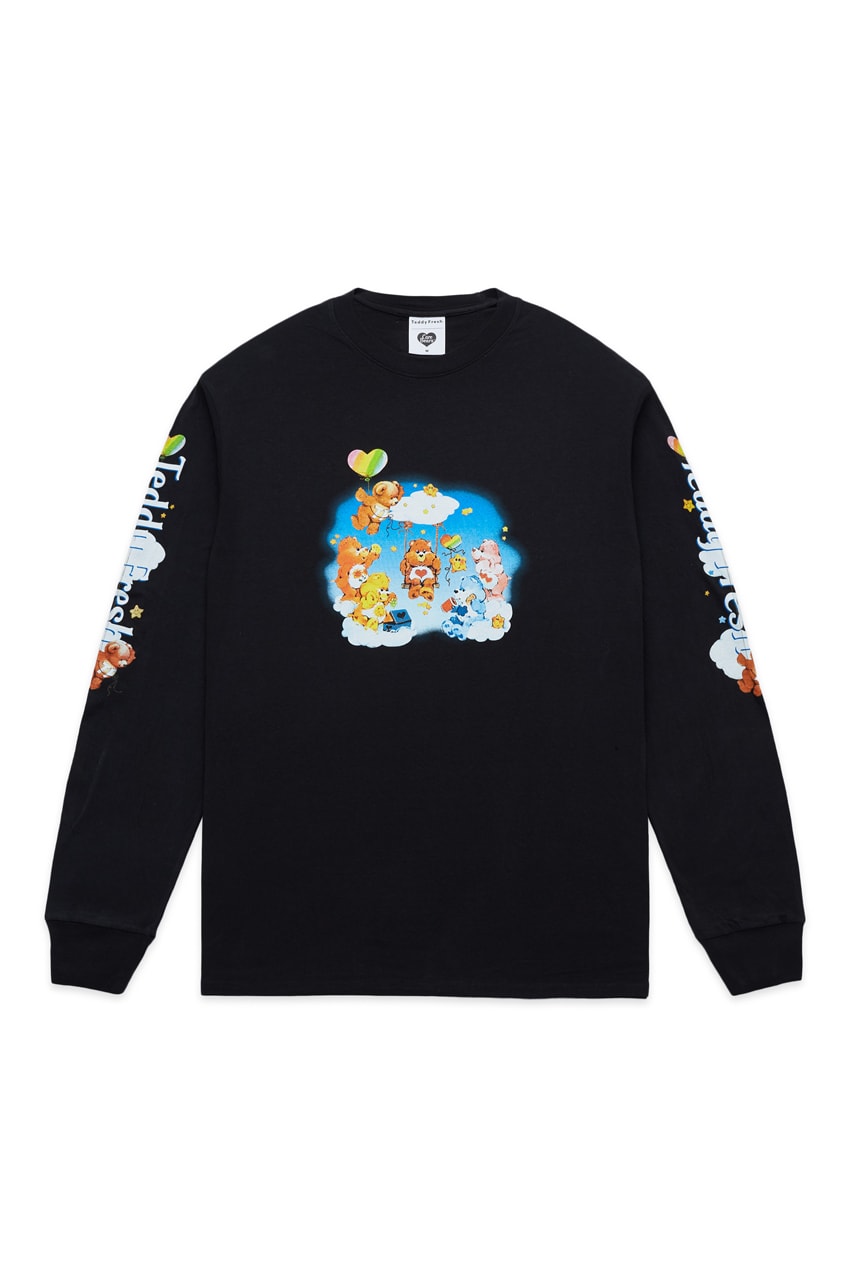 13 of 25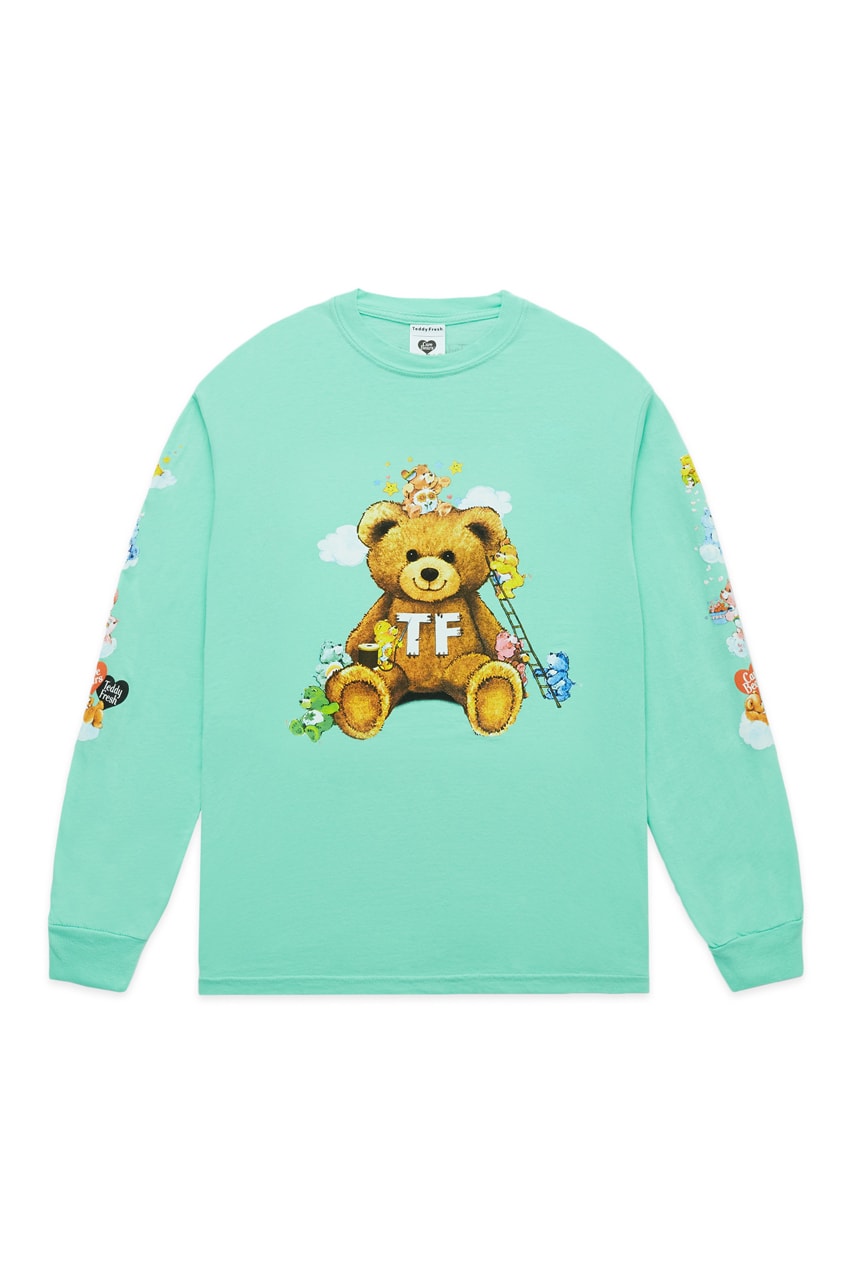 14 of 25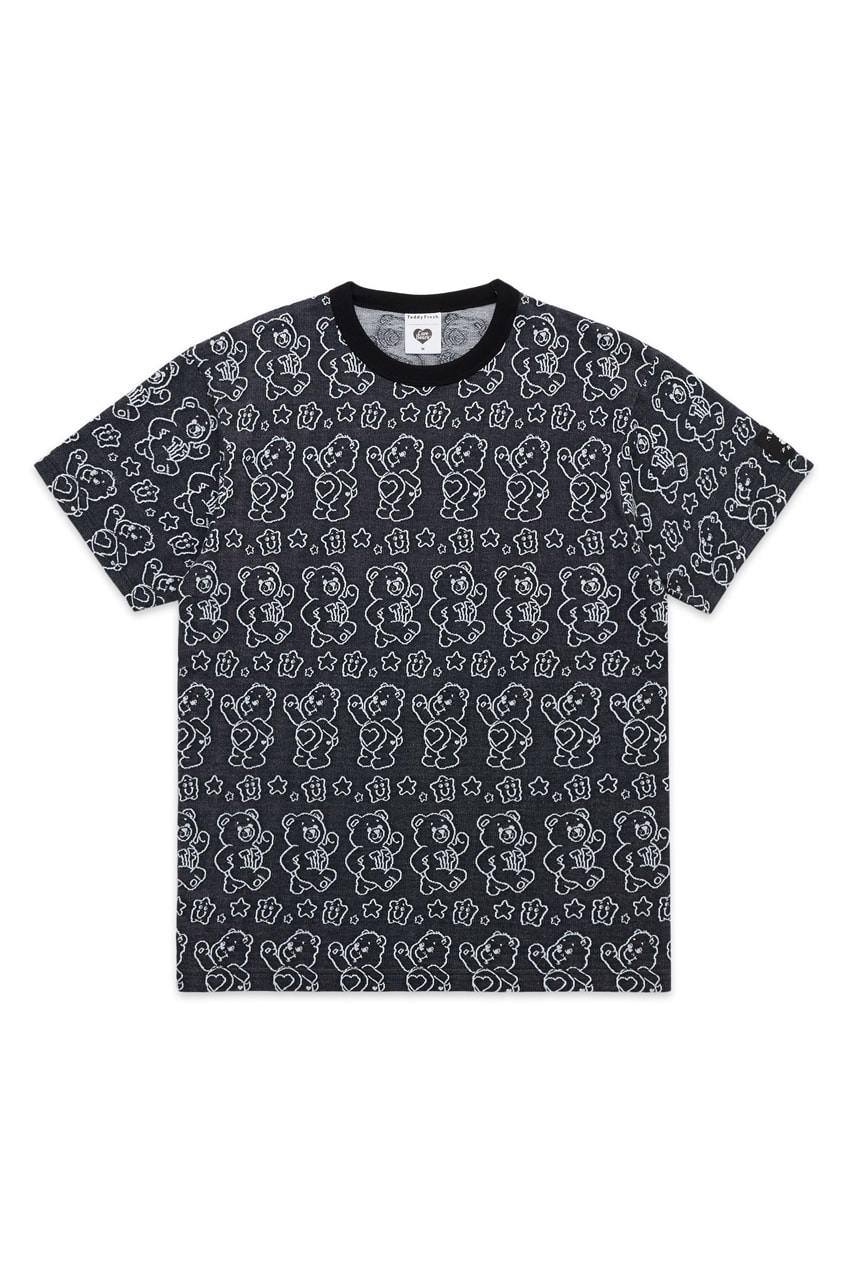 15 of 25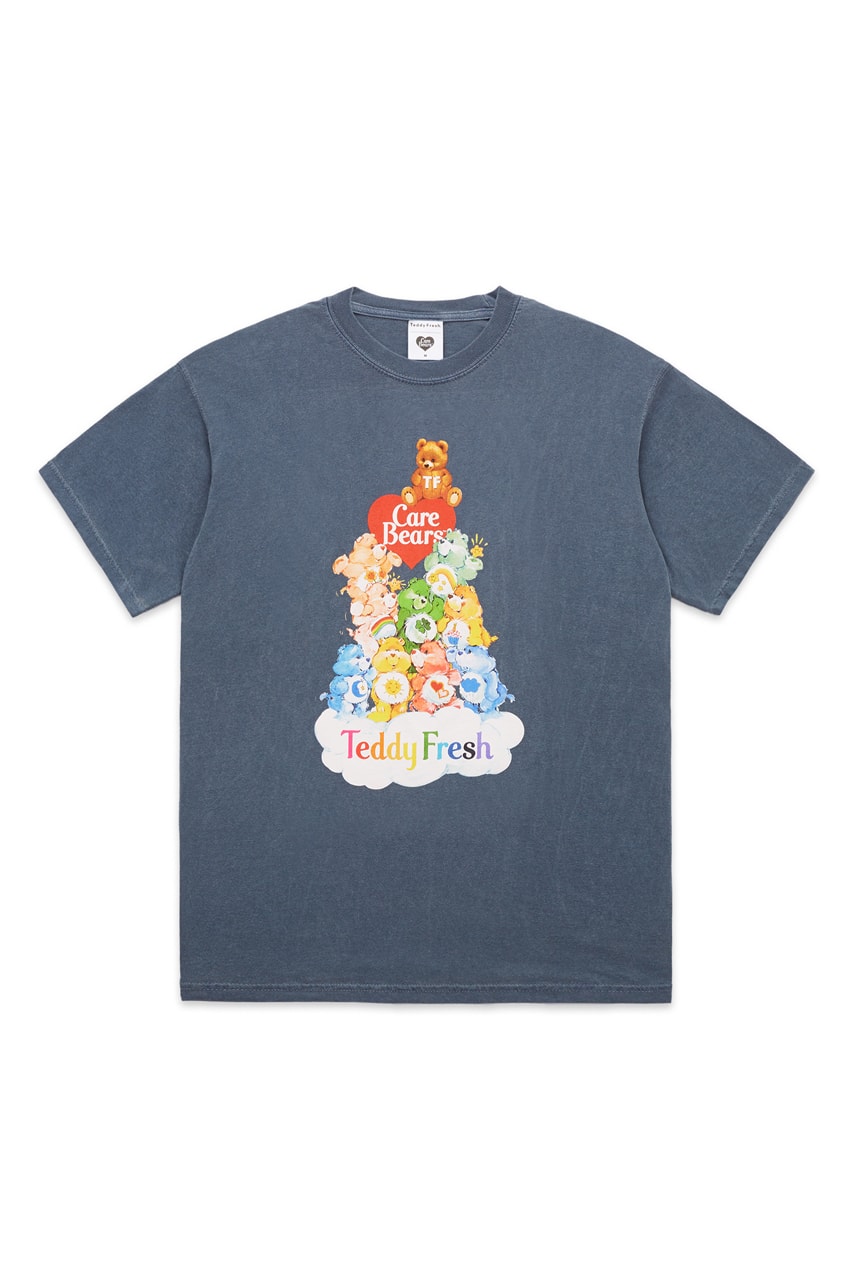 16 of 25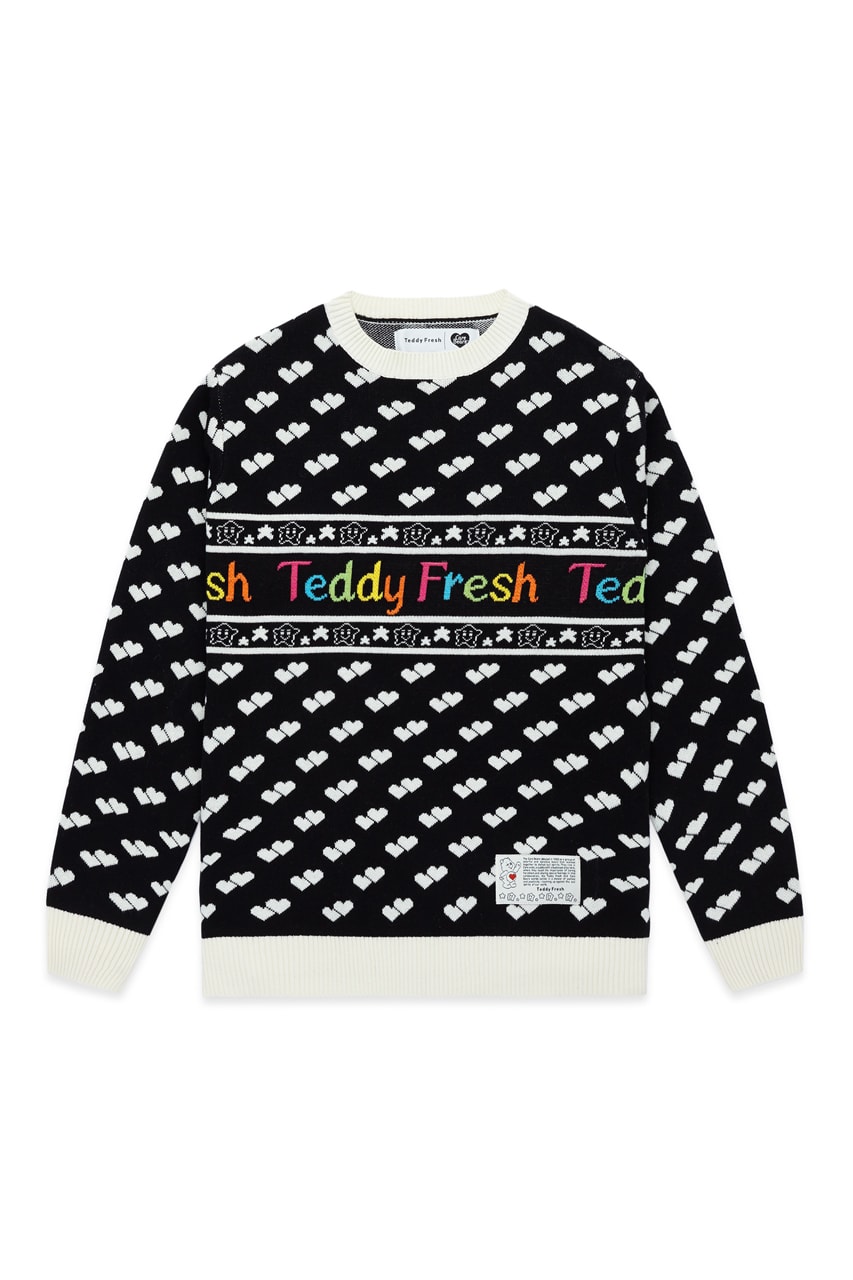 17 of 25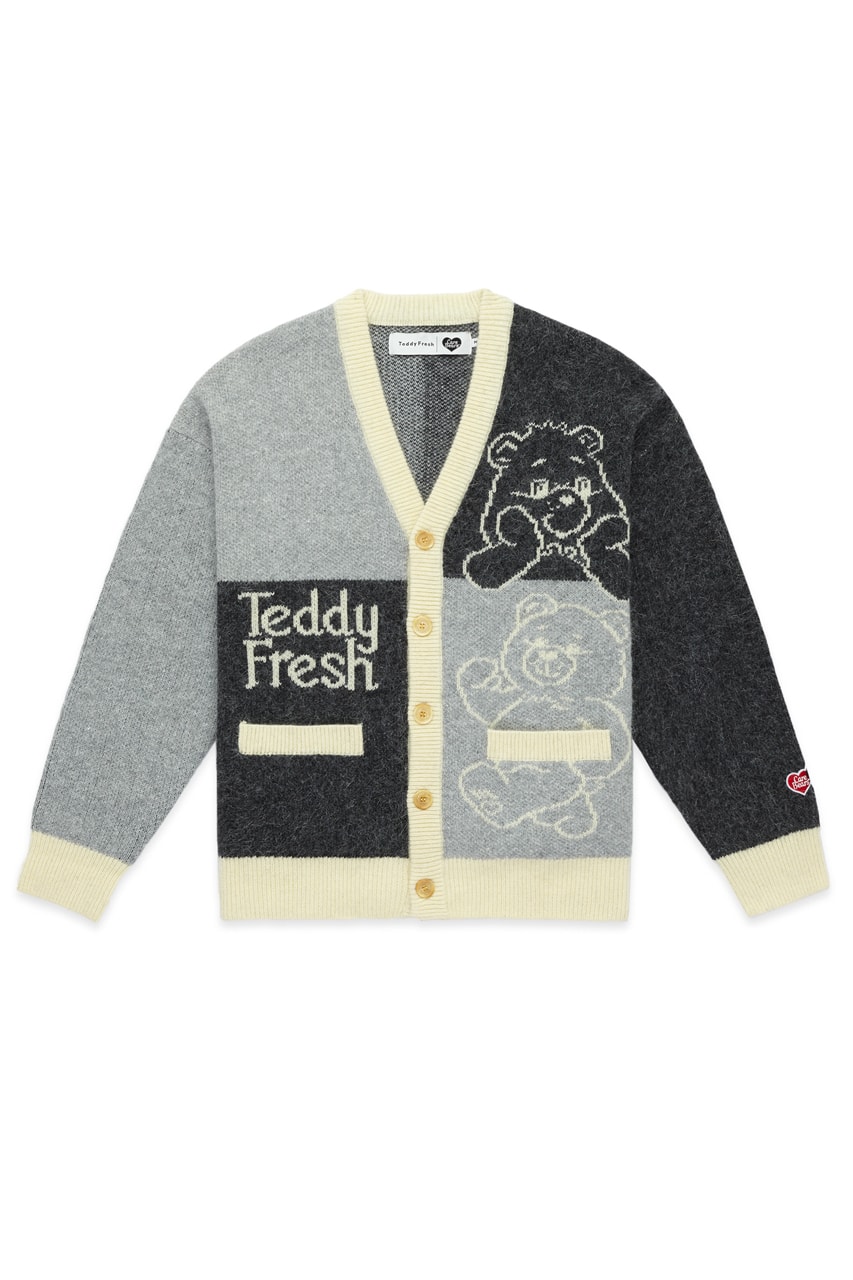 18 of 25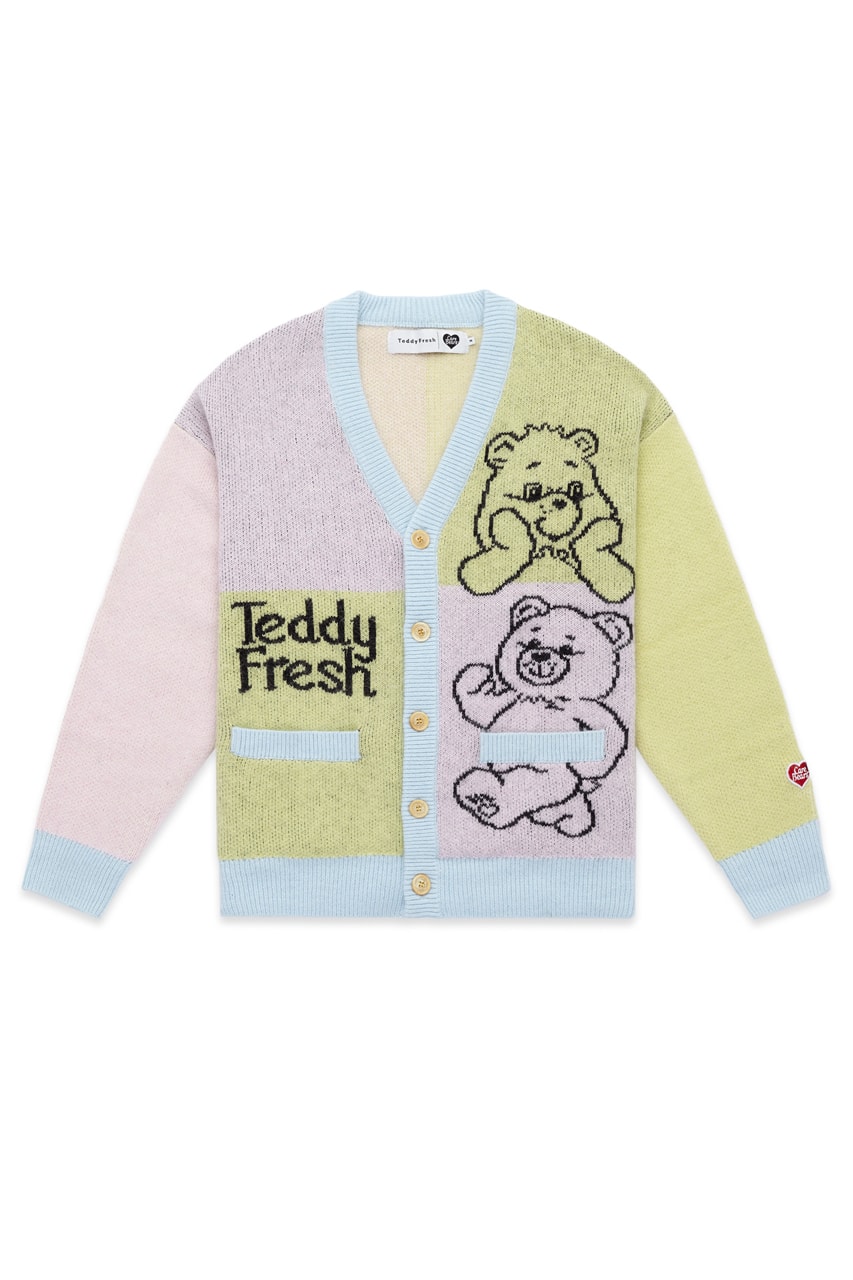 19 of 25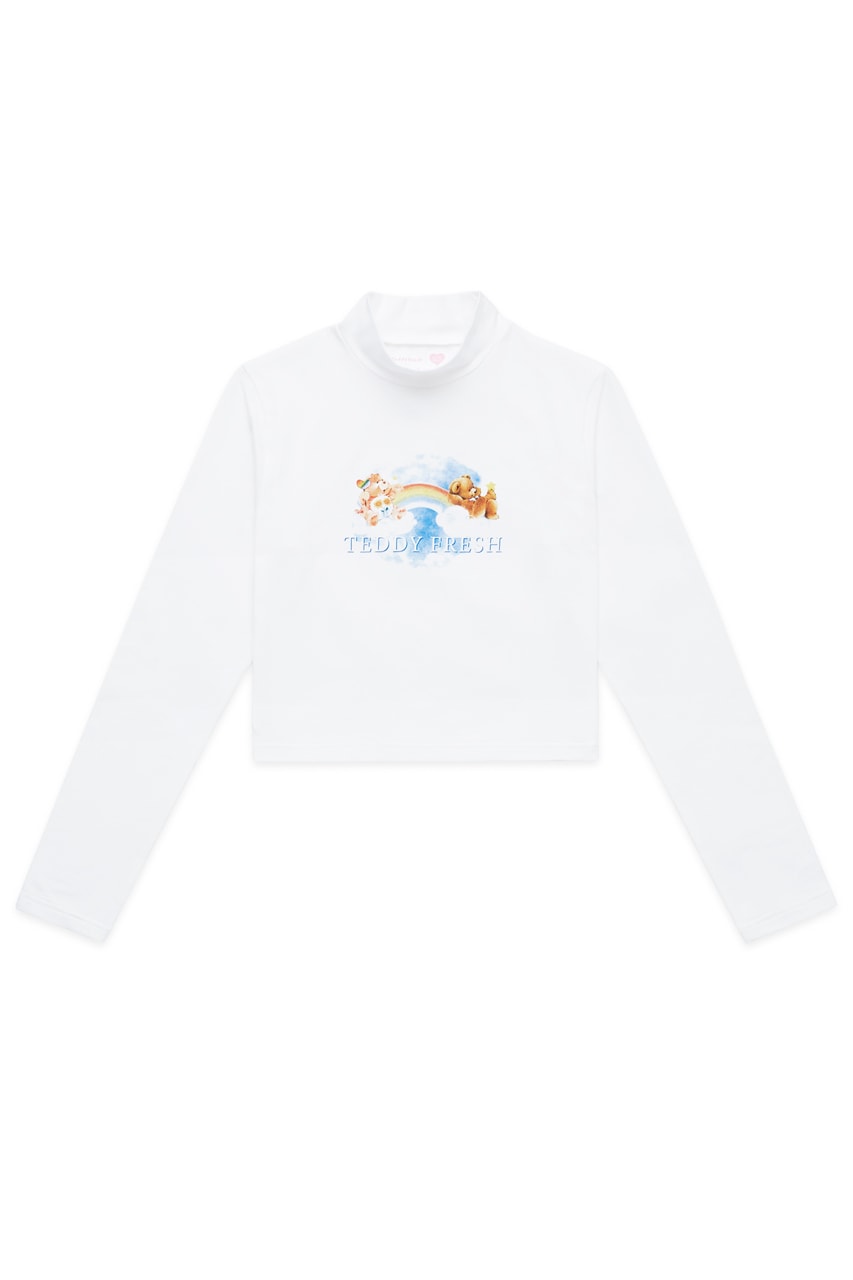 20 of 25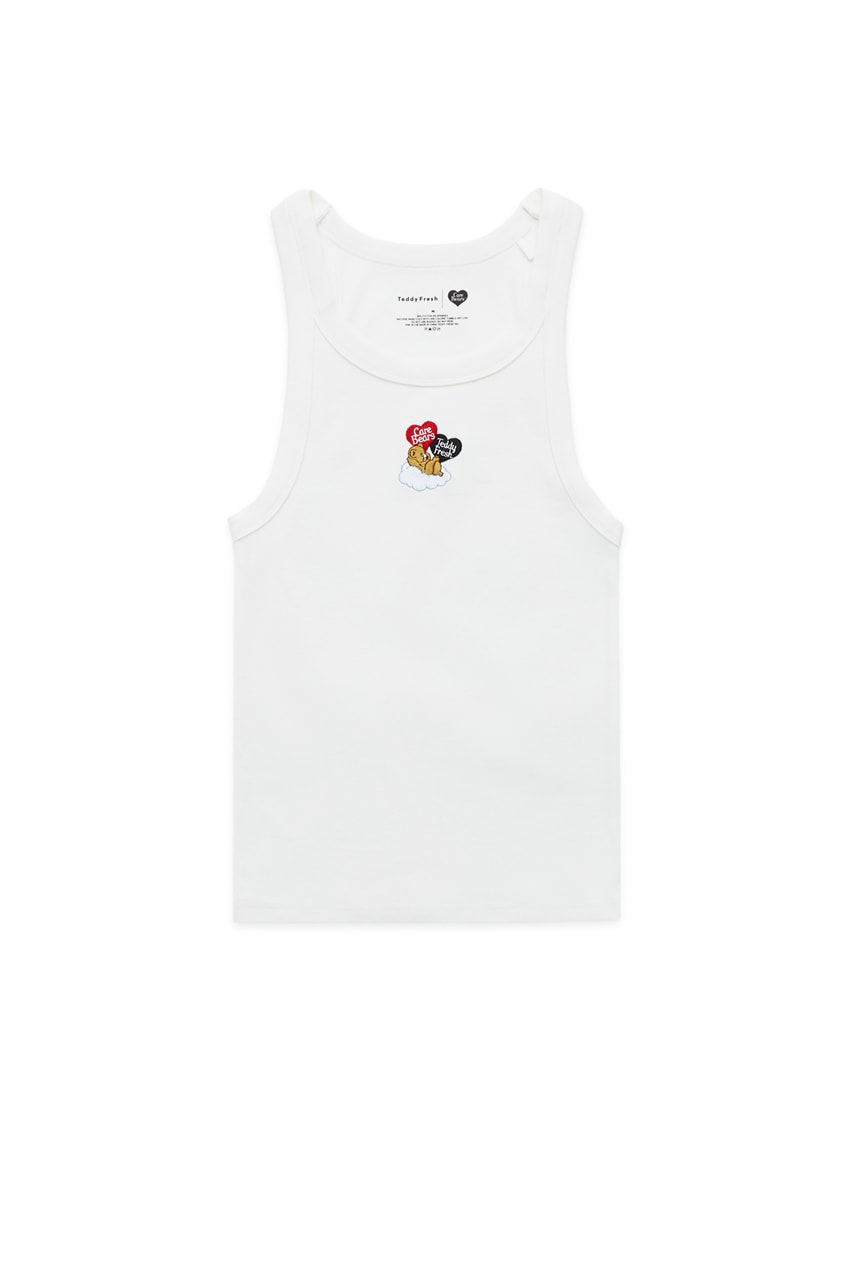 21 of 25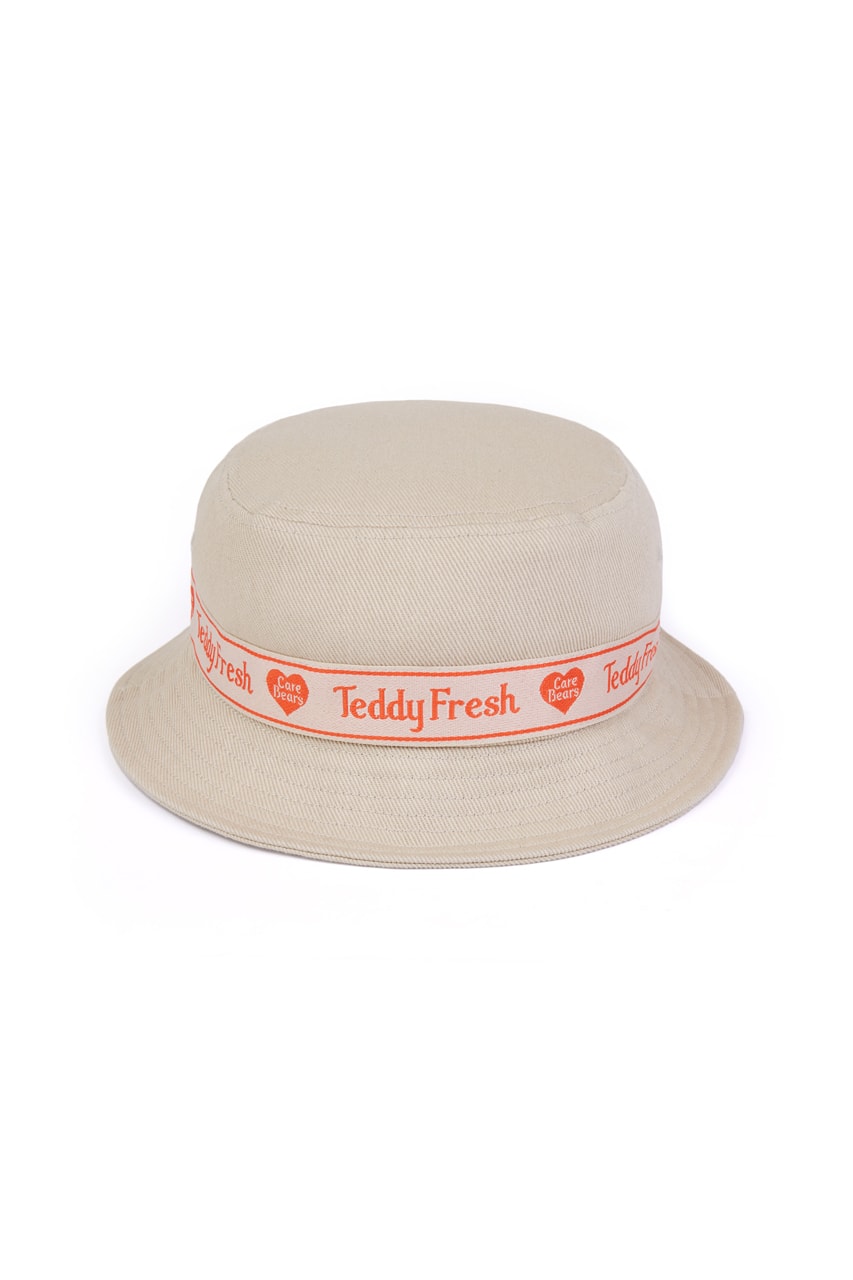 22 of 25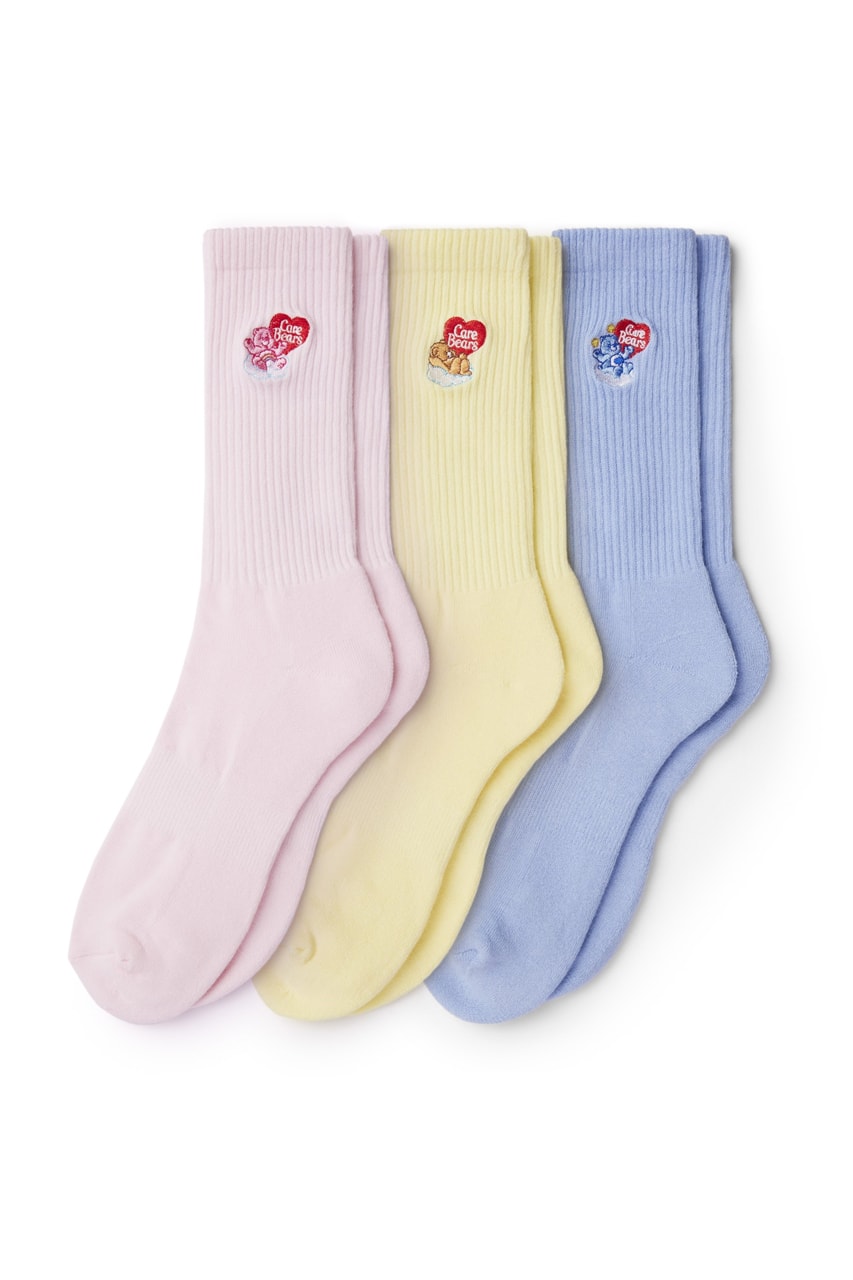 23 of 25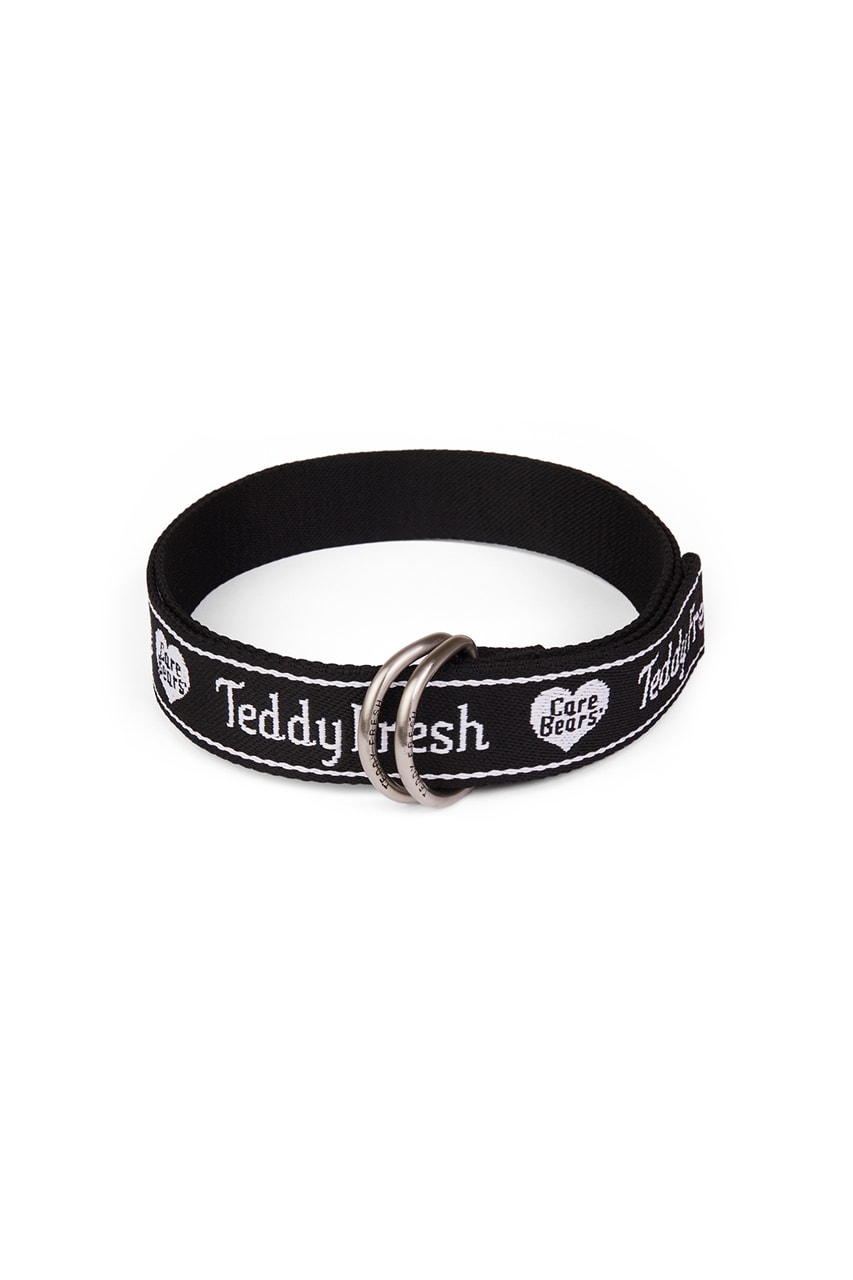 24 of 25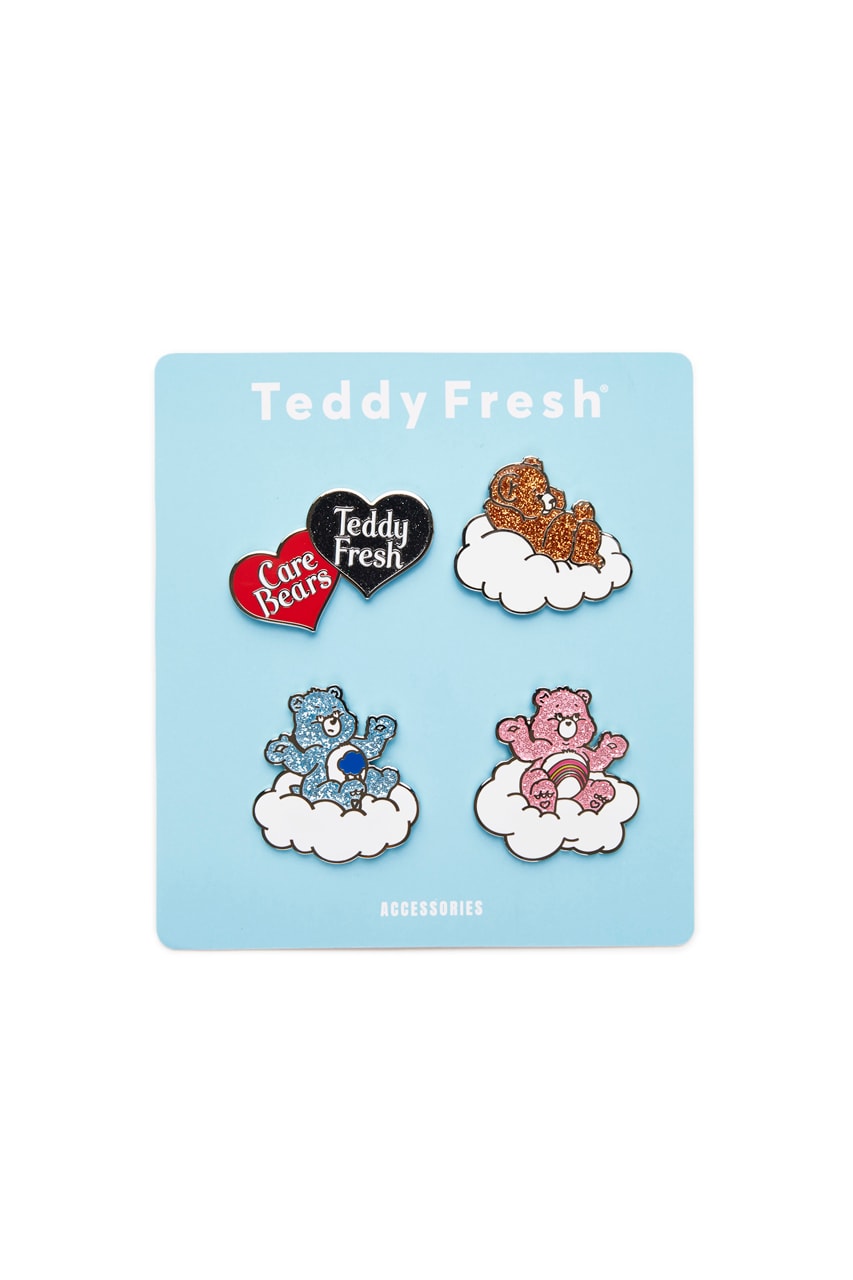 Offering a variety of items for both men and women, the Teddy Fresh x Care Bears collection will be available on January 28 exclusively on the brand's website.