adidas Announces Multi-Year Partnership With Trevor Lawrence
The projected #1 pick joins the likes of Patrick Mahomes, Dak Prescott, JuJu Smith-Schuster, Aaron Rodgers and more.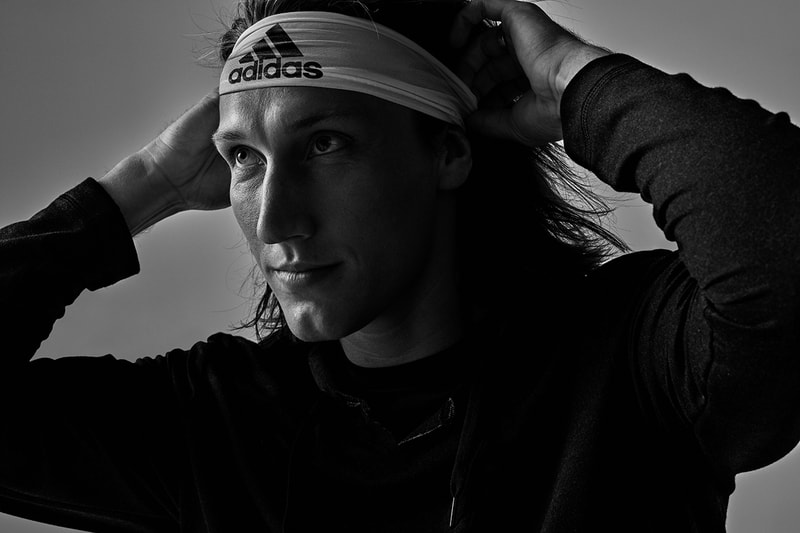 1 of 4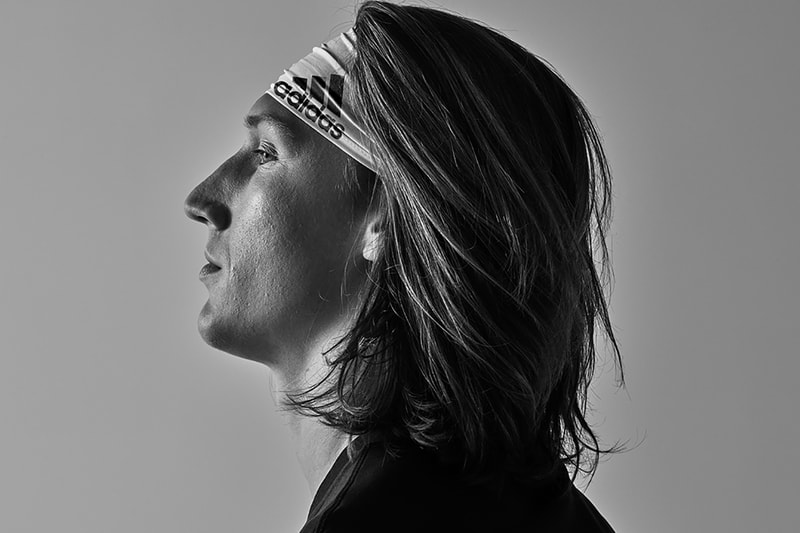 2 of 4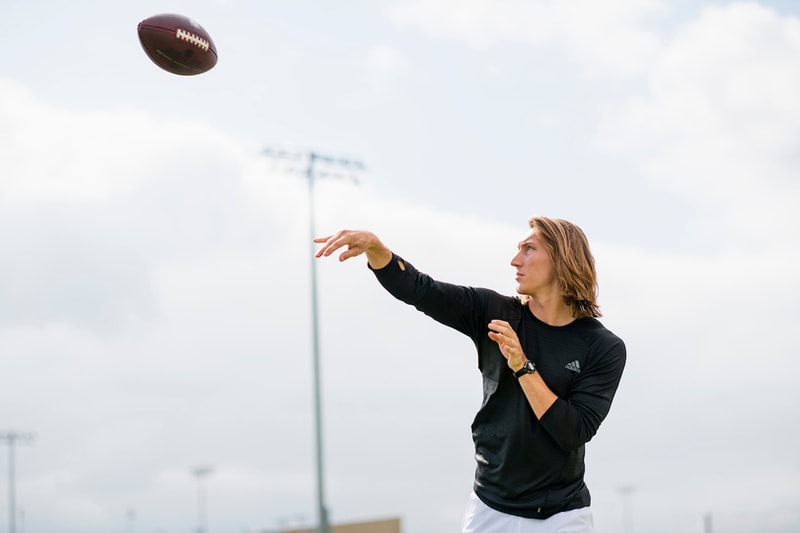 3 of 4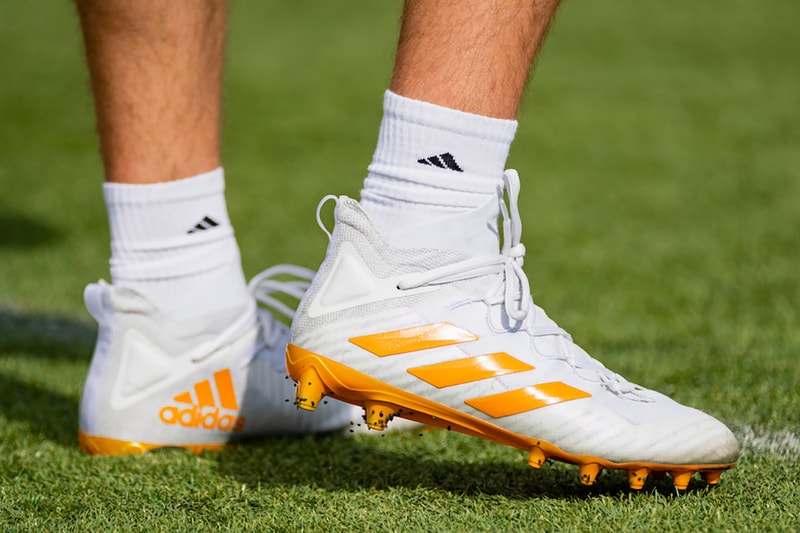 4 of 4
adidas has announced that it will be welcoming Trevor Lawrence into the family. The projected #1 overall pick in this year's NFL Draft has agreed to a multi-year partnership with the Three Stripes where he will be joining the likes of gridiron greats such as Aaron Rodgers, Dak Prescott, JuJu Smith-Schuster, Patrick Mahomes and more.
"I've always been a fan of adidas and I'm excited to join the team as I take the next step in my career," states Trevor Lawrence when speaking on his newly inked deal. "adidas' brand attitude of 'Impossible Is Nothing' is a message that really resonates with me both on and off the field. We are building for the future and I can't wait to see what lies ahead with this partnership."
Throughout his playing days on the field, Lawrence has already racked up notable accolades such as earning himself the 2017 High School Football Player of the Year award and MVP honors at the 2019 NCAA Football Playoff National Championship Game where he and his Clemson Tigers squad obliterated the at-the-time #1 ranked Alabama Crimson Tide.
"Trevor's talent and competitive will to succeed on and off the field have us excited to partner with him as he starts his journey in pro football," said Cameron Collins, Senior Director, Football at adidas when reflecting on its newest signee.
In other sports-related news, Floyd Mayweather and Logan Paul have officially agreed to an exhibition bout on June 6, 2021.