Volvo To Only Sell Electric Vehicles by 2030
The company previously aimed to make half its sales from electric cars by 2025.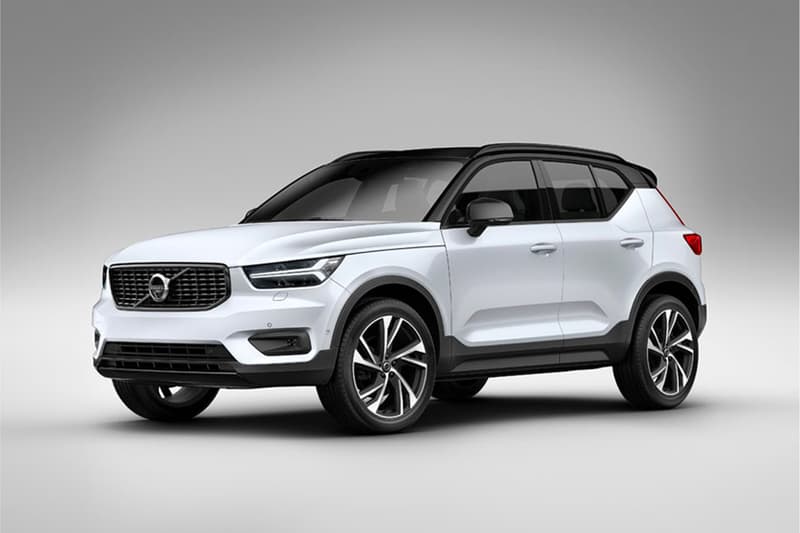 Volvo has announced that it is working towards selling only electric vehicles by 2030. The Swedish automaker has already begun phasing out all diesel, hybrid and petrol options in an effort to reduce global emissions by the end of the decade.
Originally, the company announced it wanted half of its sales in 2025 to be from electric vehicles and the other half as hybrids. Volvo's newly announced strategy is reportedly an "acceleration" of the 2025 goal due to "strong demand" for electric car options in the market.
Though the target appears to be aggressive, Volvo seems to be making headway launching its first fully-electric auto, the XC40 Recharge just last year. With a roughly 200 mile range, the SUV can charge its batteries to 80 percent capacity in 40 minutes. The automaker is aware of the growing switch to electric vehicles and that it cannot afford to lose customers by not transitioning. CNN reports that Volvo's Henrik Green said, "There is no long-term future for cars with an internal combustion engine." He agrees that, "to meet the expectations of our customers and be a part of the solution when it comes to fighting climate change."
Additionally, Volvo confirms that they plan to only sell its electric cars online. The company is following a similar roll-out plan as Tesla, which paved the way to closing most of its physical stores back in 2019. It also hopes that this strategy will provide a more transparent pricing model between consumers and the brand.
Volvo's announcement for their 2030 goal comes less than a week after its parent company and China's largest independent automaker, Geely (GELYF) decided to not merge the carmakers. Geely and Volo are expected to keep their independent corporate structures but will be partnering on autonomous and electric driving technology.
In case you missed it, the new Rolls-Royce Phantom Tempus Collection celebrates time and space.