Mew, Blastoise, Charizard and Venusaur Immortalized In Latest Manhole Covers
You'll have to travel 24 hours from Tokyo by ferry to see them.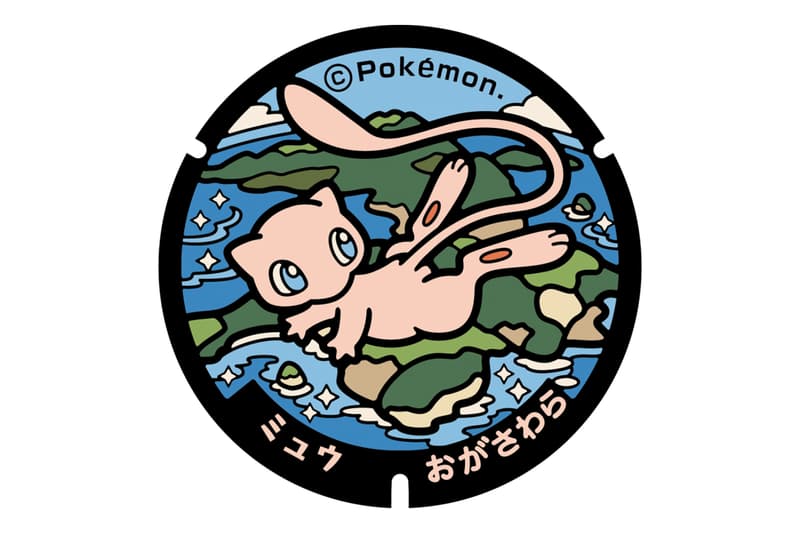 1 of 4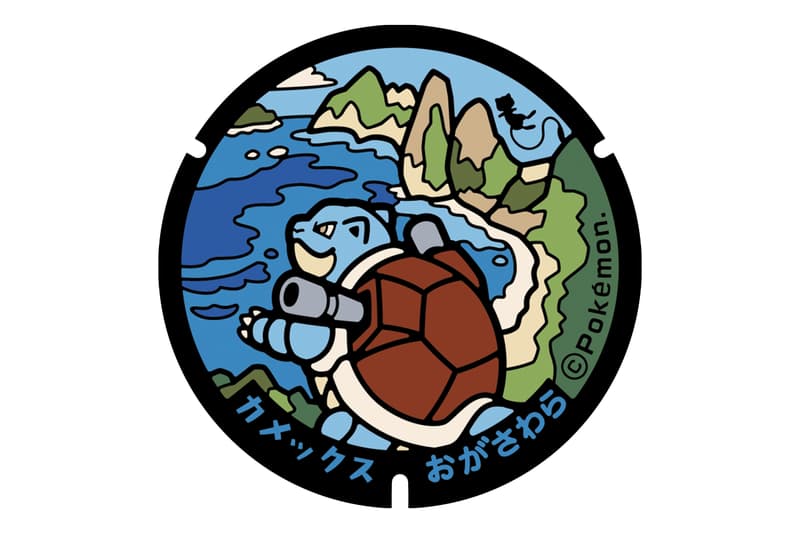 2 of 4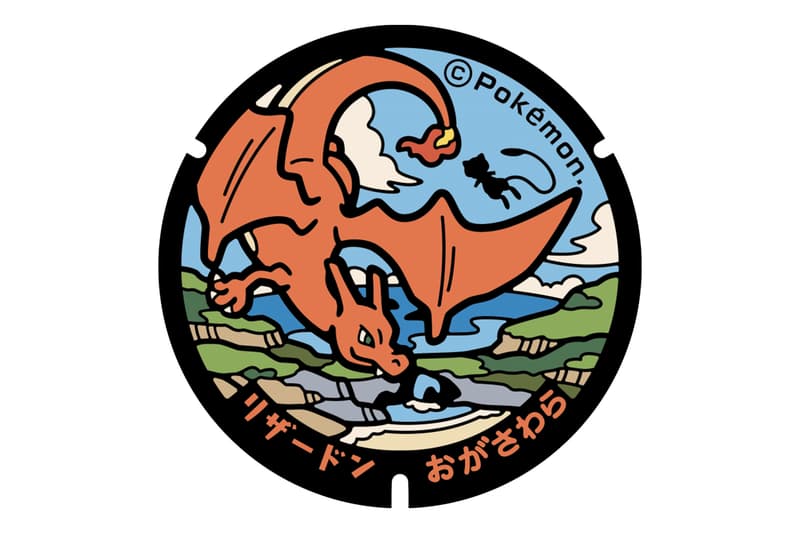 3 of 4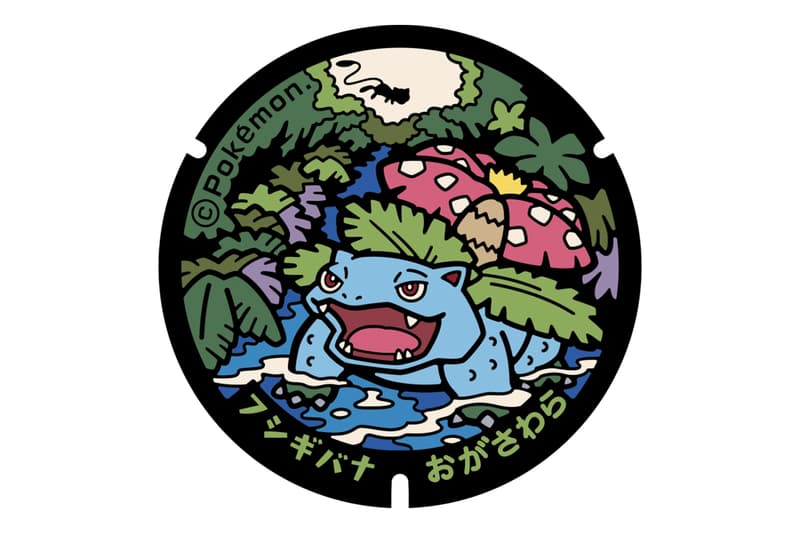 4 of 4
Three of the starting Pokémon's evolved forms are now availing in Poké Lid form (Poké Lid is the name given Japan's colorful Pokémon-themed manhole covers) but the only catch is you will need to travel 24 hours by boat to see them.
Located in Chichijima in the Ogasawara Subprefecture, which is still regarded as part of the Tokyo Metropolis, these new Poké Lids — Charizard, Blastoise, Venusaur — are in celebration of the 25th anniversary of Pokémon Red and Blue. But that's not all, the very rare Mew also makes an appearance in Chichijima, and can be seen in the three other covers mentioned above as a silhouette. With these four new Poké Lids, the total number of covers is now at 152, all spread throughout the country.
If you're looking to catch 'em all, head over to the official Poké Lid site to track them down.
In other news, McDonald's Japan adds Chocolate Strawberry Pie to its sweets menu.