Prada Creates and Displays a Global Dialogue Through New Bergdorf Goodman Windows
Showcasing the fashion house's Spring/Summer 2021 collection.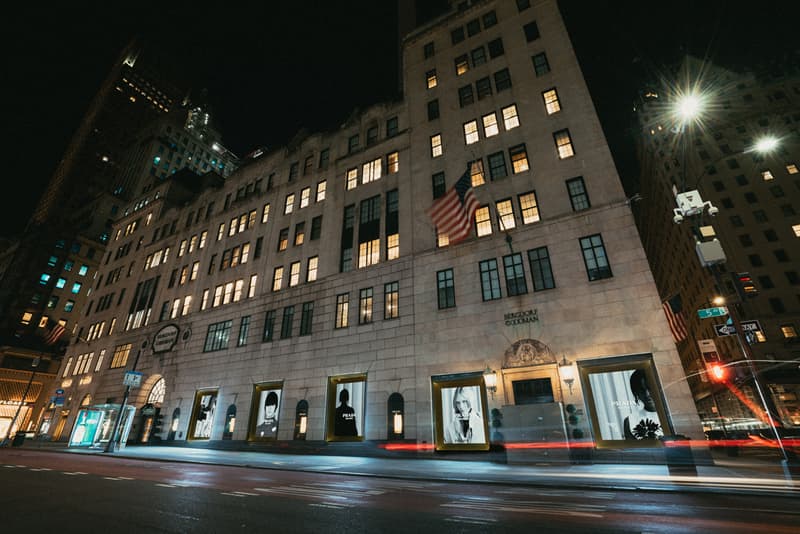 1 of 4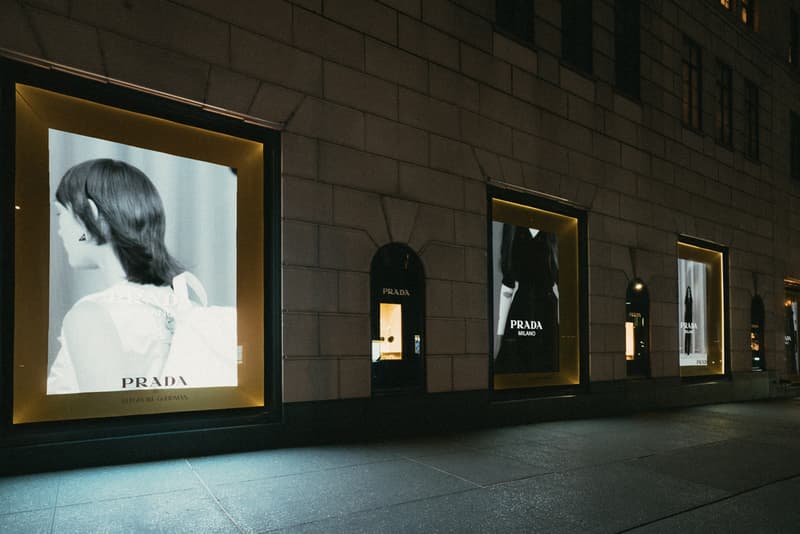 2 of 4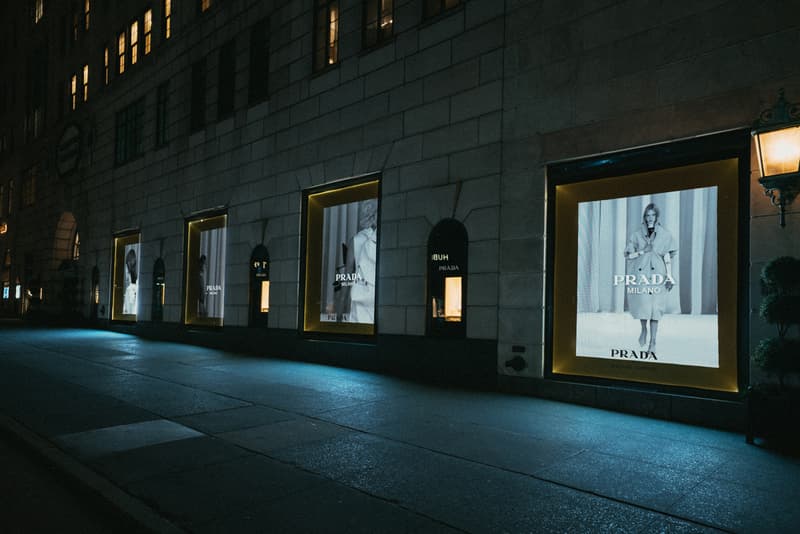 3 of 4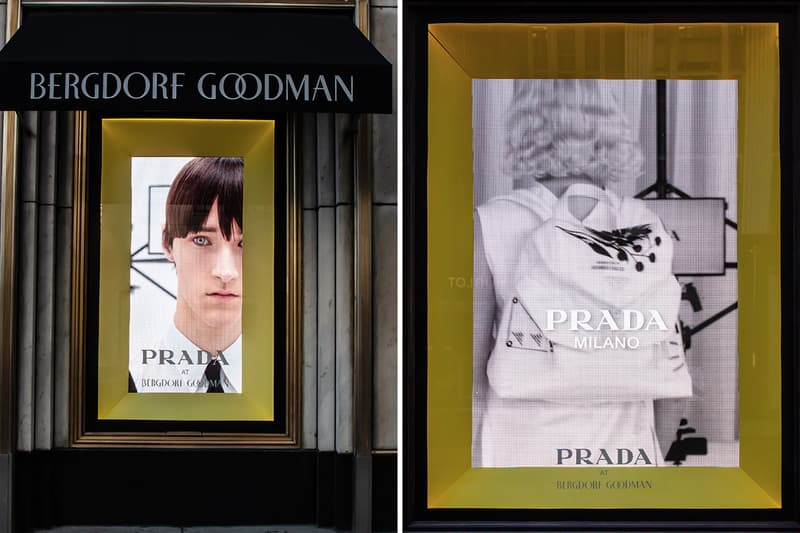 4 of 4
Over the last year, the global landscape has altered the way we keep in touch. It has forced many to ask the question, how do we keep the lines of communication open and the dialogue flowing? Prada's answer to that is now displayed within the window's of New York City department store Bergdorf Goodman. As part of the Italian fashion house's SS21 campaign, fans were asked to submit answers to questions through an online forum, and now, some of those responses are showcased alongside the label's latest collection.
Titled Prada Dialogues, the new interactive campaign provided an avenue for Prada to fuel a discussion on a global level. Through its digital avenues, the fashion house posed questions such as, "Is creativity a gift or a skill?" and "Is future a romantic idea for you?" Individuals from across the world were invited to meditate on their views of technology, ideas of humanity and perception of self, encouraging them to tap into their own spirit to share their answers.
The initiative ties back to the house's SS21 show, which celebrates the varying perspectives of creatives and how the digital space allows us to establish community and share our ideas, goals and beliefs. The new window display serves as a testament to the unwavering connection of the human spirit and the ability of technology and, even fashion, to allow us to keep in touch when it matters most.
Check out the new Prada Dialogues window display and the label's SS21 collections at Bergdorf Goodman in New York City. Head to the brand's website to submit your own answers for forthcoming components of the campaign.