Pharrell's New Miami Hotel "The Goodtime" Now Open for Bookings
Rooms start at $260 USD per night.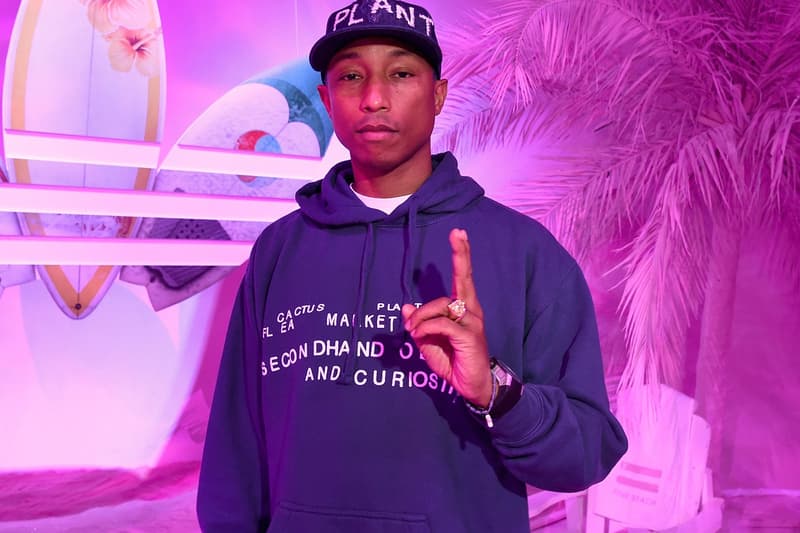 Pharrell's new Miami hotel, The Goodtime, is now accepting bookings. The hotel is Pharrell's first major project within the hotel industry, teaming up with hospitality entrepreneur David Grutman.
Pharrell likened the hotel experience to "being in a Wes Anderson film." The venue sits on South Beach on Washington Avenue and has been under construction over the last three years and has seen some delays due to the COVID-19 pandemic, but it's now finally opening up. Bookings can be made as soon as the hotel opens its doors in April, starting at a price of $260 USD per night.
"The Goodtime will light up this community," said Pharrell. "People are going to be inspired by what we're doing here. It will be good energy, good vibrations, good space, and, of course, a good time." Both Pharrell and Grutman collaborated on the theme and concept of the hotel with the aim of revitalizing the community.
Book your stay at Pharrell's The Goodtime on the hotel's website, starting at $260 USD per night.
In case you missed it, Pharrell has been officially cleared in the perjury case for "Blurred Lines."