G-POWER Gives BMW's M2 CS a Staggering 660 HP and 800Nm of Torque
The smallest true M car just got a lot angrier.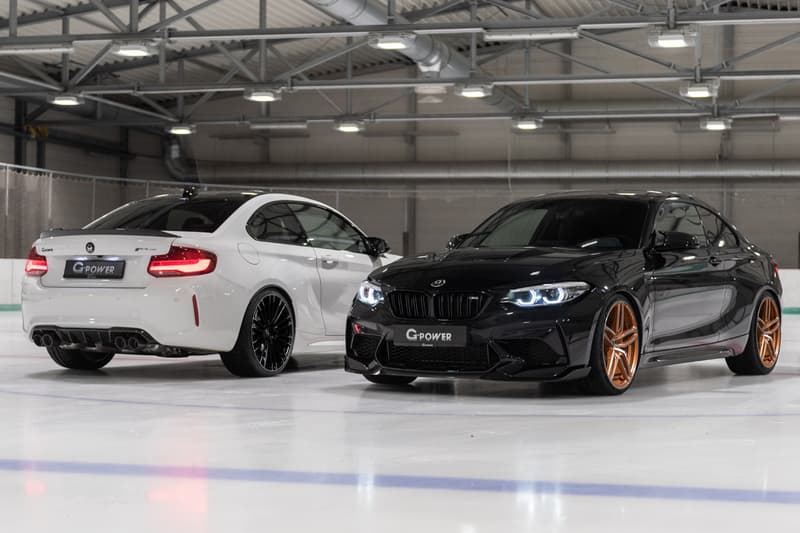 1 of 12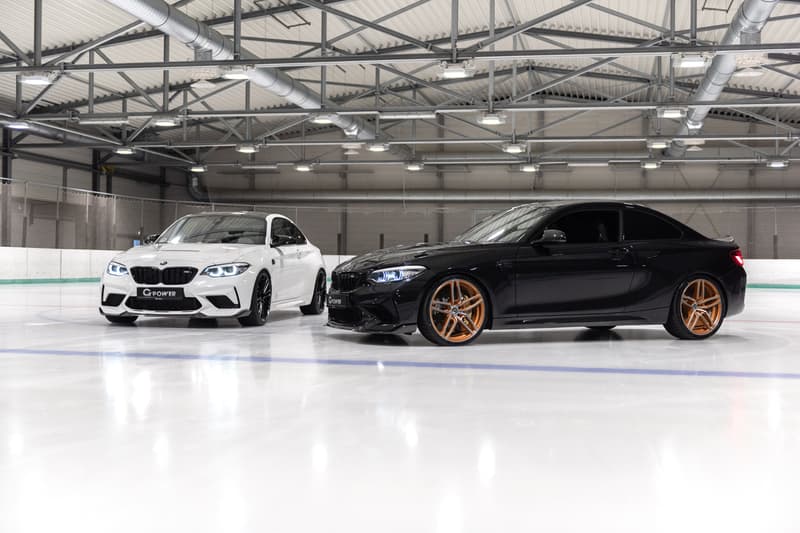 2 of 12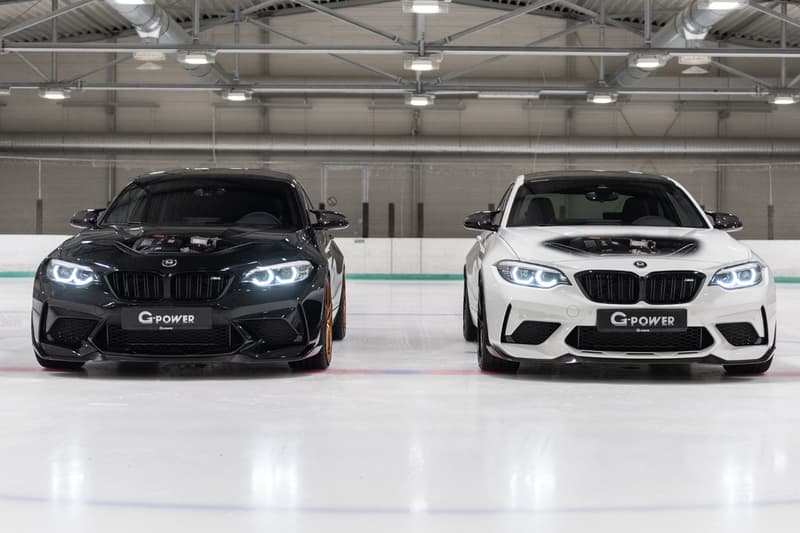 3 of 12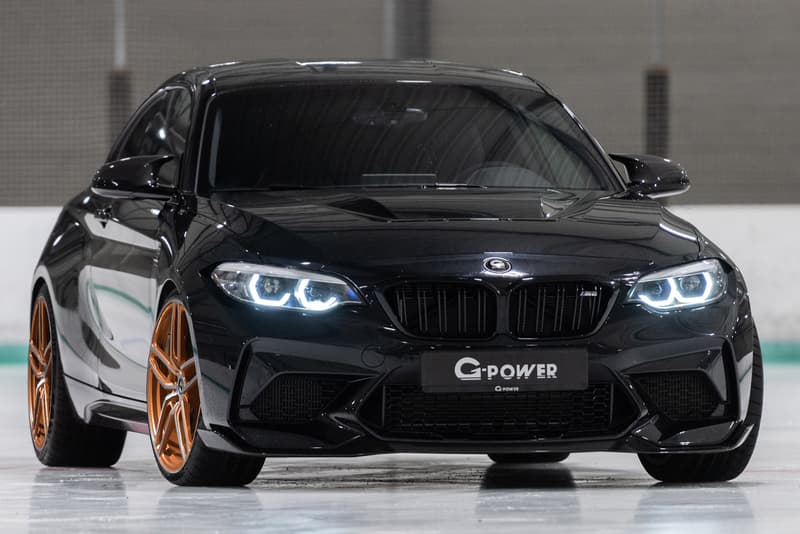 4 of 12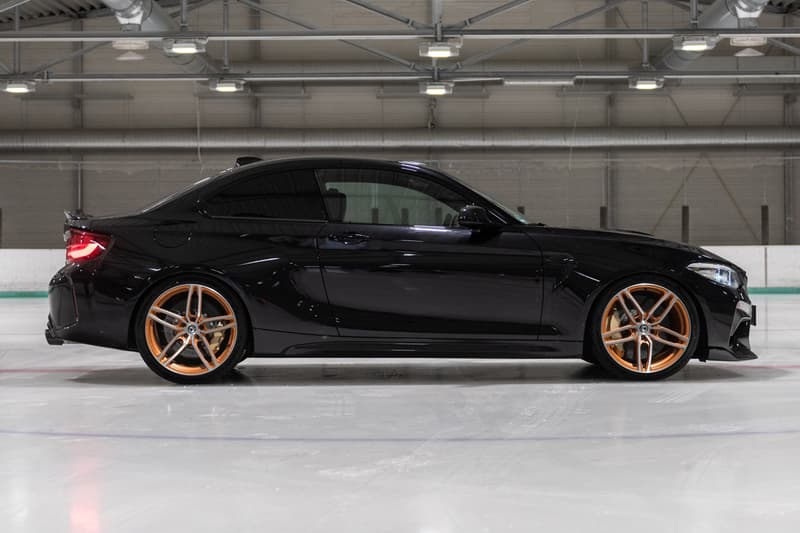 5 of 12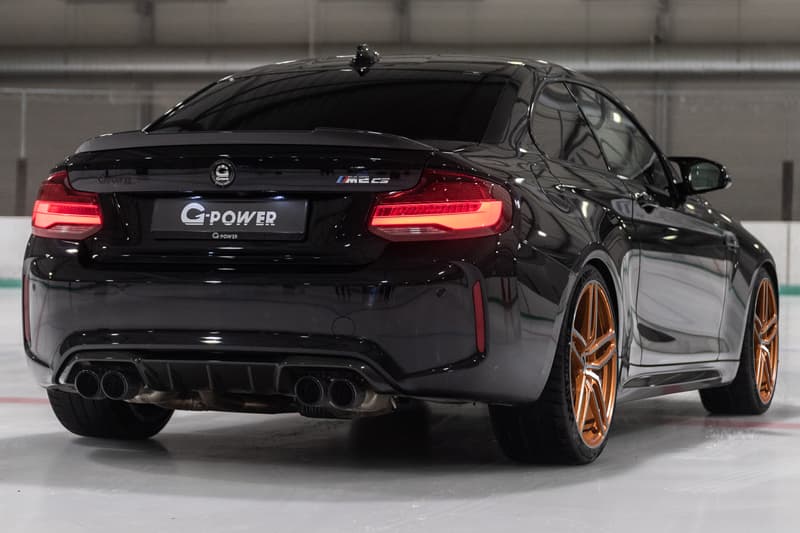 6 of 12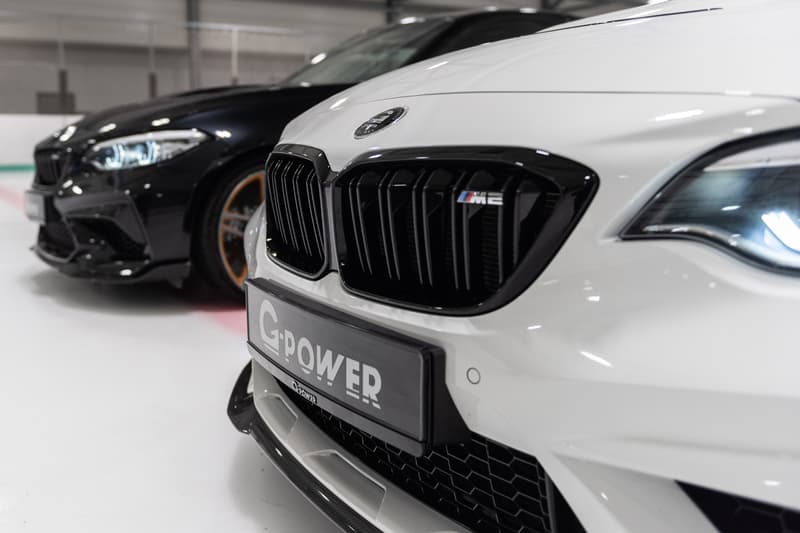 7 of 12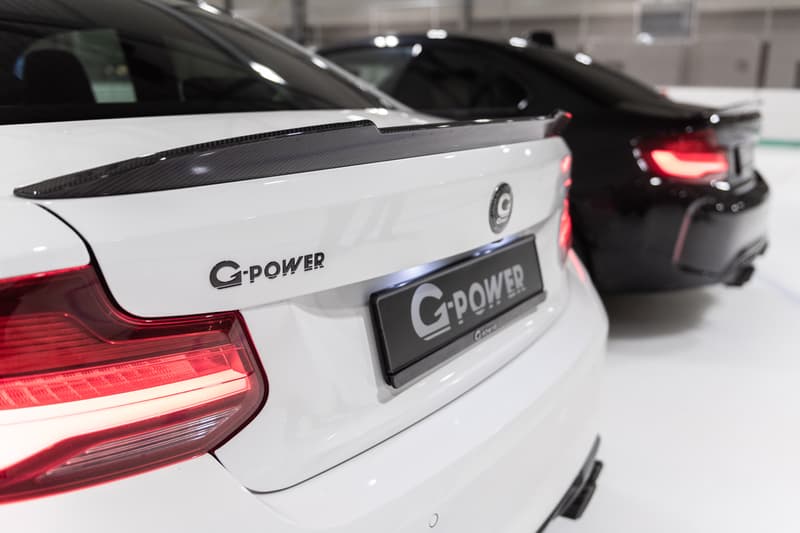 8 of 12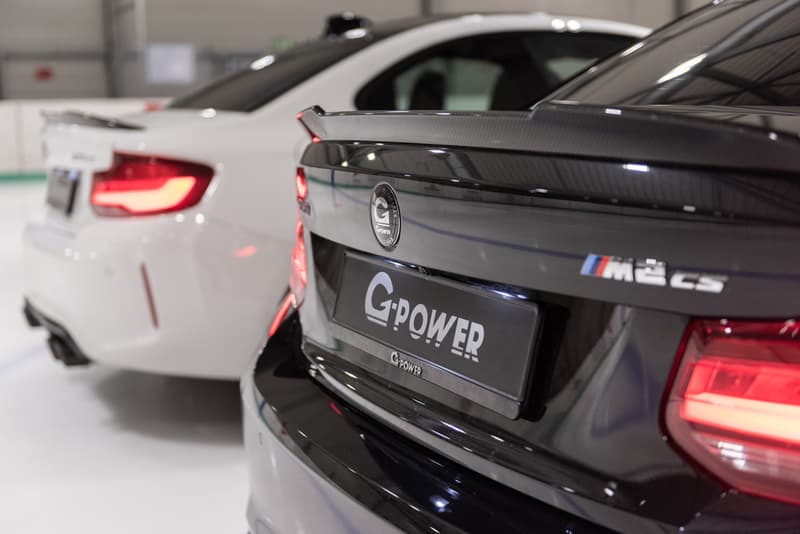 9 of 12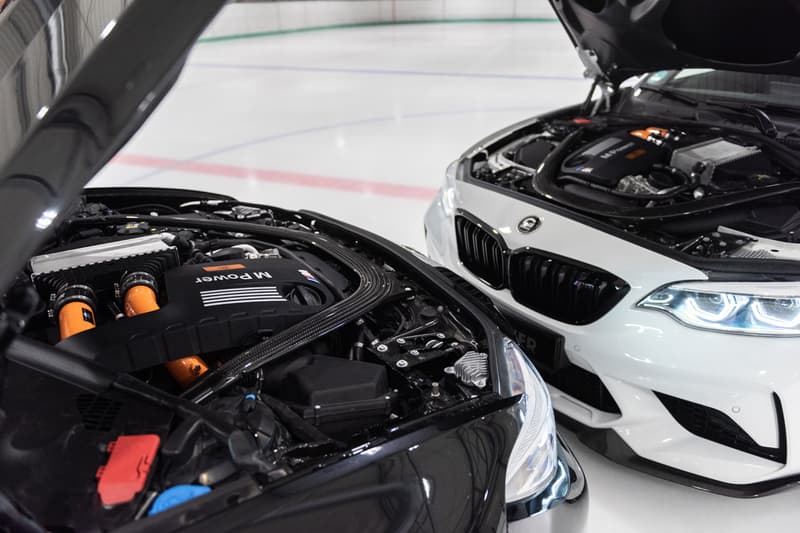 10 of 12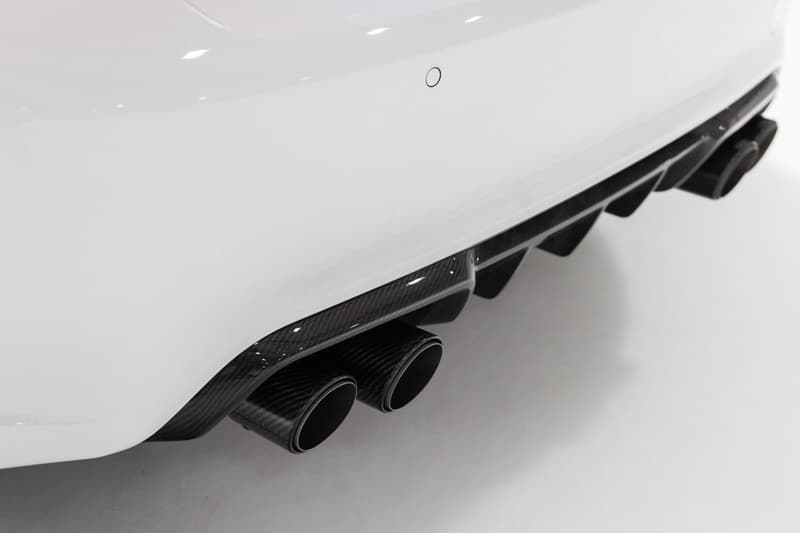 11 of 12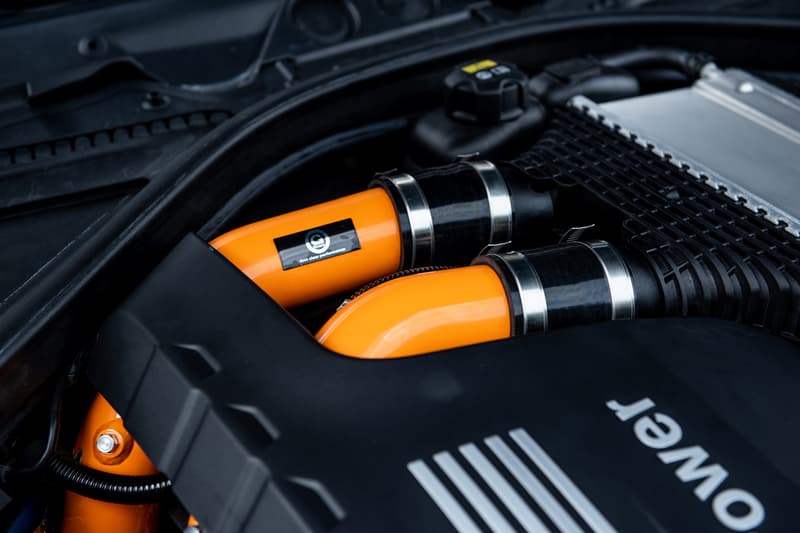 12 of 12
German tuning company G-POWER has gotten its hands on the BMW M2 CS, introducing the G2M CS Bi-Turbo. The M2 CS is based on the F87 M2 from BMW, and while it may be the smallest official M car it still packs a huge punch even in its most standard form.
In fact, the standard model's three-liter bi-turbo inline-six engine produces 450 HP and 550Nm of torque. However, this wasn't enough for G-POWER, which has developed four tuning stages for the M2 CS that sees a power increase of almost 50 percent in its top spec, now delivering 660 HP and 800Nm in its most potent form.
The impressive figures are made possible thanks to the GP-660 performance software upgrade and hardware updates, introducing new sport downpipes that reduce the exhaust backpressure, plus GP-660 injectors, a locking device for the crankshaft central screw, a "GP DEEPTONE" exhaust, and the GP-700 turbocharger upgrade, the latter of which is in fact a supercharger.
Following on from this, G-POWER offers a tune delivering 570 HP and 720Nm, as well as one producing 540 HP and 680Nm. Its tamest tune is still incredibly impressive for a car this size, offering 500 HP and 650Nm of torque. No matter which tune you opt for, G-POWER is able to remove the V-max of the BMW M2 CS and it can also change a number of stock manufacturer systems, such as the transmission software.
Last but by no means least is G-POWER's range of rims, serving up its HURRICANE RR forged wheels and the new HURRICANE RS forged wheels for the M2 CS. Take a look at the G-POWER G2M CS Bi-Turbo above, and find out more information on G-POWER's website.
Elsewhere in the automotive world, Toyota has just unveiled its limited-to-90 GR Supra "Jamara Racetrack Edition."