2G's Upcoming Pop-up Revisits a Time That Once Was
Continually curated by Motofumi "Poggy" Kogi.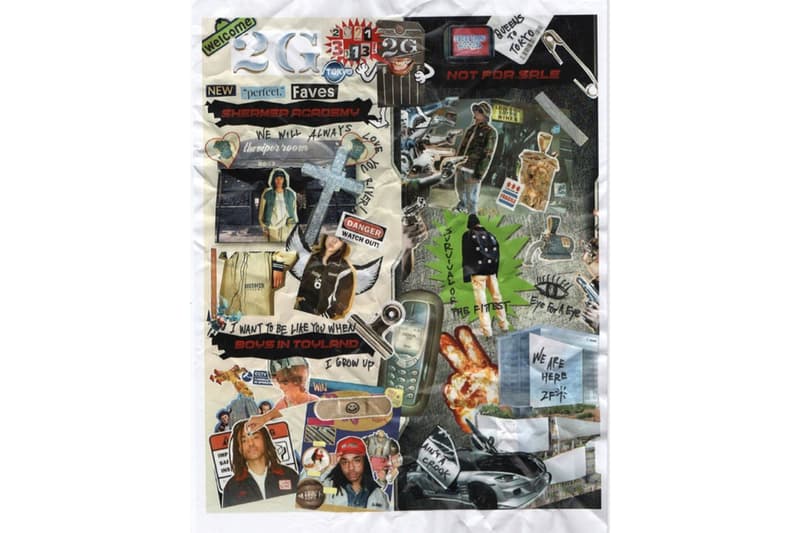 1 of 20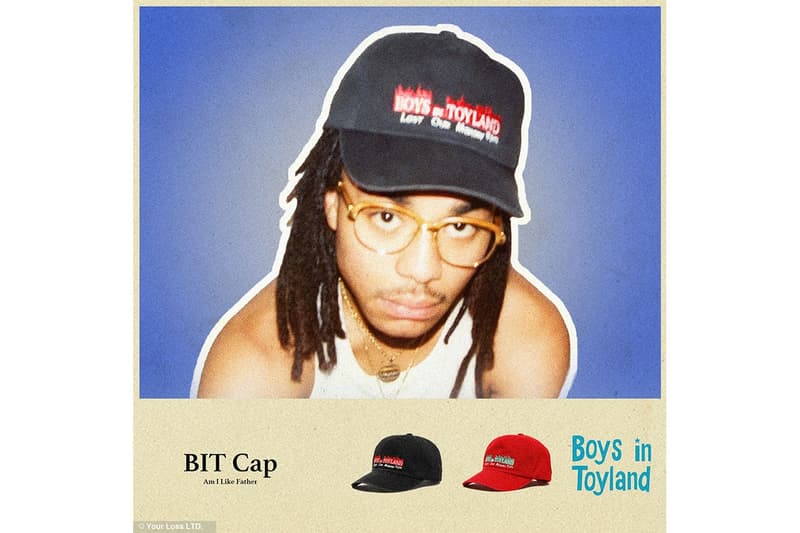 2 of 20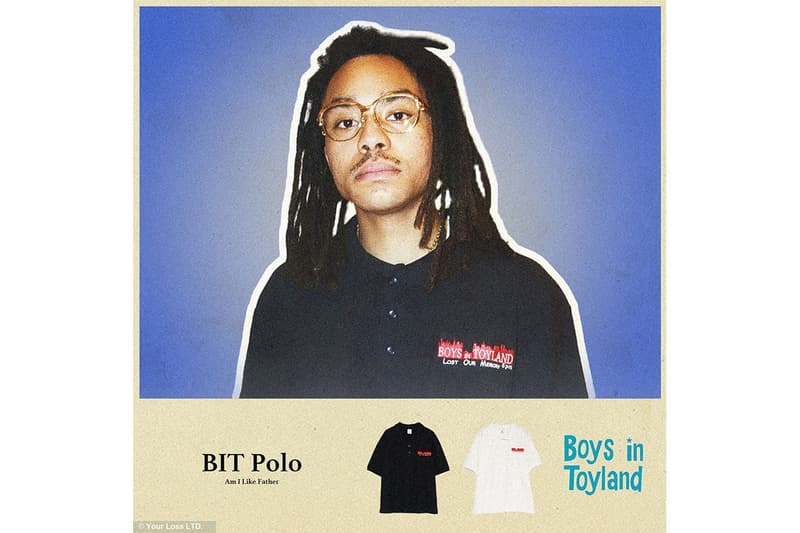 3 of 20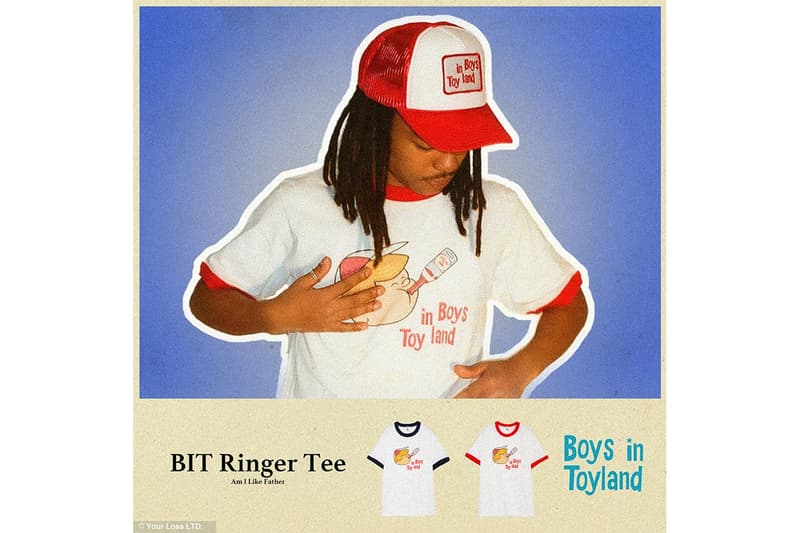 4 of 20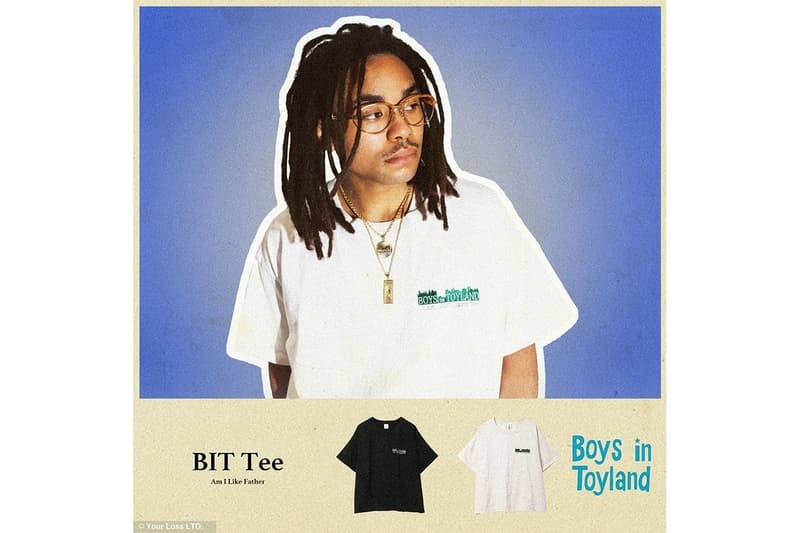 5 of 20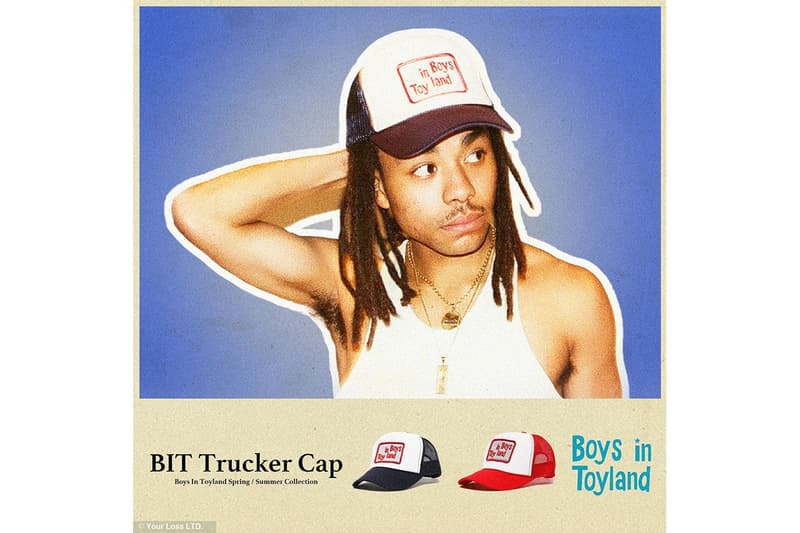 6 of 20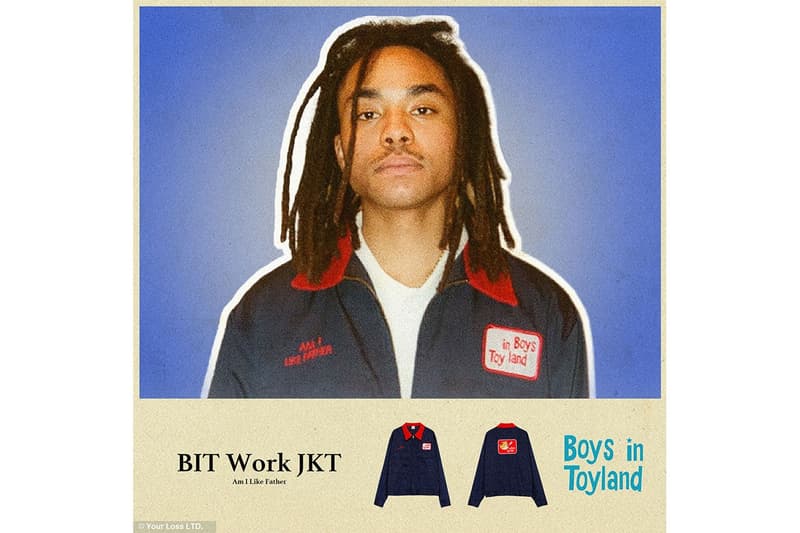 7 of 20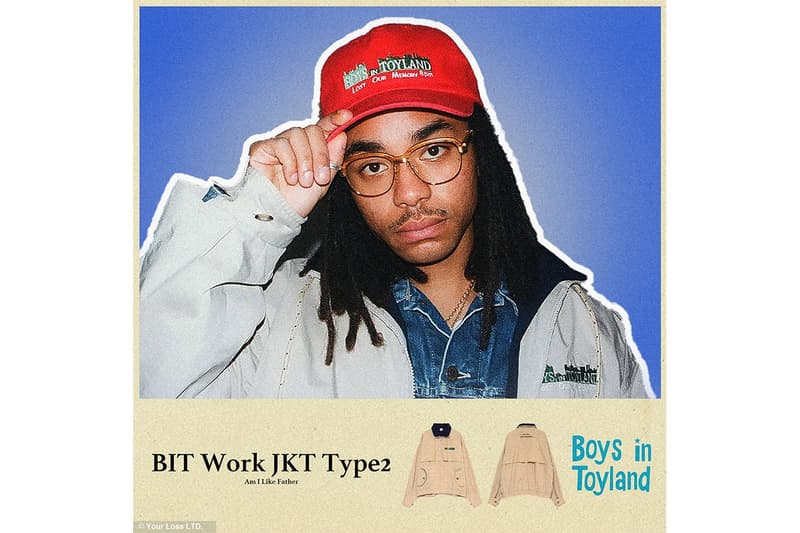 8 of 20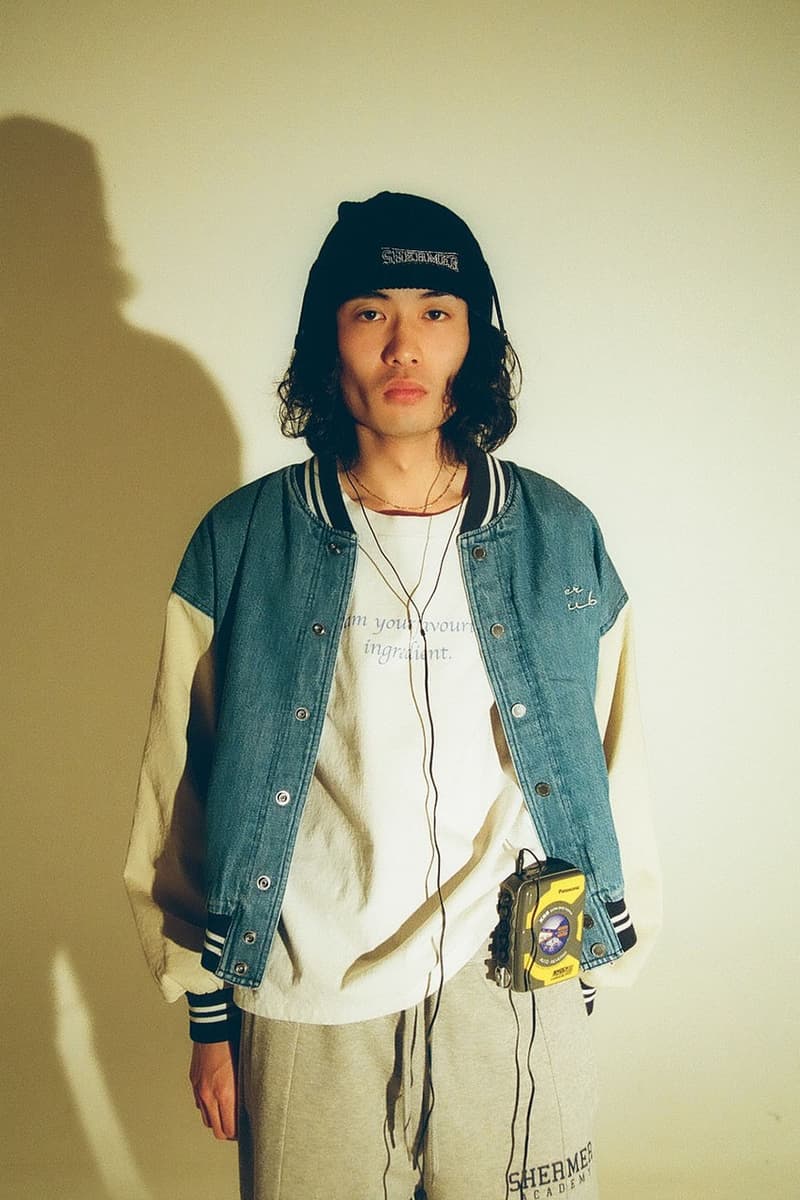 9 of 20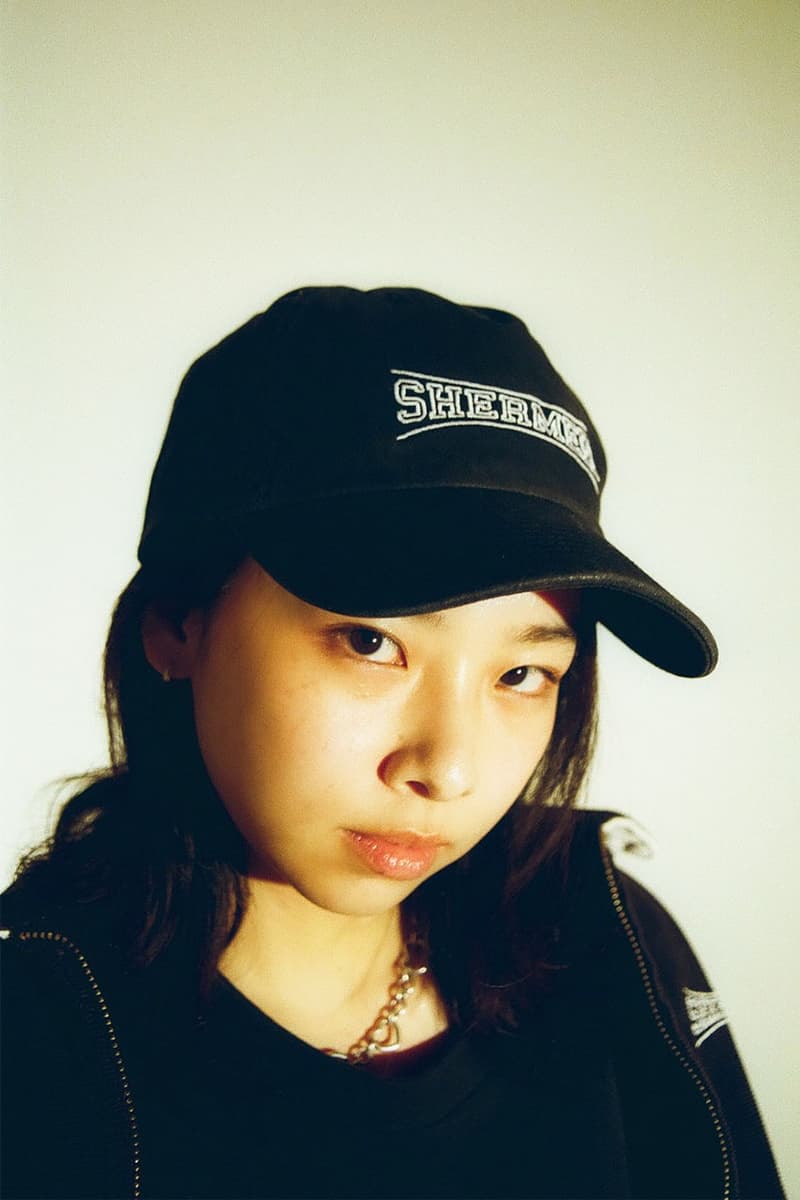 10 of 20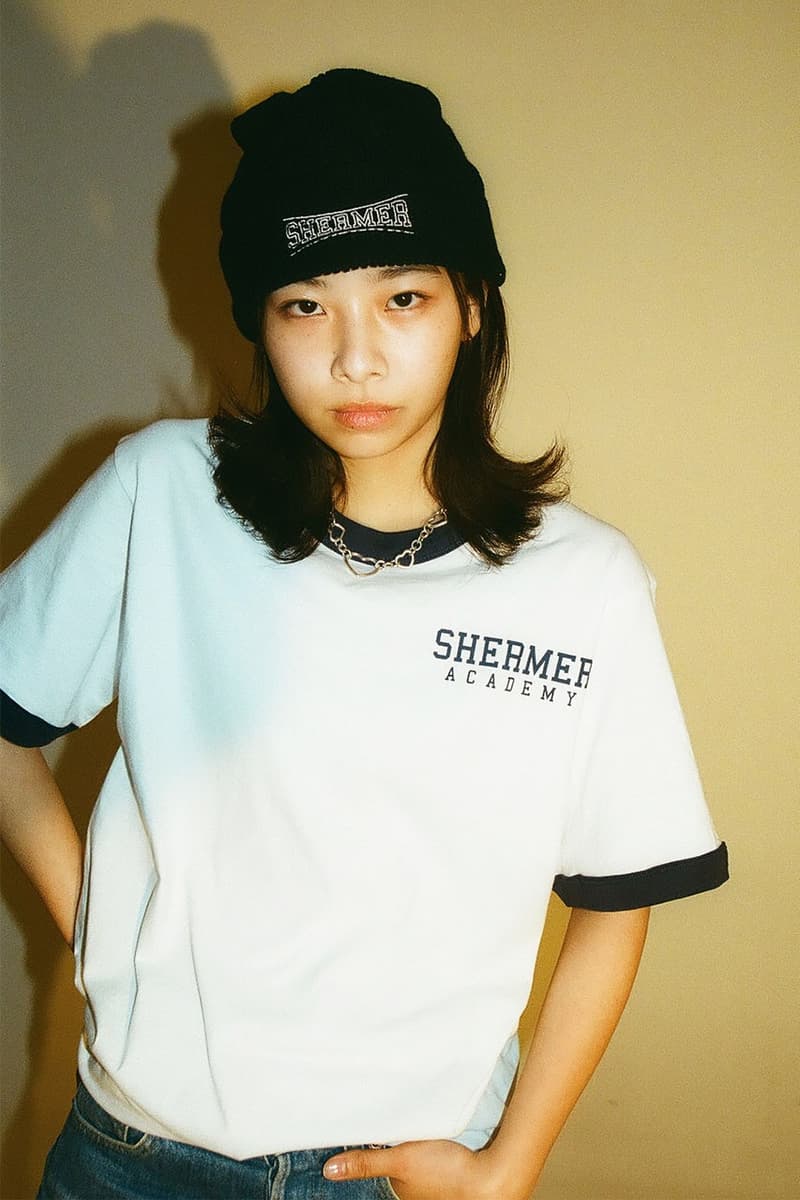 11 of 20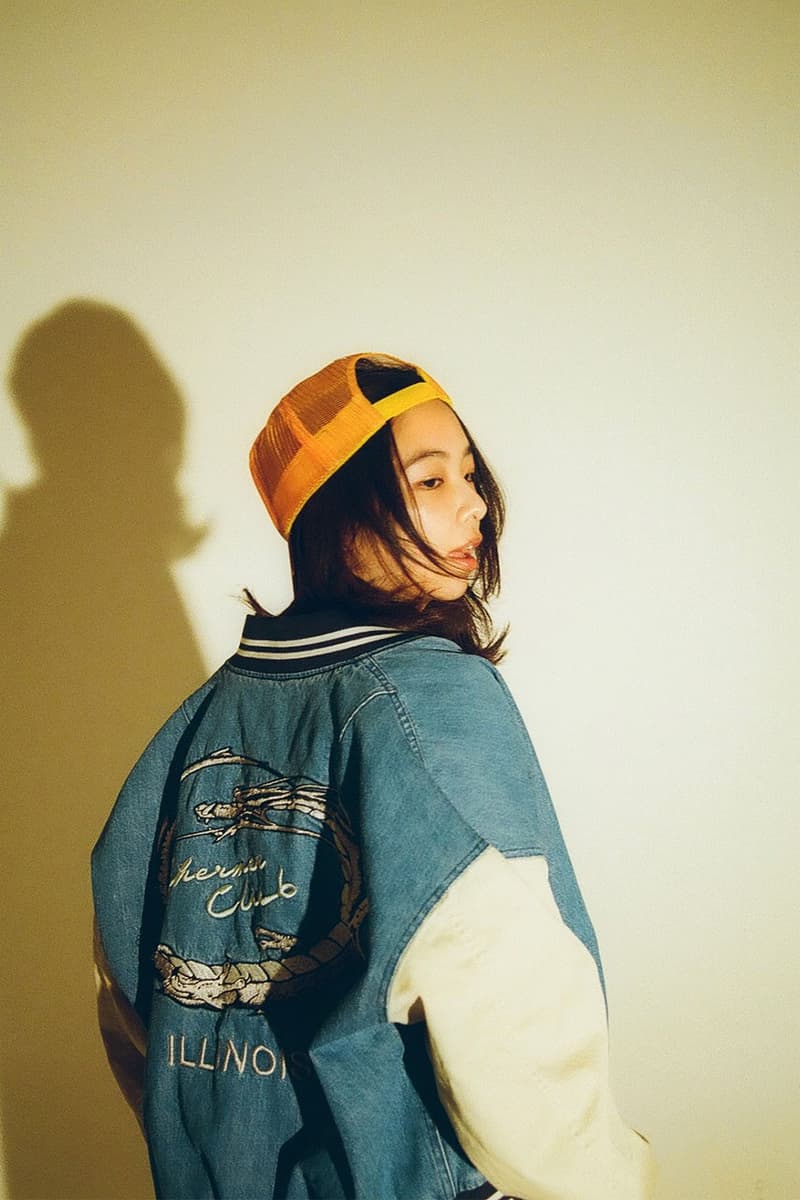 12 of 20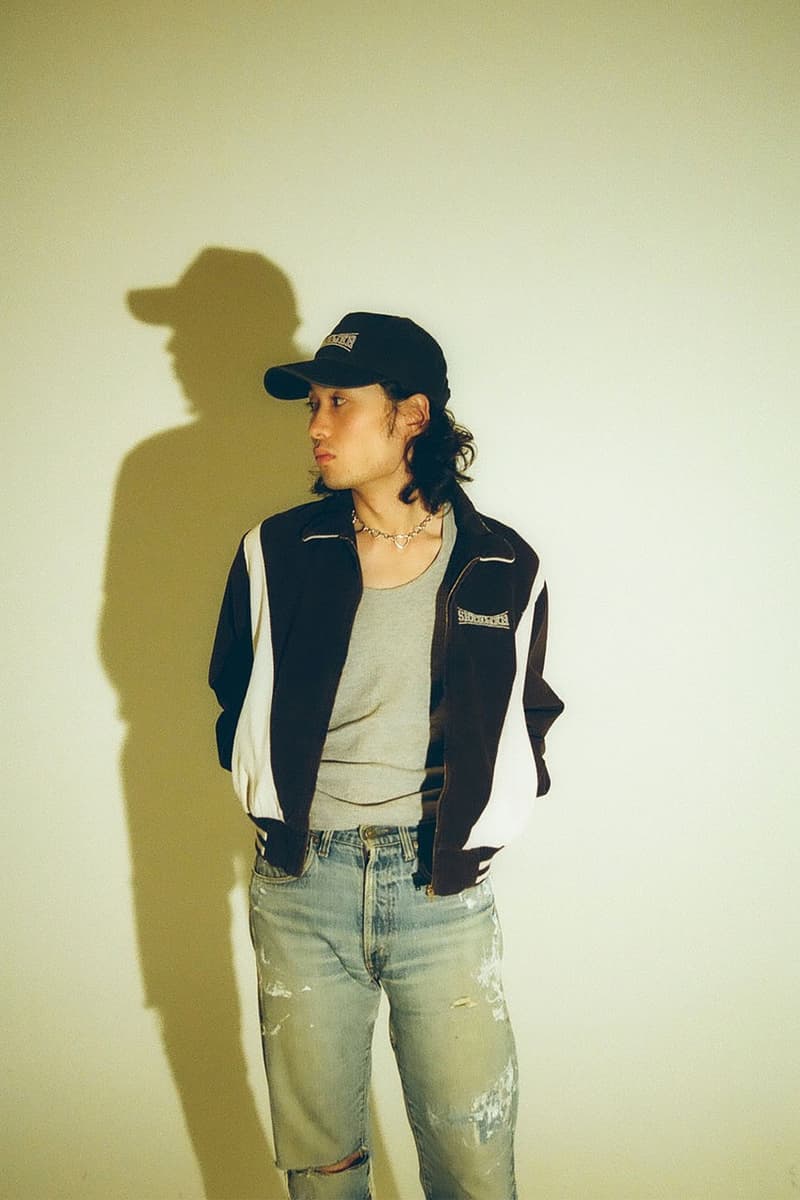 13 of 20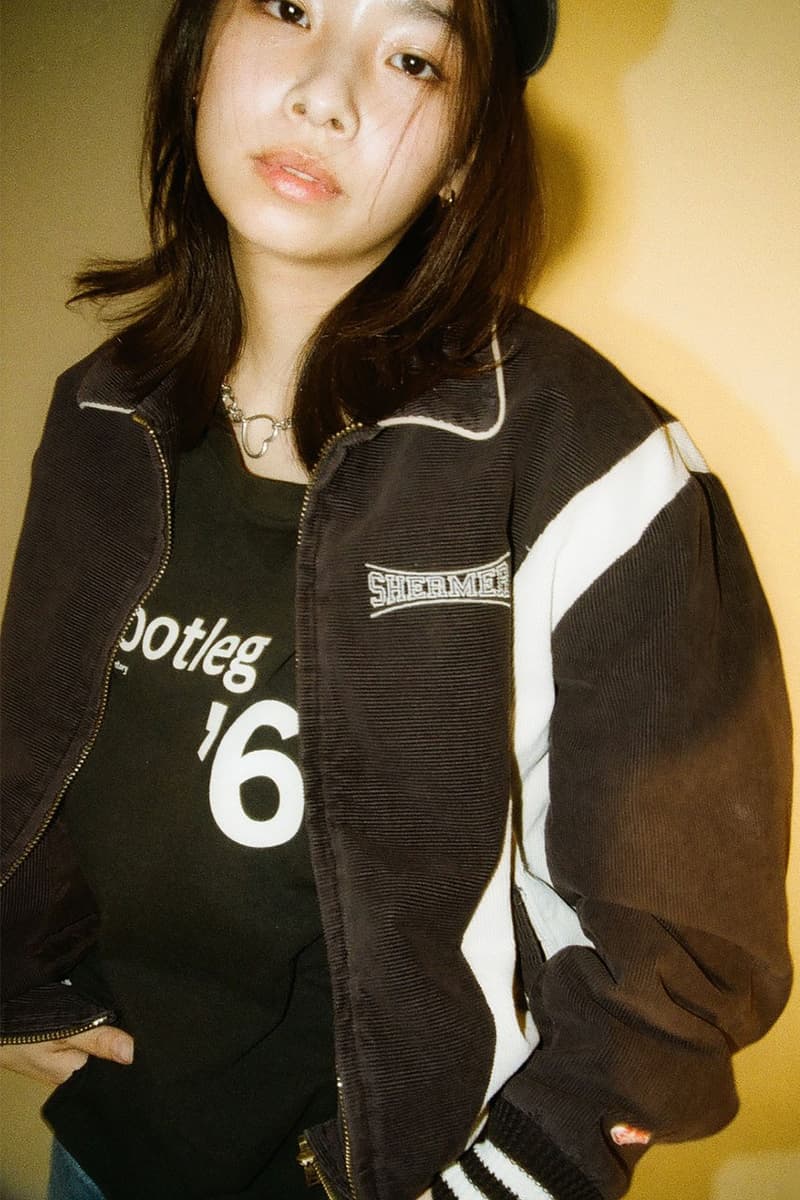 14 of 20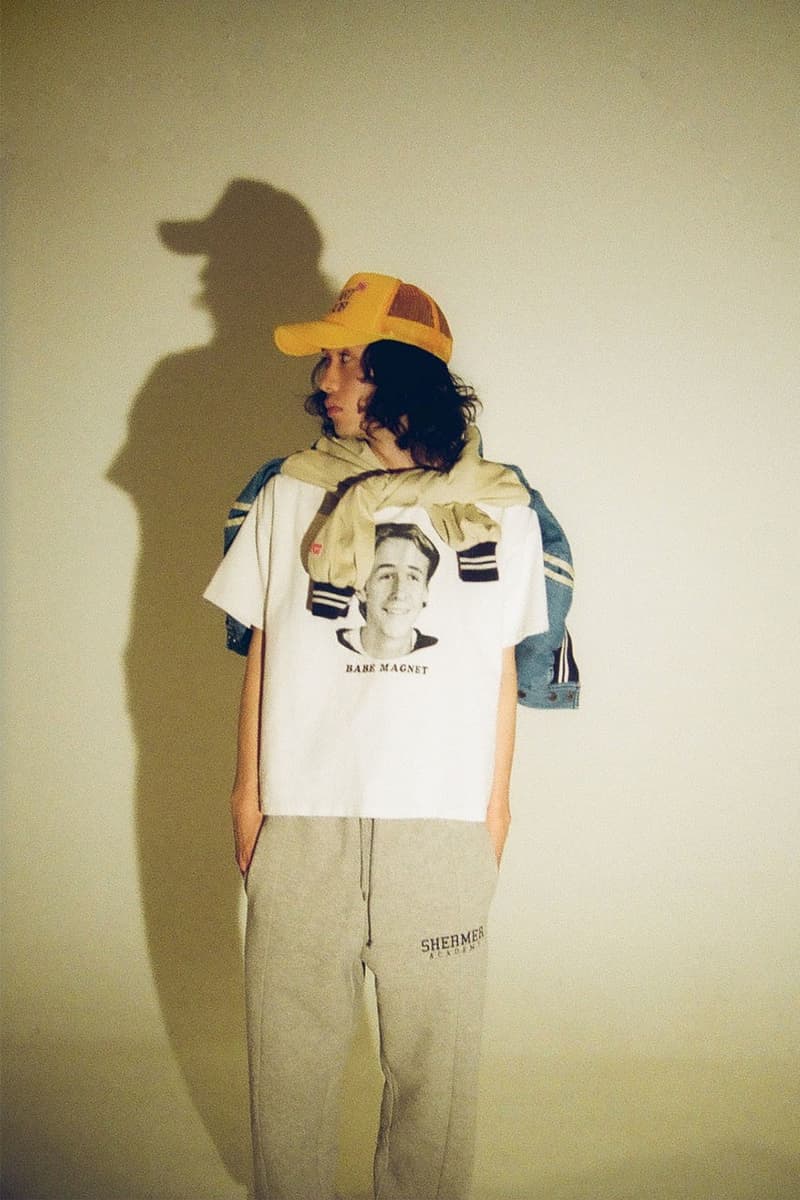 15 of 20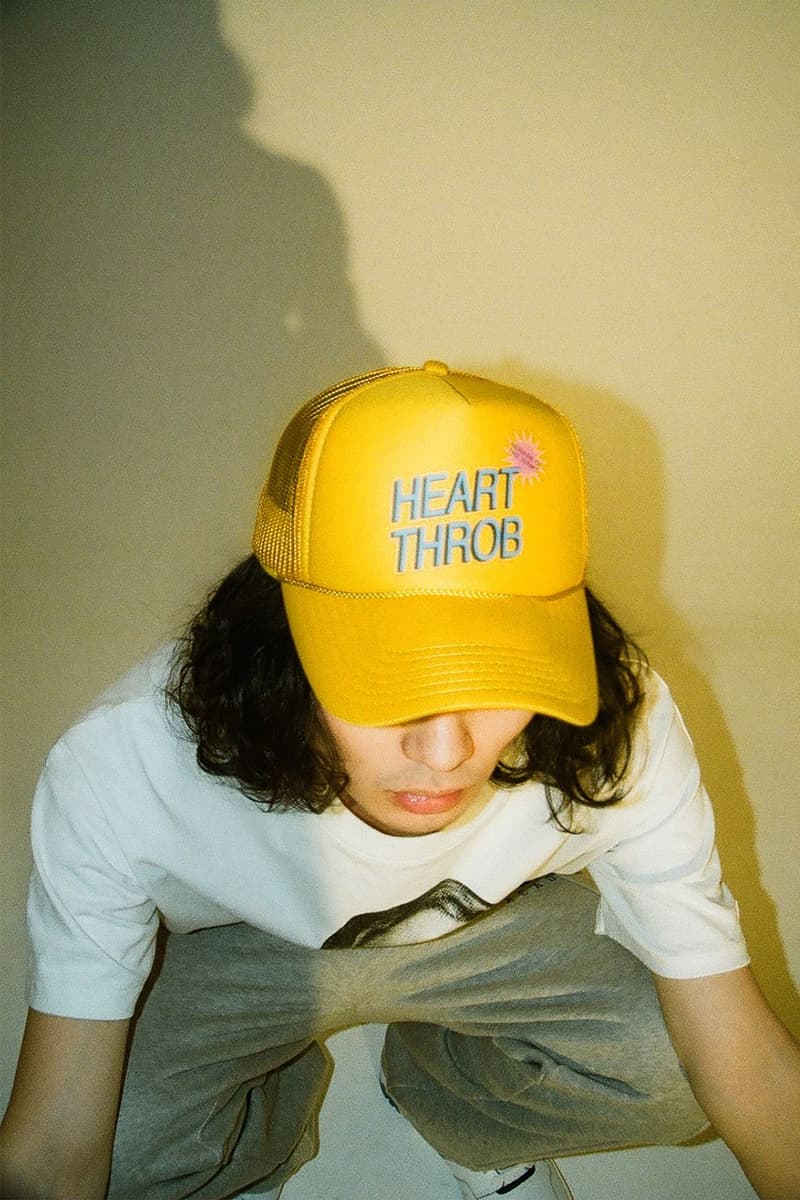 16 of 20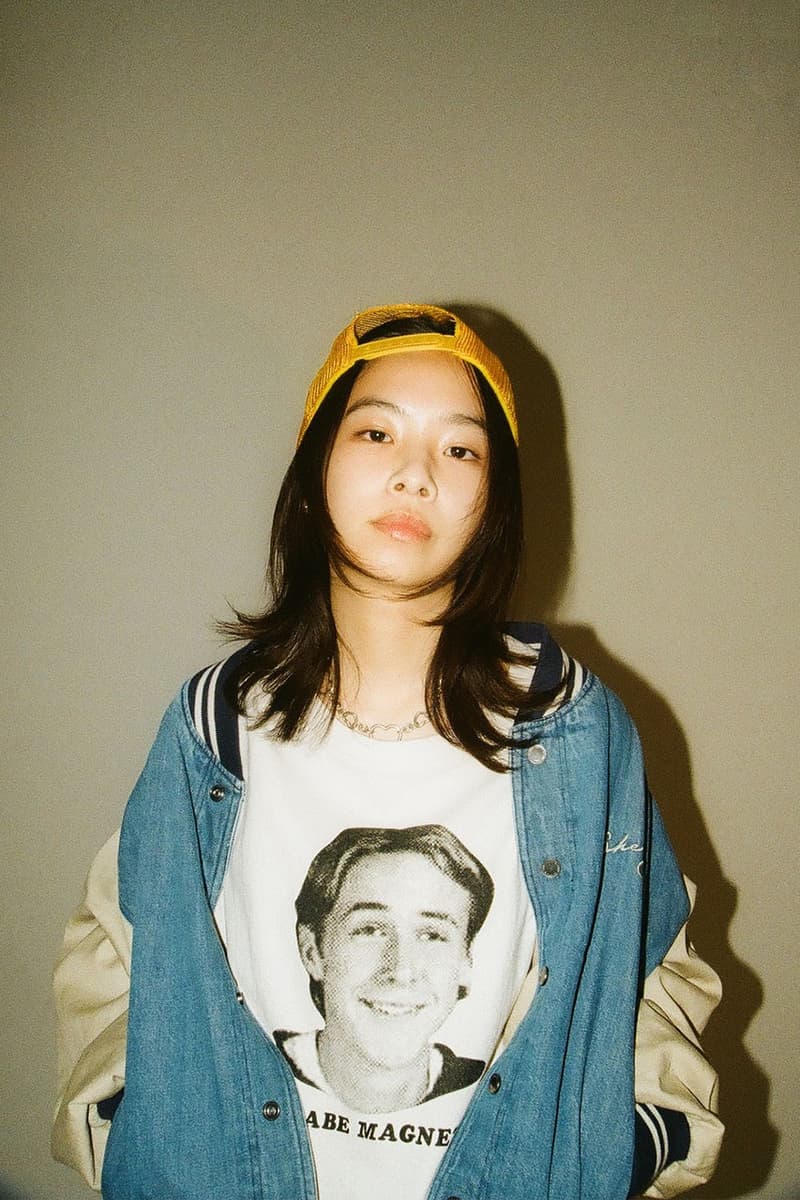 17 of 20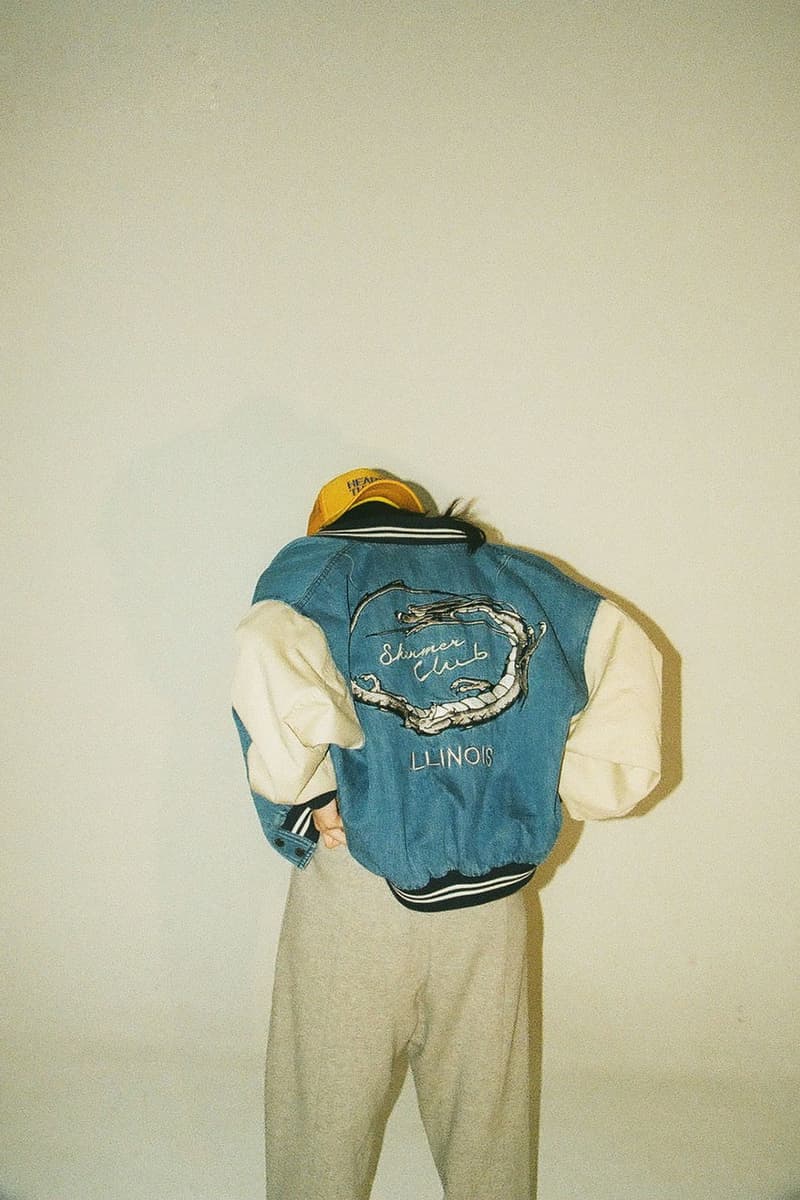 18 of 20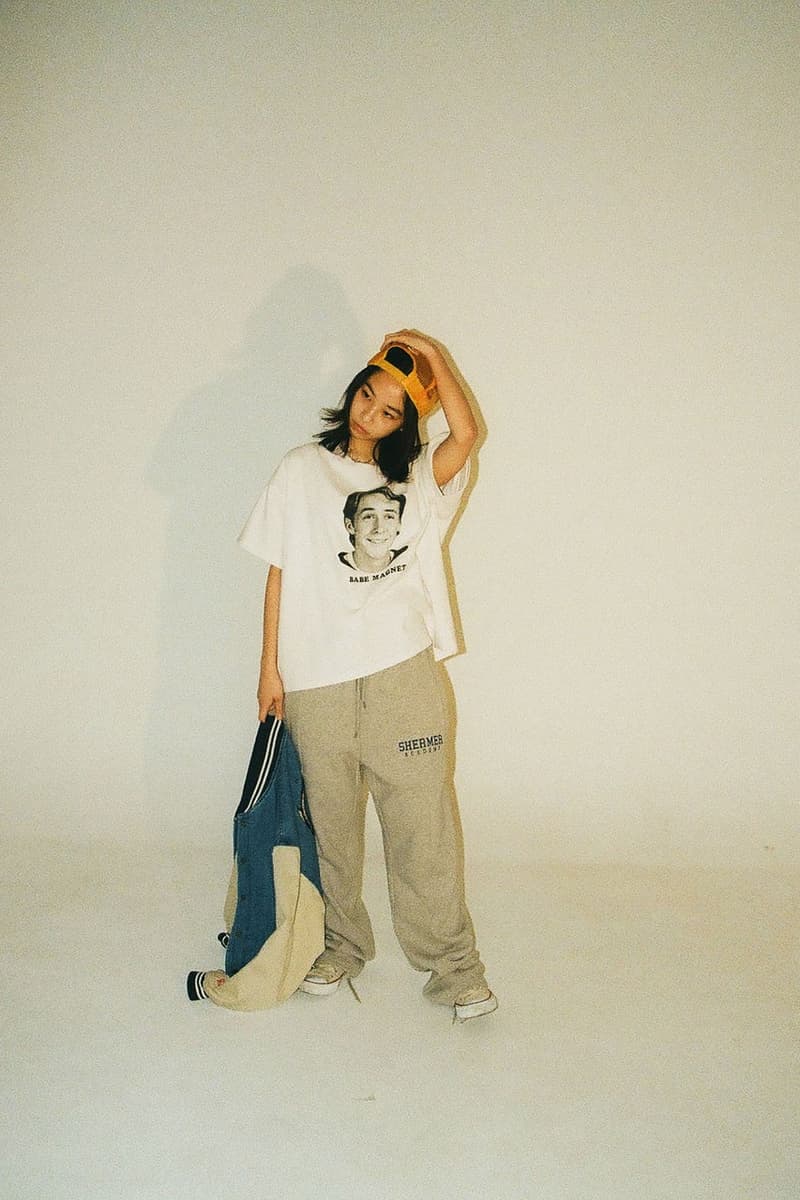 19 of 20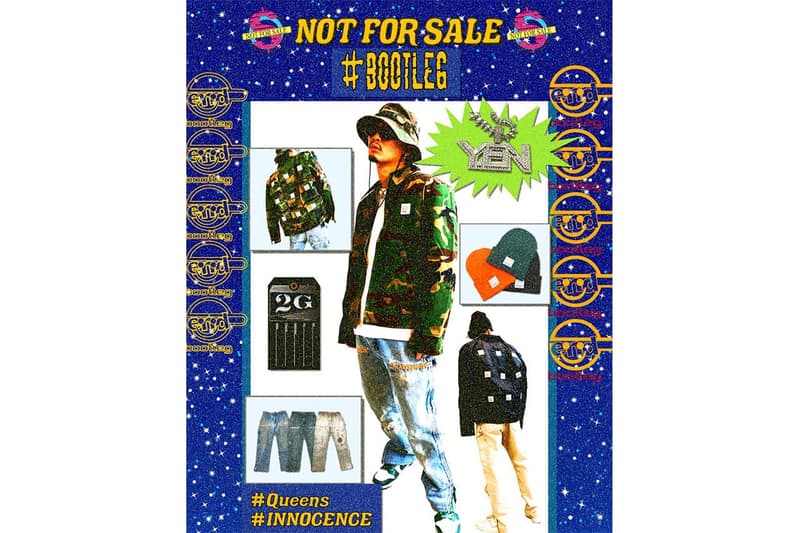 20 of 20
Coming off its showcase with Graphpaper and Hajime Sorayama, Poggy's 2G in Shibuya, Tokyo, will be holding a pop-up, from March 13 to 19, introducing a trio of new brands to the store concept: Boys In Toyland, SHERMER, and Not For Sale.
If a theme could be given to tie the three brands together, it would be nostalgia. Boys In Toyland is all about "work and play" for adults who never forget their childhood, with designs based on workwear worn by vending machine vendors in Japan. Next up, SHERMER is all about the maverick lifestyle, with its signature arch logo inspired by The Viper Room in West Hollywood, which coincides with its first collection "JUDE PHOENIX," inspired by the young and fast life of American actor and musician River Jude Phoenix, who untimely died from drug overdose at the nightclub. And lastly, Not For Sale, which started in 2018, is influenced by old school hip-hop culture, movies and basketball.
Check out a preview of the brands' offerings above, and visit 2G's website for location details.
In other fashion news, WACKO MARIA's latest drop includes Pulp Fiction graphics and NANGA collaboration.