The North Face Japan Allows Clients to Customize Signature Jackets
The 141 Customs outerwear program continues.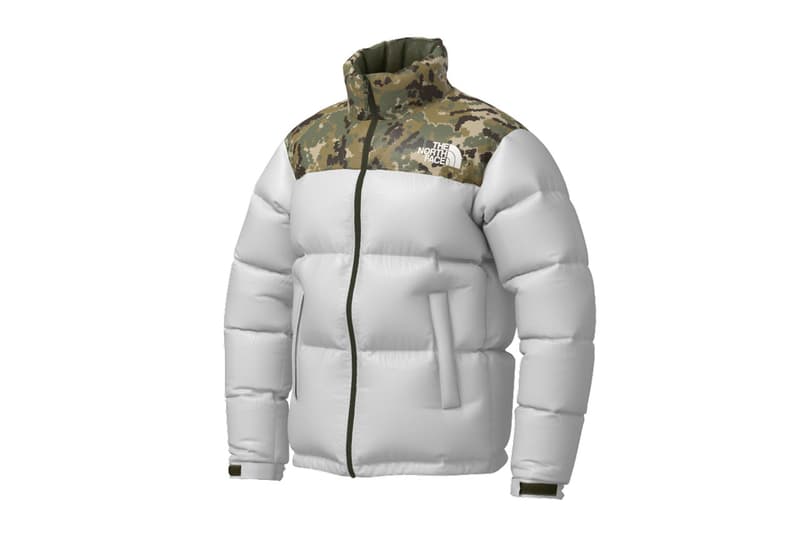 1 of 5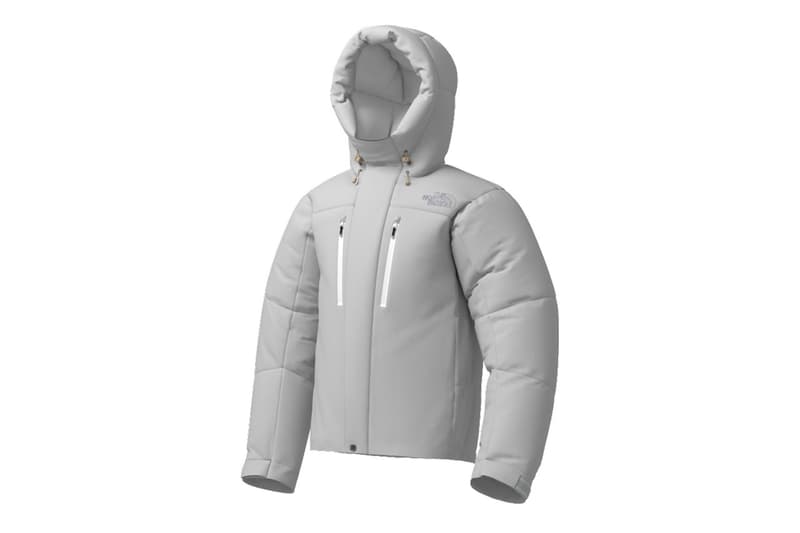 2 of 5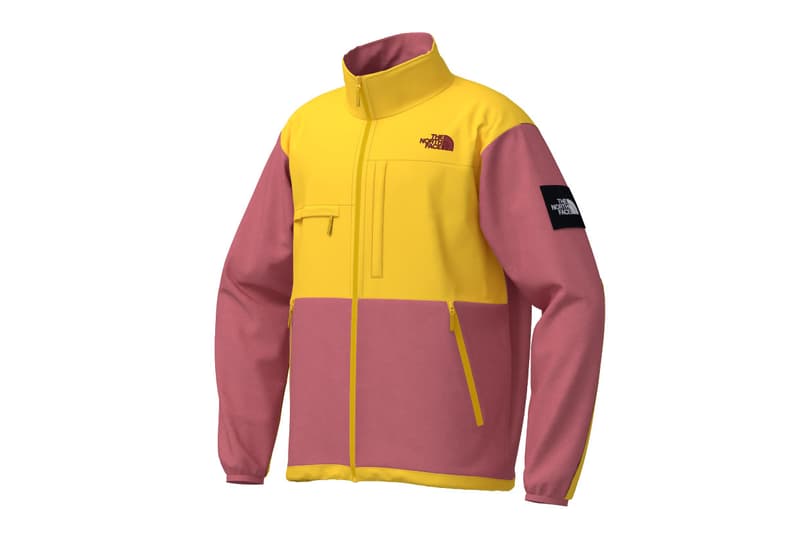 3 of 5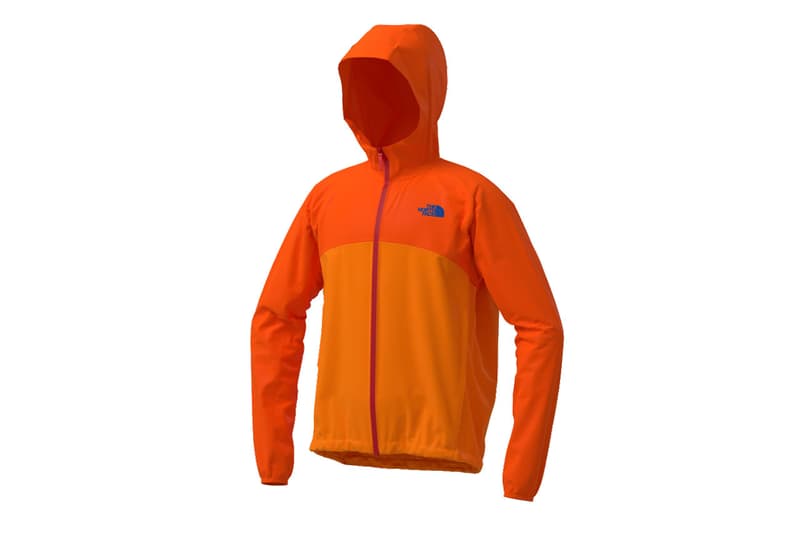 4 of 5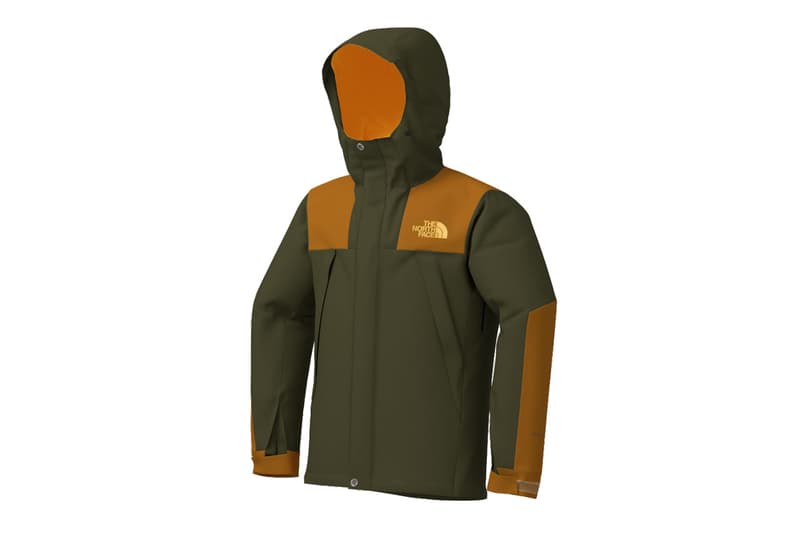 5 of 5
The North Face's Japanese arm is always experimenting and trying new ideas, including its 141 Customs program. Launched in 2019, the initiative allows customers of the domestic, Goldwin-owned The North Face to remix select pieces of iconic outerwear to their liking, rearranging colors and even textiles as they see fit.
2021 sees the brand expanding its offering from the initial Denali, Nuptse and Mountain Jackets to include the Swallow Tail Hoodie, Baltro Light, Climb Light and new iterations of the Mountain Jacket. All of the goods on hand can be rearranged, repainted and reworked to suit an individual's desire or size, retaining the usual functionality — including the GORE-TEX, fleece and mesh — expected of the outdoors experts.
Visit Goldwin's website to register, learn more about the program or even create your own bespoke jacket for fun.
Recently, the VF Corp-owned branch of the company announced plans to work with more eco-conscious textiles.