Pete Davidson Stars in New HBO Max Animated Comedy 'Fired on Mars'
The comedy centers around tech bros in space.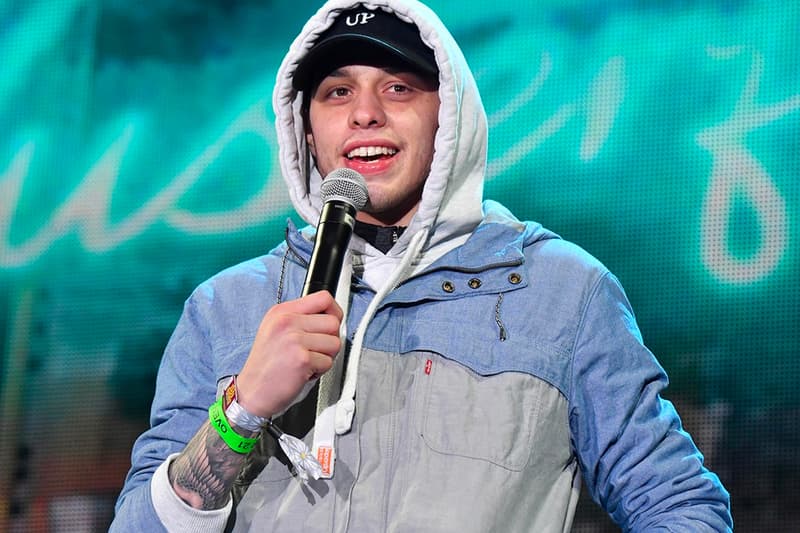 HBO Max has further doubled down on its adult animation. Pete Davidson is set to join its third new adult-animated comedy, Fired on Mars.
The animation was picked up straight to series by HBO Max and supposedly centers around a group of tech boys in space. "The workplace comedy is set on the Martian campus of a modern tech company" and is reportedly based on an animated 2016 short from its creators Nate Sherman and Nick Vokey.
SNL fan favorite, Pete Davidson has signed on to voice one of the main characters in the series, as well as executive produce alongside Vokey, Sherman, former writer for HBO comedy Carson Mell and Davidson's long-time writing pattern, Dave Sirus.
HBO Max has spent over $500 million USD on growing its adult animation originals, following the success and popularity of these shows on streaming services. Recently, HBO Max has slowly provided the greenlight for a broad range of animated focused shows. ViacomCBS has reportedly licensed the entire South Park library to HBO. HBO Max's adult animated originals currently include fresh takes on Gremlins, The Prince, DC's Harley Quinn, and The Boondocks. The streamer has also been eyeing an adult animated version of Game of Thrones.
There is no further information regarding the production or role Pete Davidson will play in Fired on Mars.
In case you missed it, Scooby Doo animated spinoff Velma is heading to HBO Max.