Parler is Back Online After Month-Long Suspension From Amazon
But all previous posts on the platform have been removed.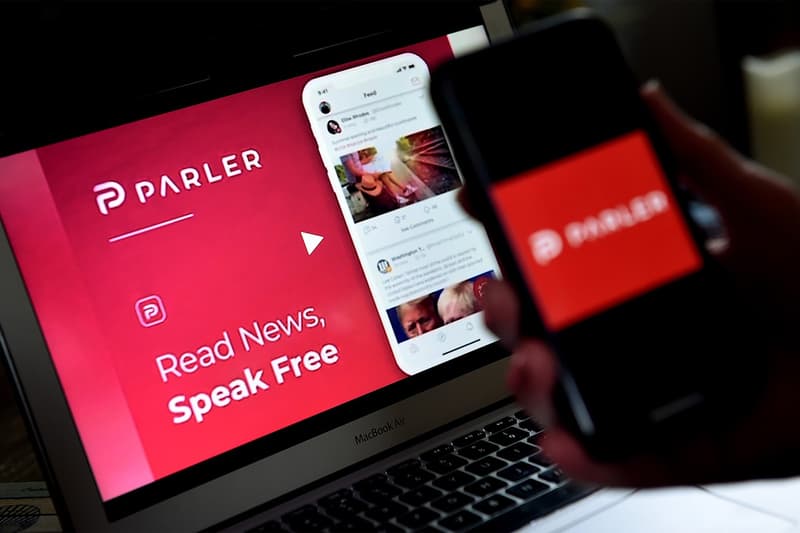 After a month-long suspension from Amazon and the firing of its previous CEO John Matze earlier this month, alternative social media platform Parler is now back online.
According to a statement from the company, the service has now resumed for existing members of the site, although new users who wish to sign up will have to wait a little longer. All accounts that were registered before the suspension will return as normal, but it seems that all of the platform's previous posts — which it dubs "parleys" — have since been removed. Along with its return online, Parler also announced that a new interim CEO has been appointed, naming Mark Meckler, a co-founder of the right-wing group Tea Party Patriots.
Despite coming back online, Parler is still in the midst of much controversy. Neither Apple nor Google have placed its app back onto their respective app stores, and the company is still held up in an ongoing lawsuit against Amazon. The hunt for a permanent CEO to replace Meckler is still underway, and Congress is investigating the company's financial and operational records as well.
In other tech-related news, Elon Musk has called for Dogecoin holders to "sell most of their coins."