Travel Along The Silk Road With LES BENJAMINS' SS21 Collection
Founder Bünyamin Aydin talks about cultural inspirations and the power of fashion.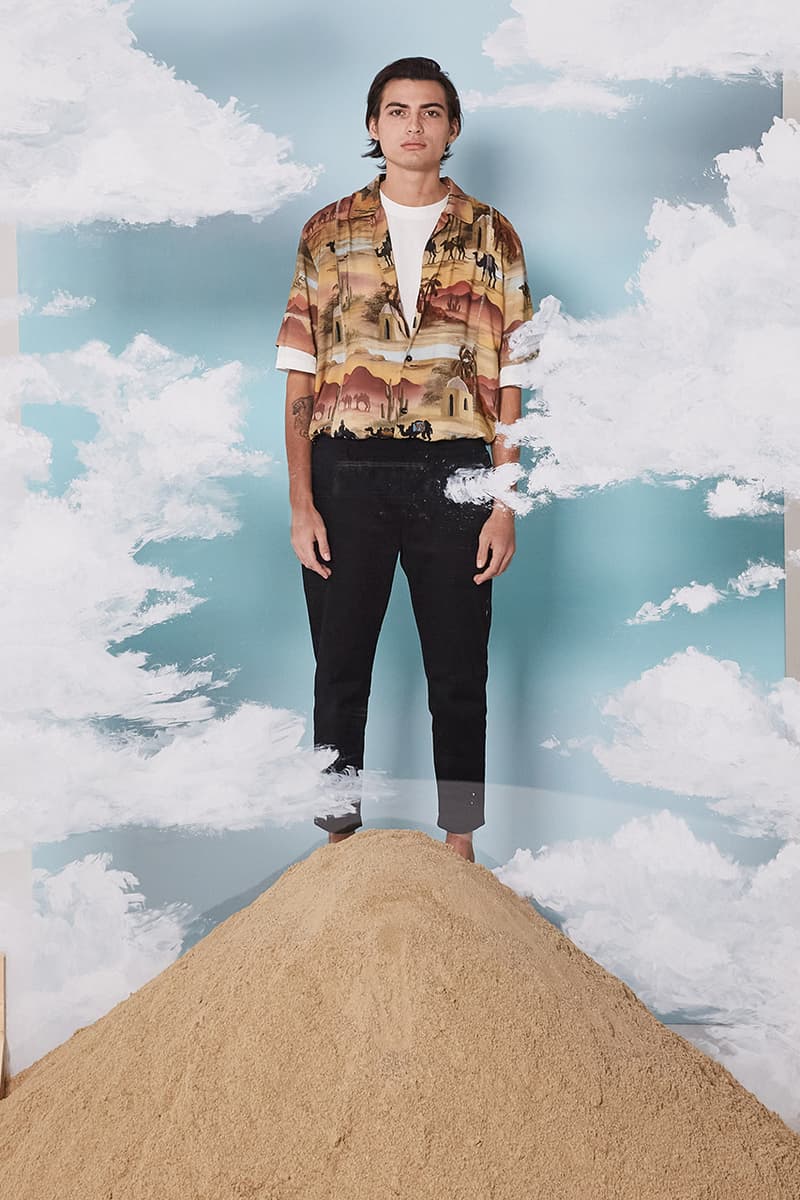 1 of 20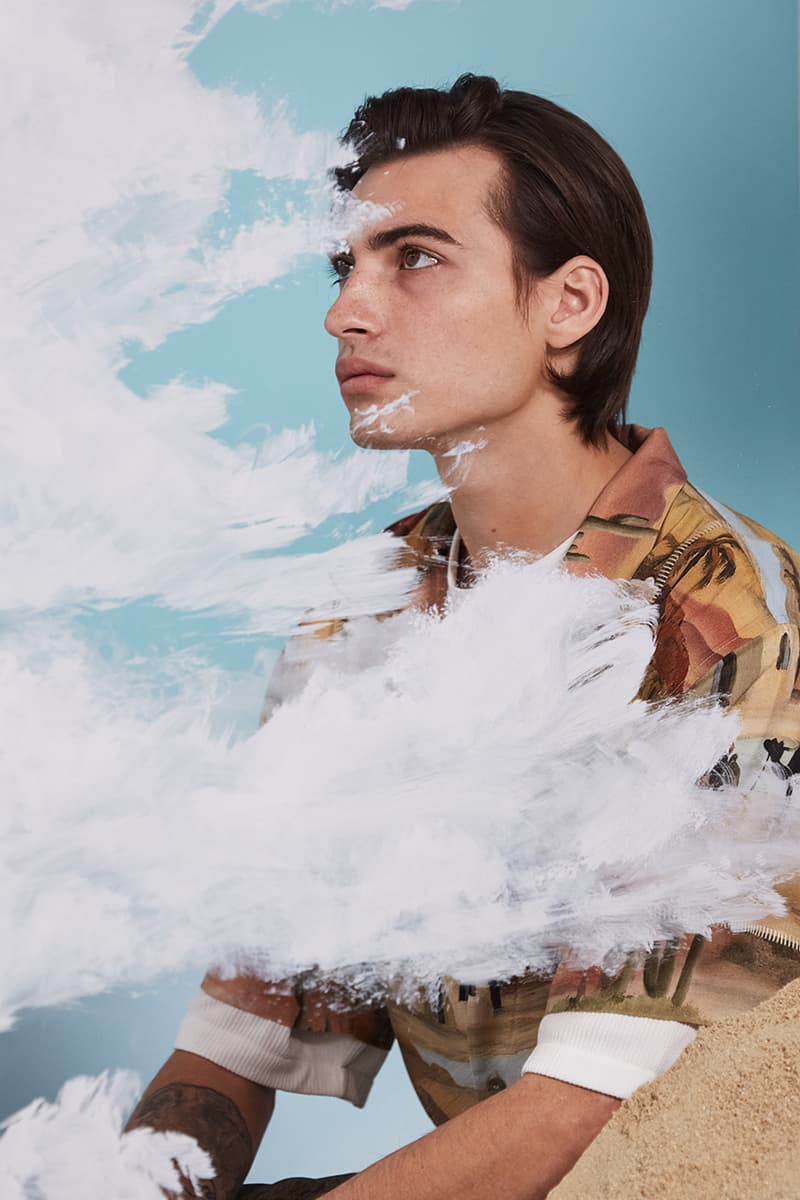 2 of 20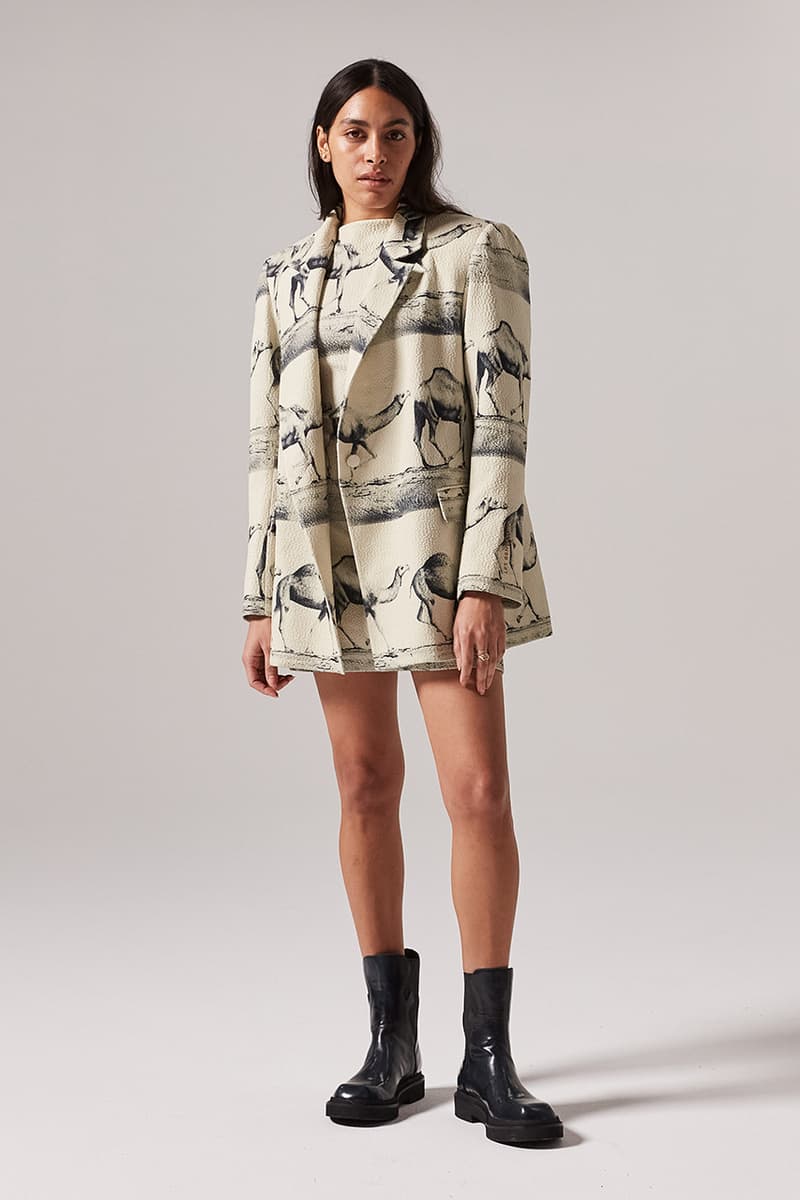 3 of 20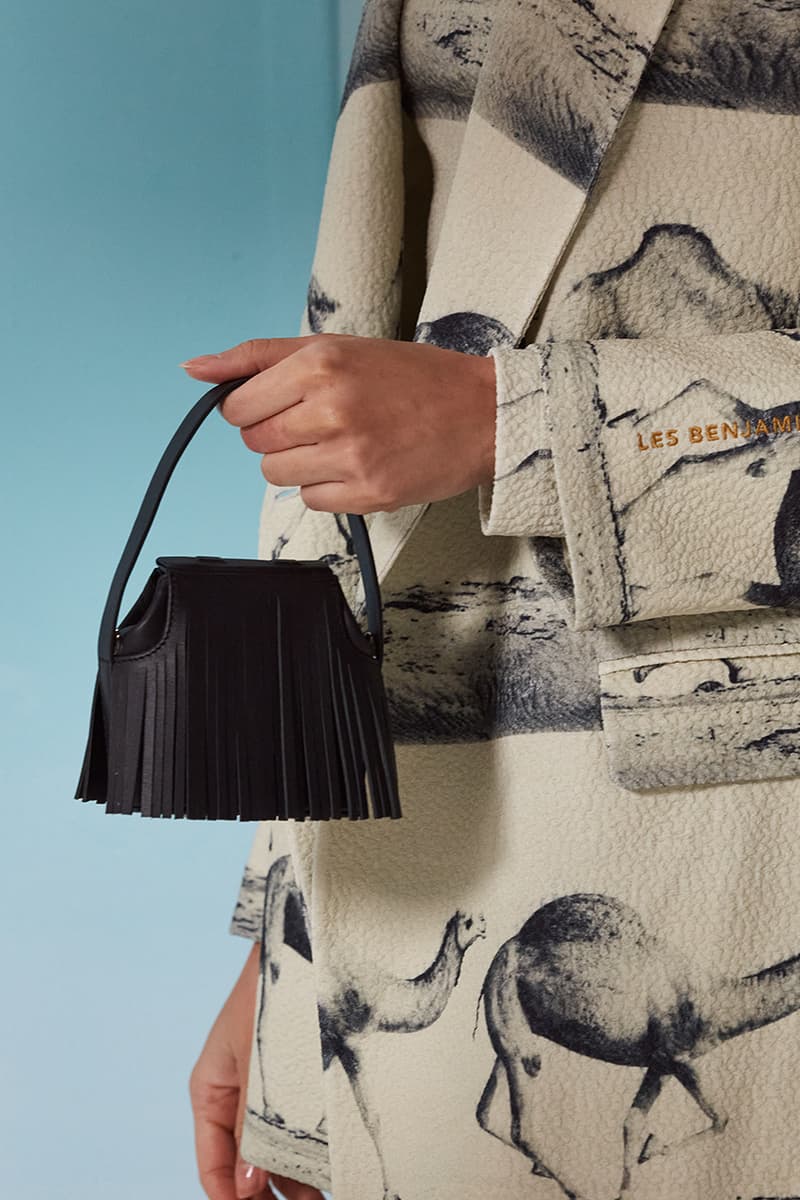 4 of 20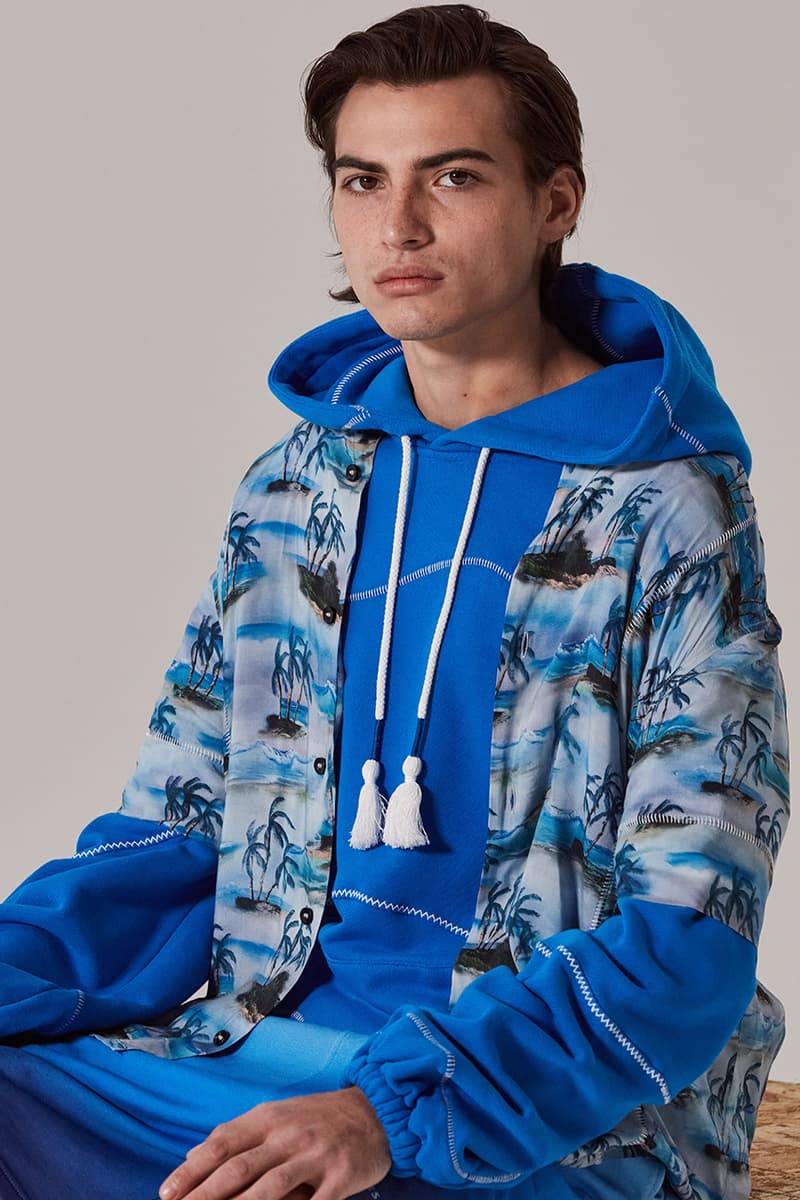 5 of 20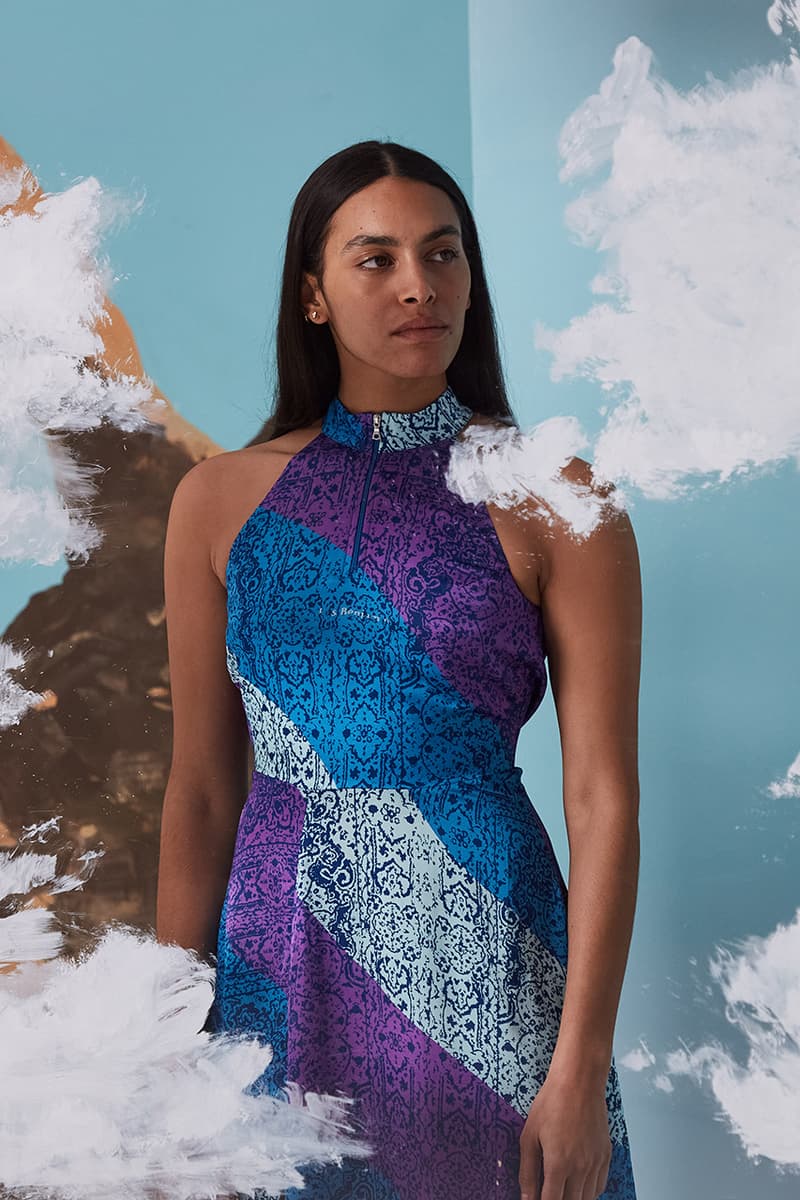 6 of 20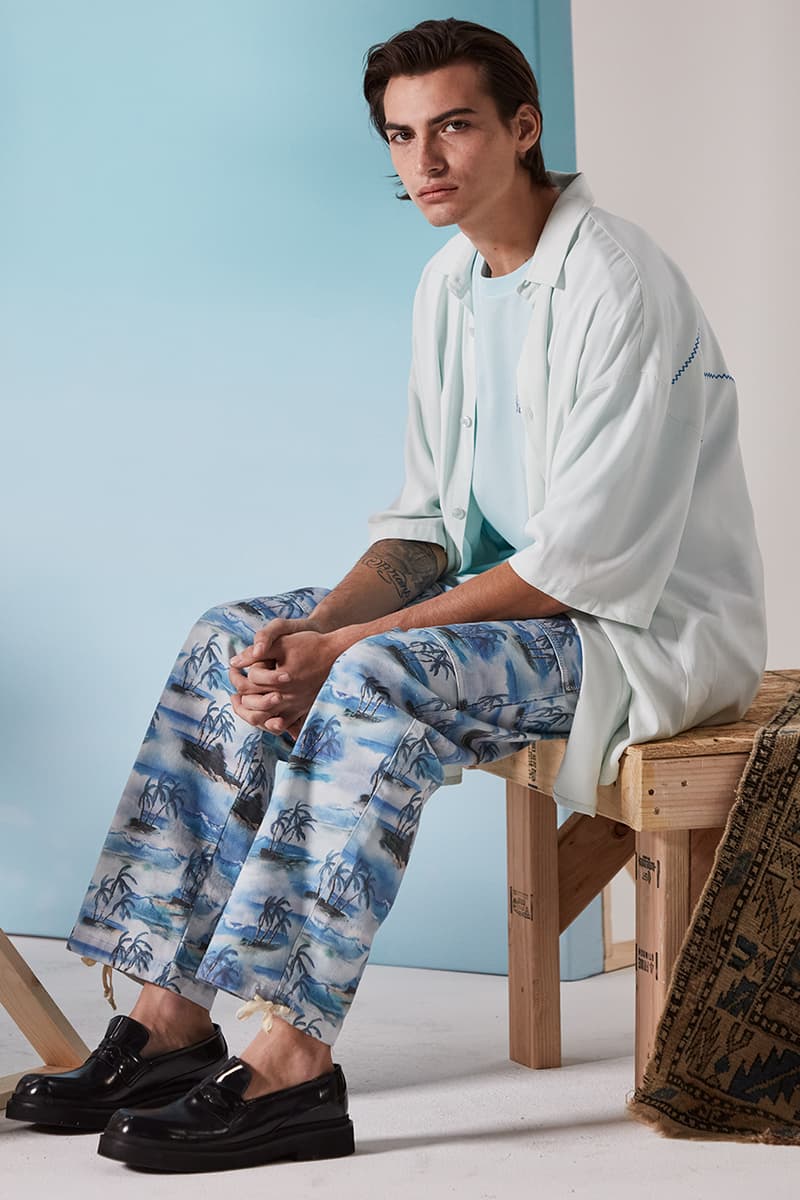 7 of 20
8 of 20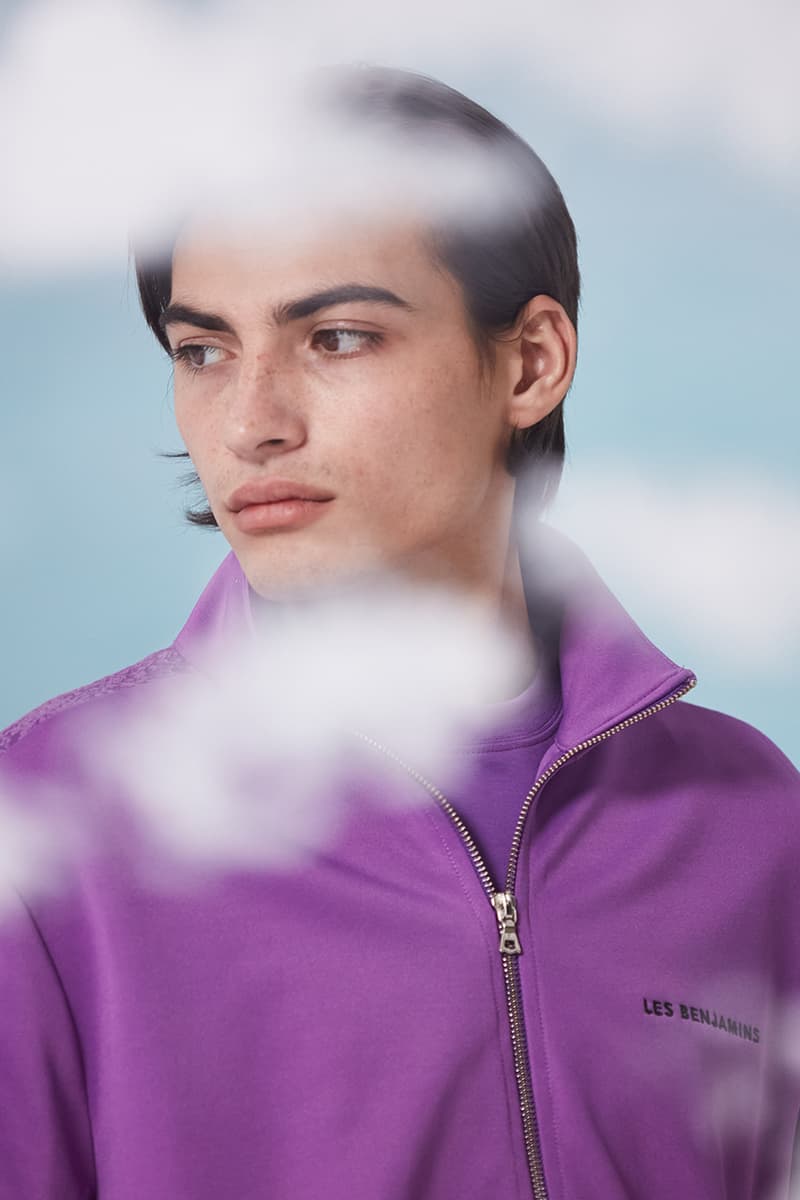 9 of 20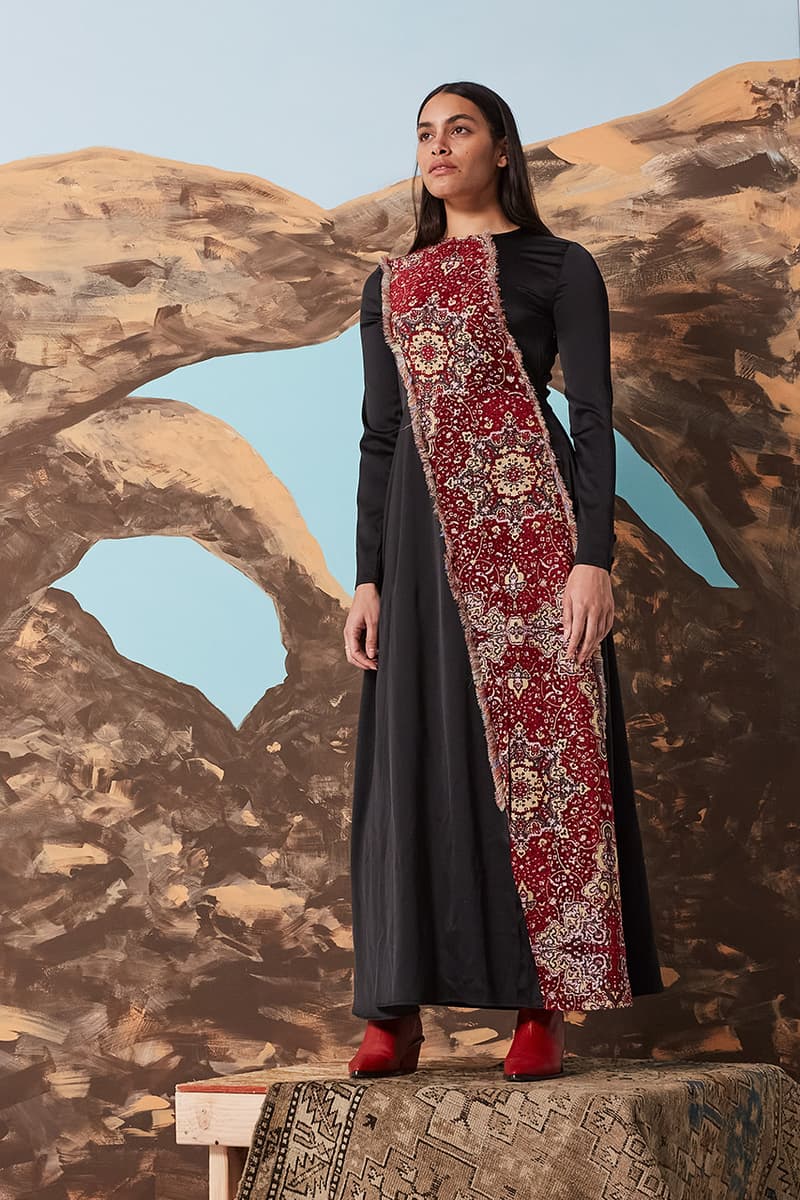 10 of 20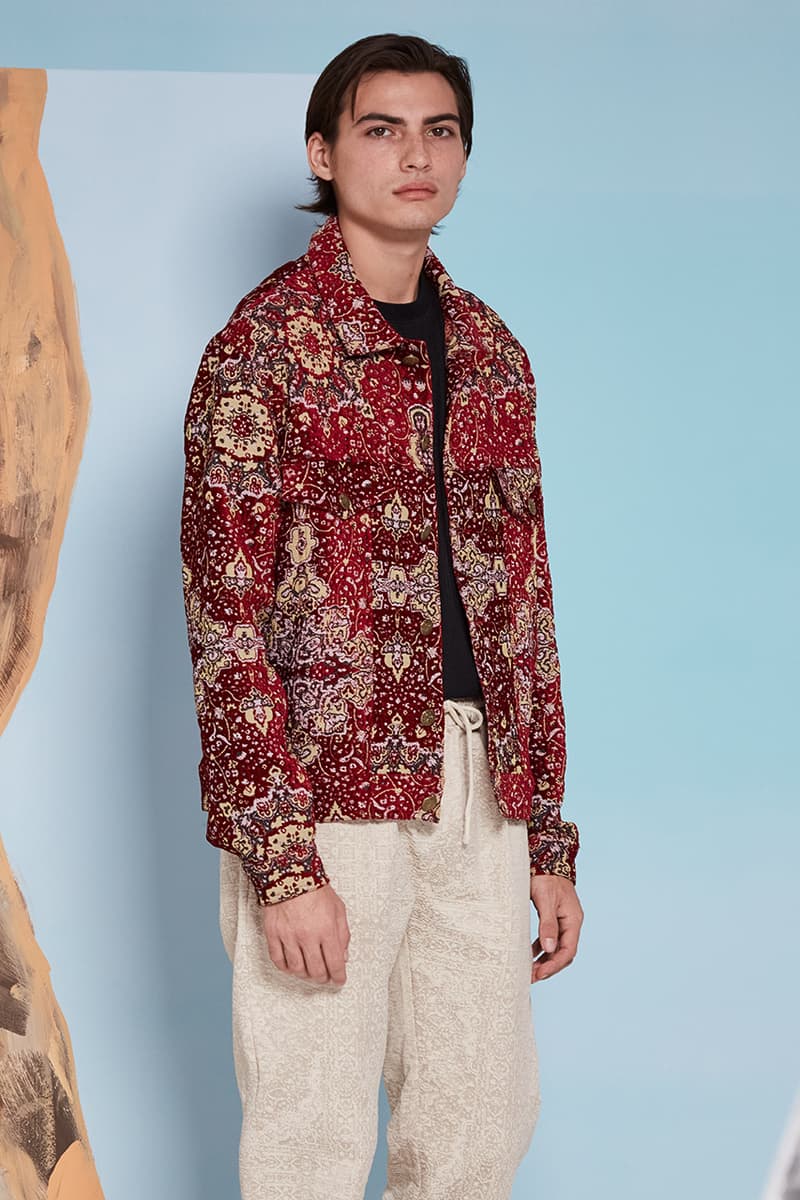 11 of 20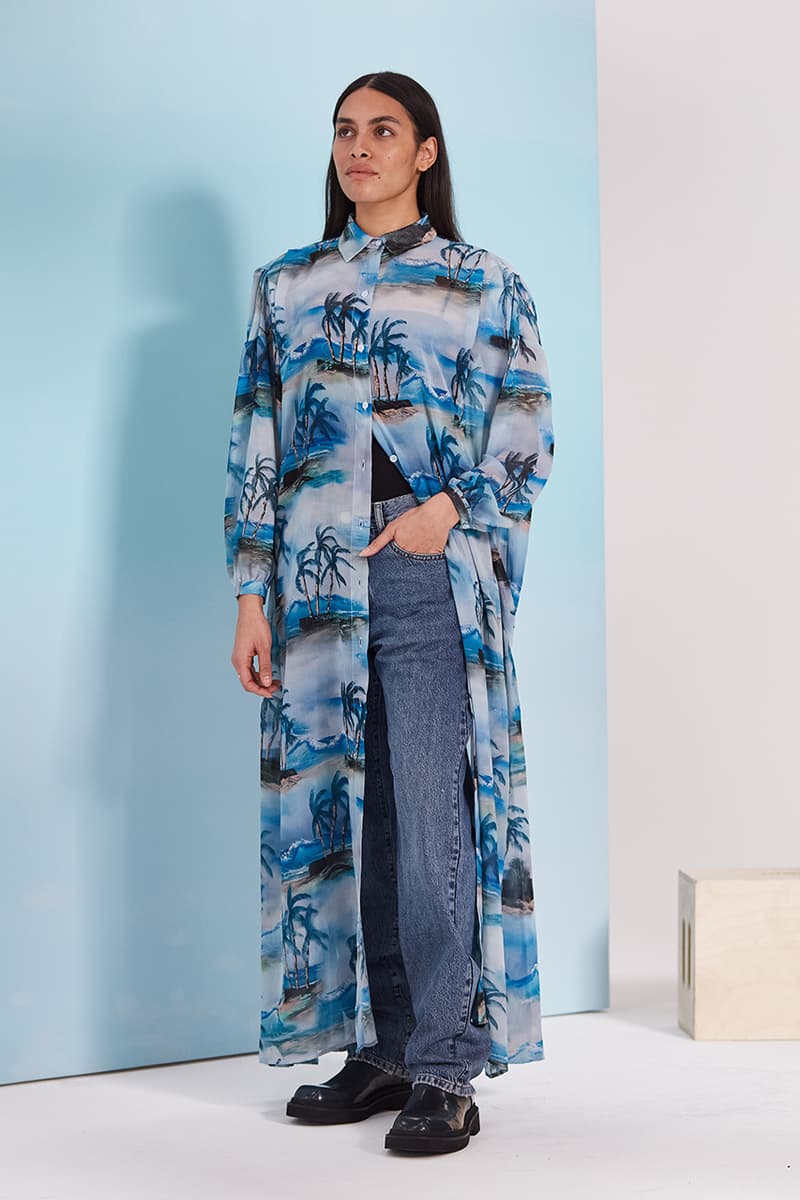 12 of 20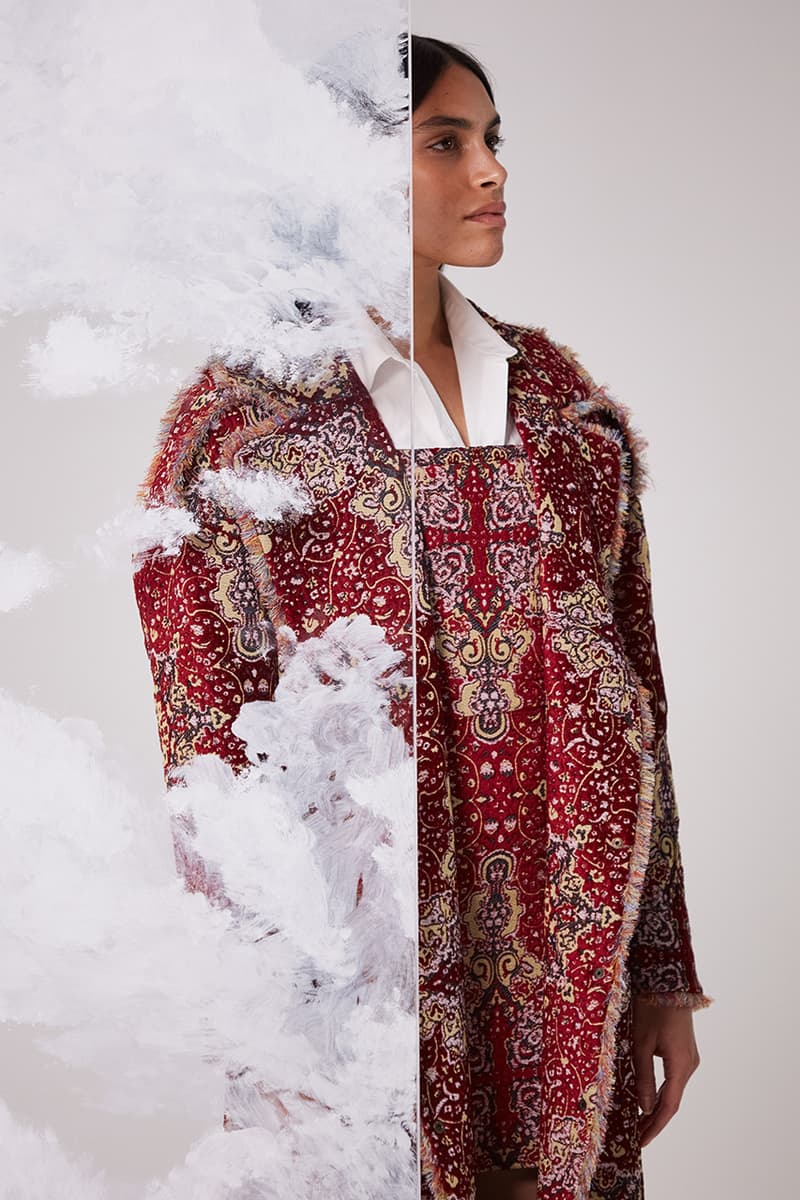 13 of 20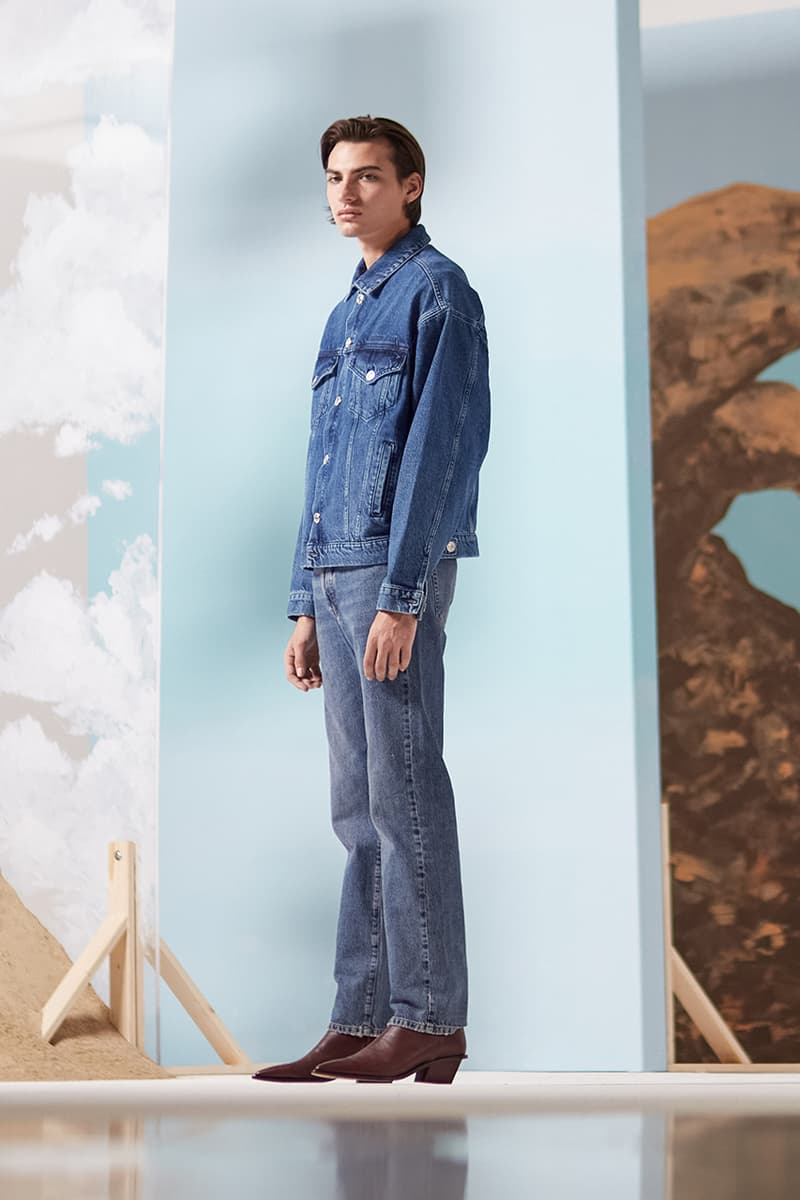 14 of 20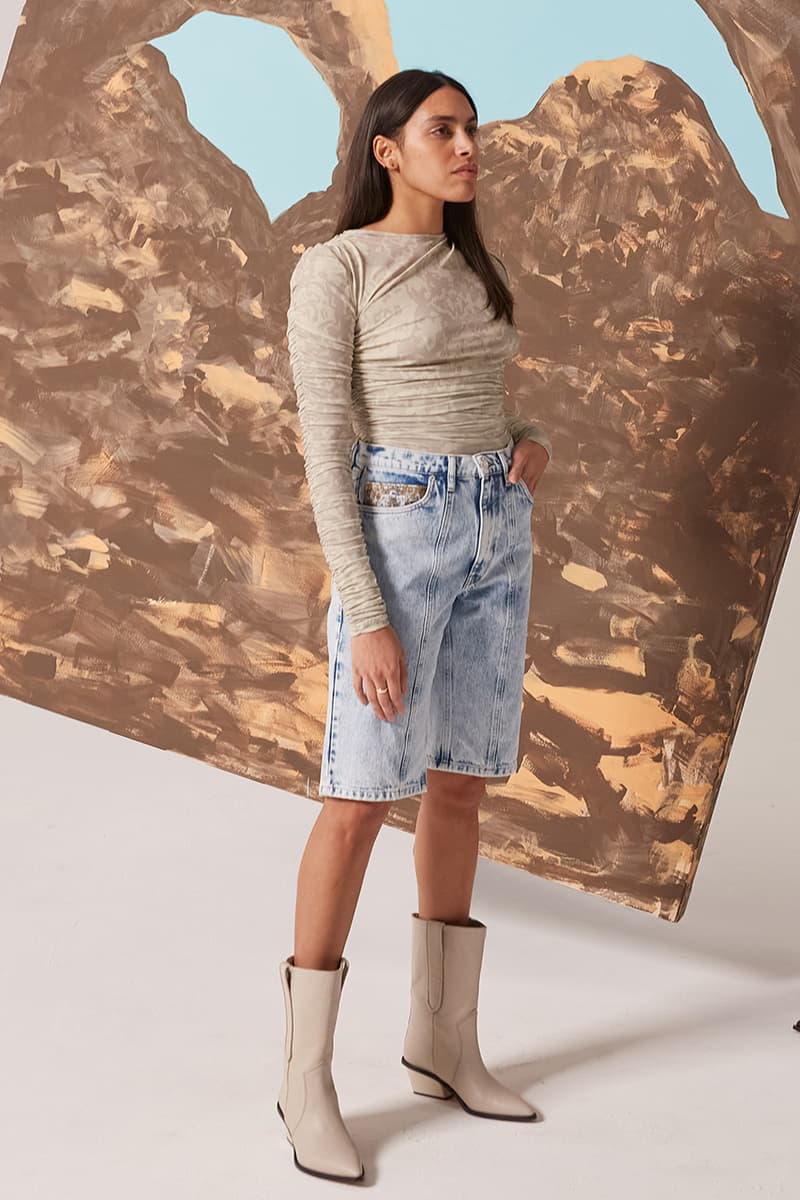 15 of 20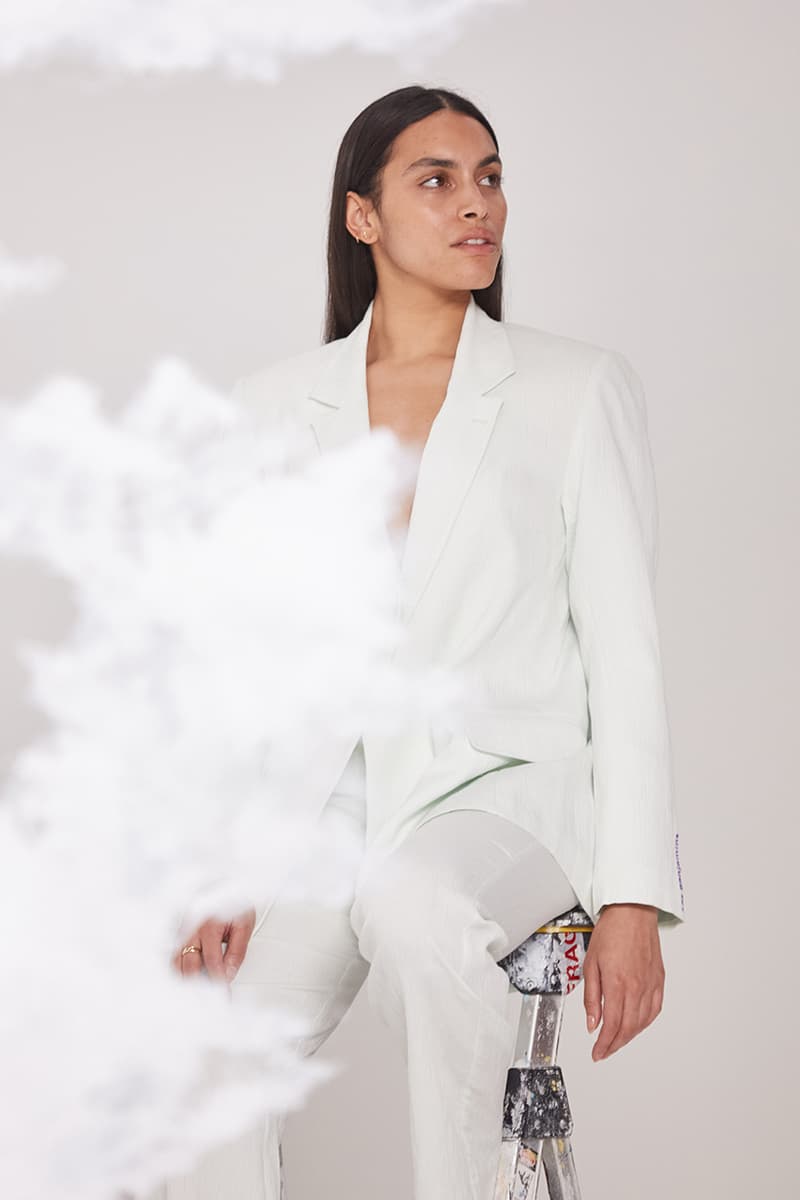 16 of 20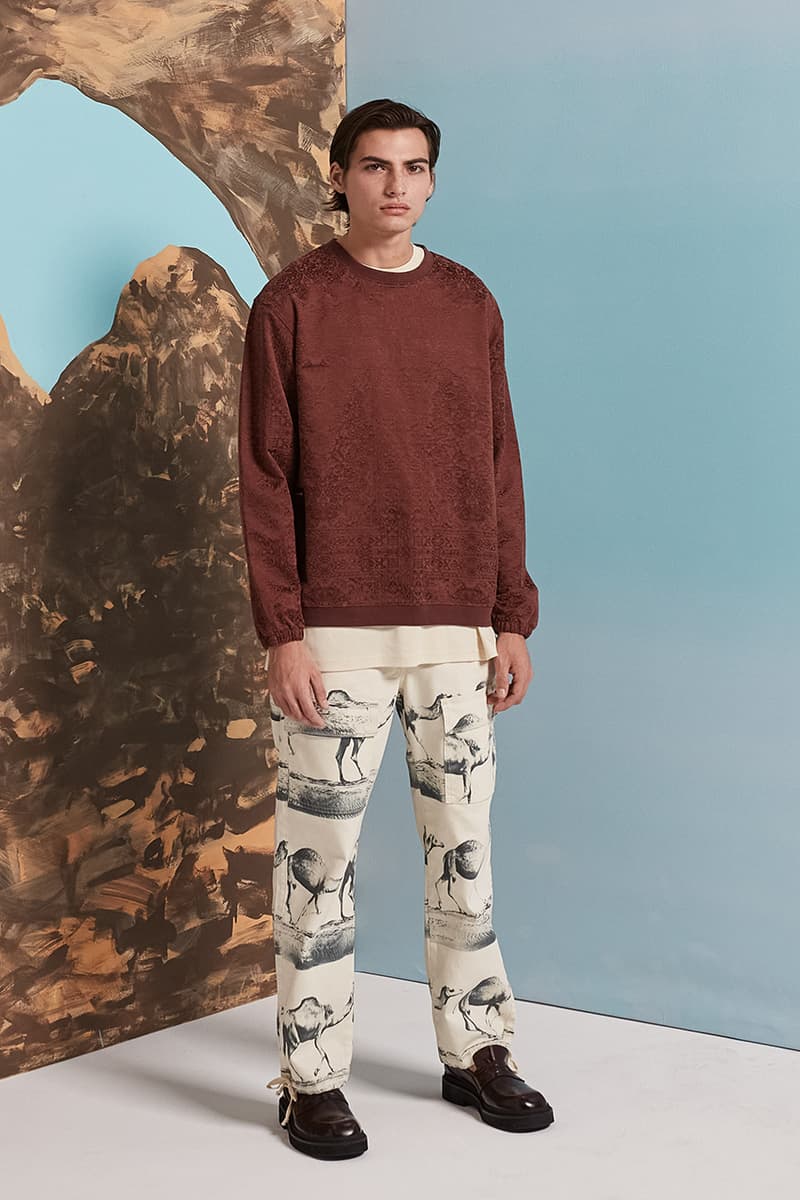 17 of 20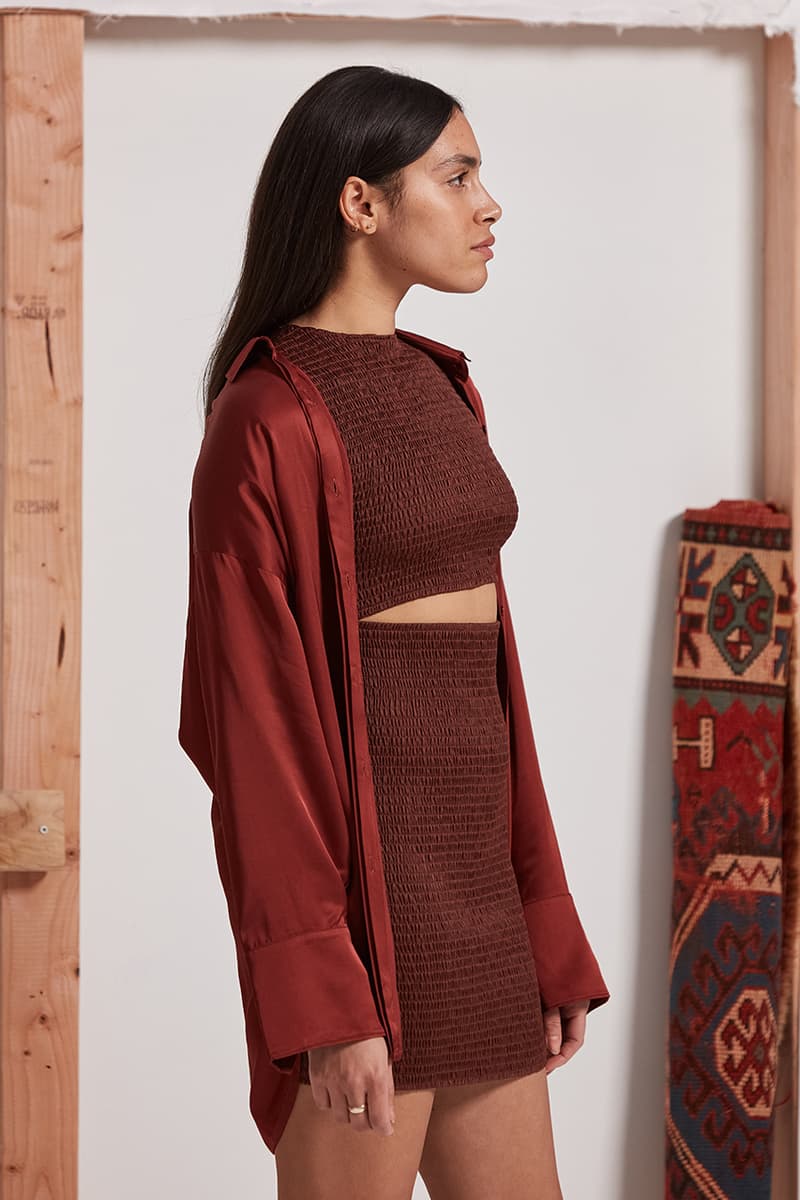 18 of 20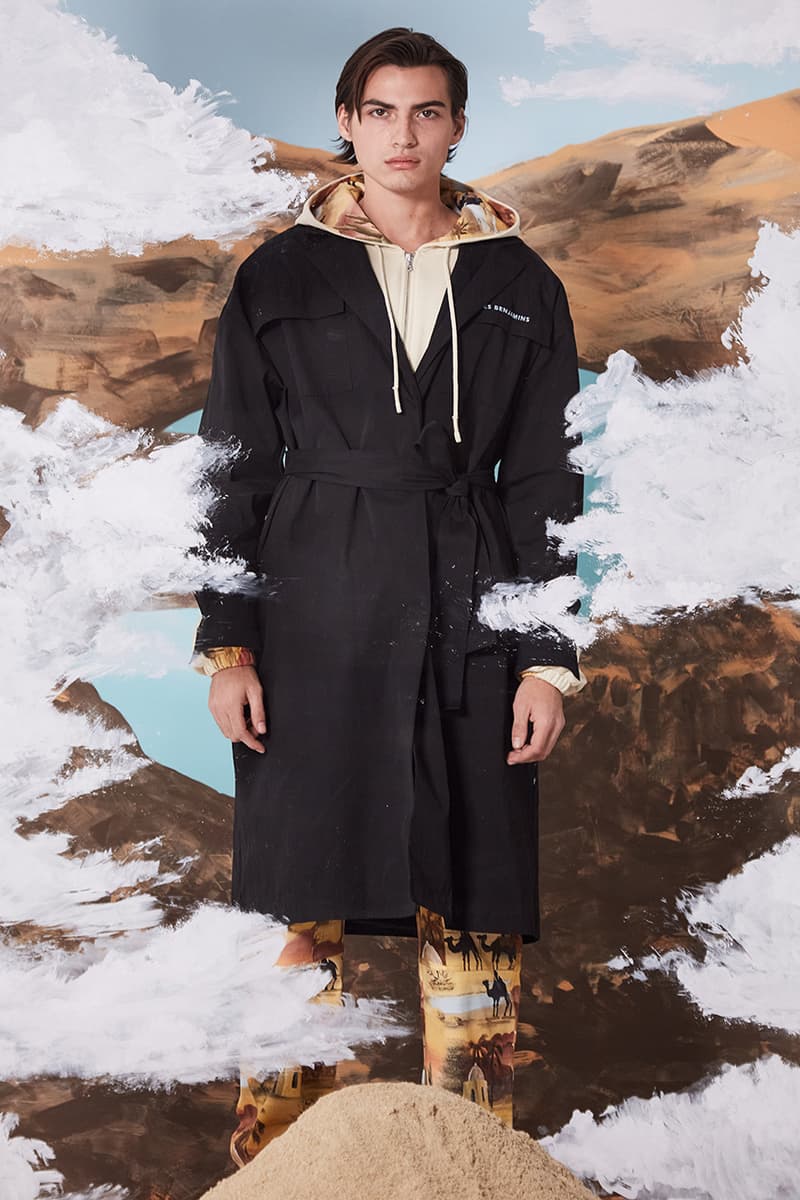 19 of 20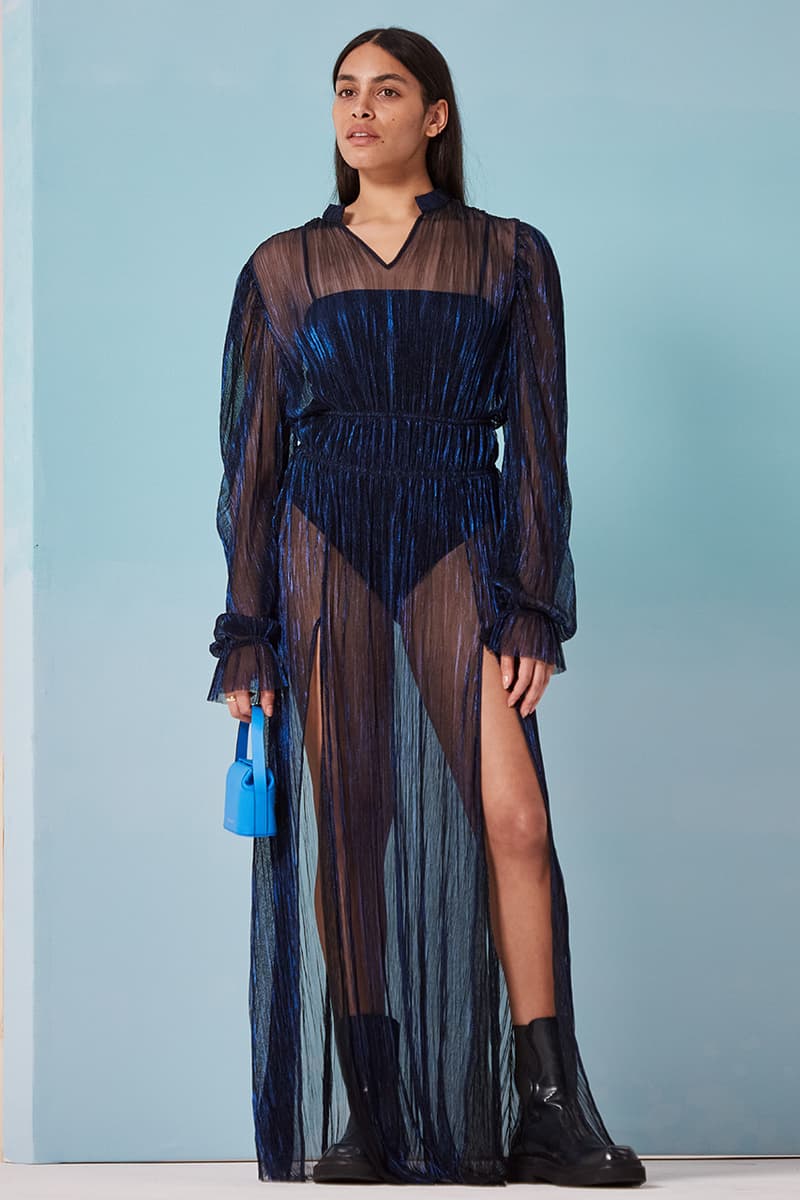 20 of 20
Ten years deep in the industry and there's no sign of Bünyamin Aydin slowing down. The creative director of Turkey-based fashion brand LES BENJAMINS continues to recontextualize multicultural and historical settings into contemporary garments for all walks of life.
For SS21, the designer draws inspiration from the Silk Road and the aesthetics of its historical traders. The ancient trade route is reimagined into a distinctly cohesive offering, developing the range into deconstructed hybrids of sportswear and traditional tailoring styles from the region. 
The collection arrives in various natural tonal colorways, from the sandy and golden hues that mirror the desert to oceanic tints of blue and purple. The brand stays true to its Eastern influences with intricate jacquard patterns and graphic designs, commissioning British artist Neil Raitt to produce two exclusive artworks inspired by the Silk Road.
HYPEBEAST caught up with Bünyamin Aydin to talk about the upcoming LES BENJAMINS Spring/Summer 2021 collection.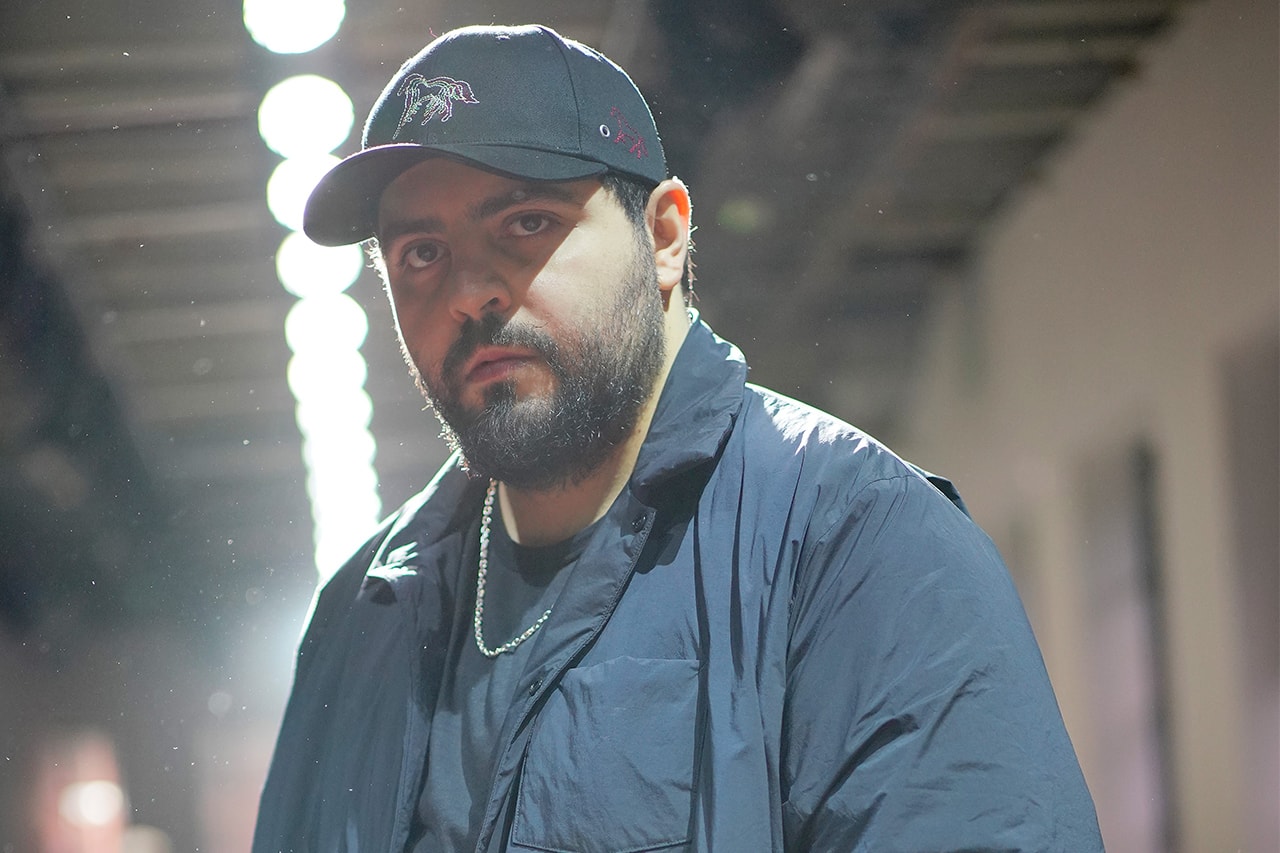 The last decade has seen an emergence of fashion designers introducing their heritage via collections; How did fashion become a medium for designers to communicate their cultural roots?
Fashion has always been a medium for ideas to be widespread globally. The digitalization age gave us the power to spread ideas faster than ever. We designers carry a big responsibility to accelerate ideas and draw attention to important social subjects. This may sound cliché but, fashion is power.
The Silk Road inspires the SS21 collection; why is this theme significant to you? 
I was born in Germany as a 2nd generation Turkish immigrant. My grandparents moved to Germany to give my mother and us a better future. I was always curious about my roots and combining both my German and Turkish identity is actually what LES BENJAMINS is all about. The silk road was one of the most important trading routes in history, culture was spread throughout the Silk Road. The LES BENJAMINS Silk Road collection represents my vision for LES BENJAMINS and the Eastern contemporary aesthetic.
How do the prints and fabrics used for SS21 differ from previous collections?
I have used a heavier LES BENJAMINS Carpet monogram jacquard that turned up to be my favorite fabric this season. The viscose short sleeve shirt fabrics are also key for this season. Embroidery and trims inspired by the tents, camel accessories and carpets are essential details from the LES BENJAMINS Silk Road collection.
What are the key pieces for Spring/Summer 2021?
Definitely the oversized carpet monogram jacquard hoodie and cargo pants with the Silk Road-inspired allover print painted by Neil Raitt. I'm very open to partnering with artists to create unique imagery that brings the story to life from different perspectives.
What else can we expect from LES BENJAMINS in 2021?
We are supporting and growing our community organically. These hard times are the most valuable moments to drive change and support each other. We've got many exciting projects coming up, but I can't share much. But what I can share is that we are opening our first flagship store in Berlin, Germany.
Head over to the LES BENJAMINS website for more information on the SS21 Collection.