LEGO Shares Mindful 'White Noise' Playlist Created With Sounds of LEGO Bricks
A new way to relax after a long and exhausting day.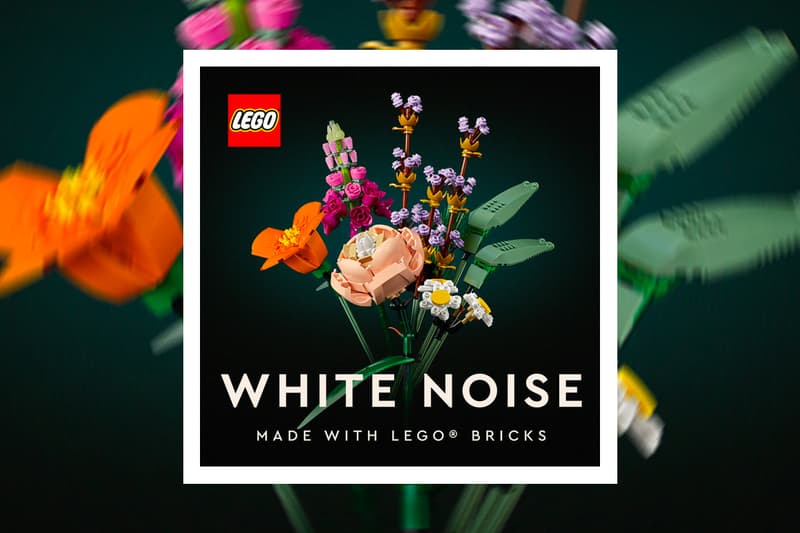 The LEGO Group has shared a lengthy White Noise playlist that is composed with nothing more than the sounds of LEGO bricks.
The seven-track collection clocks in at a total of 210 minutes and "is designed to help listeners find a moment of zen in their day," and also serves as the ideal soundtrack to fall asleep, unwind or relax to. White Noise accompanies the release of the LEGO Botanical Collection and arrives after research showed that 73 percent of adults are looking for a new way to destress.
LEGO revealed that designers toyed with more than 10,000 bricks in order to discover "the perfect soothing sounds," leading them to create tracks like "It All Clicks," which hears two pieces of LEGO bricks clicking together, and "The Waterfall," which was recorded by pouring thousands of pieces atop each other.
Stream The LEGO Group's White Noise playlist on Spotify.
Elsewhere in music, Coachella's April 2021 have been cancelled due to the COVID-19 pandemic.