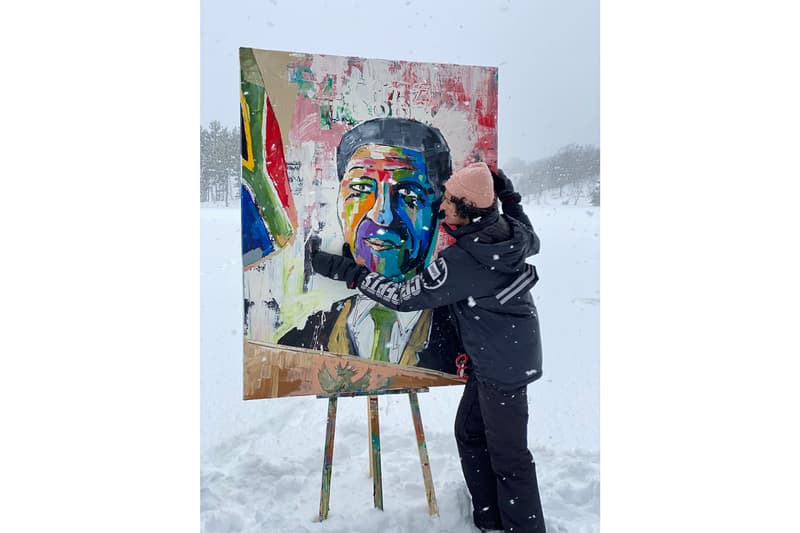 1 of 2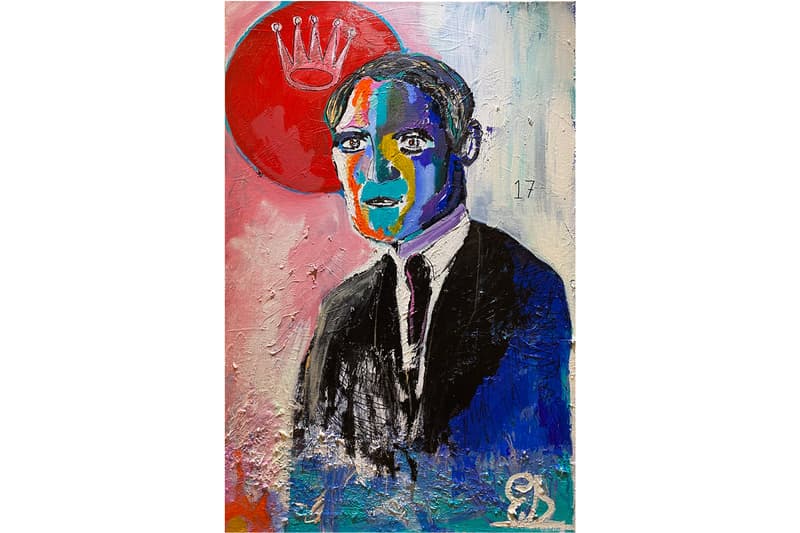 2 of 2
Artist Evan Sharma Launches CovART Challenge to Provide 250,000 Meals to African Children
The emerging artist will auction two works including a portrait of Nelson Mandela.
---
Emerging figurative painter Evan Sharma is launching the CovART Challenge an interactive campaign and auction with the goal of donating 250,000 meals to children in Africa whose food supply and education has been impacted by COVID-19. Sharma learned about the culture of Africa from his grandparents who were born there and decided to use his talents to assist in helping those in need. He previously raised over $60,000 for various charities and recently decided to elevate assistance and visibility for African children with this latest initiative.
"To me, helping other people is the most important thing someone can do. I am incredibly grateful for these world-class artists who have agreed to participate in the challenge. It is all about trying to make a difference in the lives of children who need our help," said the 17-year-old Sharma. "I am also thrilled to collaborate with Flying Kites and HATCH on this project."
The campaign will start with Sharma auctioning off a portrait of Paul Newman entitled Drive Carefully Me, then inviting 20 other leading artists to do the same. The two-week challenge will end with the release of Sharma's 46664 – a portrait of the iconic South African leader, Nelson Mandela.
Sharma's works are currently sitting in private collections located in NYC, San Francisco, LA, Canada, and the Middle East. Head to the official CovART Challenge website to learn more.
Elsehwere in art, we connected with the founders of the Black School to discuss their proactive initiatives to helping Black/PoC youth interested in art.