Studio Ghibli's 'Spirited Away' Gets a Theatrical Production in Japan
Launching across Japanese cities from February through July.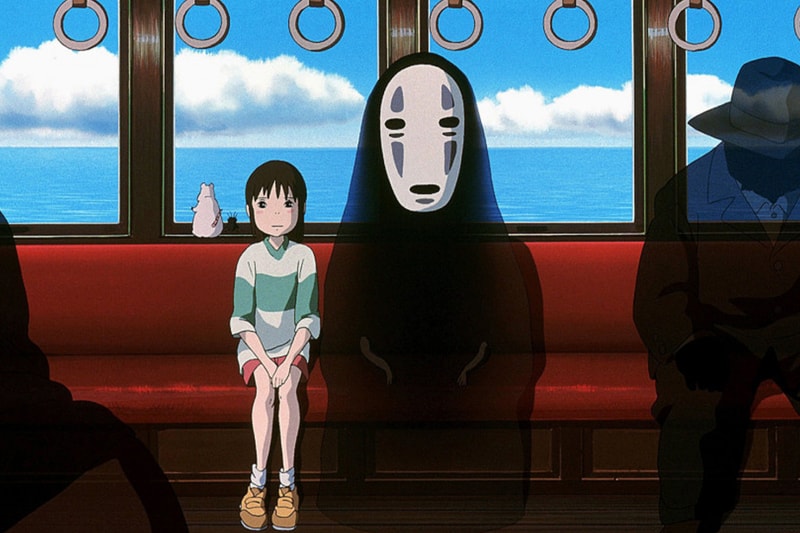 Japanese film company Toho Co., Ltd. has launched a theatrical production inspired by Studio Ghibli's Oscar-winning film Spirited Away. The cult-classic anime movie directed by Hayao Miyazaki premiered back in 2001 and became huge box office hit in Japan and internationally. John Caird, the Tony and Olivier Award-winning director behind Les Misérables, will write and direct the stage adaptation.
"I feel so excited and privileged to be working on the first ever stage adaptation of Sen to Chihiro.  I have for many years now regarded Miyazaki Hayao as one of the pre-eminent geniuses of world cinema and the greatest ever proponent of the anime form," said Caird in a statement. "I share a belief in all the most dominant themes of Miyazaki's work, themes that are at the core of the Sen to Chihiro world - care for the environment, reverence for nature, a belief in the force of the good spirits within us and the empowerment of young women and men to change the world for the better."
Spirited Away spotlights the 10-year-old Chihiro and her parents who encounter a seemingly abandoned amusement park. After her mother and father are turned into giant pigs, Chihiro meets the mysterious Haku who expresses that the park is a resort for supernatural beings who need a break from their time spent in the earthly realm. Strange events ensue and Chihiro must work there to free herself and her parents.
Chihiro will be double-cast by Kanna Hashimoto and Mone Kamishiraishi. Kanna will be making her long-awaited stage debut and Mone is known internationally for voice acting in the film Your Name. The Spirited Away theatrical production will be presented at Toho's Imperial Theatre located at 3-1-1 Marunouchi, Chiyoda-ku, Tokyo from February through March, 2022. The production will then tour to Osaka in April, Fukuoka in May, Sapporo in June, and Nagoya in June and July 2021.
In other entertainment stories, Star Wars: The Bad Batch will launch on Disney+ on May 4.