LVMH-Backed Private Equity Firm Buys Birkenstock
L Catterton will pay €4 billion EUR for the previously family-owned business.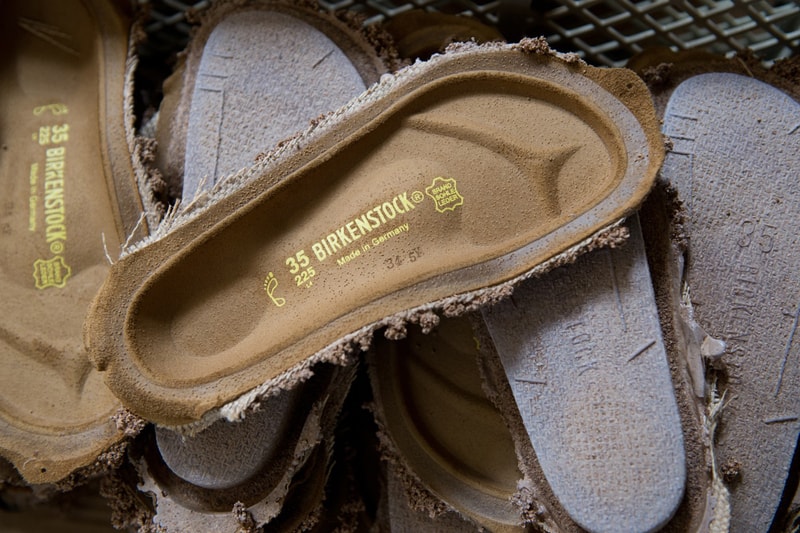 After news of a potential takeover emerged earlier this year, Birkenstock has found a new owner. The previously family-owned business has been bought by L Catterton, a private equity firm backed by Bernard Arnault and LVMH. The deal is believed to be worth around €4 billion EUR (approximately $4.8 billion USD) and will see owners Christian and Alex Birkenstock maintain a minority stake.
L Catterton — which was formed when LVMH and the Arnault family holding company partnered with Catterton in 2016 — will own the company alongside Financière Agache, Arnault's family office. Previously L Catterton had invested in a wide range of companies such as Everlane and Peloton.
Announcing the deal, Birkenstock Chief Executive Oliver Reichert described L Catterton and Financière Agache as "not just shareholders, but also partners for achieving our global growth ambitions. They have a great deal of knowhow and excellent access to international markets." L Catterton will pursue new growth for Birkenstock, including expansion in China and India, and a new focus on ecommerce and direct-to-consumer sales. Birkenstock is believed to have recorded a record year in 2020, partly bolstered by its footwear becoming the work from home shoes of choice.
In other business news, LVMH recently announced it had acquired 50% of JAY'Z's Armand de Brignac champagne label.