DC Shoes Reissues Sought-After Colorways of Josh Kalis' Signature Sneaker and Lynx OG
The highly-limited "Double Box" is a sneaker shop exclusive.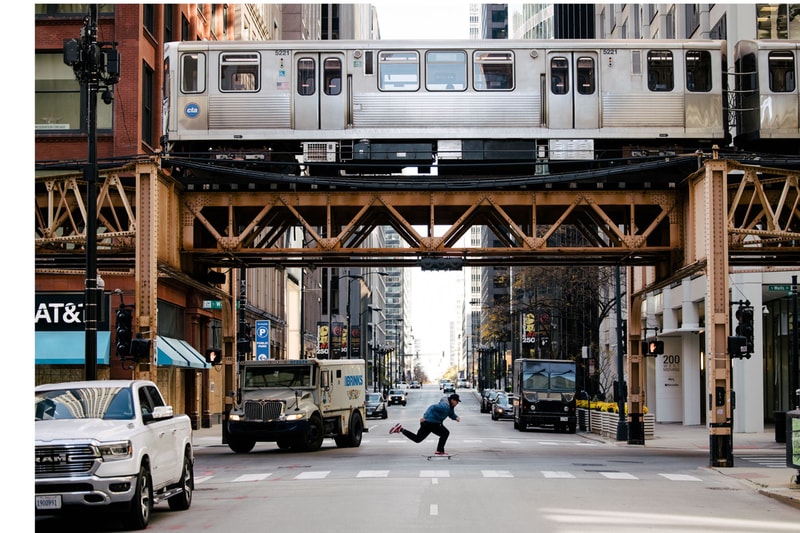 1 of 10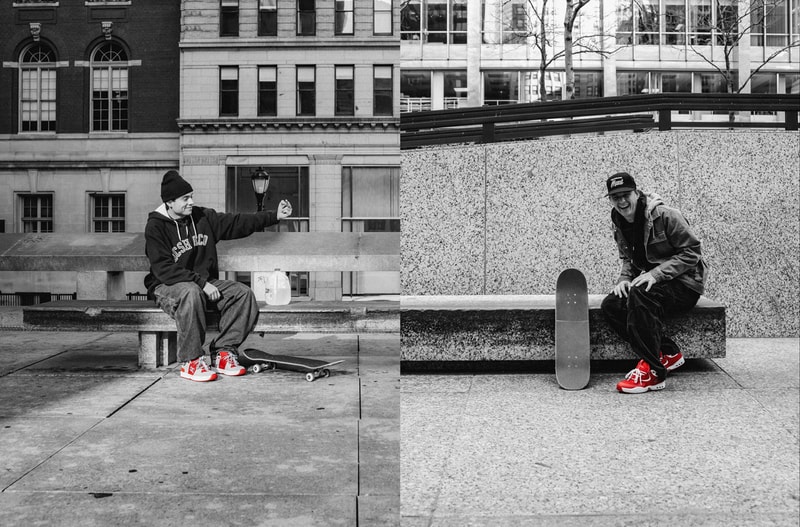 2 of 10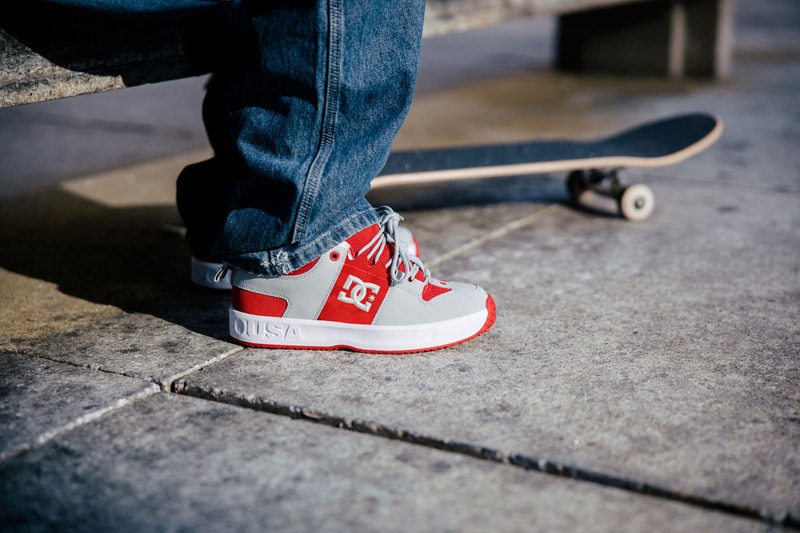 3 of 10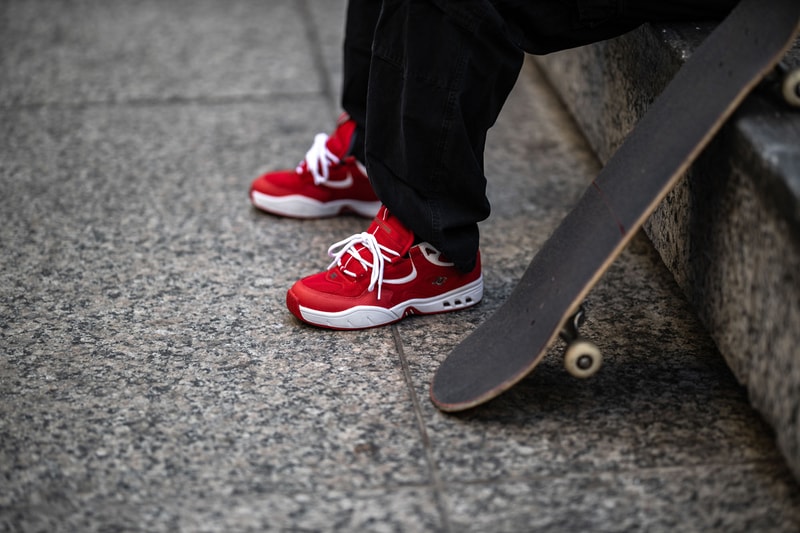 4 of 10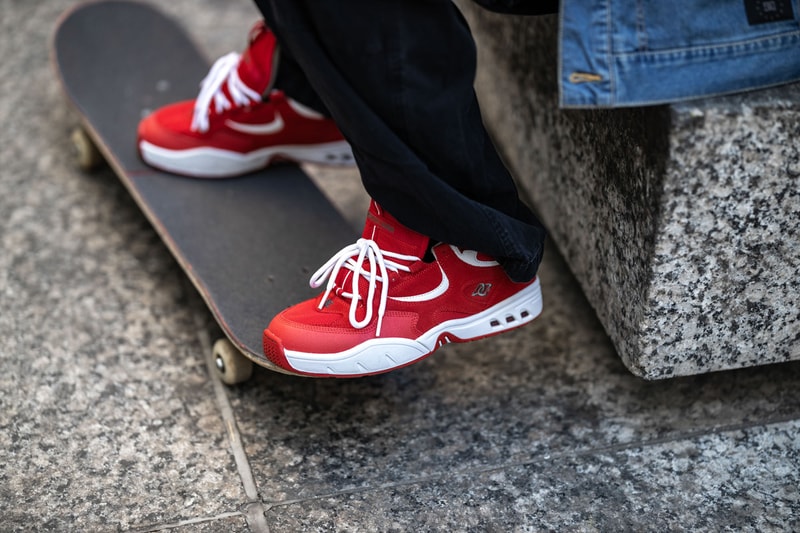 5 of 10
6 of 10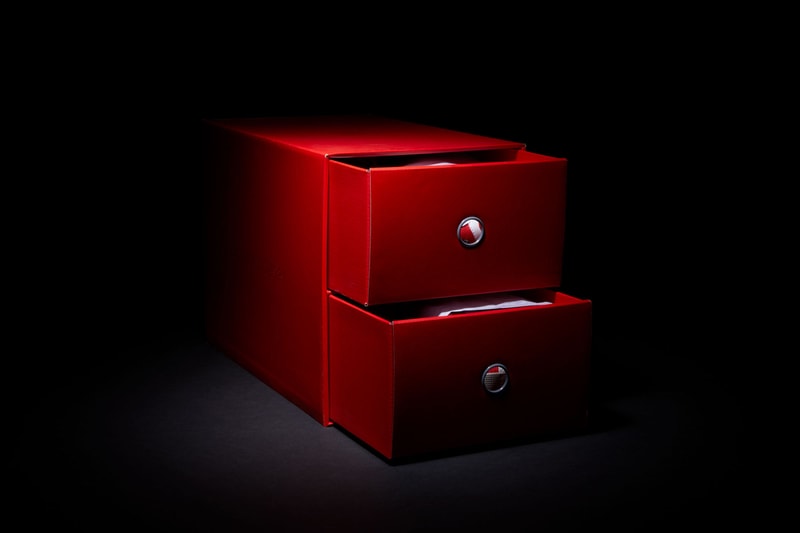 7 of 10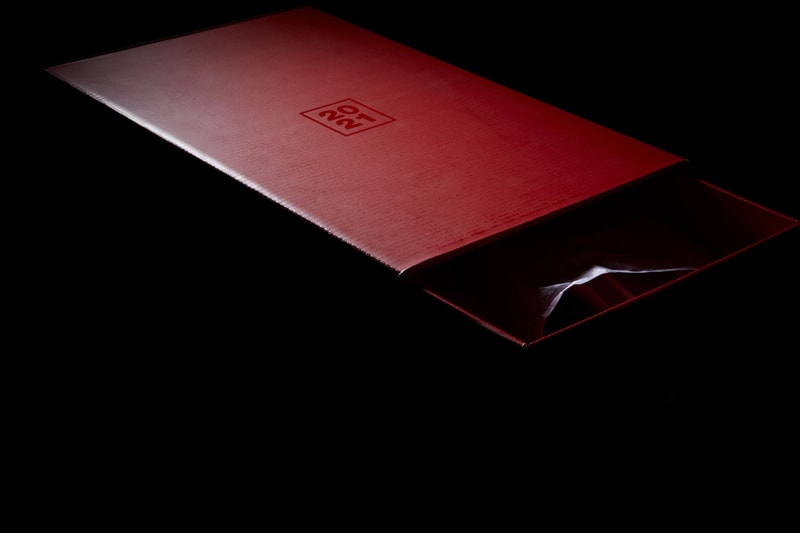 8 of 10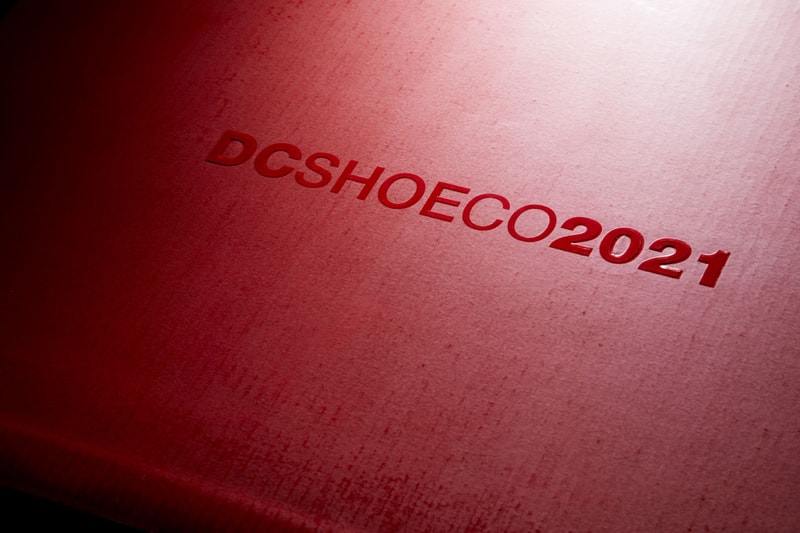 9 of 10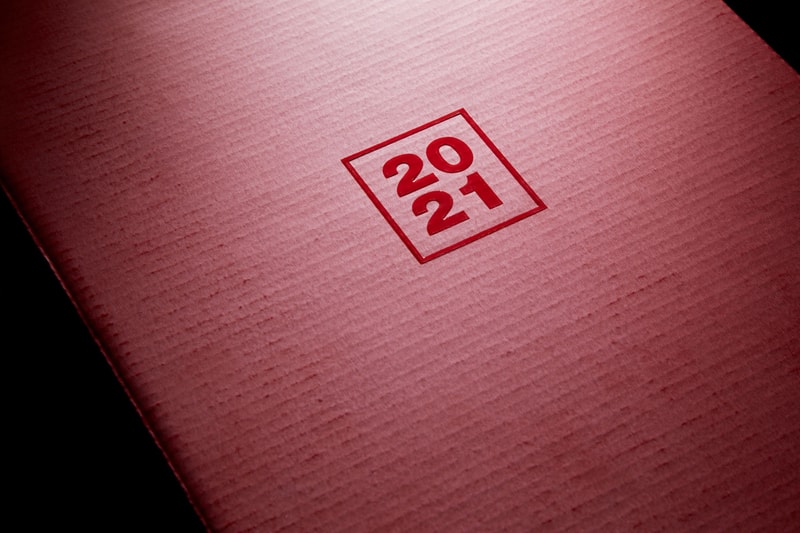 10 of 10
Hot on the heels of last month's Fxxking Rabbits partnership, DC Shoes has another limited edition offering. This time, the nearly 30 year-old imprint is reintroducing two of its most sought-after sneaker silhouettes as a special "Double Box" drop.
In honor of the 20th and 21st anniversaries of two fan-favorite sneaker colorways, DC is reviving them both as another two-piece special edition. Just in time for Valentine's Day, Josh Kalis' signature silhouette and the Lynx OG are back in bold red editions (the latter also features grey color-blocking), realized in sturdy leather and nubuck ideal for some plaza skating or simply admiring as a collector's item.
To reinforce that collector's feel, the shoes come inside a combination box that includes a card with the original text and imagery from product catalogs issued by DC in 2000 and 2001 when they first dropped. They also come with a letter from Kalis himself.
"These red joints are two of my all-time favorite Kalis and Lynx OG colorways and also two of the most sought after by the collectors," Kalis said in a statement. "I see the comments and I read the DMs… You asked. We delivered. Thank you for supporting skateboarding."
Only 66 packs of the Josh kalis DC Double Box launched today in America, available exclusively on DC Shoes' website and through the following skateshops: Uprise Skateshop, Nocturnal Skateshop, Kinetic Skateshop, grandeur, Black Sheep Skate Shop and Blacklist LBG.
Looking for less limited skate shoes? Cariuma's new Catiba Pro High model has you covered.