"Natural Mutation" Inspires C.P. Company's Technical SS21 Lineup
Lush dyes and manipulated manmade fibers welcome warmer weather.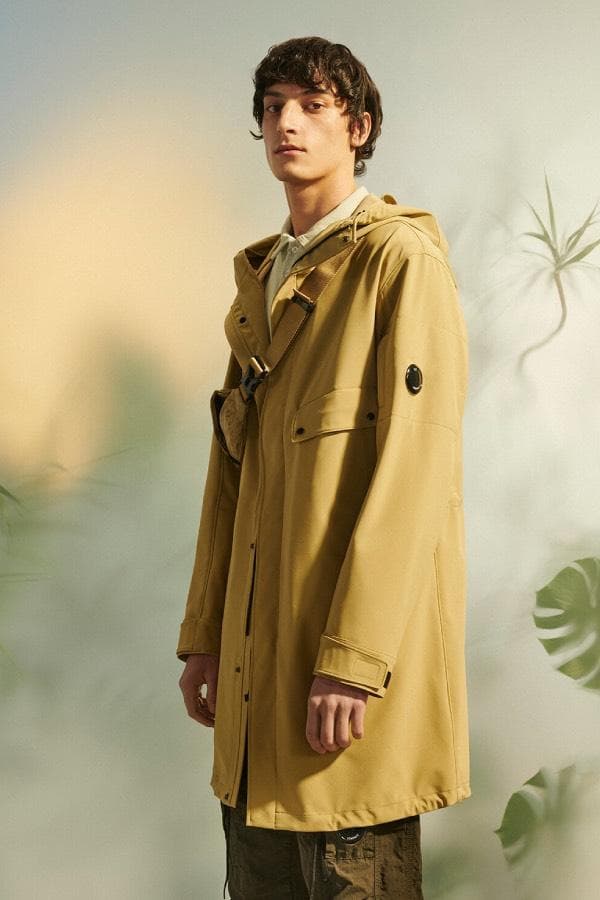 1 of 15
2 of 15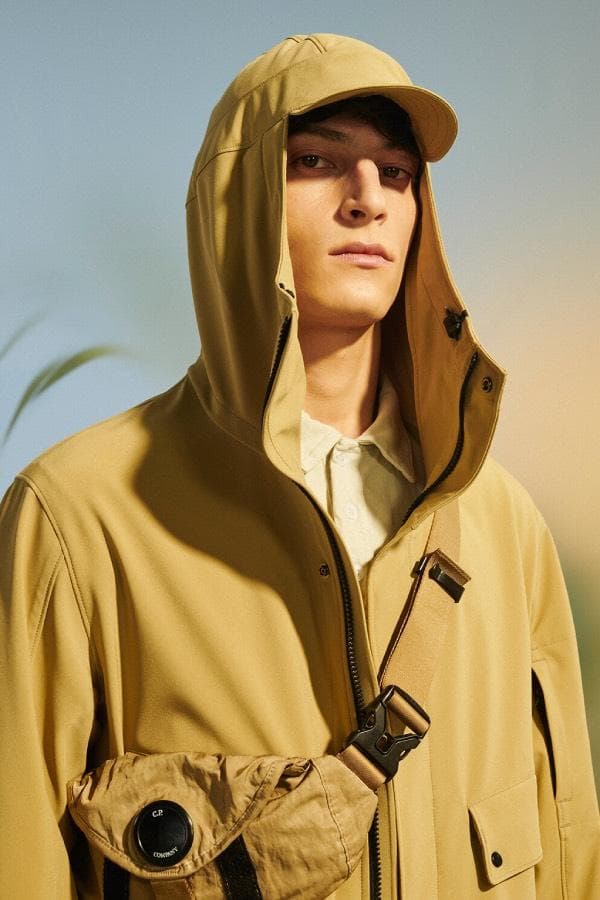 3 of 15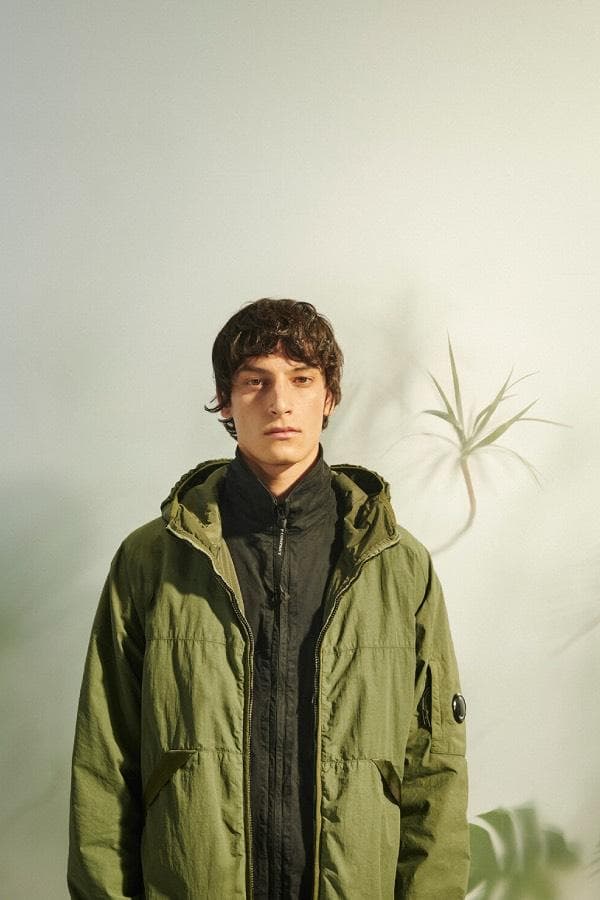 4 of 15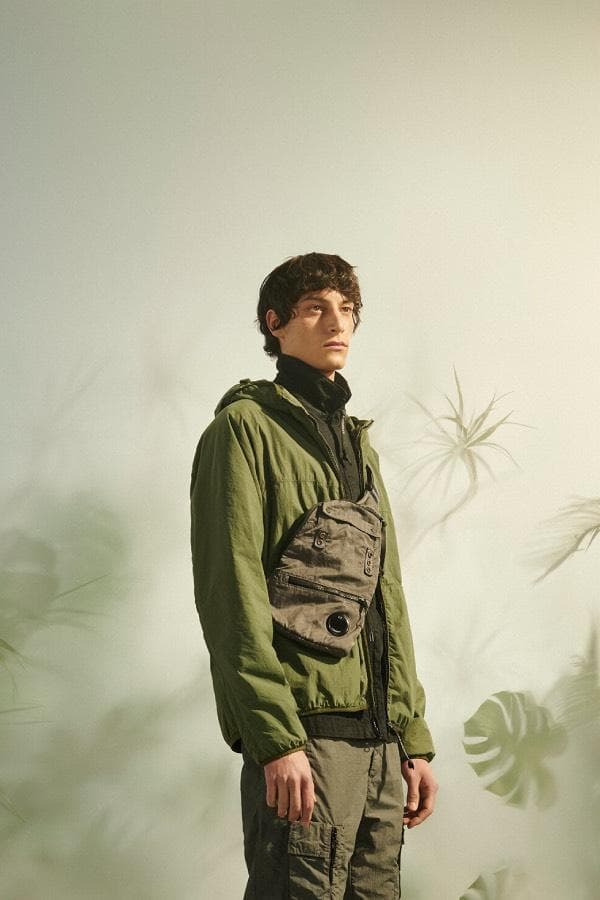 5 of 15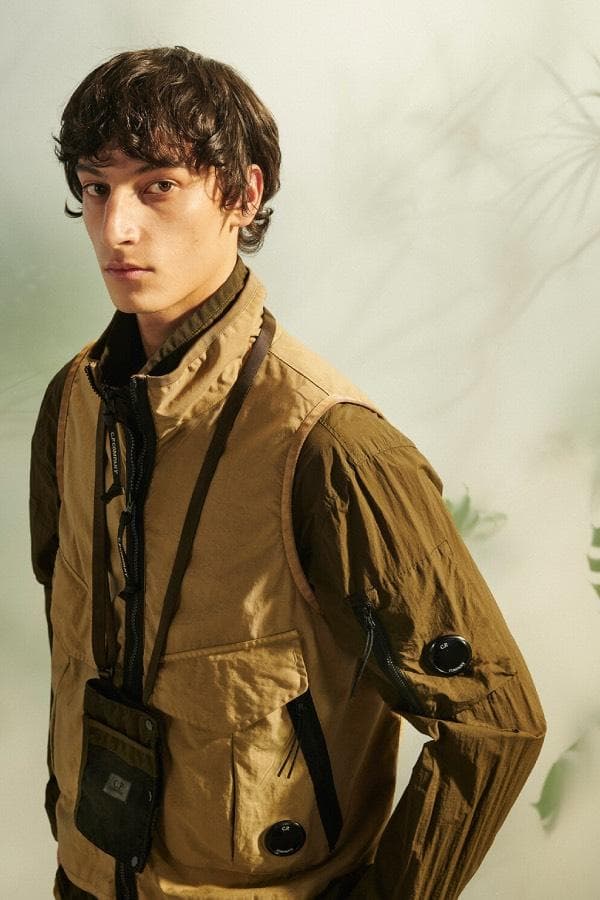 6 of 15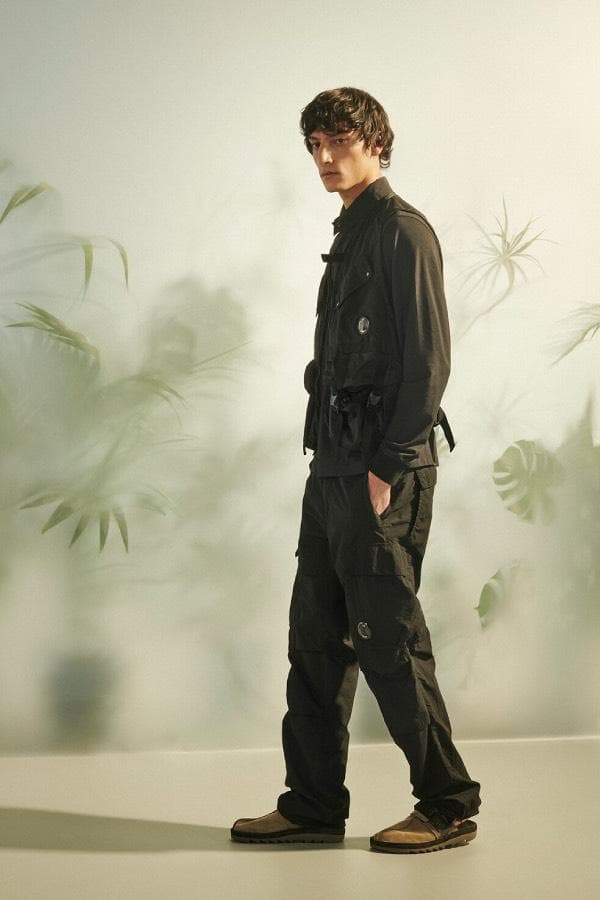 7 of 15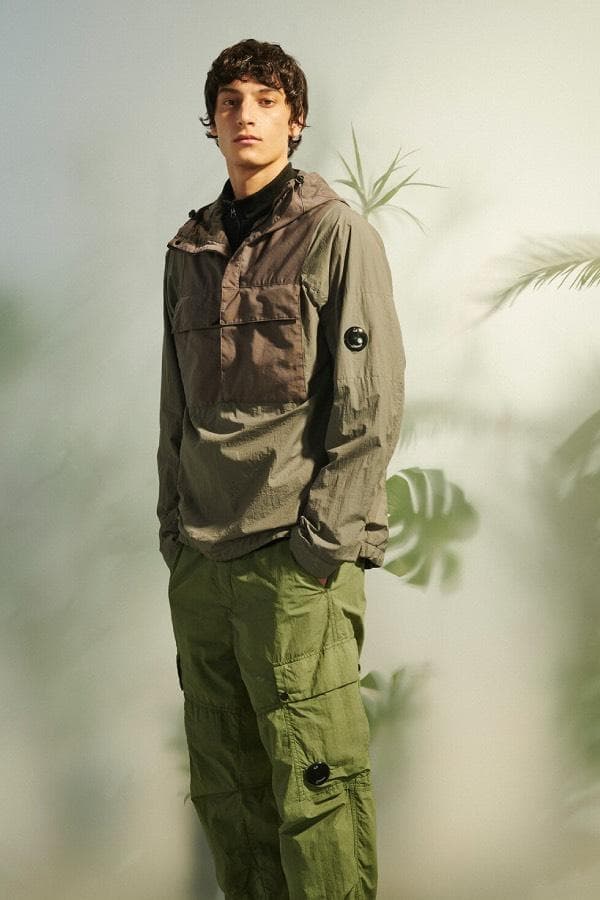 8 of 15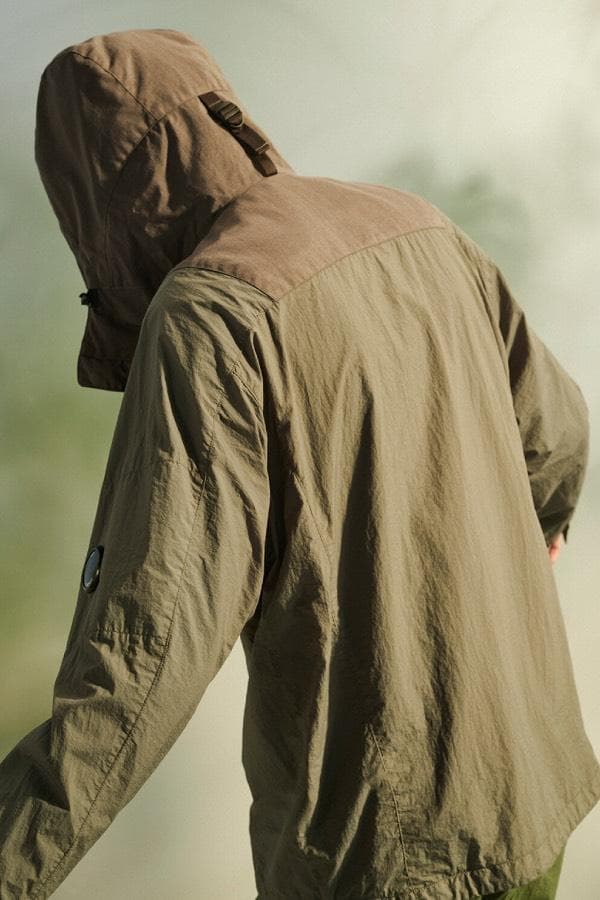 9 of 15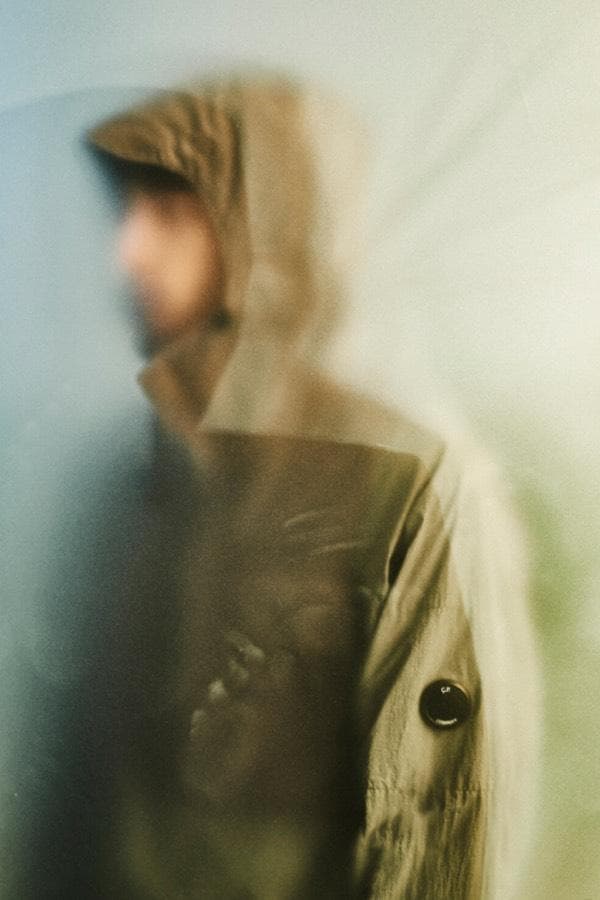 10 of 15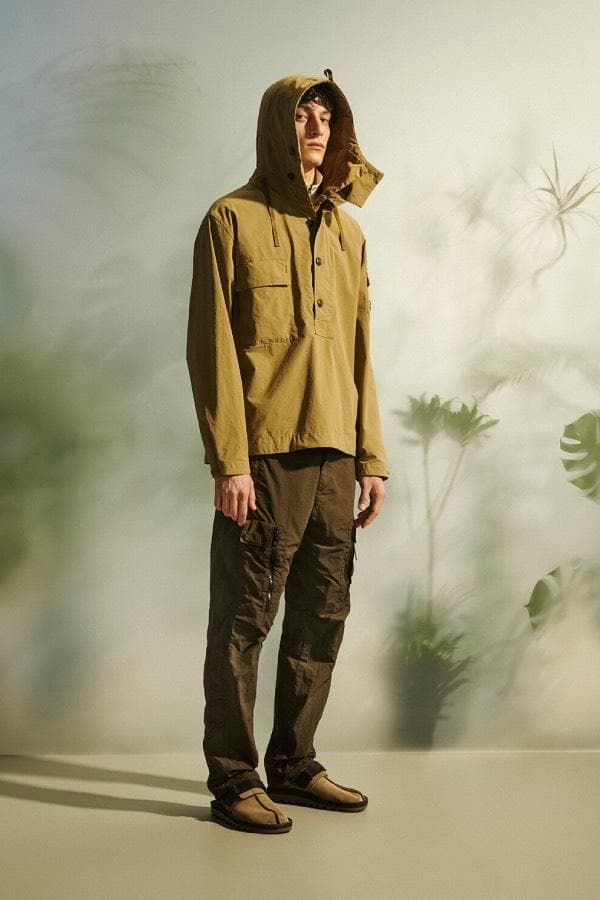 11 of 15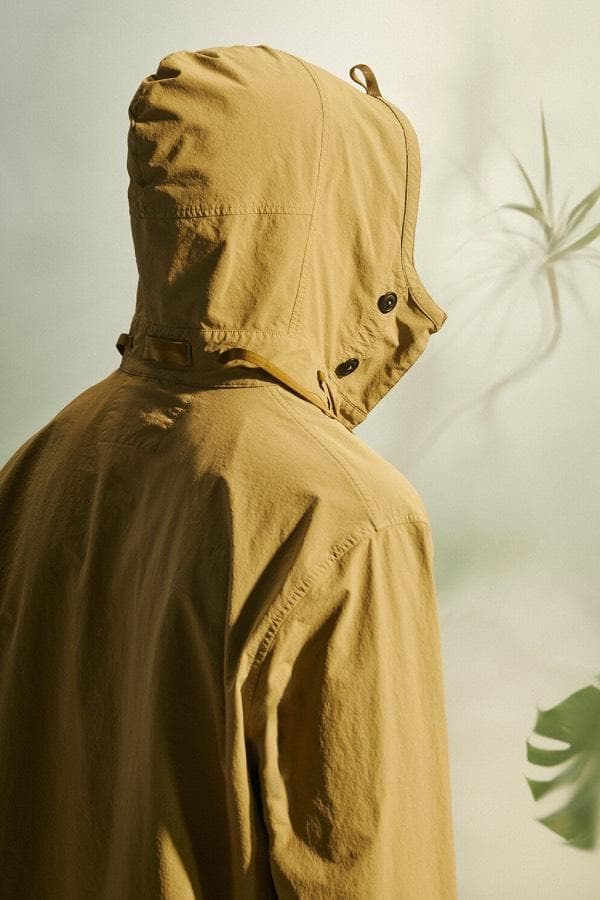 12 of 15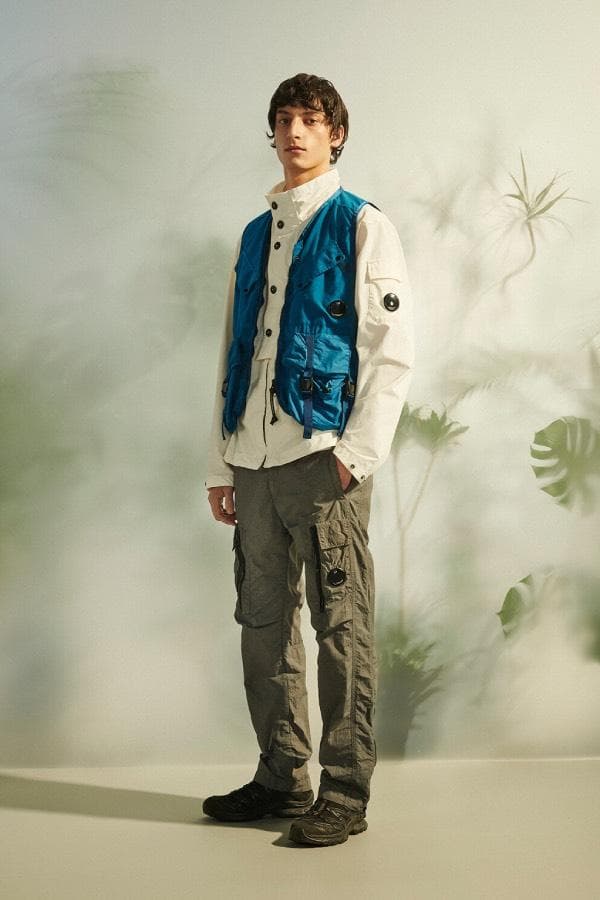 13 of 15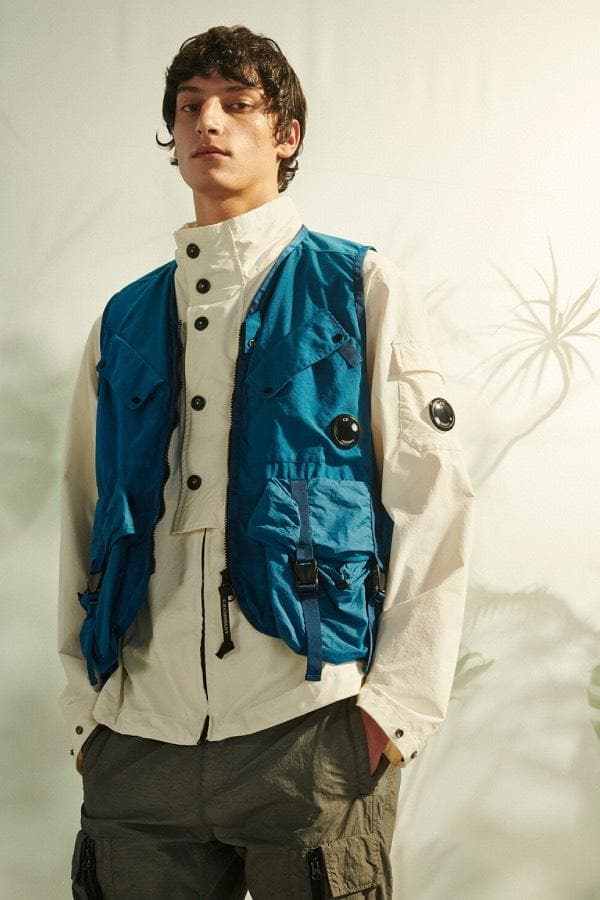 14 of 15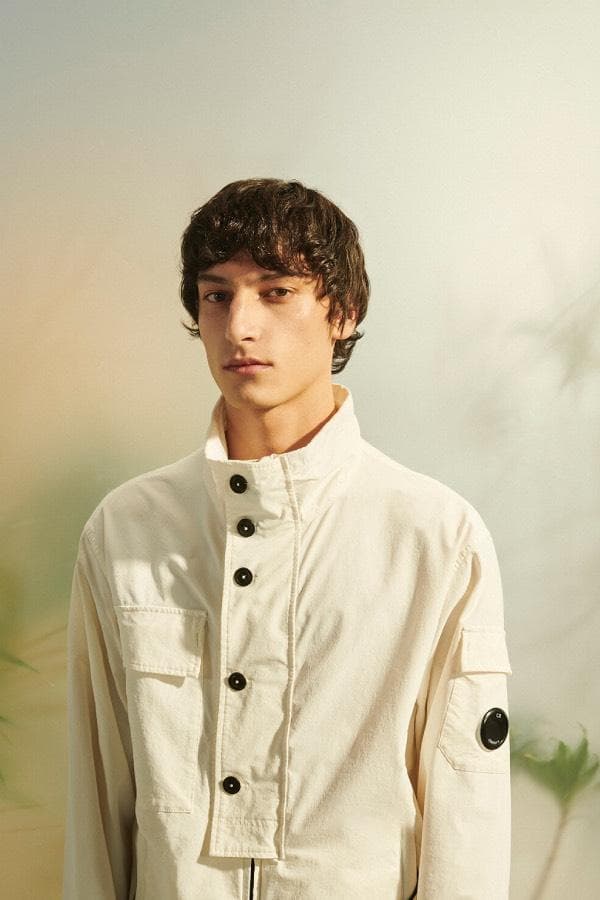 15 of 15
Founded by legendary sportswear innovator Massimo Osti in 1971, C.P. Company's technical legacy hardly needs any introduction. As such, the Italian label's Spring/Summer 2021 collection dives right into the nuts and bolts of its wearables for Spring/Summer 2021, exploring an experimental design approach dubbed "Natural Mutation."
Plenty of earth-toned items are issued for the transitional seasons, delving deep into Osti's archive of hand-treated and dyed artificial makeups for rugged all-purpose apparel. Anoraks, cargo vests, militaristic pants, sling pouches and that unmistakable Mille Miglia jacket are all revived in tangibly tweaked textiles — including Tracery designs — rife with crinkled appearances and dark buttons. Reliability as assured regardless of what climate the wearer is in, thanks to functional in-house fabrics like Dyshell and Memri, accented by some imported acquisitions courtesy of makers like Ventile.
Visit C.P. Company's website to shop the new SS21 arrivals now.
Meanwhile, C.P. Company vets Alessandro Pungetti and Paul Harvey recently highlighted their latest cold weather creations in Ten C's Fall/Winter 2021 lookbook.