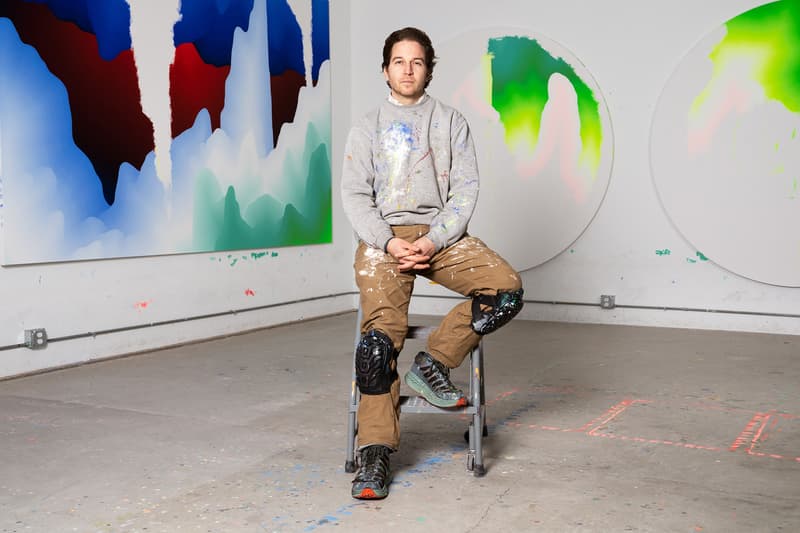 1 of 5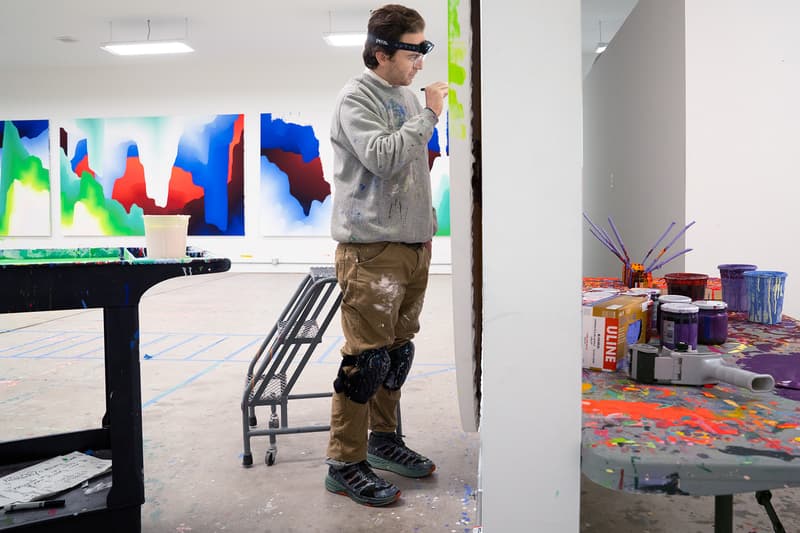 2 of 5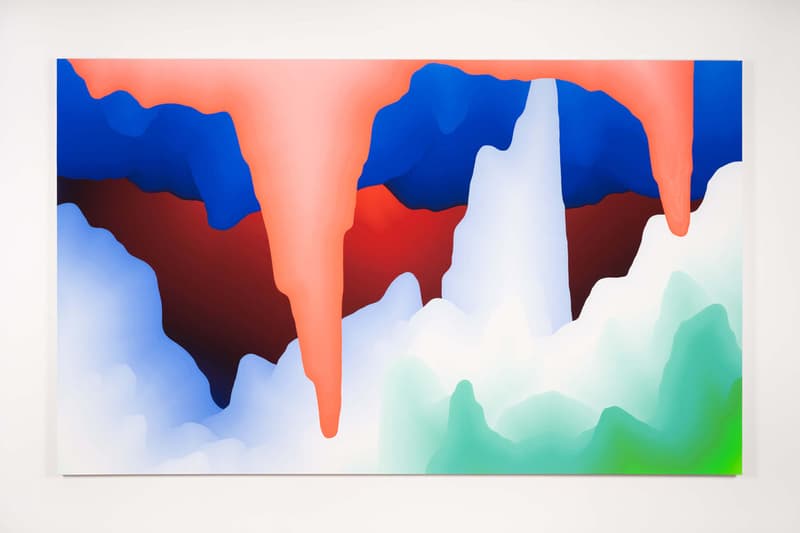 3 of 5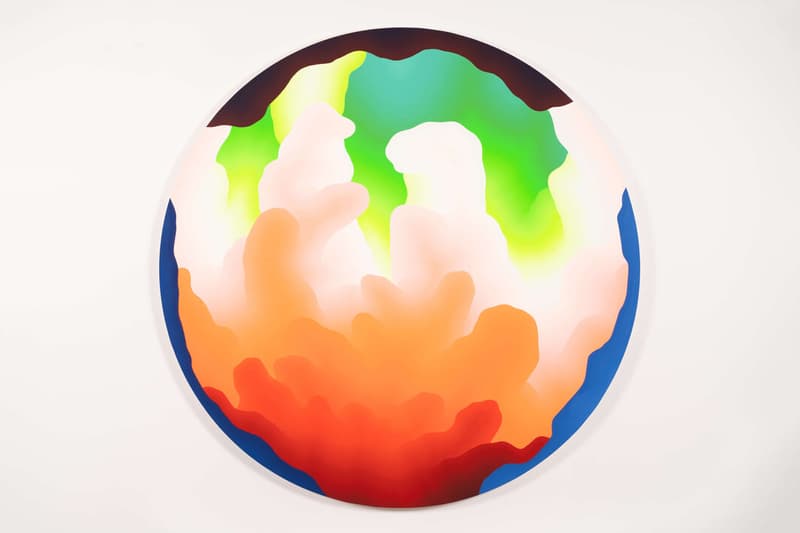 4 of 5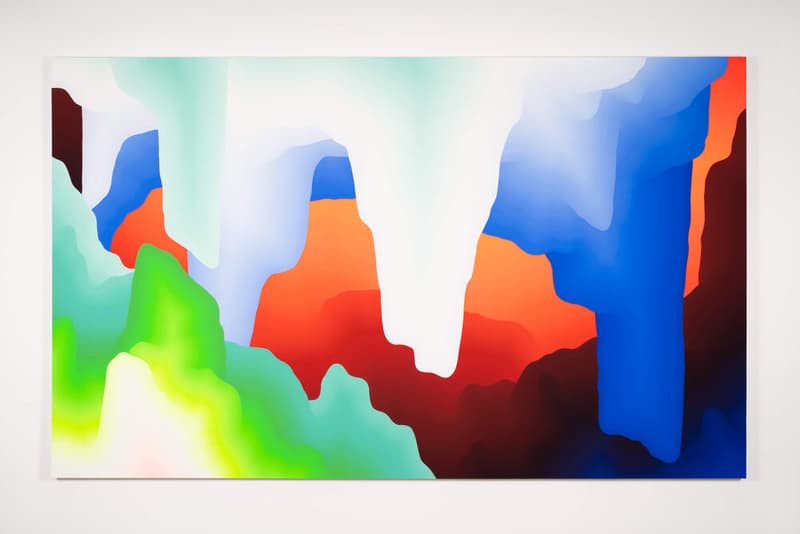 5 of 5
Sam Friedman Will Unveil New Paintings in "Light" Exhibition Curated by KAWS
Hosted by Detroit's Library Street Collective.
---
Detroit's Library Street Collective is preparing to launch its first exhibition at its new space on 1274 Library Street. Centering upon new works by New York-based contemporary artist Sam Friedman, the presentation entitled "Light" will feature dynamic compositions of abstract landscapes by Friedman curated by KAWS.
For the selection of new works, the artist elevates his explorations in nature as he draws inspiration from observations of naturalistic elements in his hometown of upstate New York while paying homage to the Abstract Expressionist painters that came before him through his approach to line, color and paint. Friedman is especially enamored by the flow and movement within nature which dictates a lot of his studio practice to create his bold paintings.
"The sentient paintings within the exhibition draw from earlier works that distill natural phenomena (sunset, sunrise, rainfall) down to their most essential elements of line and color. Like the New York Abstract Expressionists of the 1950s, he explores abstraction in order to touch on concepts that are more existential in nature – life and death, love, spirituality, and a range of universal human emotions that allow the viewer to manifest their own pure and innate response," said the gallery in a statement.
Friedman's relationship with KAWS goes way back as the artist spent five years as his manager after graduating from Pratt back in 2006. It was in KAWS' studio where the artist fine-tuned his abilities as a painter and the hard work ethic it takes to become a fine contemporary artist. "Donnelly's masterful handling of a longhaired brush while laying down flawless and continuous strokes of paint, along with his use of intense color, left a lasting impression. It is with gratitude that we welcome KAWS as curator of Sam's exhibition," the gallery added.
"Light" will run from February 27 until April 3 at the address below. Visit Library Street Collective's website to learn more. Elsewhere in art, Laurence King Publishing has unveiled a new book that chronicles the prolific practice of Yayoi Kusama.
Library Street Collective
1274 Library St.
Detroit, MI 48226