Five of the Best Fitness Watch Brands
Wearable tech to help you reach your PB.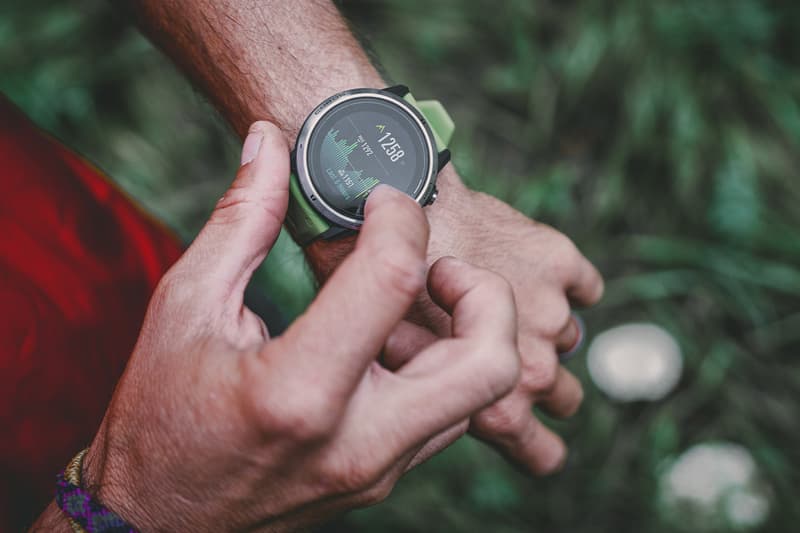 As national lockdowns and a renewed focus on health saw the world partaking in more physical activity, sales of sports-focused smartwatches skyrocketed. Throughout 2020, there were more than 1.1 billion activities uploaded to the social sports app Strava, while the platform gained a staggering 2 million new users each month across the year.
Despite a light appearing at the end of the long pandemic-filled tunnel appearing, it's likely that many of these new hobbies and, in some cases, lifestyles will stay long after COVID-19 takes a back seat. With that comes the want/need for an upgrade in the technology you're using while engaging in such activities — which is where we come in.
Fitness watches are now more than just stopwatches. While GPS navigation and heart rate monitoring have become a staple in most watches nowadays, some of your digital fitness pals will even double up as a debit card on your wrist.
From lesser-known labels to global names from the watch industry, HYPEBEAST lists five of the best fitness watch brands you should be considering next time you're in the market for an upgrade.
Suunto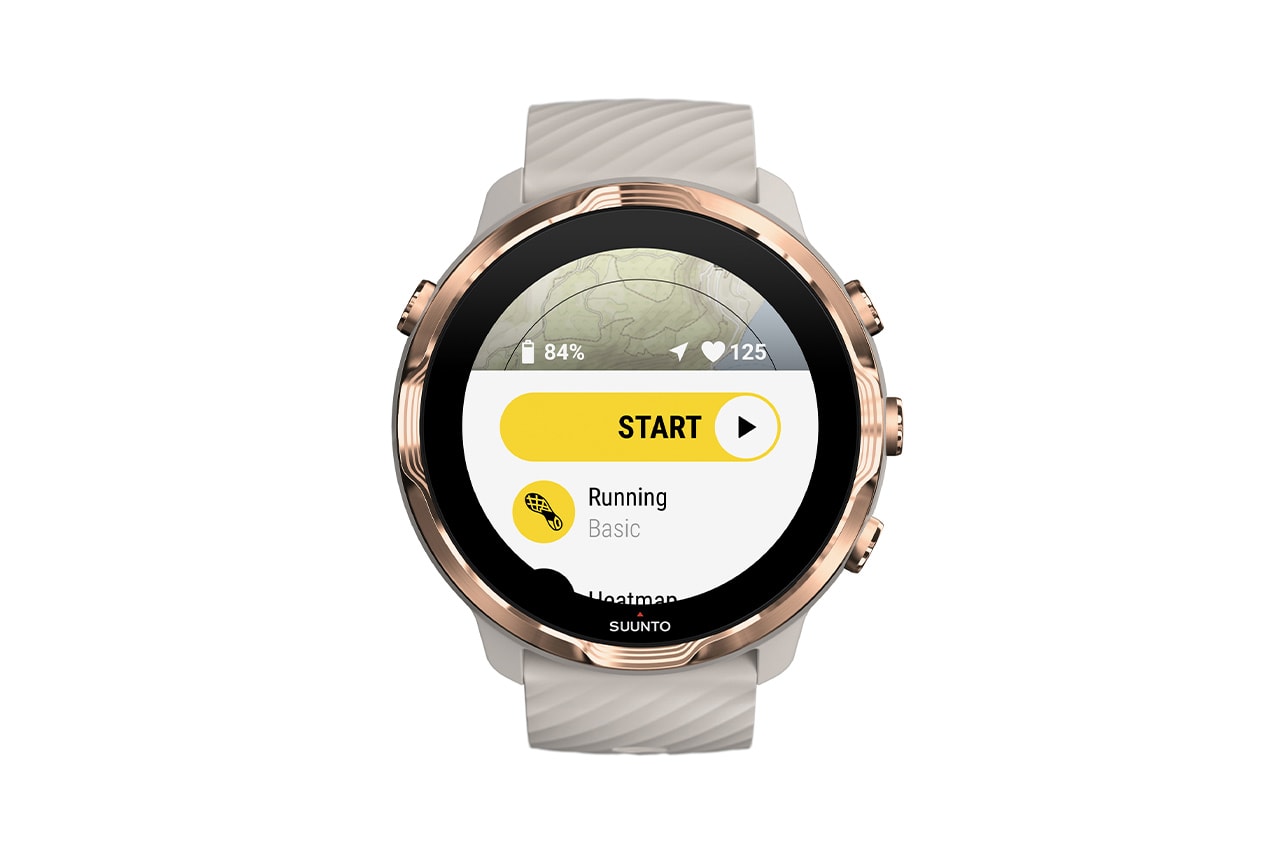 Finnish brand Suunto is known for its longevity, thanks to its long battery life and sophisticated build. Founded by explorer Tuomas Vohlonen 85 years ago, the brand crafts multi-functional electronic fitness watches made for running and cycling, as well as sailing, golfing, hiking, mountaineering and even alpine skiing. Models like the Core, Ambit, Vector, X-Lander and X10 are some of its most popular watches, although more recently the Suunto 7 has become increasingly sought-after, as it's the first Suunto watch to use Google's new Wear OS technology.
You can shop Suunto's latest releases here.
Garmin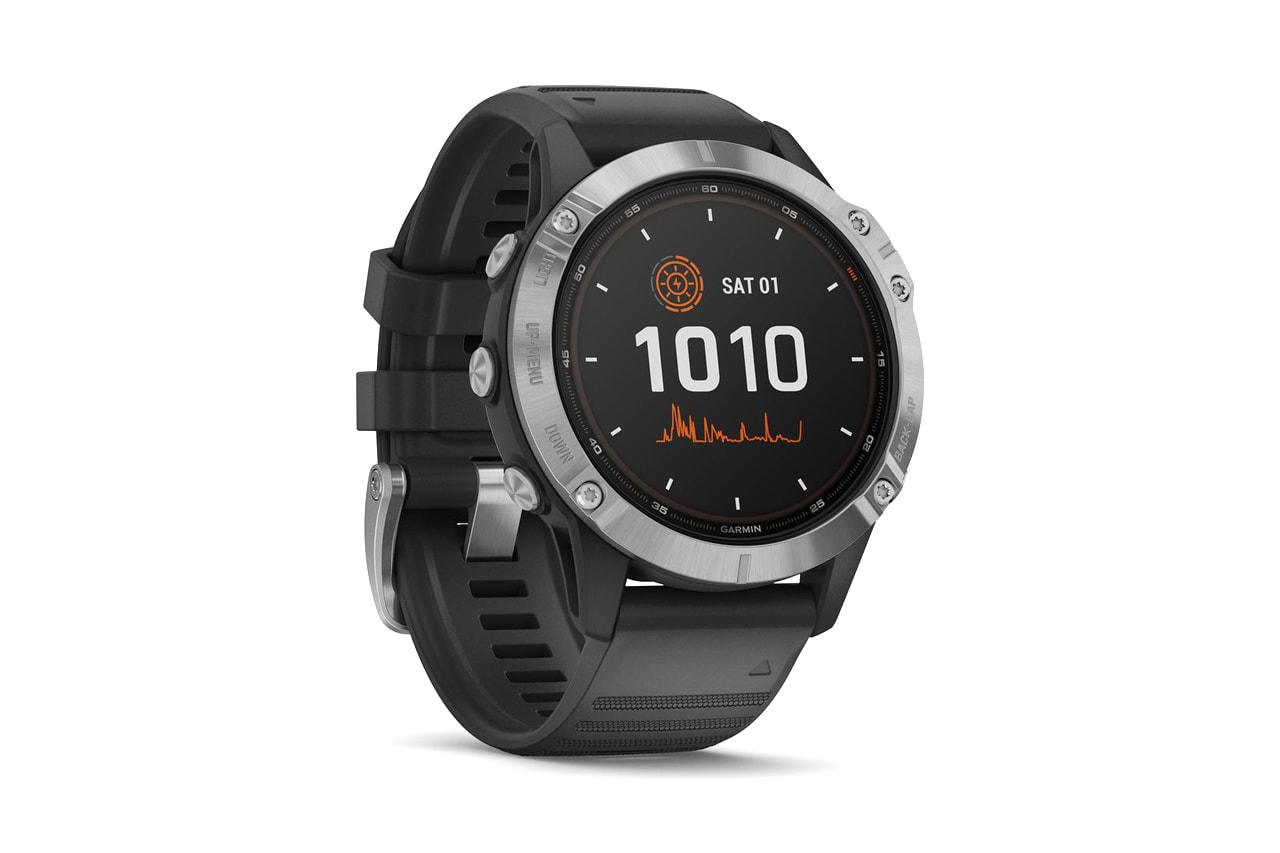 Probably the most recognised name in the world of fitness watches, Garmin is an American-based label that produces GPS technology for the automotive, marine and aviation industries, as well as for the world of fitness. Founded in 1989, its watches are predominantly aimed at running, watersports, golf and cycling, with some of its more recent models also boasting Bluetooth music playback and pulse-oximetry. Its Vivofit, Vivosmart and Forerunner are some of its most popular watches, while its Fenix range — originally released in 2019 — offers a solar charging model and integrates with Spotify too.
You can shop Garmin's latest releases here.
Polar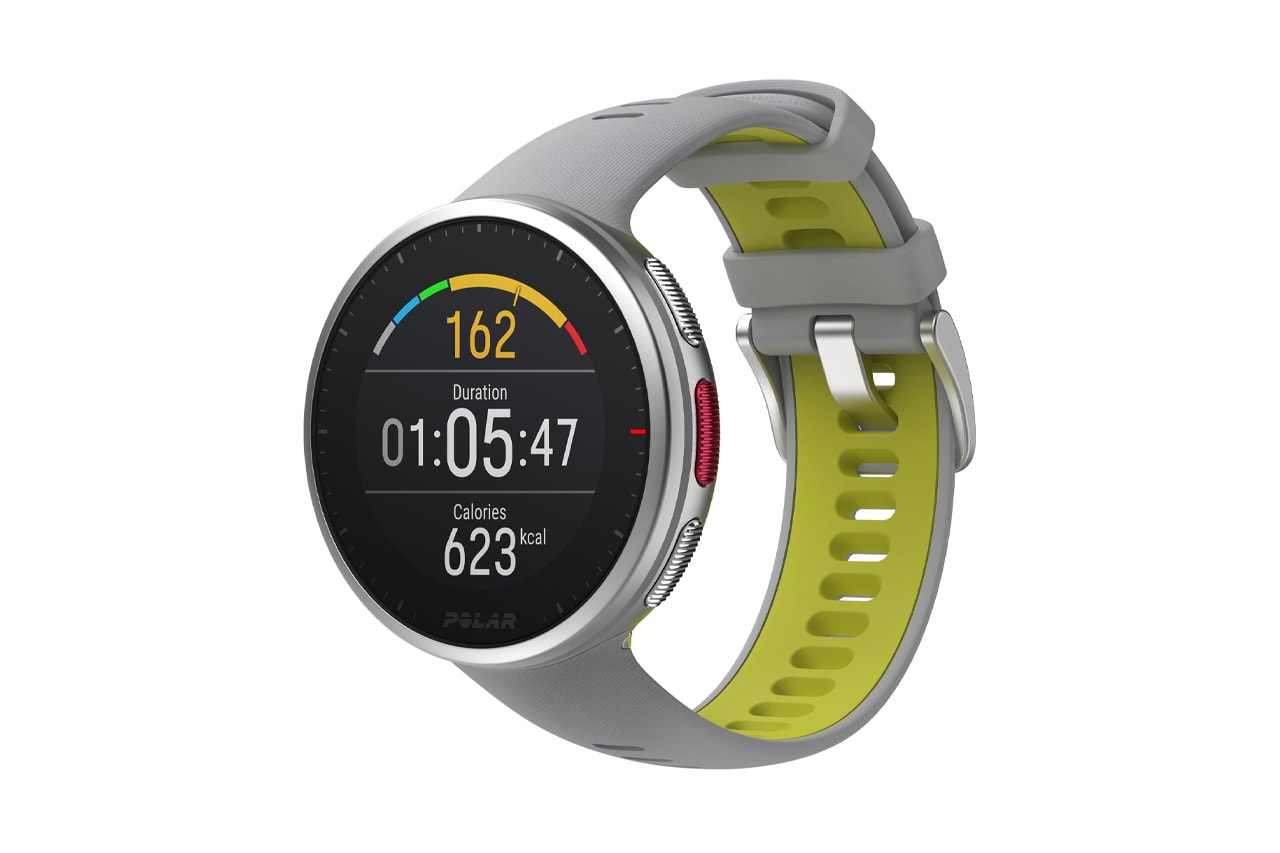 Famed for creating the world's first fully wireless heart-rate monitor, Finnish label Polar has since gone on to develop its own range of high-end smartwatches. With a particular focus on monitoring one's heart rate, Polar's innovative technology is often found in university research departments across Europe, such is its accuracy and reliability. Founded by the late Seppo Säynäjäkangas in 1977, Polar was originally intended to measure the heart rates of cross-country skiers, but such was its popularity, the brand rolled it out to other high-intensity sports. Its Vantage V2 is currently the brand's most innovative watch and even comes with a heart rate sensor too.
You can shop Polar's latest releases here.
COROS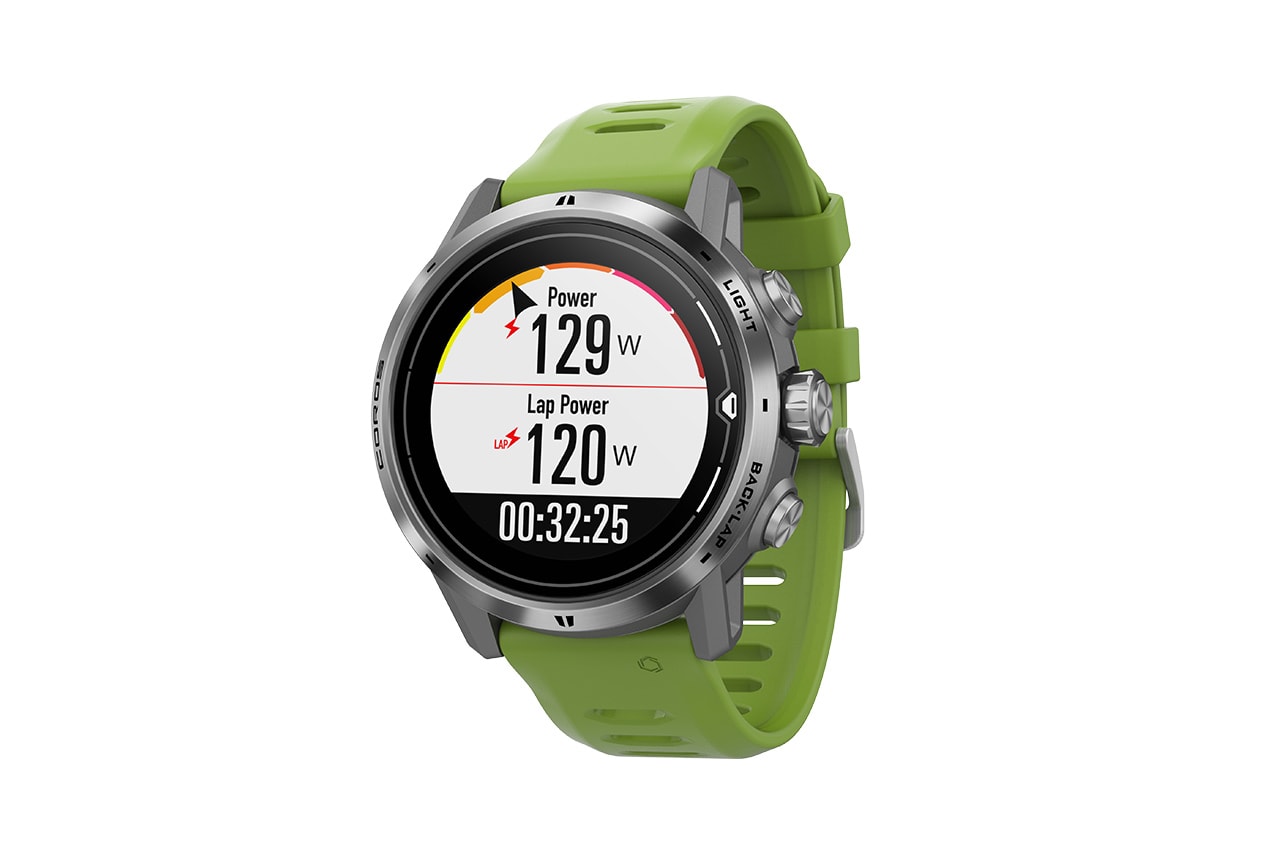 After only launching its first GPS watch in May 2018, the rise of COROS in just three years is quite phenomenal. With a particular focus on trail and ultrarunning, COROS' products are renowned for their long-lasting battery life — with its APEX watch able to run for a whopping 35-hours. After becoming the GPS watch partner for the NN Running Team — which boasts marathon world record holder Eliud Kipchoge — the world of road running soon began to take notice too, late last year. Its APEX Pro model — arguably its hero product — is made with a titanium frame, sapphire glass screen and weighs just 59g, while its PACE 2 has a wrist-based heart rate monitor, the first native and complete Stryd integration and the expansion of the COROS training platform to include full daily/weekly/monthly training plans too.
You can shop COROS' latest releases here.
Fossil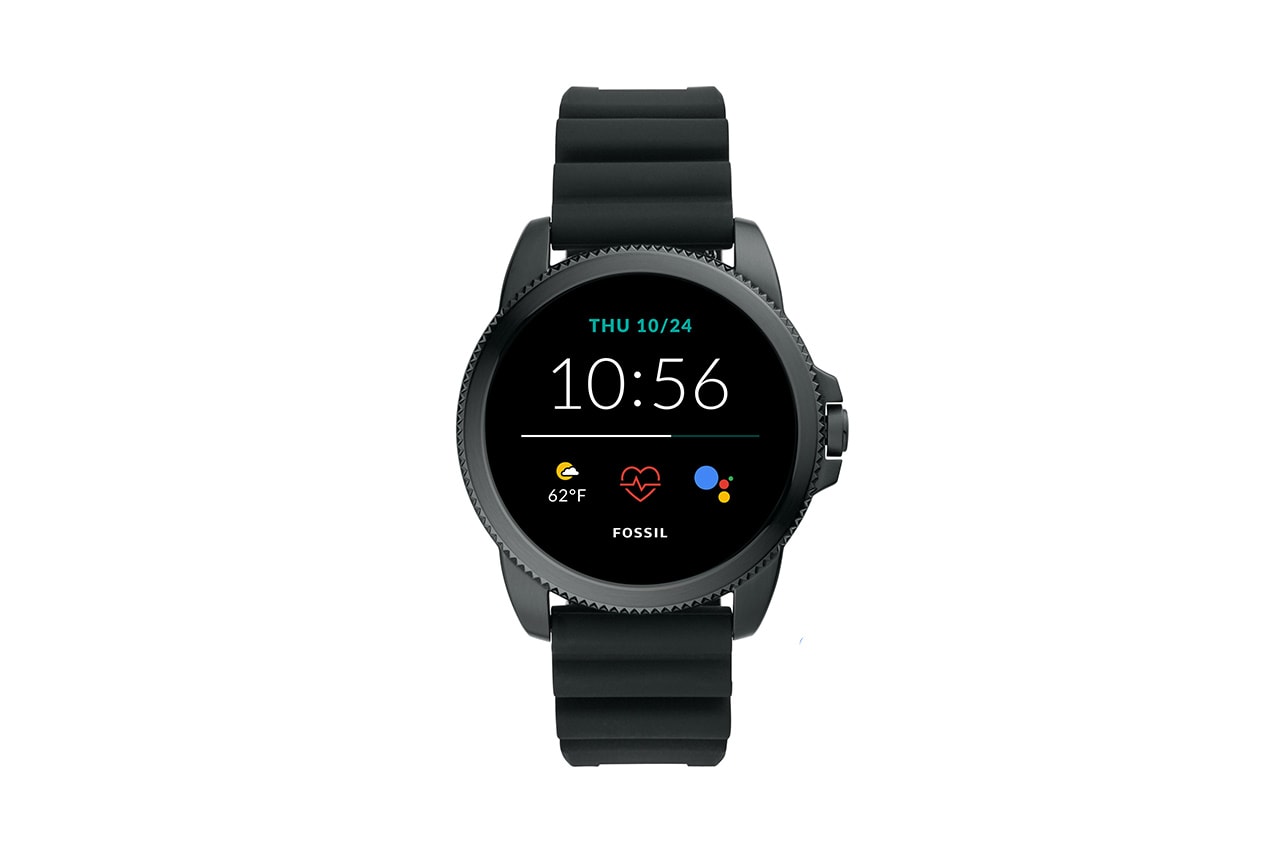 Fossil is a name you'll probably have heard of in the world of watches, but not necessarily in the sphere of fitness trackers. Such is the competitive world of wrist garments, the American company has delved into a new market in recent years — and it's proved fruitful. Taking its expertise of crafting traditional watches for everyday wear, the brand has crafted a handful of hybrid smartwatches which suit a 100km run, as much as they do a trip to the shops. The Gen 5E is Fossil's newest product having launched last week and boasts all the tech you'd want. Available in a variety of colors, the Gen 5E's battery lasts for over 24 hours when fully charged, it has an accelerometer, gyroscope, off-body IR and a heart-rate monitor — and it looks great too.
You can shop the Gen 5E and Fossil's other latest releases here.