Red Wing Celebrates Community Leaders in "Out of Fashion" Campaign
Featuring Want Show Laundry, Bioni Samp and the "Concrete Cowgirl."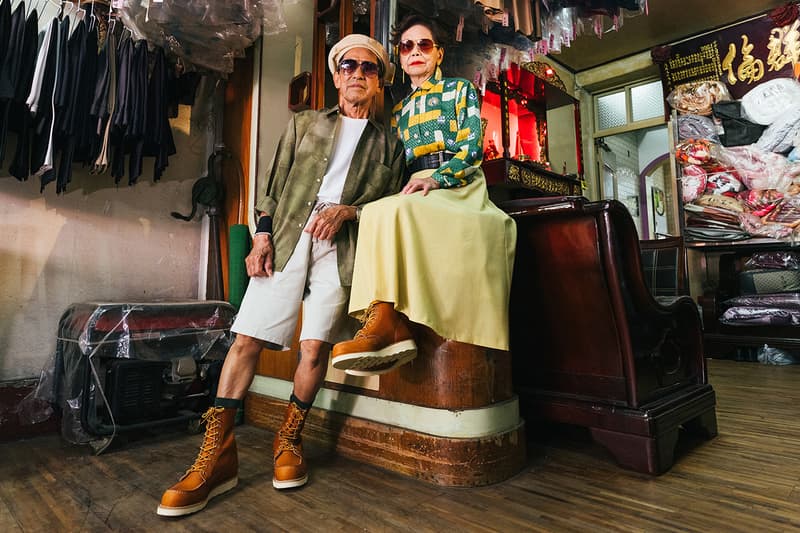 1 of 23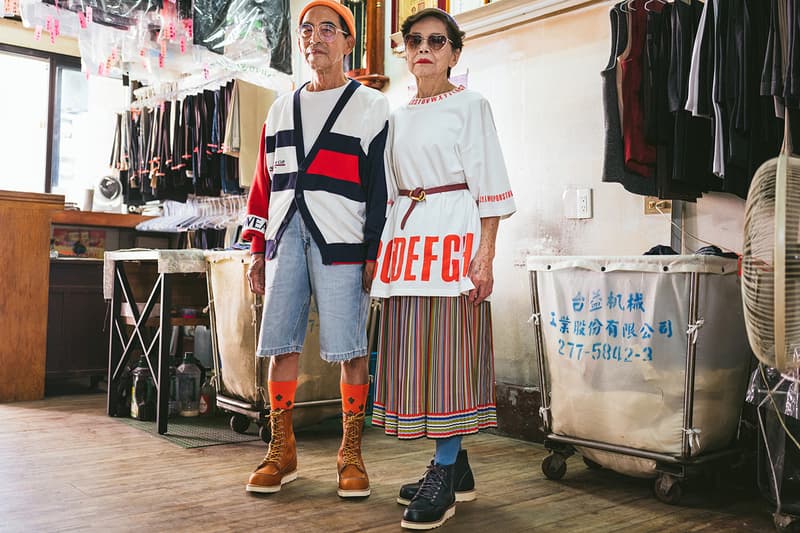 2 of 23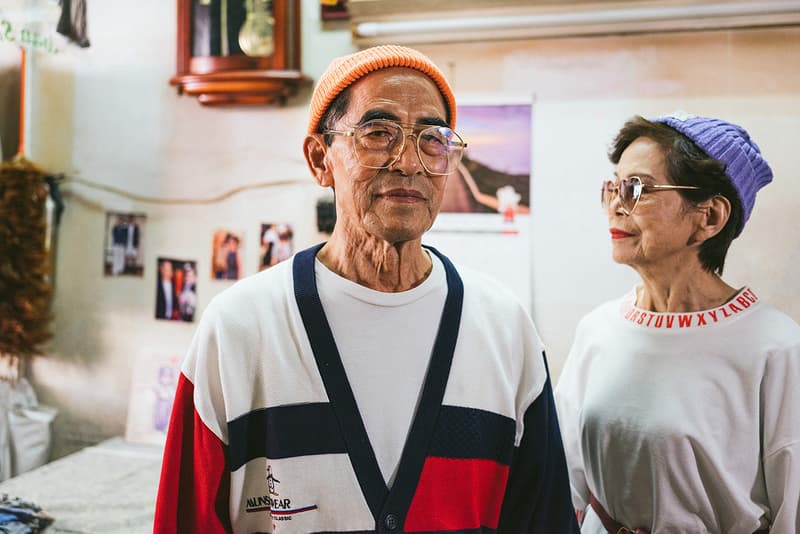 3 of 23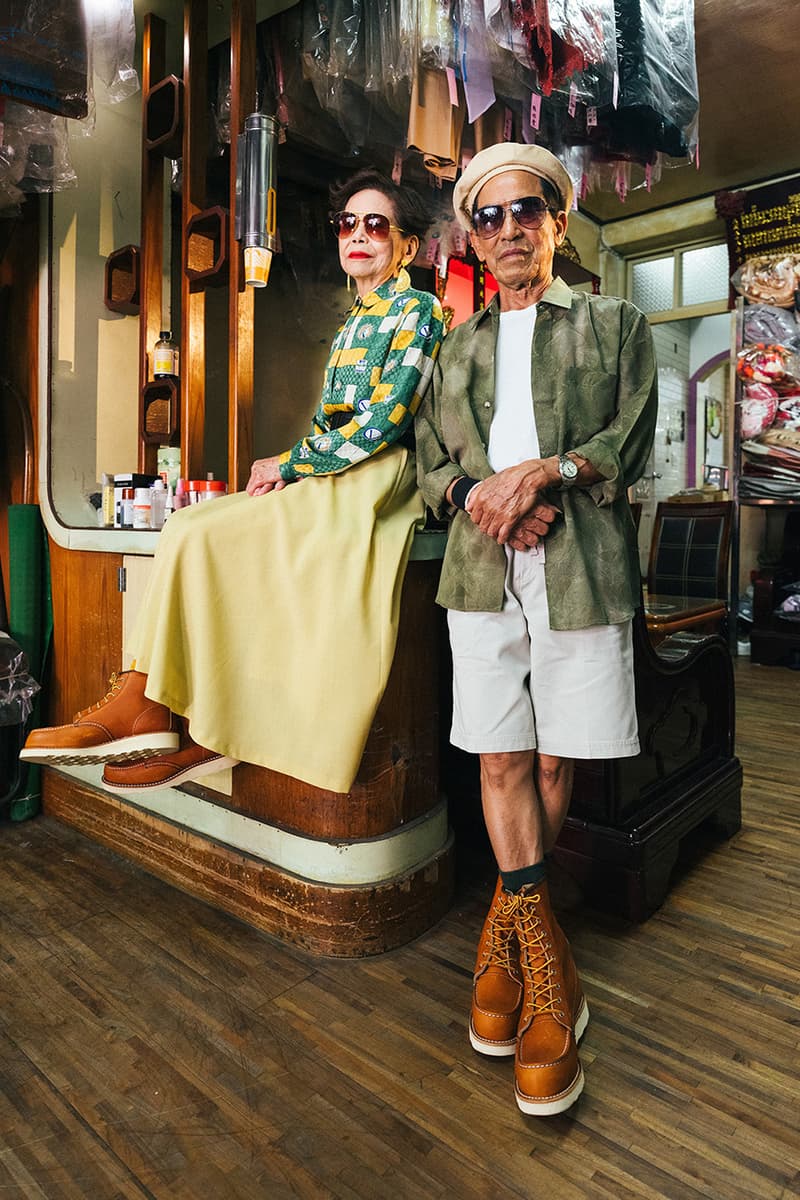 4 of 23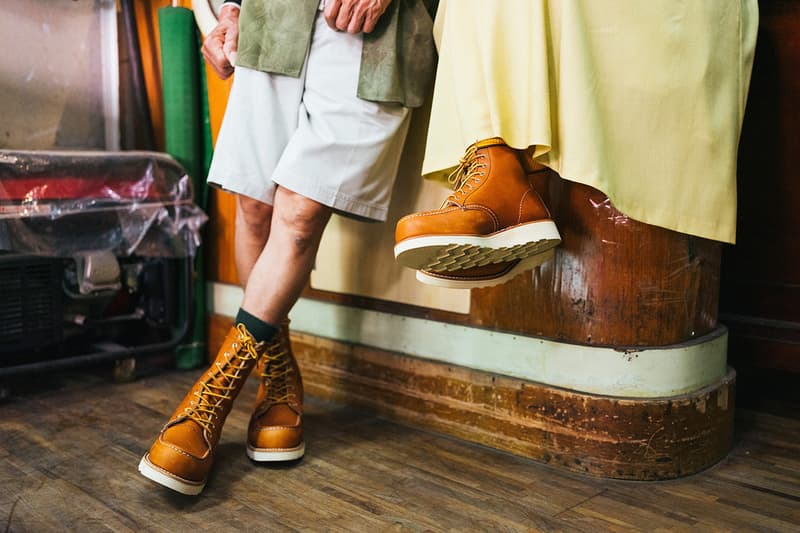 5 of 23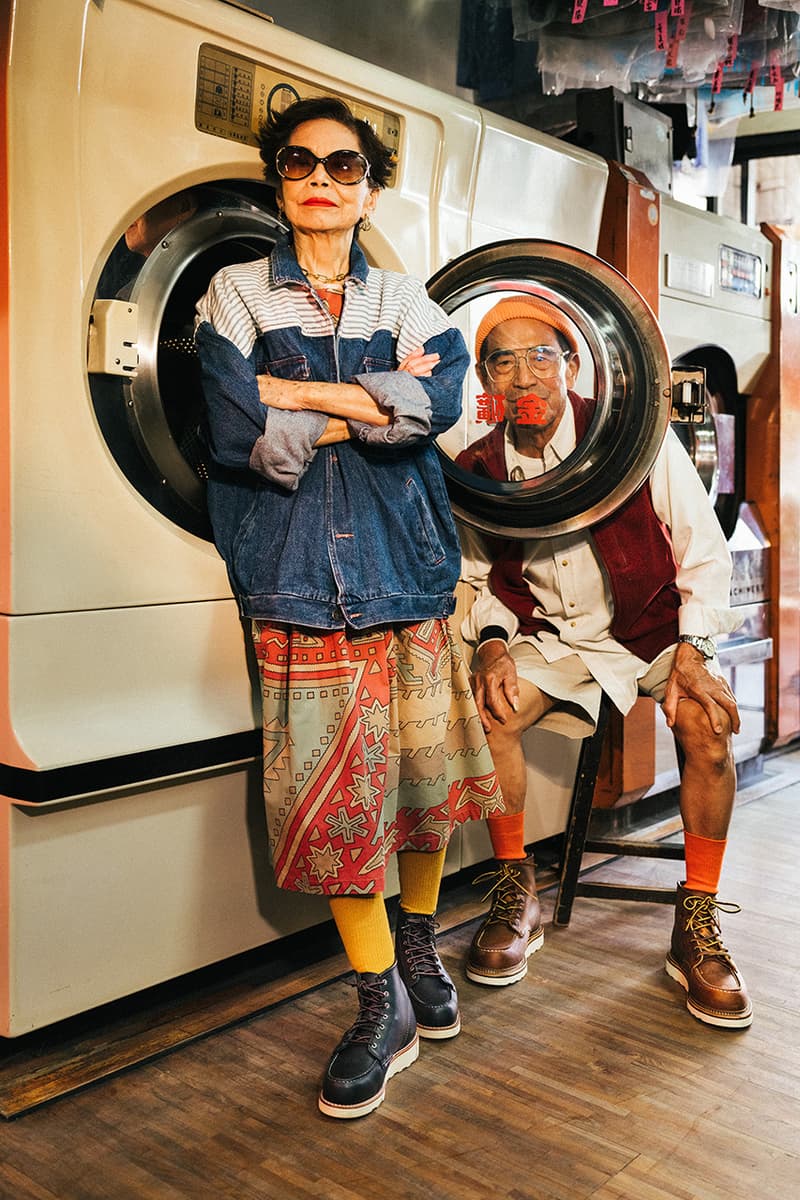 6 of 23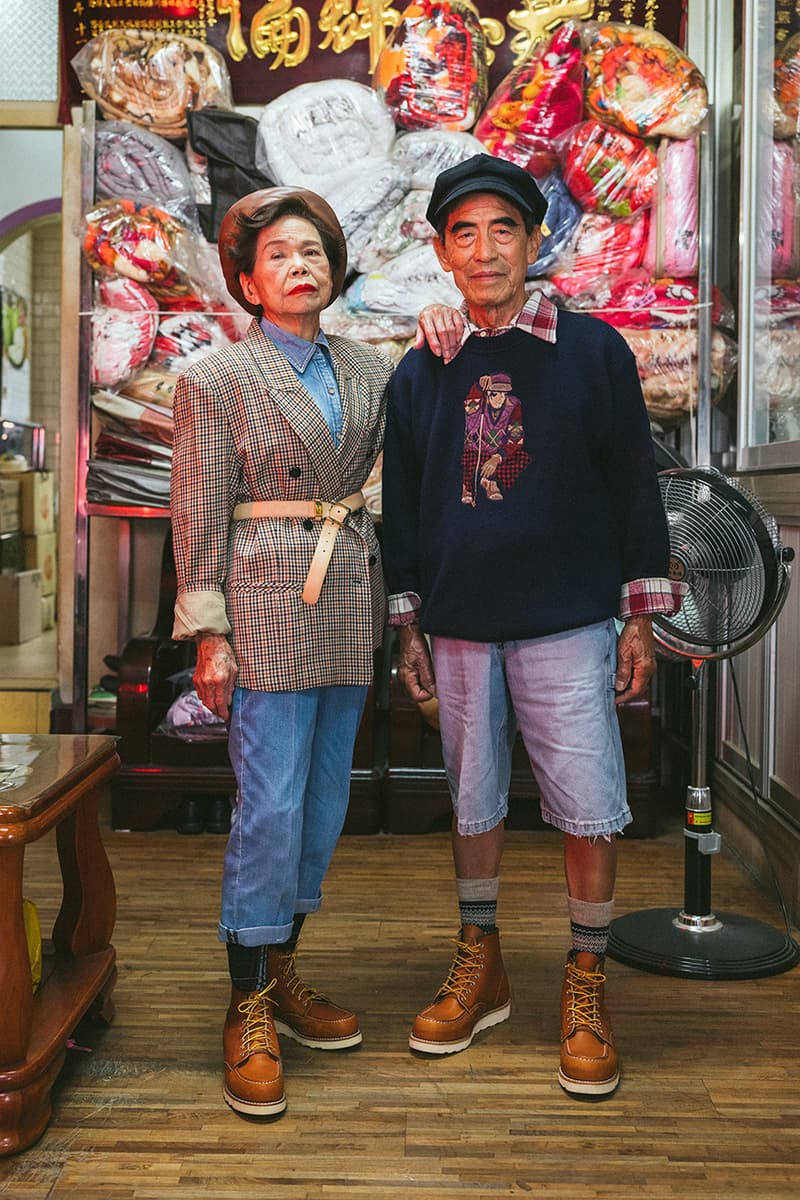 7 of 23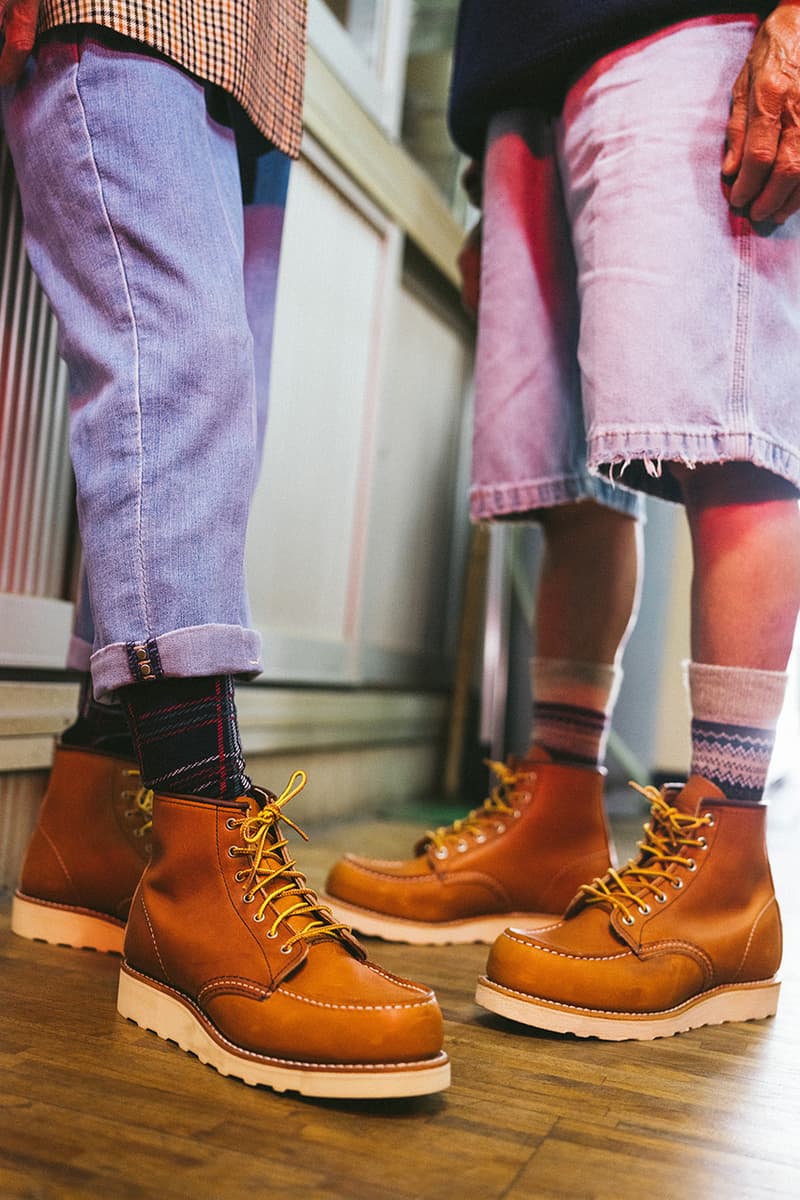 8 of 23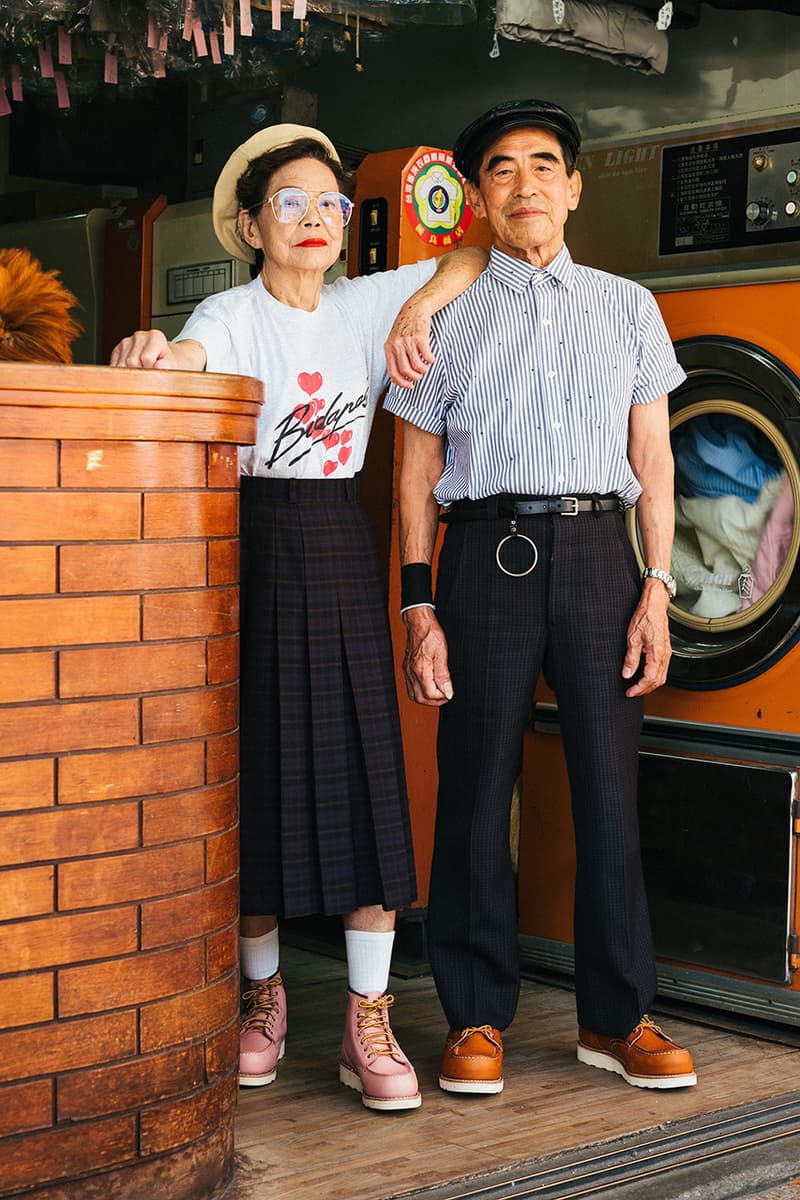 9 of 23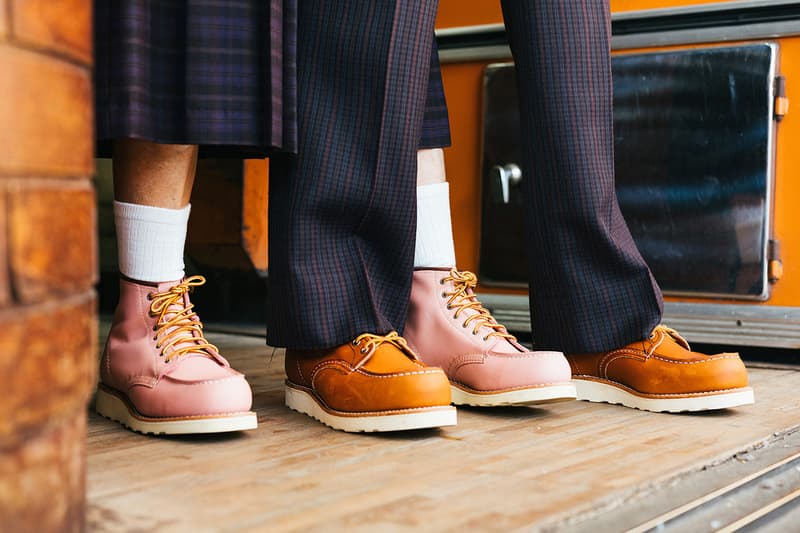 10 of 23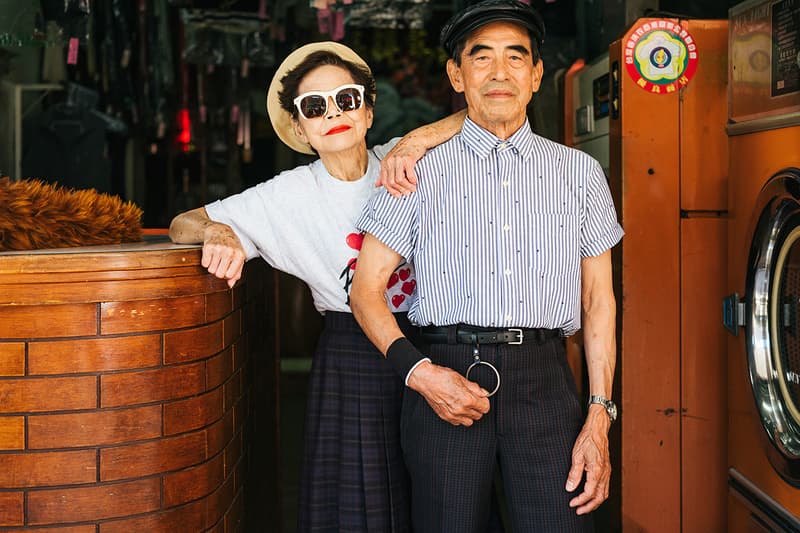 11 of 23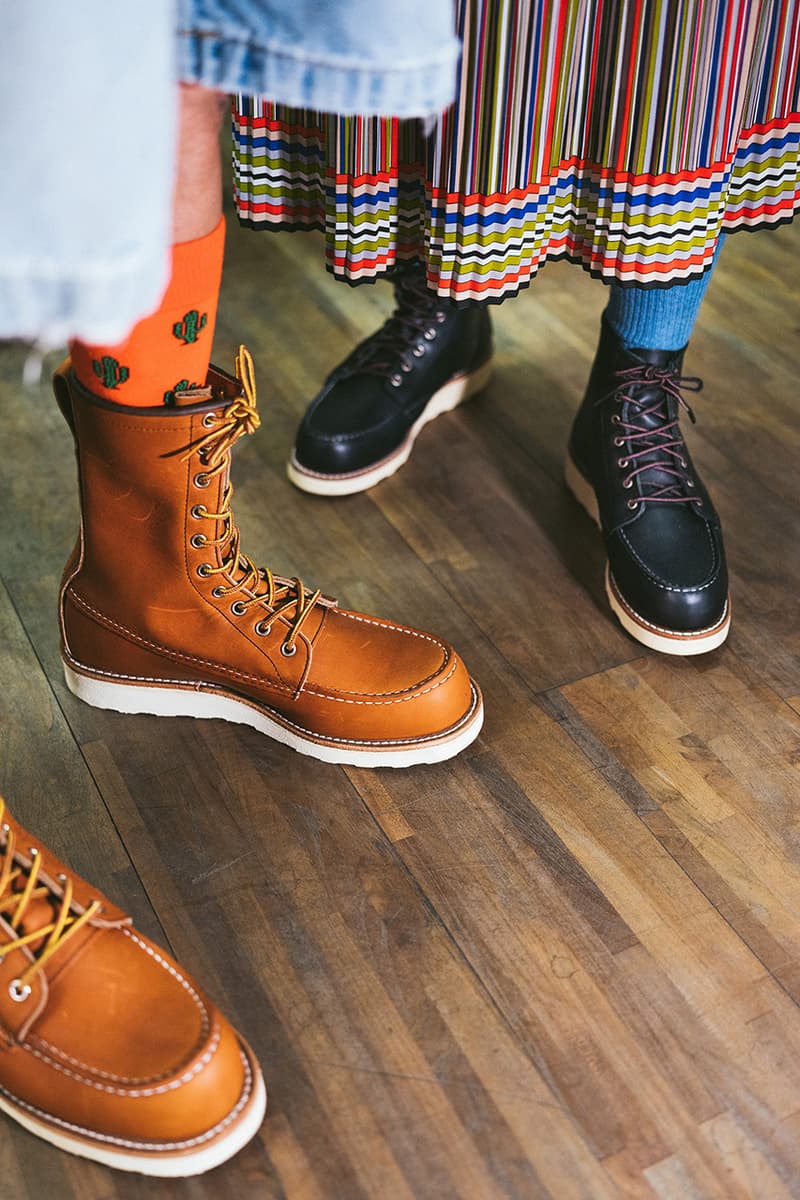 12 of 23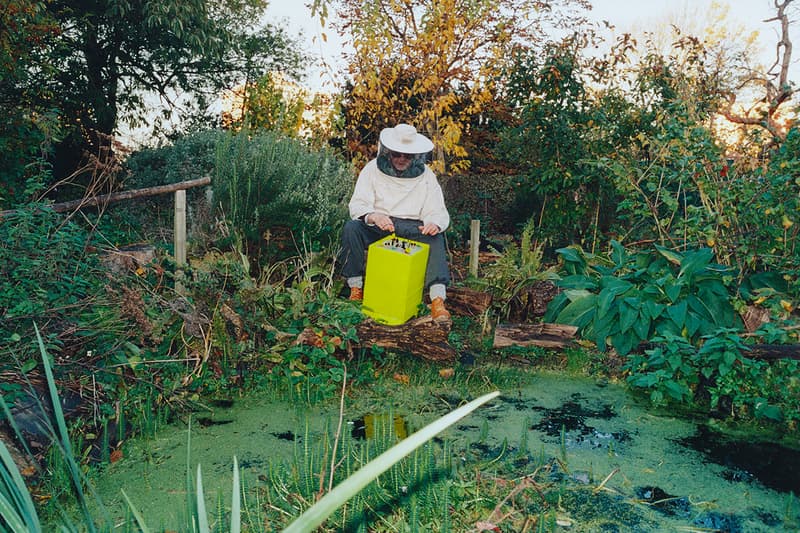 13 of 23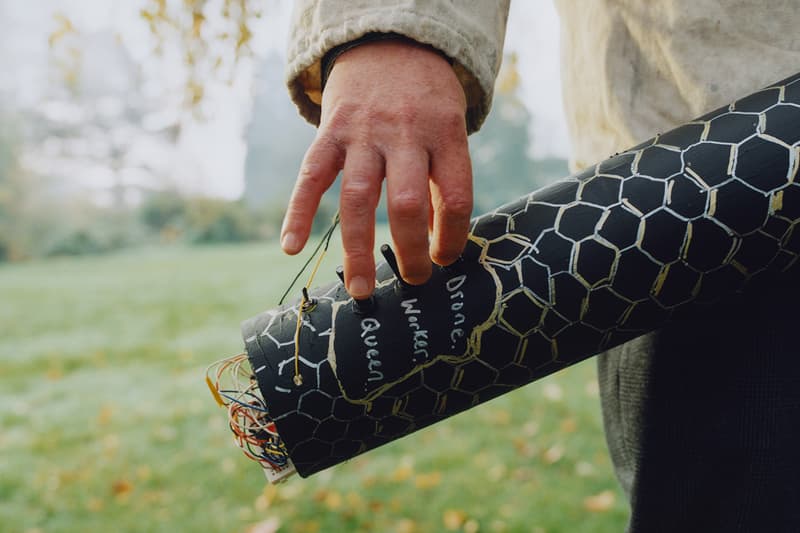 14 of 23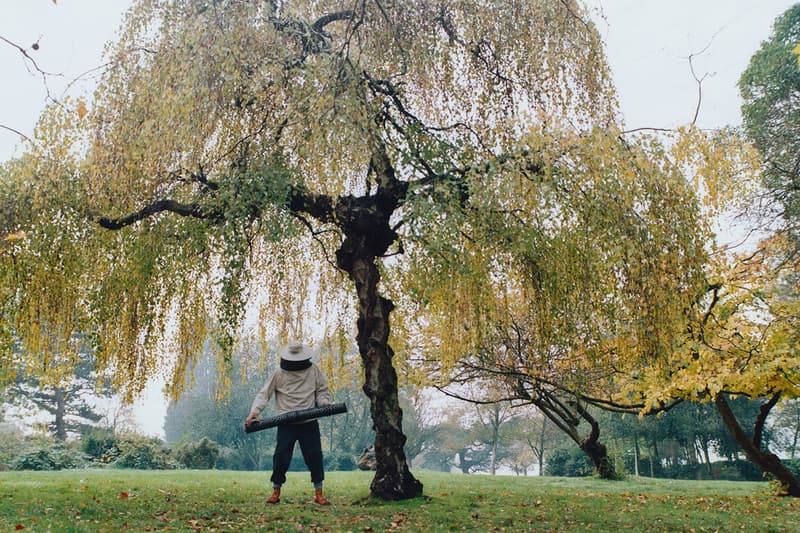 15 of 23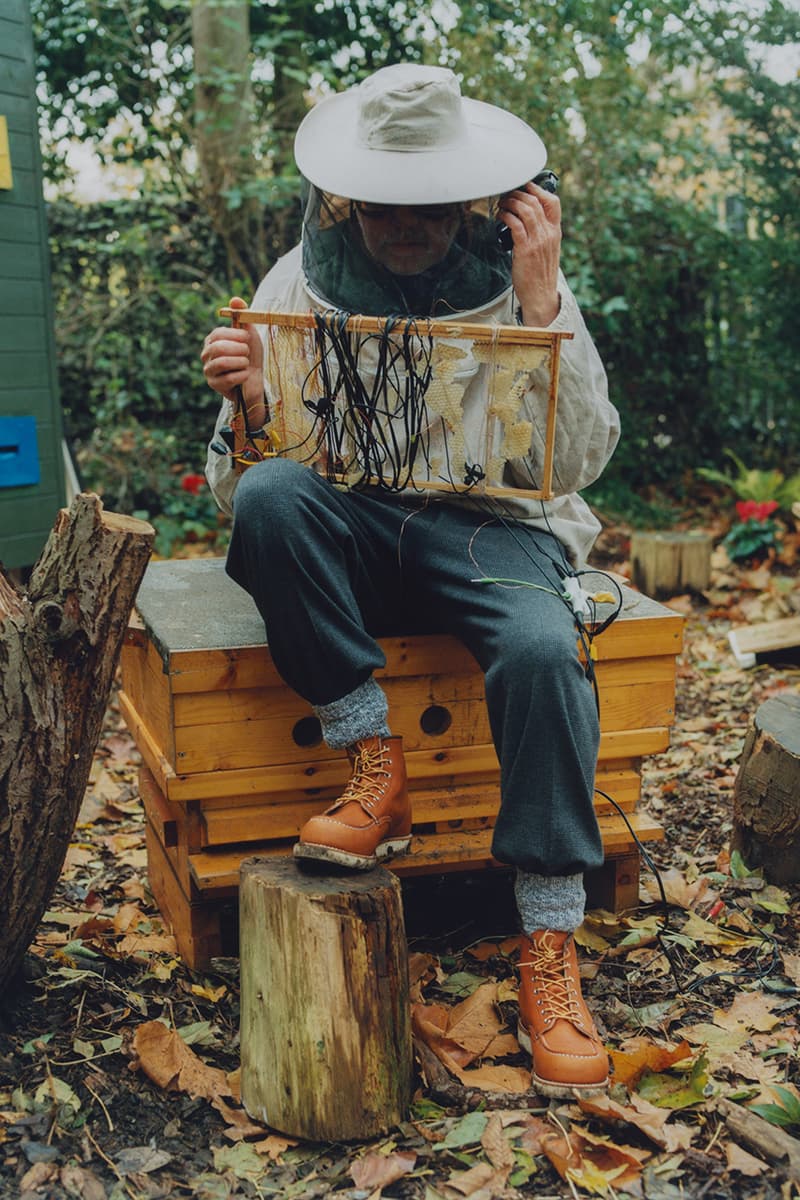 16 of 23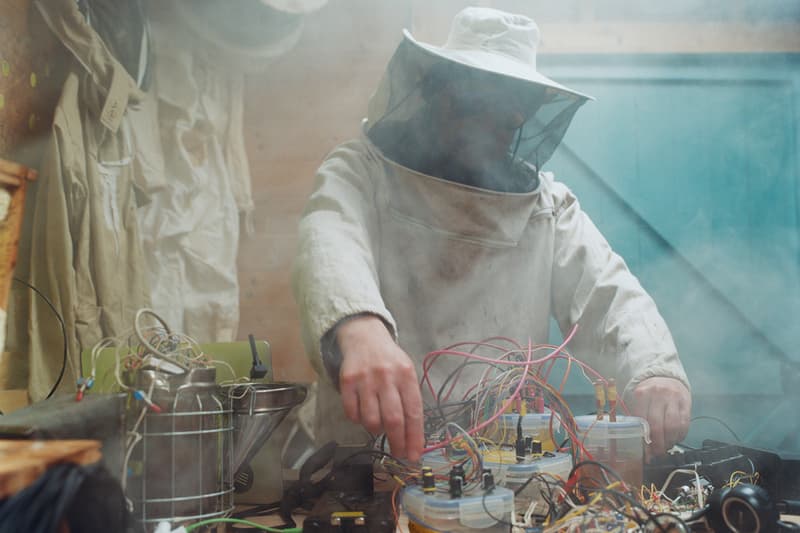 17 of 23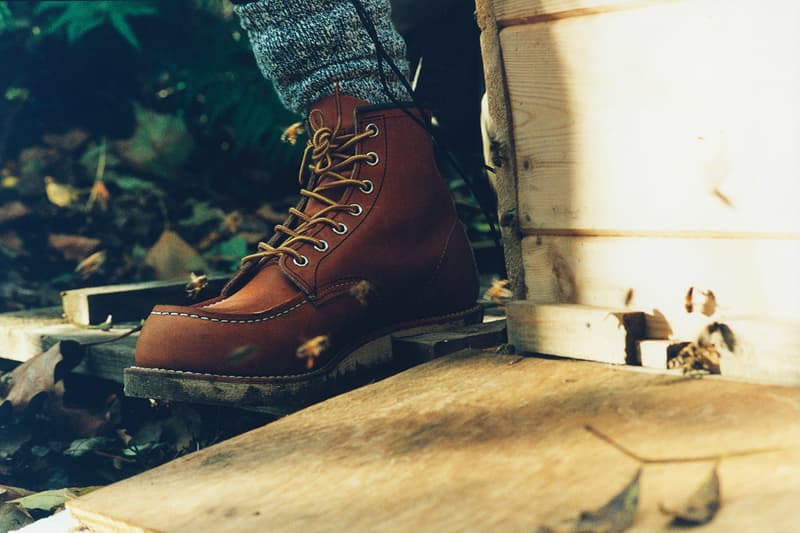 18 of 23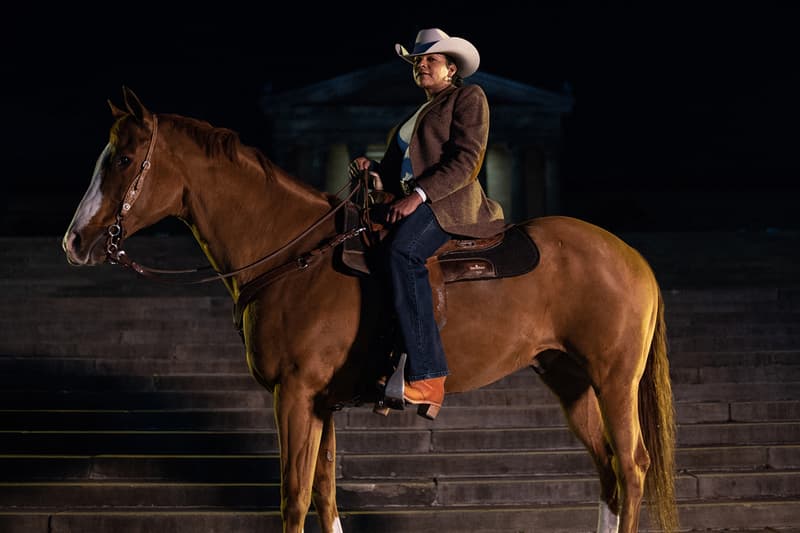 19 of 23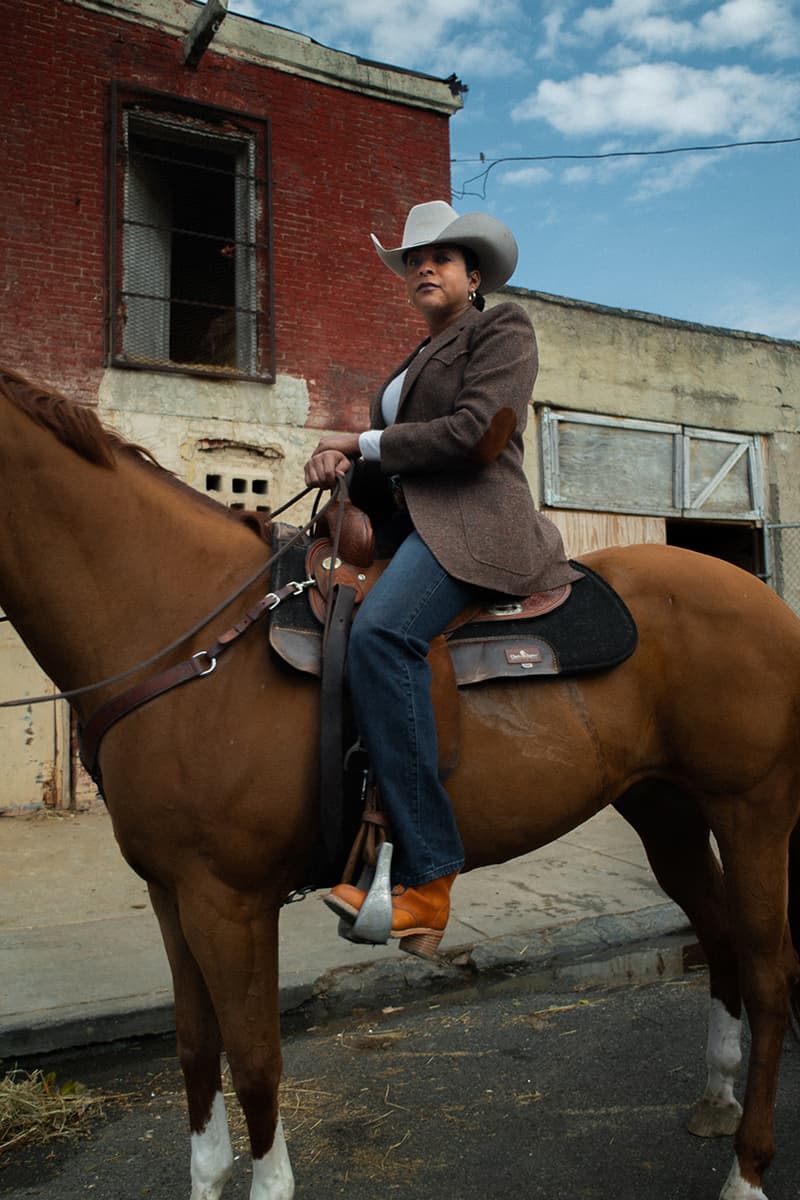 20 of 23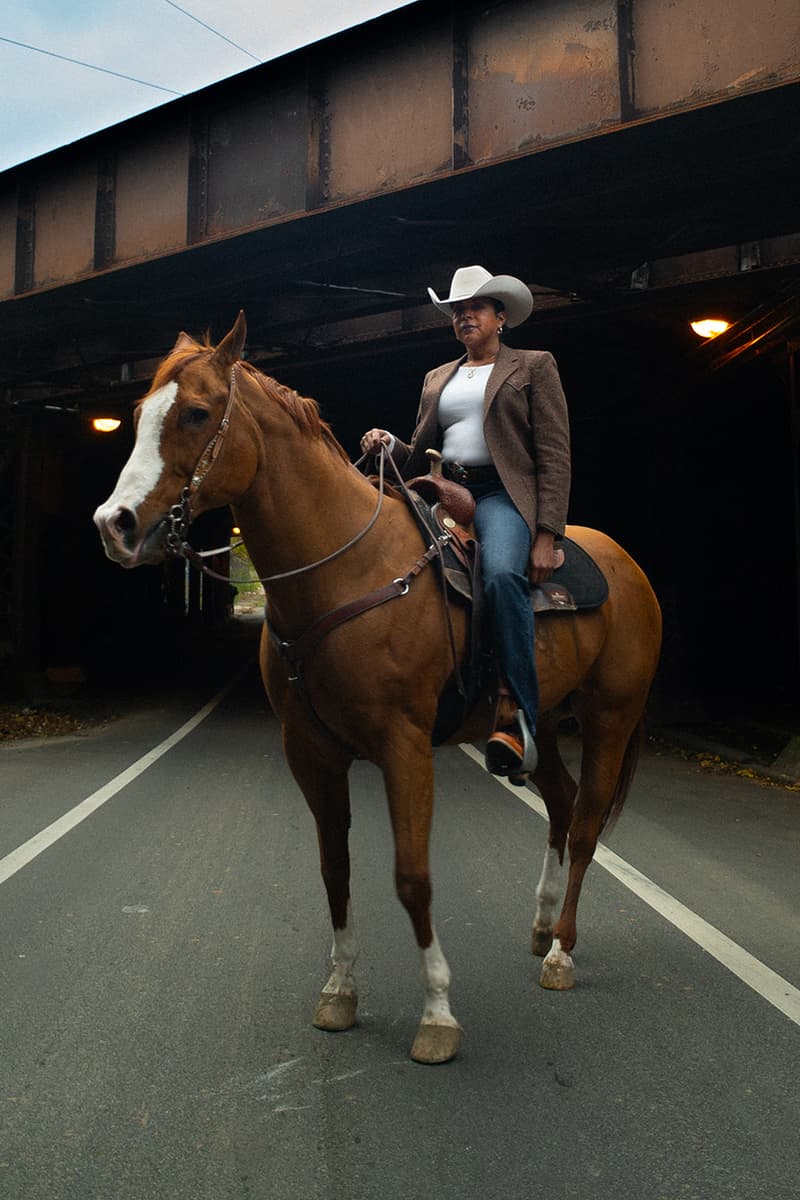 21 of 23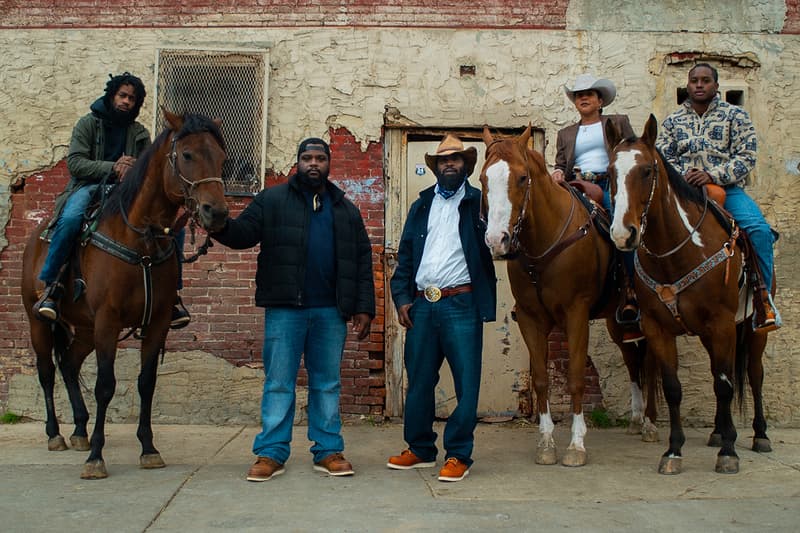 22 of 23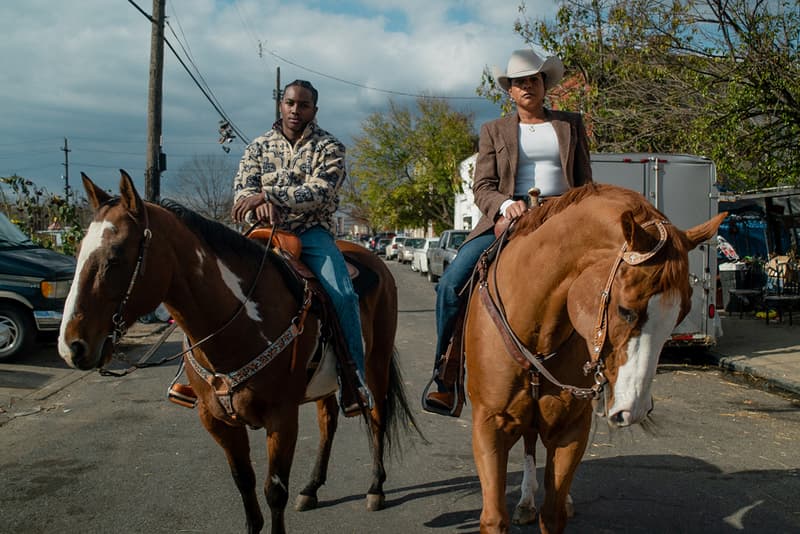 23 of 23
Heritage footwear label Red Wing has launched its first-ever global campaign, celebrating being "Out of Fashion" since it was founded in 1905. In order to tell the story, Red Wing has partnered with people who "do things differently, challenge the status quo and defy expectations" across the world.
The participants in the campaign — which also features a film by curator and filmmaker Akinola Davies — all wear Red Wing's Classic Moc Toe boots, arguably its most well-known silhouette. The campaign's lead faces are Mr and Mrs Chang from Taiwan's Want Show Laundry, best known for sharing outfits assembled from items left behind at their laundry shop and now key sustainable fashion supporters.
Additionally, Red Wing has worked with London-based Bioni Samp — who creates music using sounds from his beehives — and the "Concrete Cowgirl" Erin Brown. As founder of the Philadelphia Urban Riding Academy, Brown is dedicated to preserving the life, legacy and culture of Black cowboys and cowgirls from the city.
Take a look at Red Wing Heritage's "Out of Fashion" campaign featuring Want Show Laundry, Bioni Swamp and Erin Brown in the gallery above. For more information on the campaign, head to the Red Wing Heritage site.
In other footwear news, Yogi Footwear has a new Hikerdelic collaboration on the way.