Nissan Links With JAXA to Reinvent the Lunar Rover
As a result learning how to enhance the handling of its road-going cars on loose surfaces.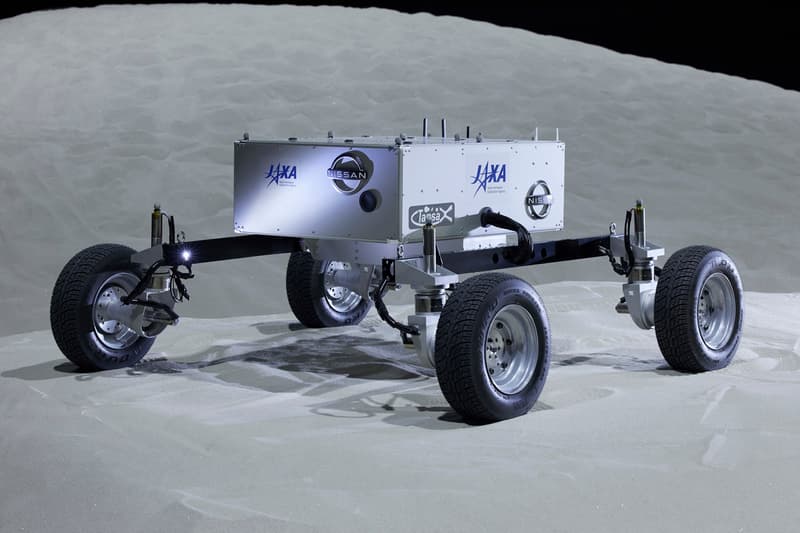 1 of 8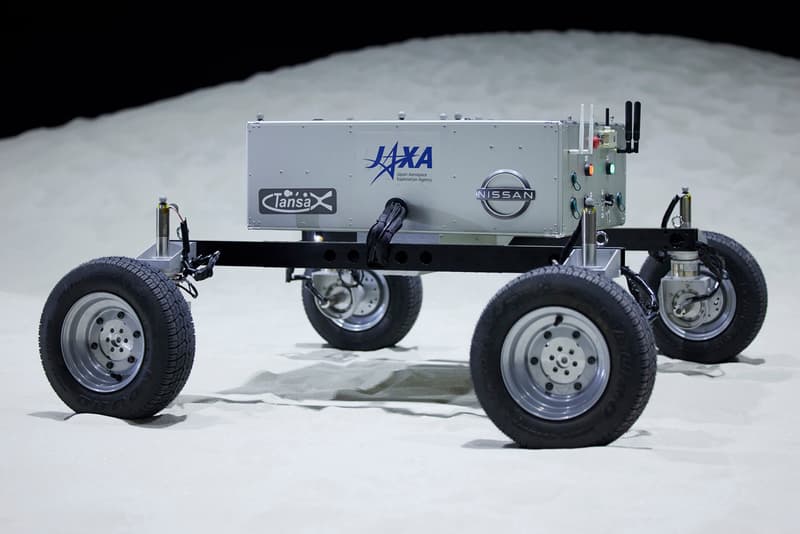 2 of 8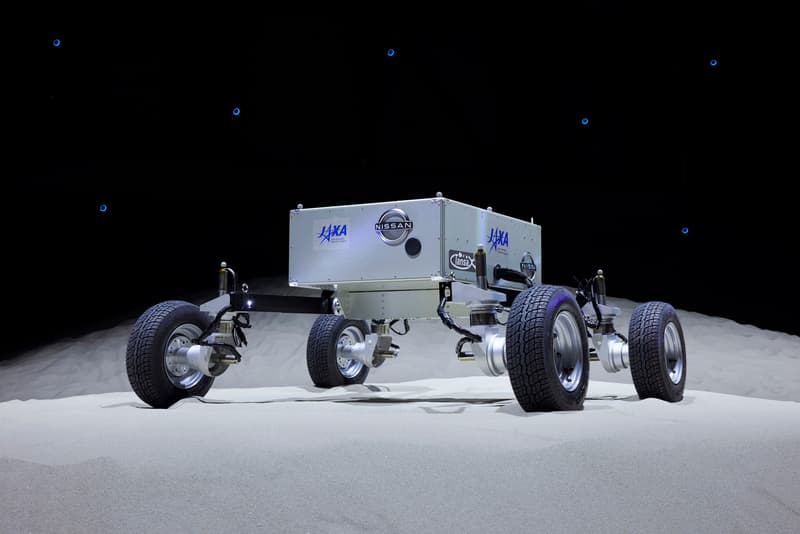 3 of 8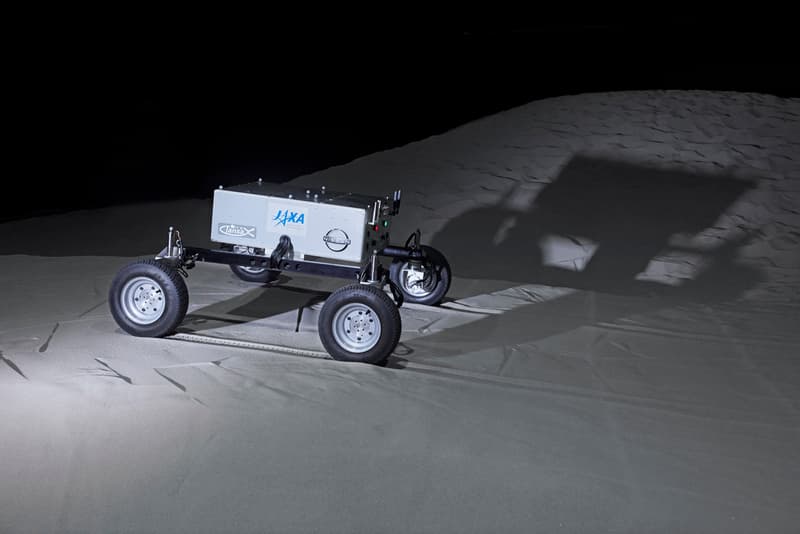 4 of 8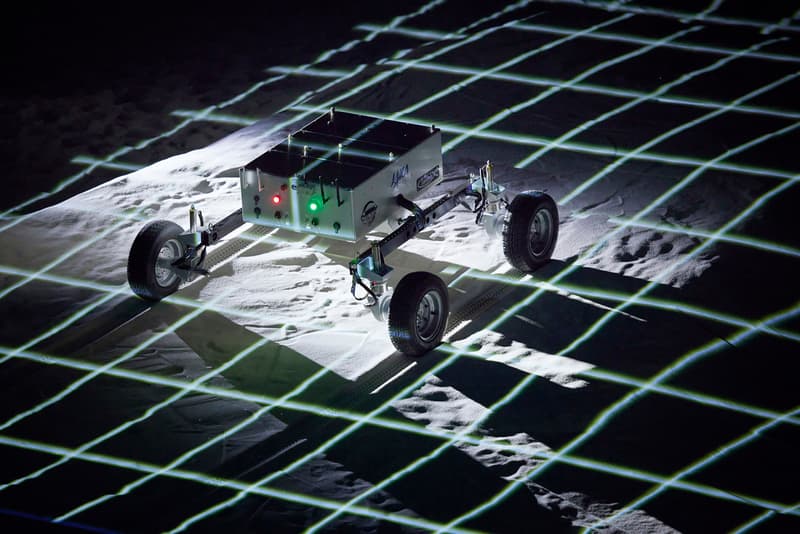 5 of 8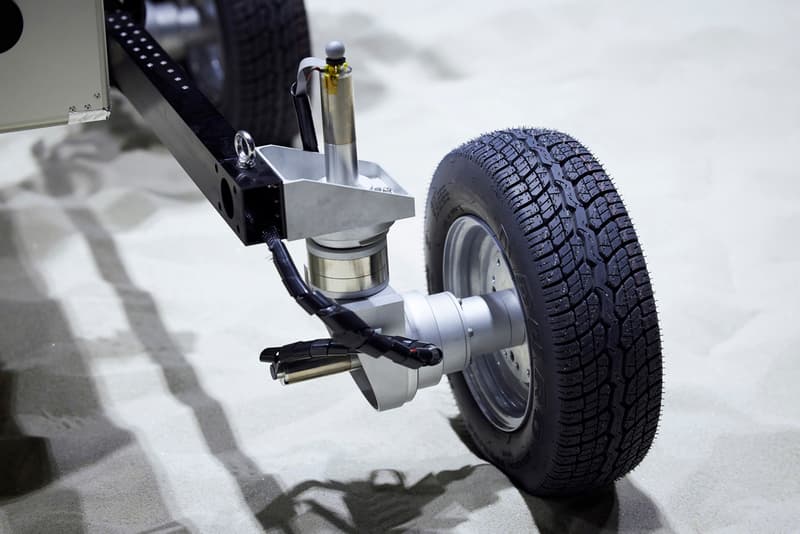 6 of 8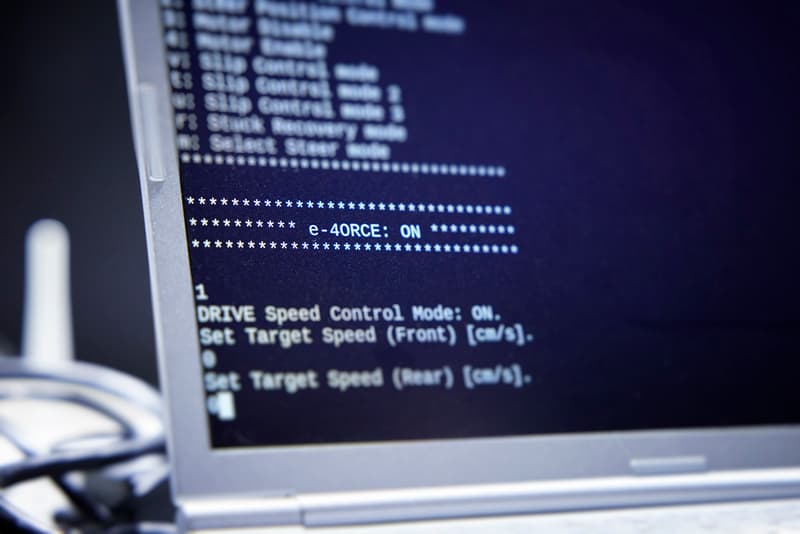 7 of 8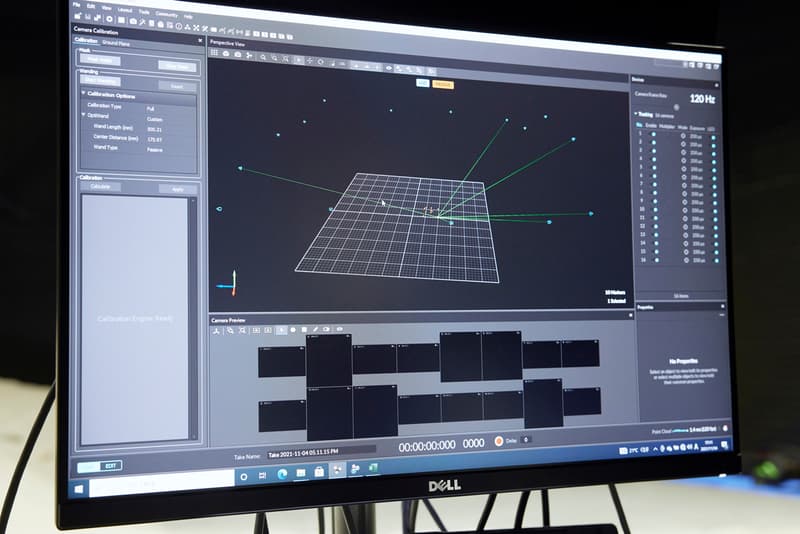 8 of 8
Just hours after the Japanese marque unveiled its Ariya Single-Seater Concept, Nissan is back and has outdone itself on the futuristic front with the unveiling of the Japan Aerospace Exploration Agency (JAXA) co-designed Lunar Rover.
Like the Ariya mentioned above and the soon-coming production-ready Ariya SUV, the Lunar Rover features an all-electric drivetrain comprising two motors — one at the front and one at the rear — while also using the same e-4ORCE all-wheel control technology that's found on the two Ariya models.
The technology involved here will help the Lunar Rover manipulate the dusty and treacherous terrain of the moon, which in turn will be used to help its real-life cars cope in similar conditions, such as driving on sand. As Nissan explains in its press release, "When cars are driven in sand their wheels frequently spin and dig in, impeding progress. A high level of driving skill is required to avoid getting stuck. To meet this need, Nissan has developed driving-force controls that minimize the amount of wheel spin in accordance with surface conditions."
Furthermore, by making all four wheels independent from one another, it allows cornering to work in conjunction with speed and precision to allow for better handling on loose surfaces, such as the moon in outer space, or on dirt and sand down here on Earth. The result is that the right amount of traction is sent to the right wheel, in turn allowing "drivers of all skill levels to confidently navigate various road conditions, including rain and snow."
Take a look at the Nissan Lunar Rover above, and find more automotive content on HYPEBEAST Car Club.
In other news, Virgil Abloh's Project MAYBACH has been unveiled.