Mizuno Introduces Pro Series 221, 223, and 225 Irons
Fabricated with Mizuno's patented Grain Flow Forging and soft copper underlay.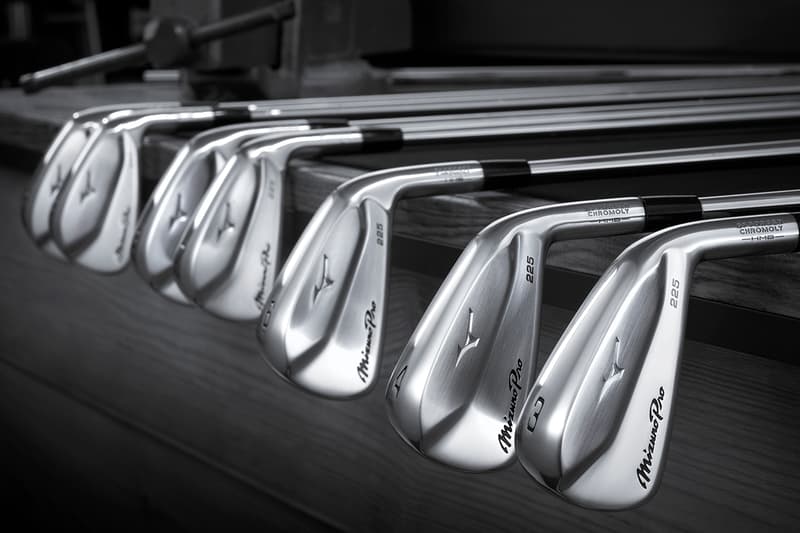 1 of 6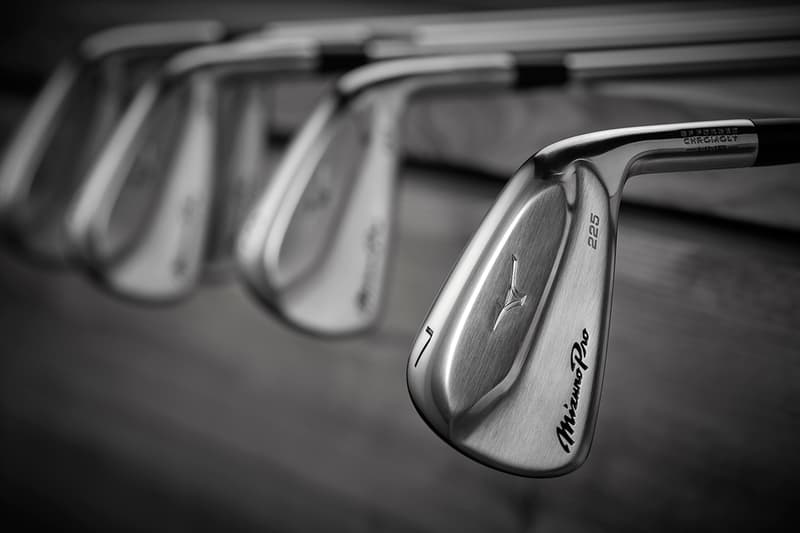 2 of 6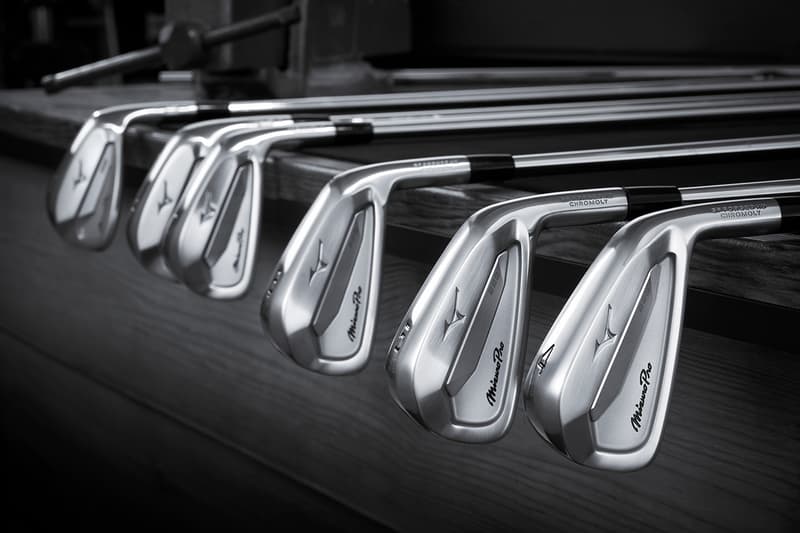 3 of 6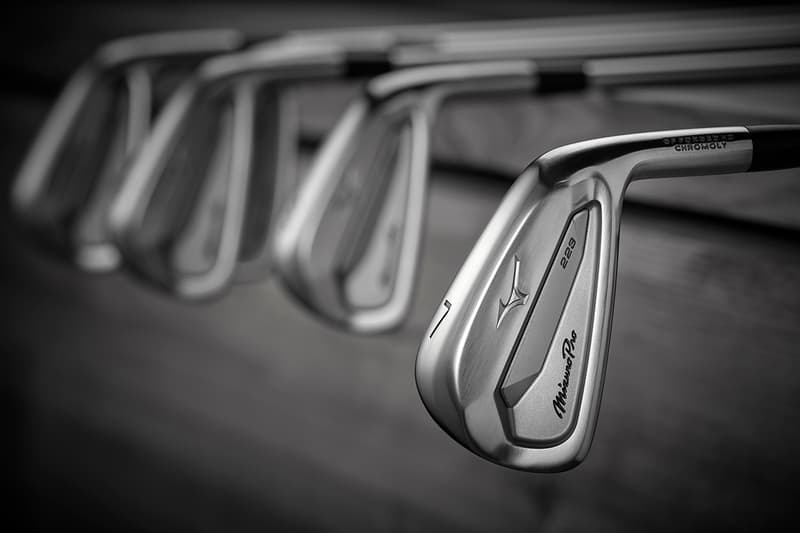 4 of 6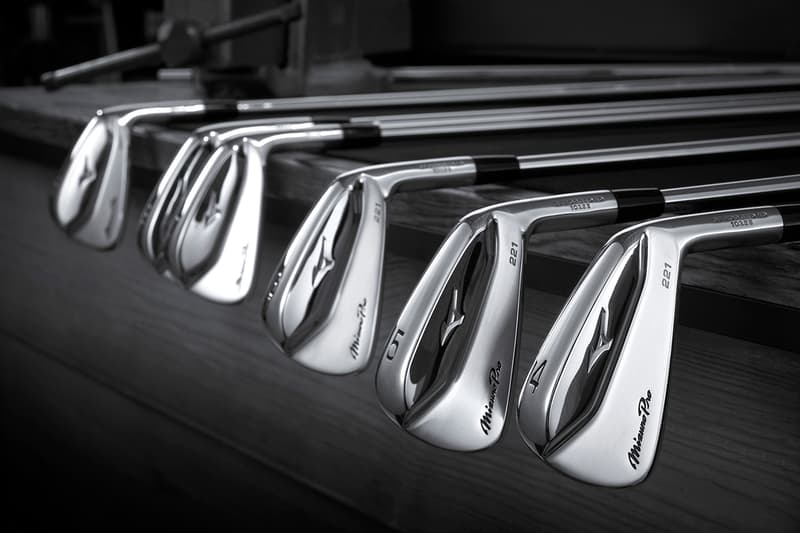 5 of 6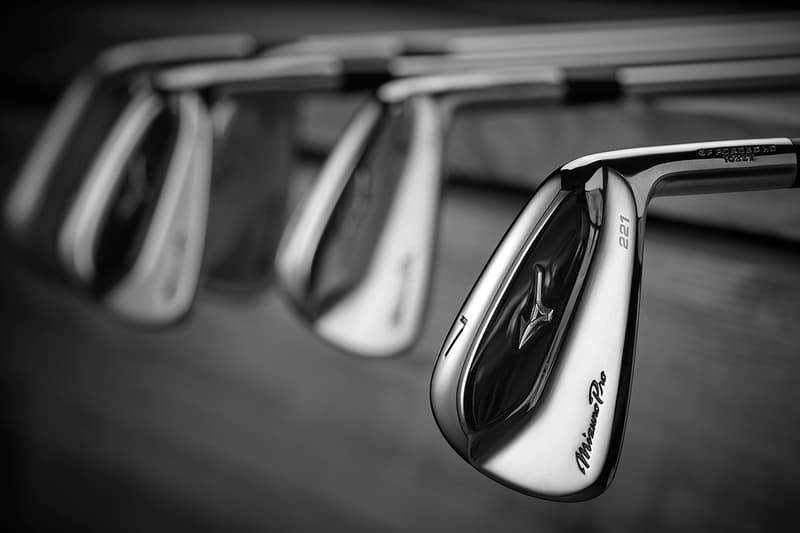 6 of 6
Mizuno has designed the Pro Series 221, 223, and 225 irons. The focus of the construction is based on world-class detailed playing profiles that have specific tour standards.
The Mizuno Pro 221, 223, and 225 have been shaped as premium irons for an advanced golfer. Mizuno's Grain Flow Forging provides a first-class combination of power and playability. The Pro 221 is a muscleback that has the looks of a shorter face profile and smaller top line but without loss of mass in the upper blade. They are notably more compact in the scoring irons than their predecessors. In addition, they also attribute Mizuno's shortest CG shaft axis which is uniform from 3-iron to PW, allowing for controlled shot shaping through the club set.
The Pro 223 camouflage its ball speed-enhancing assembly within the casing. A totally new technology platform from 4-7 iron integrates Mizuno's tested Chromoly Forging and Flow Micro-Slot. For the shorter irons 8-PW, is built from 1025E Pure Select Mild Carbon Steel for accuracy and power.
Lastly, the Pro 225 Hot Metal Blade design is the favorite of the three because of the modified CORTECH multi-thickness face for even quicker ball speeds. This set of irons is manufactured of Grain Flow Forged 4135 Chromoly in the face and neck in the 2-8 iron. Its fusion with a COR Forged Hollow Body and 28.5g Tungsten weight in the 2-7 iron to produce a lofty, more stable trajectory and amplified ball speed. The 9-PW utilize a 1025E Pure Select Mild Carbon Steel fabrication to assist for a more penetrating flight.
The Mizuno Pro 221, 223 and 225 irons retails for $190 USD and will be available at Mizuno authorized retail stores worldwide on February 3, 2022.
In other golf news, Malbon Golf heads to the metaverse with new Buckets Club NFTs.