University Papers Graded by Elon Musk Sold For Almost $8,000 USD
He took two points off for graphic language.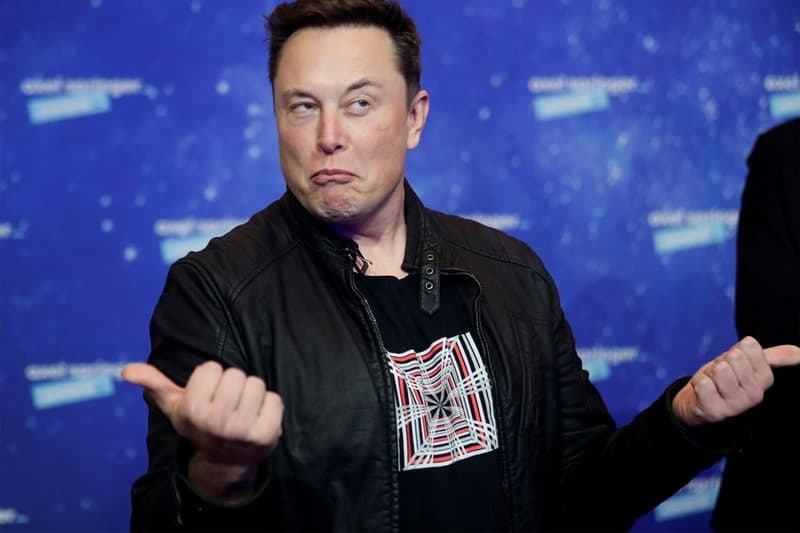 Some University papers graded by Tesla and SpaceX CEO Elon Musk has just sold for almost $8,000 USD.
According to CNN, the papers came from a former Wharton School of Business student at the University of Pennsylvania named Brian Thomas, who took "Entrepreneurship: Implementation and Operations" under Professor Myles Bass back in 1995. It so happened that at the time, Musk was Bass' teaching assistant and ended up grading Thomas' paper, initialing it with "EM" at the end. Seeing an opportunity here, Thomas consigned the papers over to the Boston-based RR Auctions, which managed to sell it off for $7,753 USD.
The report also notes that there wasn't much writing from Musk himself aside from a comment calling the use of the term "sh*t hits the fan" rather "graphic." He also never writes his full name on any of the papers, instead only initialing them. Thomas himself also says he doesn't remember being taught by Musk.
In other related news, a first-edition Harry Potter book just auctioned for a staggering $471,000 USD.