New Psychedelic NFTs from Trippy Gelato Creamery Will Suit Your Flavor
A collection of 10,000 unique ice cream-shaped characters for every kind of appetite.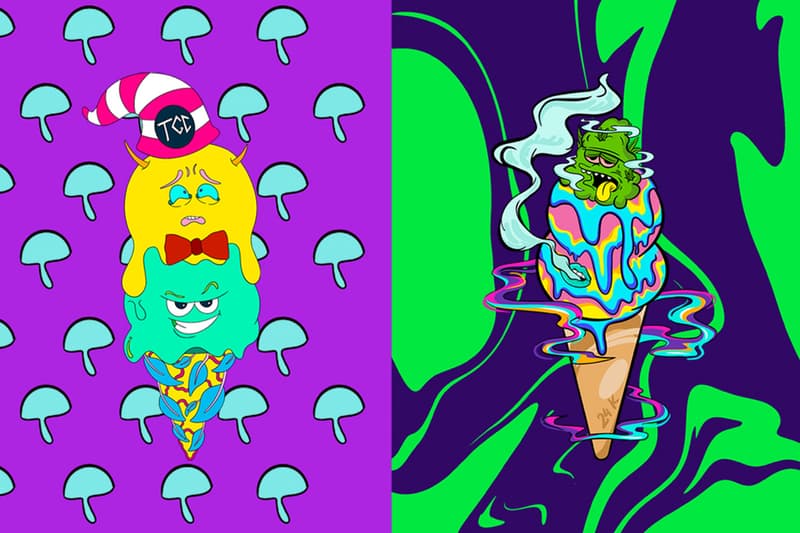 1 of 4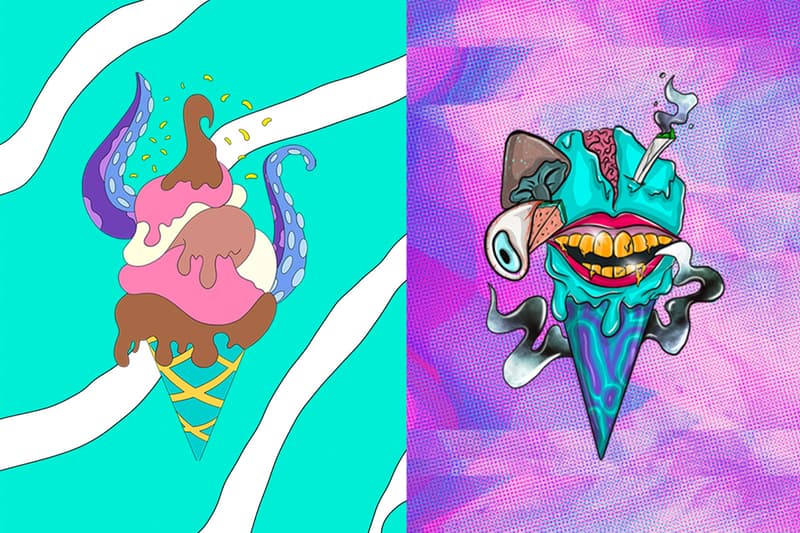 2 of 4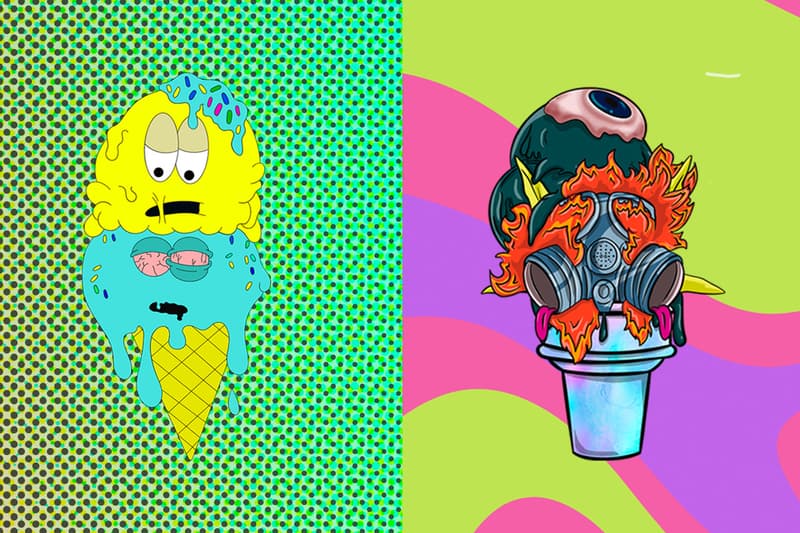 3 of 4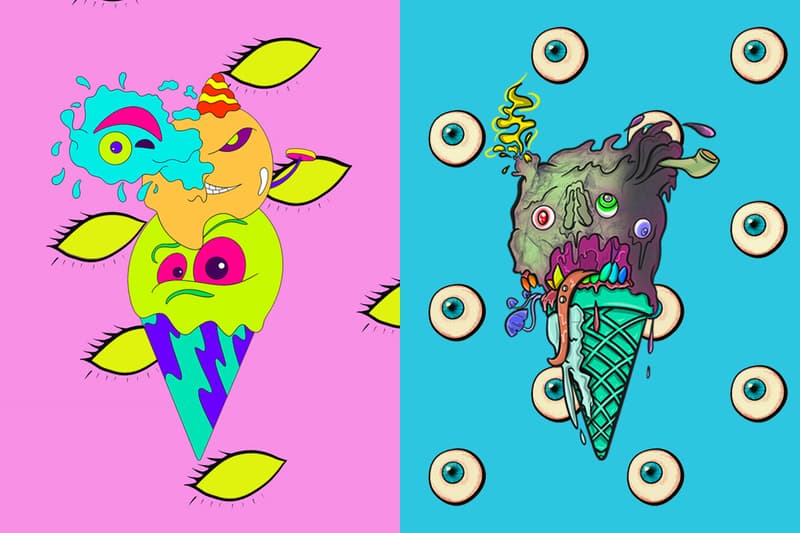 4 of 4
Trippy Gelato Creamery is creating a new collection of NFTs with psychedelic style, adding a new artistic flavor to the crypto space. Functioning as a community-run creative studio, Trippy Gelato Creamery is launching its Discord and website on December 8 before it releases 10,000 NFT avatars around the holidays. After becoming a Gelato owner, users will be able to gain joint ownership of the group's creations and participate in creating the platform's digital art world.
For its upcoming NFT collection, Trippy Gelato Creamery has partnered with two artists to create two separate productions: Jonathan Kuracina has created characters for production line one and Raisa Nawlibbs for production line two. By owning the NFTs, users are invited to further engage through metaverse integration. Members of the community can stake their NFTs to earn $Gelato tokens, which will be used in its upcoming Gamefi. Upcoming airdrops for members of the DAO are also on the horizon. The first drop includes merchandise that ranges from T-shirts and sweatshirts to collectible art like canvases, digital prints, comic books and hand-drawn pieces from the artists.
To join Trippy Gelato Creamery's decentralized community, tune into its Discord. The first 100 people to join and invite three to five Gelato lovers will be eligible for whitelist, which will prevent a gas war when the NFT collection goes up for mint. There will also be a Discord giveaway for community members, with prizes up to 2 ETH. Joining the Discord channel is key to collaborating on creative initiatives and ensuring that future decisions are made collectively.
Priced at 0.07 ETH, each Gelato NFT will be one-of-a-kind with unique scoops and characters so people can find the artwork that suits their taste. To learn more about Trippy Gelato Creamery and to be the first to hear about its mint date, head to its website and join its Discord channel.