Kal Penn to Play Raptors Superfan Nav Bhatia in New Biopic
Bhatia is the first fan to be inducted into the Naismith Basketball Hall Of Fame.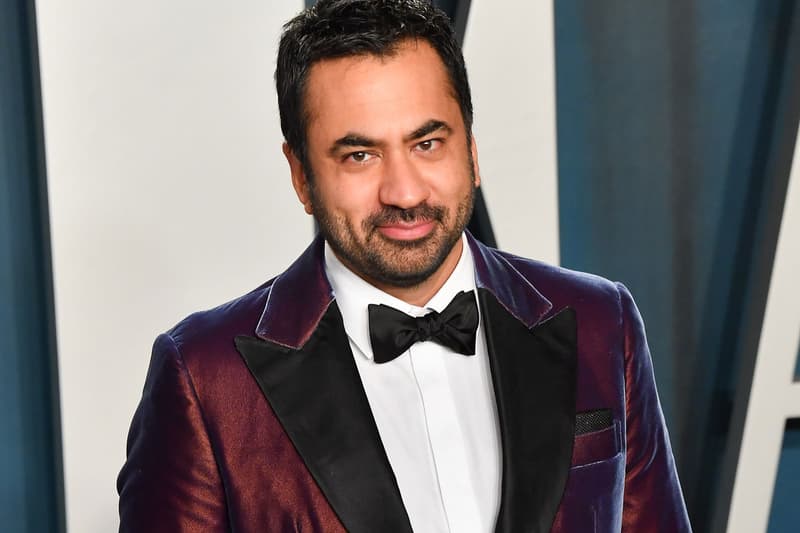 CBC has just debuted a documentary detailing the life of Raptors Superfan and Canadian businessman Nav Bhatia. Bhatia was the first fan to ever receive an official NBA Championship ring and was also the first fan to be inducted into the Naismith Memorial Basketball Hall of Fame.
Just before the CBC's release, it was announced that actor Kal Penn, who's best known for his role in Harold & Kumar, will be producing and starring in Stampede Ventures' new biopic dubbed Superfan, yet another commemorative film starring Bhatia.
Bhatia first immigrated to Canada to escape the anti-Sikh riots in Delhi back in 1984. Though trained as an engineer, he struggled to find employment and started off as a car salesman before working his way up to take over the dealership. Since 1995, the Superfan attended every Toronto Raptors home game in the franchise's 25-year history before the COVID-19 pandemic forced teams into the bubble. Bhatia now runs the SuperFan Foundation which aims to unite people in the city through the love of sports.
"He's been just as important as any player the Toronto Raptors has ever had," said NBA Hall of Famer and former Raptors GM Isiah Thomas in the trailer for Superfan: The Nav Bhatia Story.
A release date for Penn's new film has yet to be announced. Stay tuned for more details.
View this post on Instagram
Elsewhere in entertainment, watch the villains panel for Spider-Man: No Way Home.