M/M (PARIS) Joins Anicorn Watches to Launch Luxury Range and NFTS
Venture into the world of Metaverse and phygital collectibles.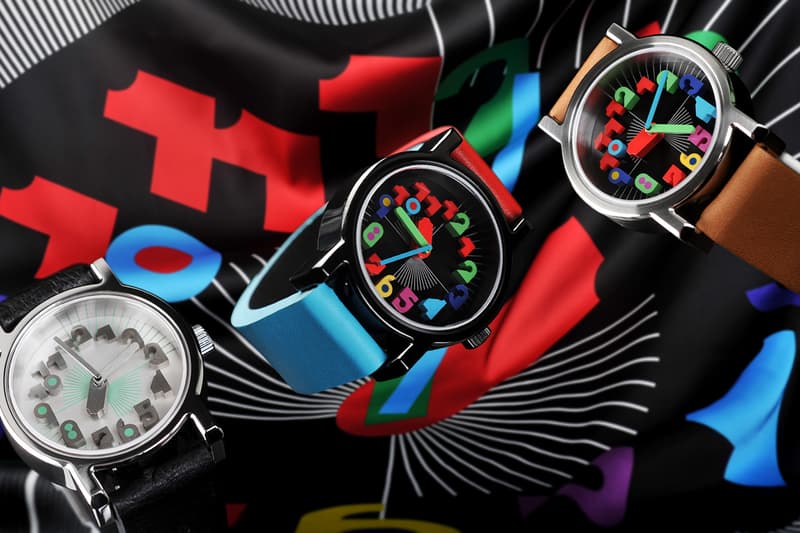 1 of 7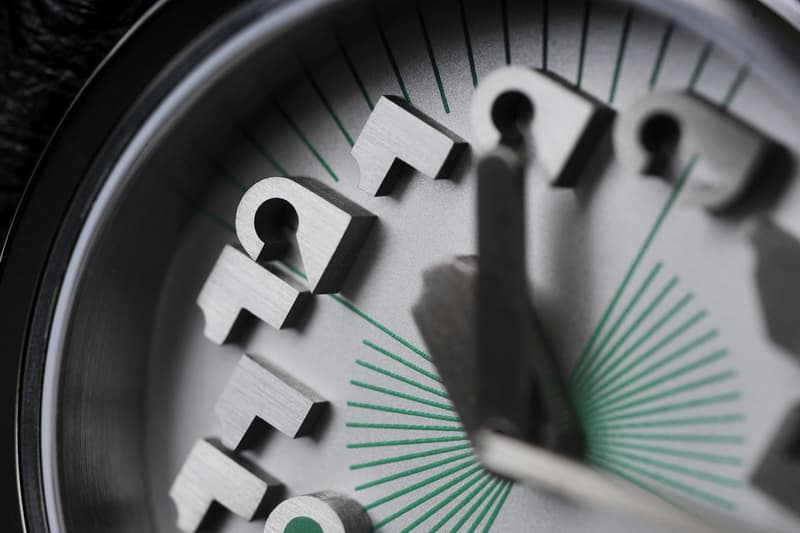 2 of 7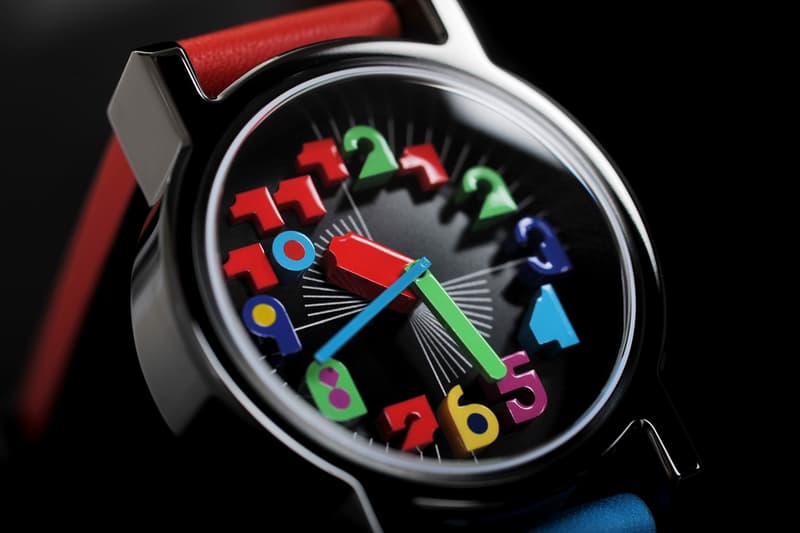 3 of 7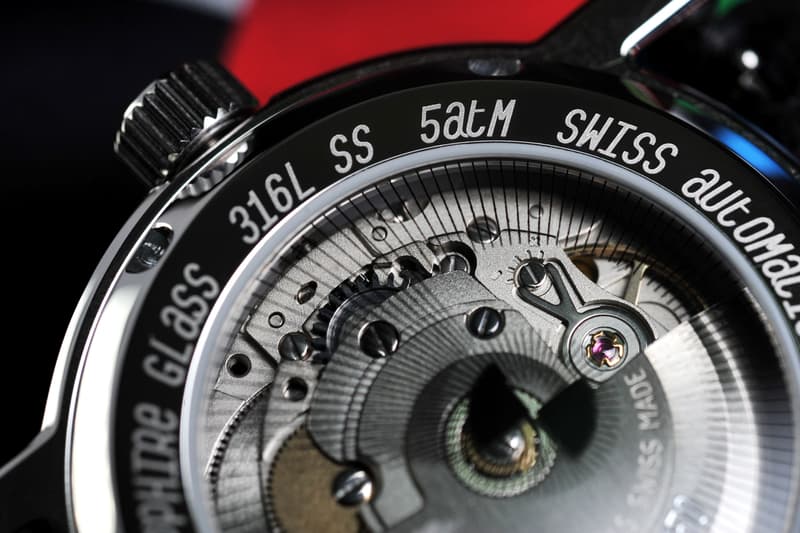 4 of 7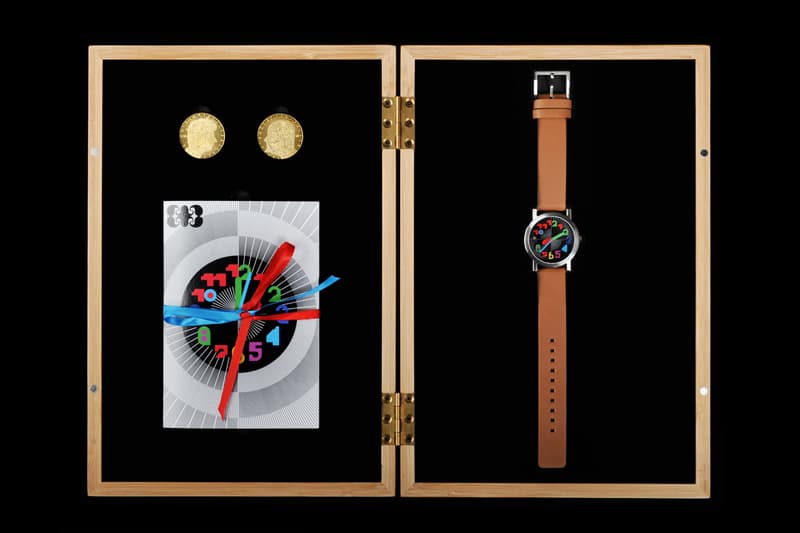 5 of 7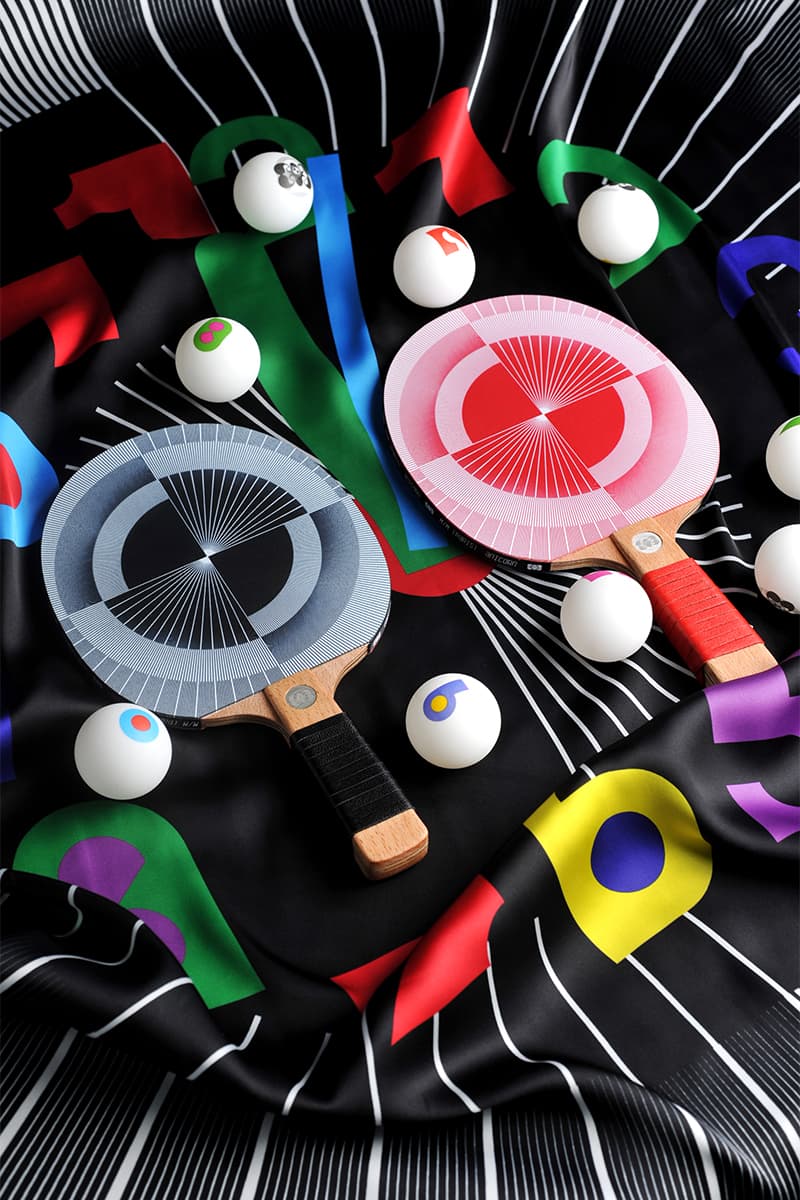 6 of 7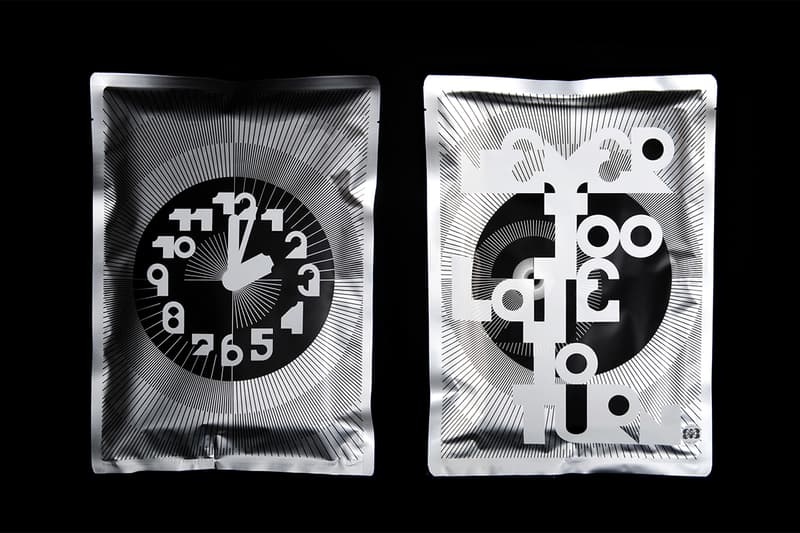 7 of 7
The masterful art and design duo M/M (PARIS) launches its first-ever timepieces and a pioneering NFT collection.
Established in 1992 by Mathias Augustyniak and Michael Amzalag, M/M (Paris) is an art & design agency that has made a renowned name for itself through its boundary-breaking creativity and charismatic work. Its longstanding creative clients and collaborators include designers and luxury brands Balenciaga, Loewe, Louis Vuitton as well as musicians such as Björk, The Micronauts, and Madonna.
This time, in collaboration with watchmaker ANICORN, the duo launches "2", a collection consisting of five unique luxury items – timepieces, ping pong set, silk square, puzzle, two statement tees and three exclusive NFTs, symbolizing the world of M/M (PARIS).
Marking four years in the making, the duo plays with its world-famous M/M (PARIS) playful, modular typography and forges them into a series of three unique timepieces. Built around a bespoke 3D dial showcasing a display of miniature sculptures on the beholder's wrist, the three-model timepieces, tagged with offbeat names – "2HAPPY", "2LAZY", and "2BUSY" — tell both time and stories. Proportions of watch hands and the design of modular numbers on the dial reflect the duo's cutting-edge design philosophy. The former two models are offered as 100-piece limited editions while only 50 pieces of the latter are being created.
In conjunction with the timepiece collection, three NFTs — "2HAPPY", "2LAZY" and "2BUSY" — are released as editions of 1 each, becoming its first foray into the M/METAVERSE, only available on NFT marketplace FOUNDATION.
M/M (Paris) X ANICORN watches collection is now available on its website; NFTs are sold separately on FOUNDATION's app.