Elon Musk Confirms That Tesla Will Be Accepting Dogecoin as Payment for "Some Merch"
"See how it goes."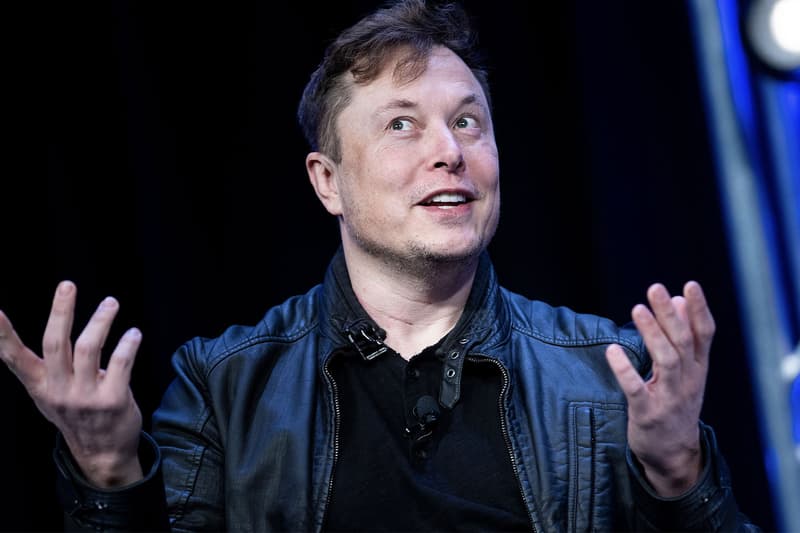 It comes as no surprise that Elon Musk is a huge fan of cryptocurrency. In a recent tweet, the Tesla CEO announced that the company will now be accepting payments in Dogecoin for some of its merchandise.
As a huge supporter of crypto, Musk's tweets have often been affected the value of certain currencies at the time. After his tweet which read, "Tesla will make some merch buyable with Doge & see how it goes," Dogecoin's value jumped 33%. Bloomberg reported that in terms of the "some merch" that will be available for purchase with the Dogecoin could include the $150 USD Giga Texas belt buckle featuring the Tesla branding, as well as the $50 USD Cyberwhistle which sold out almost immediately upon release last month.
After the tweet, Dogecoin rose to a high of $0.20 USD but fell to $0.18 USD in a sharp decline from the initial increase. This is not the first time Musk has openly supported the Dogecoin, also known as the "meme" cryptocurrency that features an image of a Shiba Inu dog. Musk has elevated the popularity of the currency through his tweets.
Tesla will make some merch buyable with Doge & see how it goes

— Elon Musk (@elonmusk) December 14, 2021
In case you missed it, Giannis Antetokounmpo and JBL have partnered for limited-edition headphones.