Giannis Antetokounmpo and JBL Partner for Limited-Edition Headphones
Featuring a blue dye map of Europe highlighting Greece.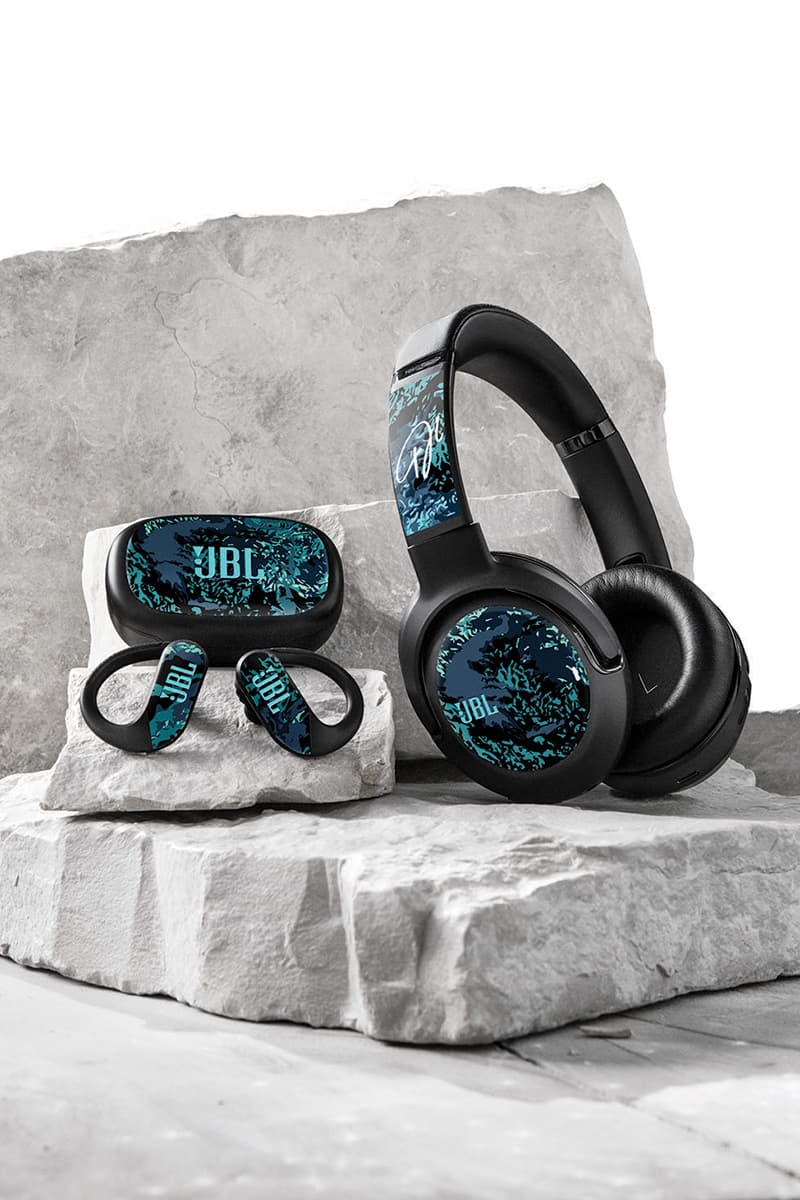 1 of 3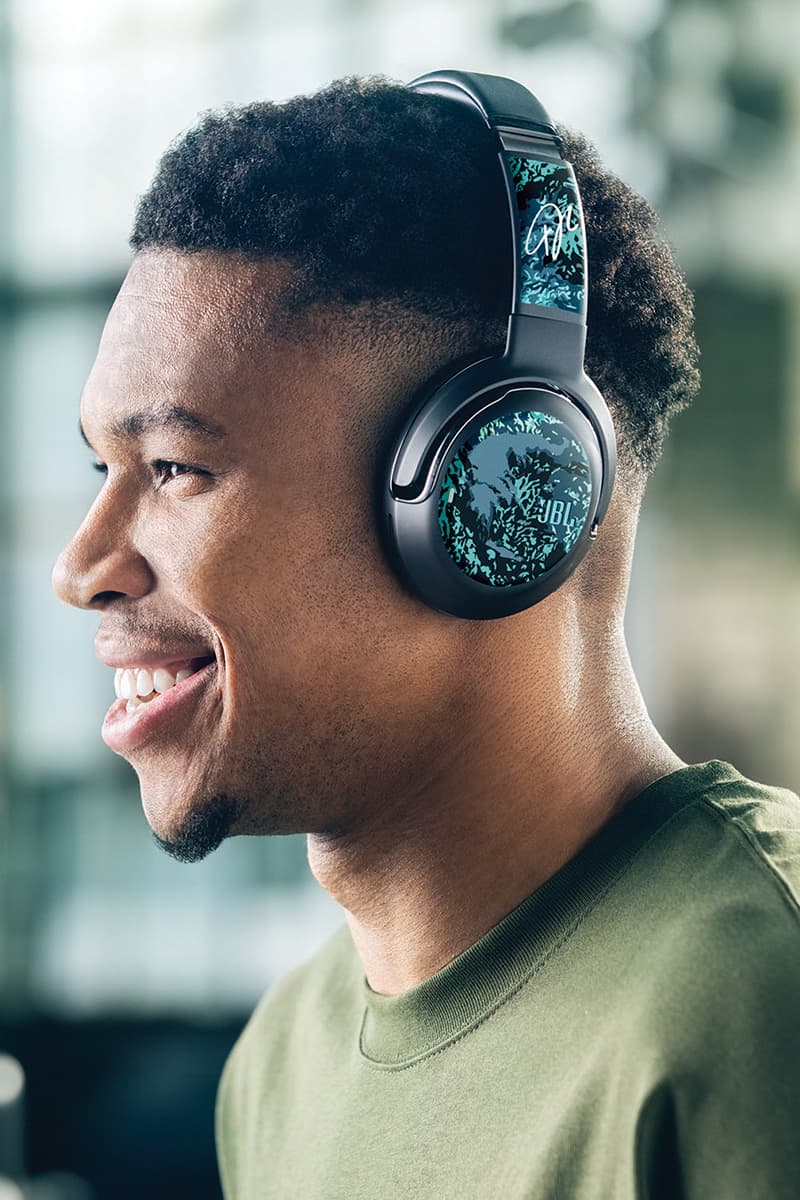 2 of 3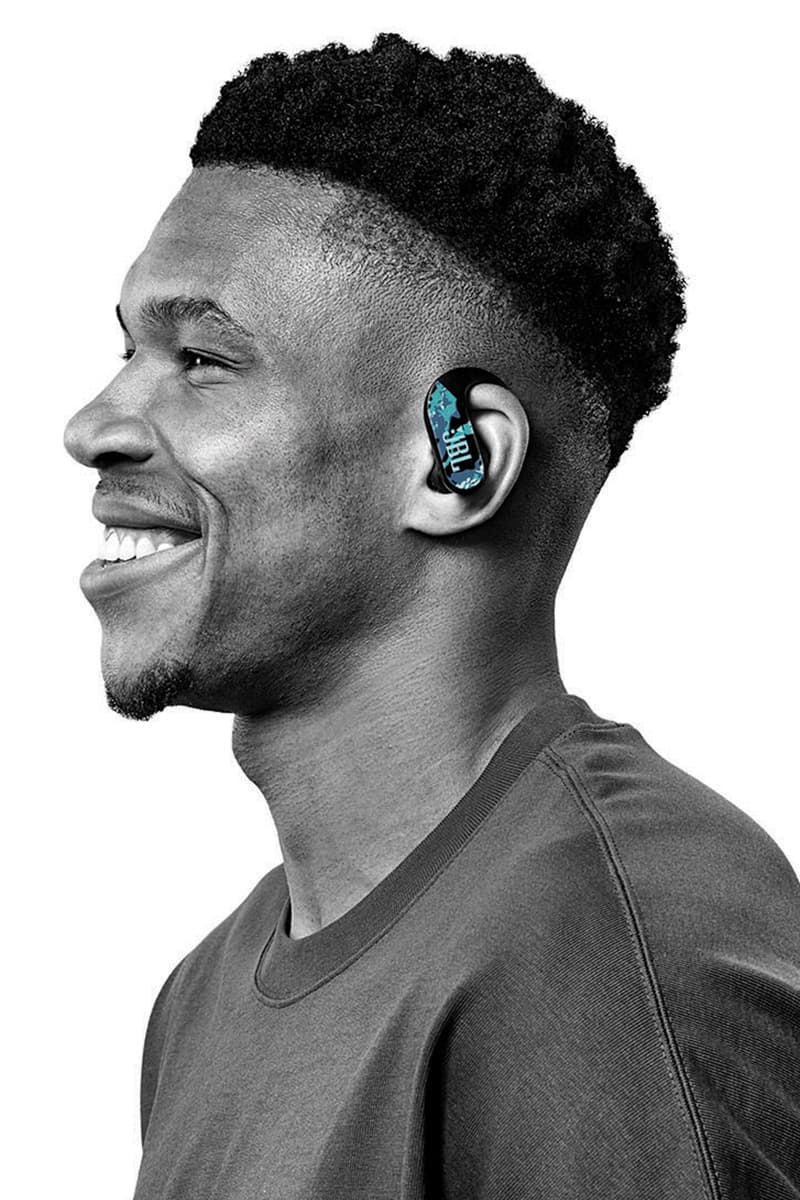 3 of 3
Reigning NBA champion and Finals MVP Giannis Antetokounmpo has partnered with JBL to design two sets of headphones taking inspiration from his Greek heritage and passion for sound.
The upcoming release is the first headphone collaboration for Antetokounmpo, and the series will feature the popular JBL Tour One and Endurance Peak II silhouettes with the star's signature and a blue dye map of Europe highlighting Greece.
"For me, it's about each and every experience in a journey, so building on my relationship with JBL came naturally and gave me the opportunity to recognize and appreciate where I come from," said Antetokounmpo. "JBL headphones have become part of my everyday life and being able to represent my heritage through this unique design gives me an opportunity to take others on this journey."
To celebrate the release, JBL has launched a "Greek Out" campaign that will include a life-size statue of Antetokounmpo at various locations in Milwaukee. Fans can interact with the statue and post the hashtag #JBLGreekOut for chances to win prizes including exclusive Freak Edition headphones, merch, and tickets to Milwaukee Bucks games. A new TikTok dance called the "Greek Out" will also be shown to encourage others to move like the Freak.
"Giannis has been a key ambassador with JBL for more than three years now, so we were excited that he wanted to take the partnership to the next level by creating a design uniquely his own," said Ralph Santana, Chief Marketing Officer at HARMAN. "From day one, Giannis wanted to play a key role in designing and launching the Freak Edition line. You can't ask for a better partner."
The Freak Edition JBL Tour and JBL Endurance Peak headphones will be available at StockX on December 20, 1 p.m. ET.
In other news, Madhappy and Beats collaborate on custom Studio3 wireless headphones.