Louis Vuitton Releases Virgil Abloh's Final Men's Collection for Pre-Fall 2022
Virgil – "If you made it this far, thank you for your time."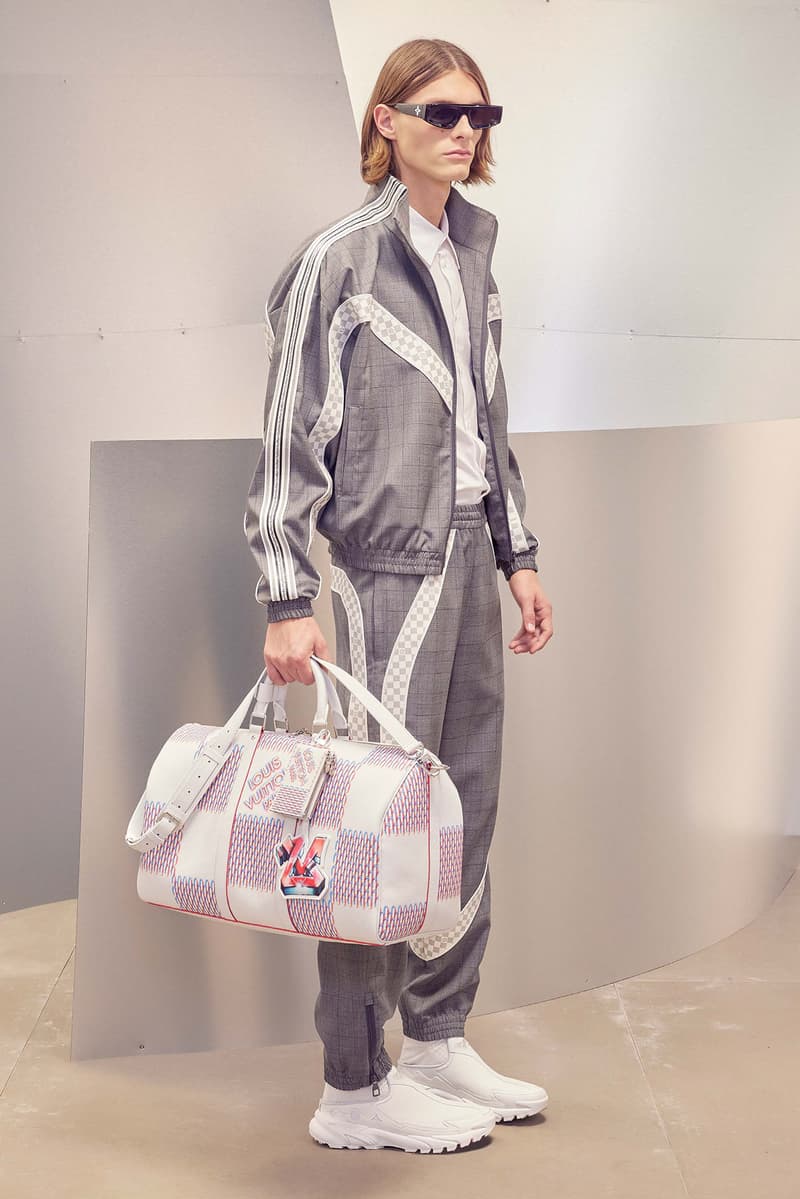 1 of 65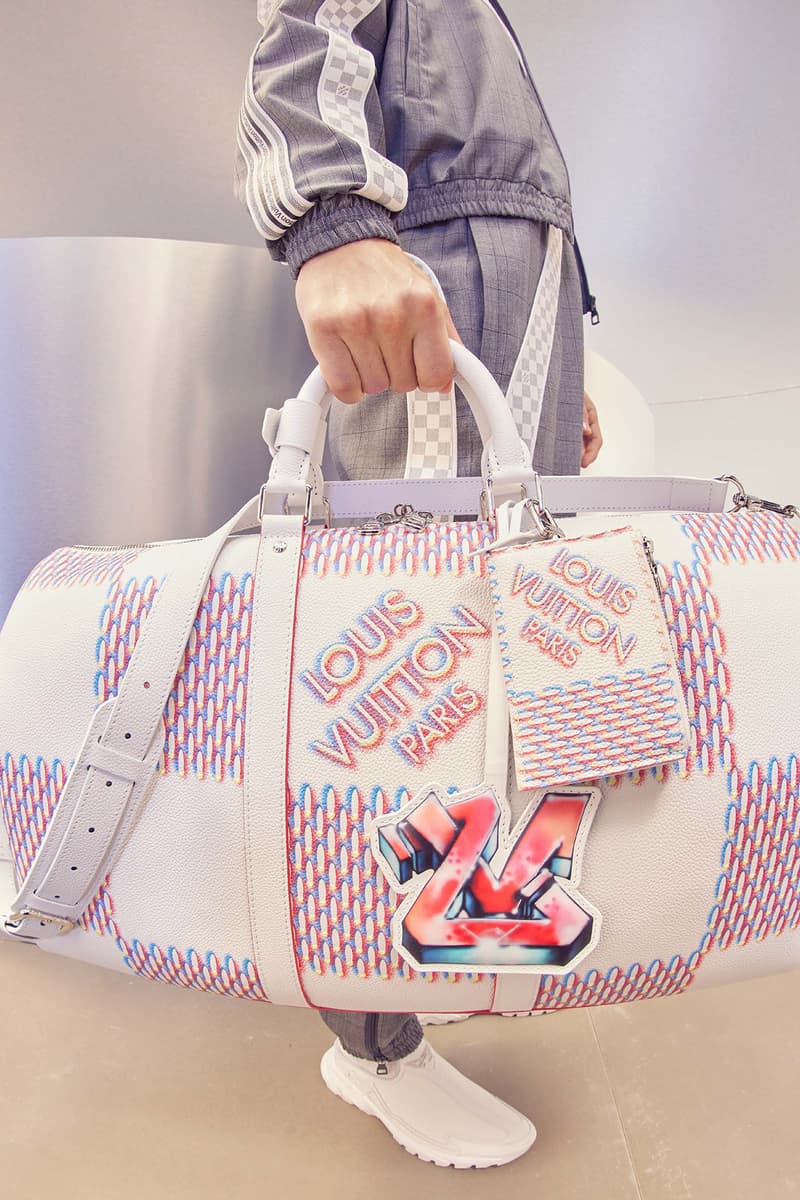 2 of 65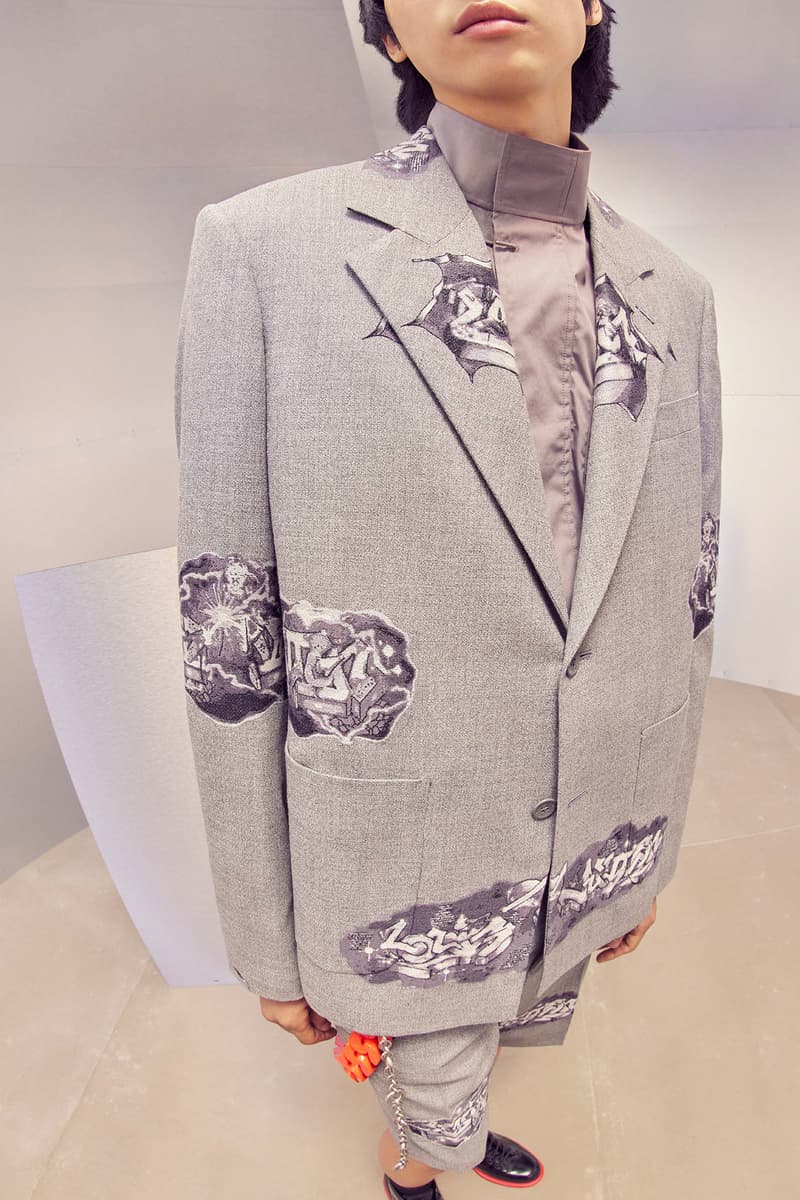 3 of 65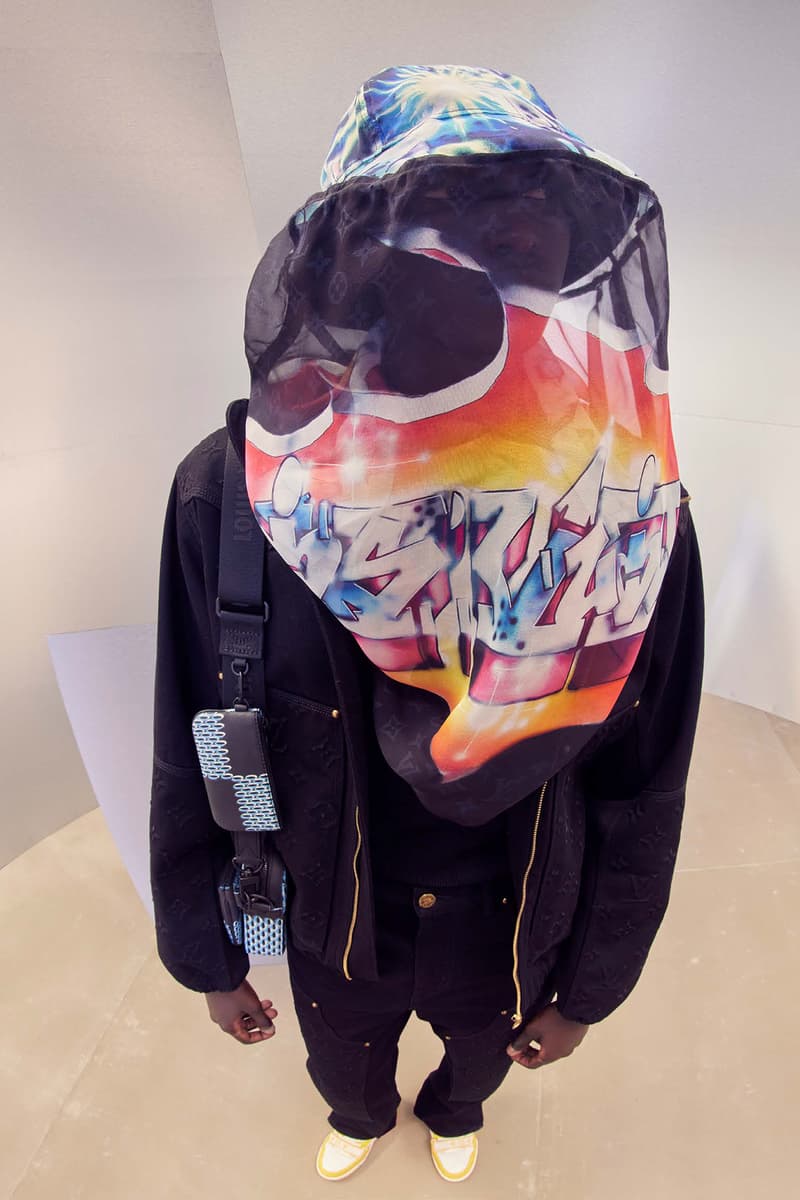 4 of 65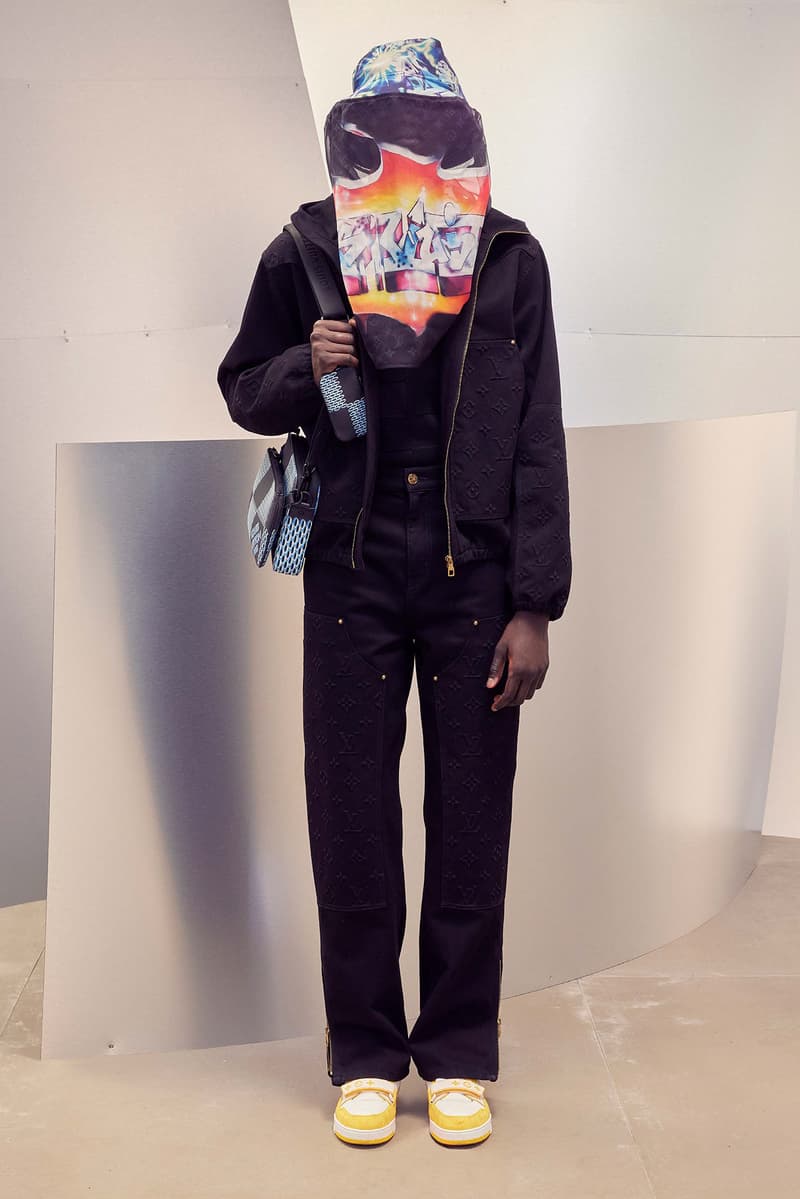 5 of 65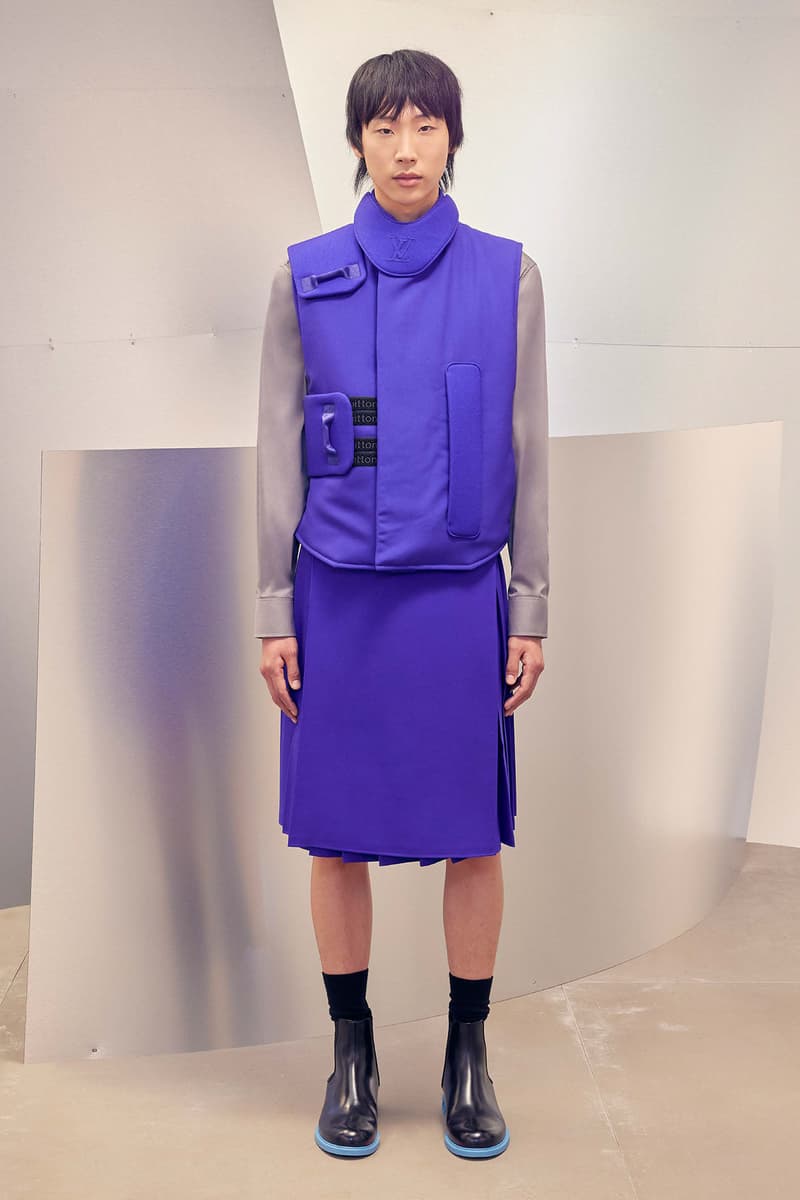 6 of 65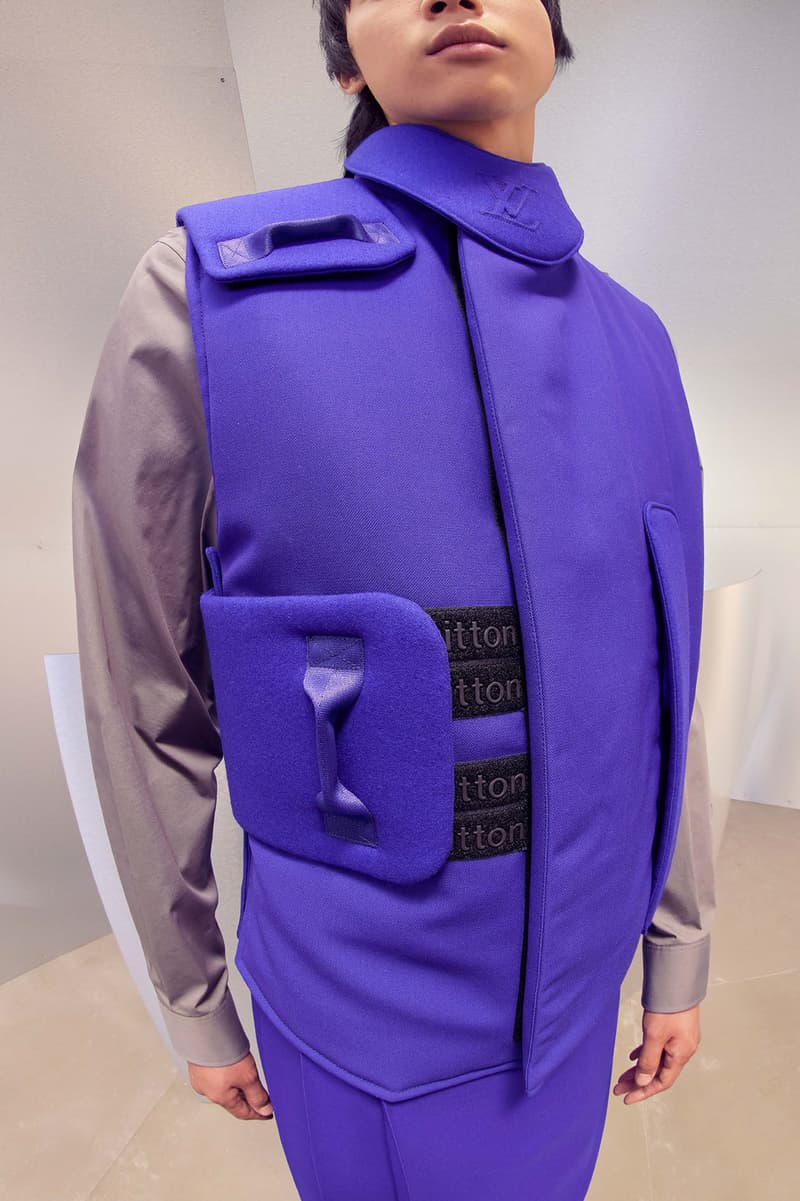 7 of 65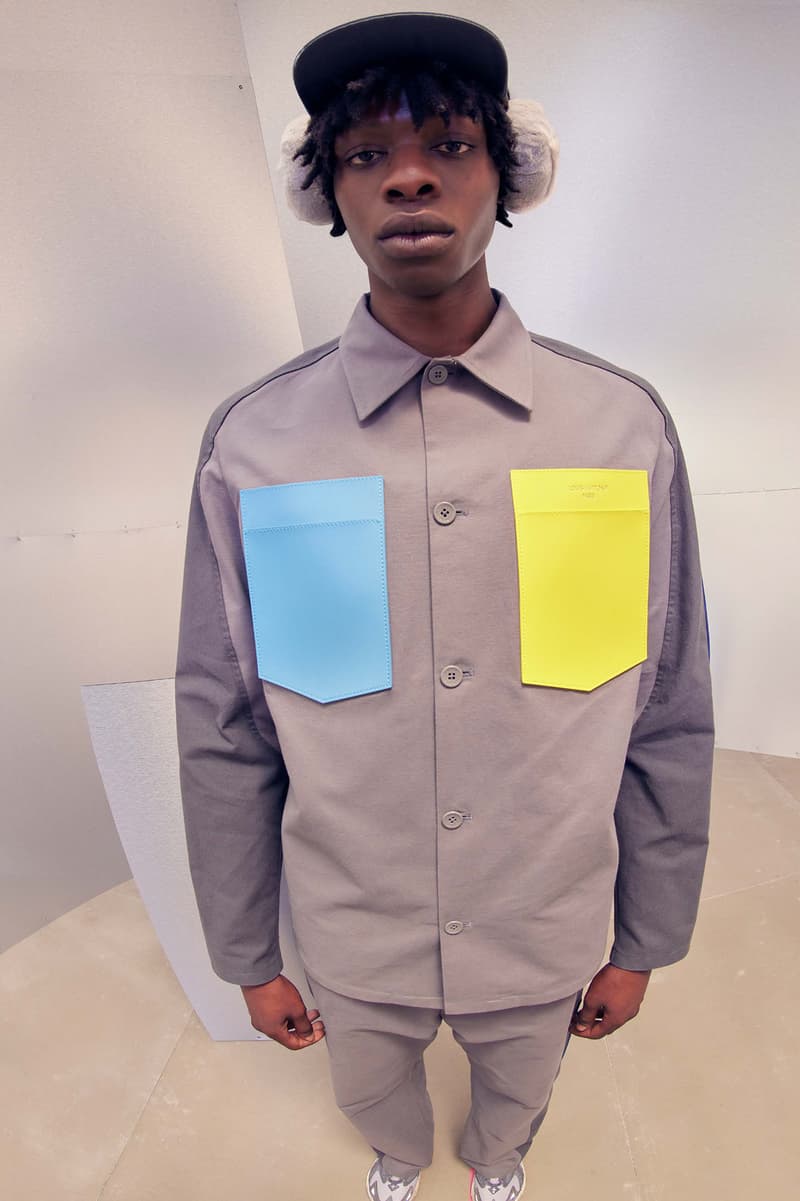 8 of 65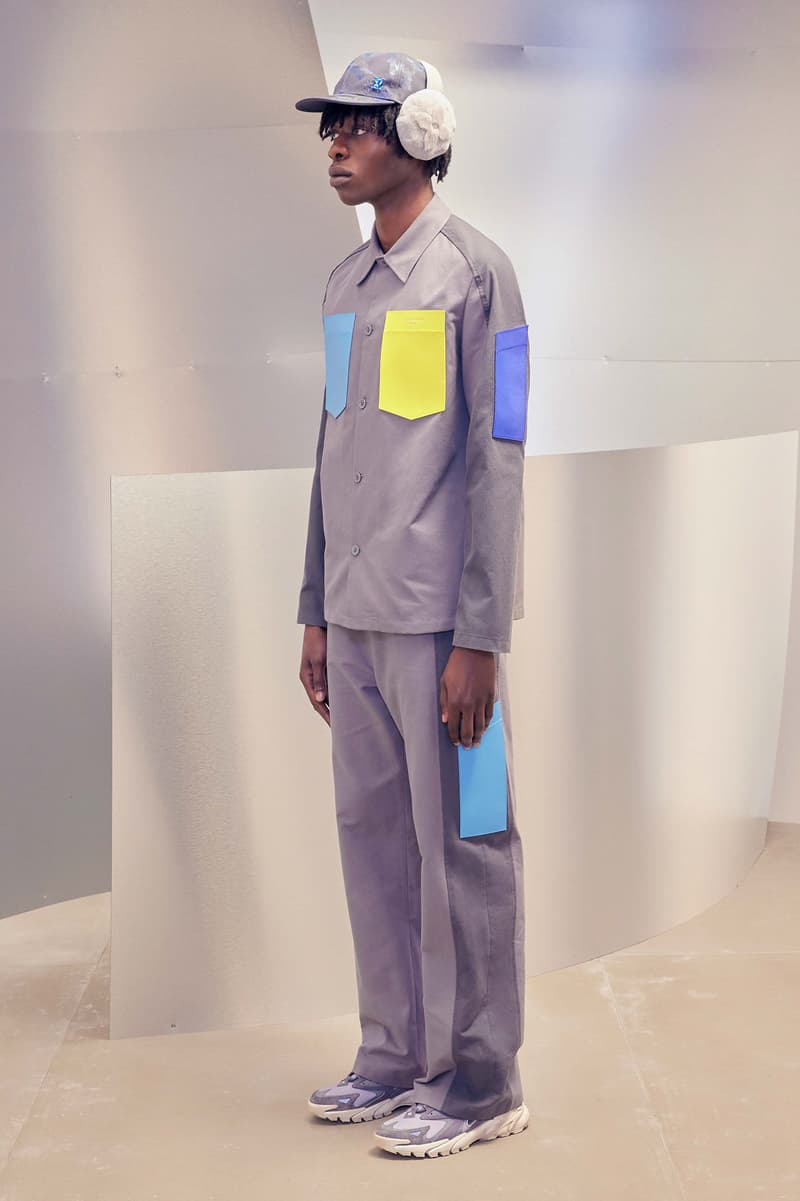 9 of 65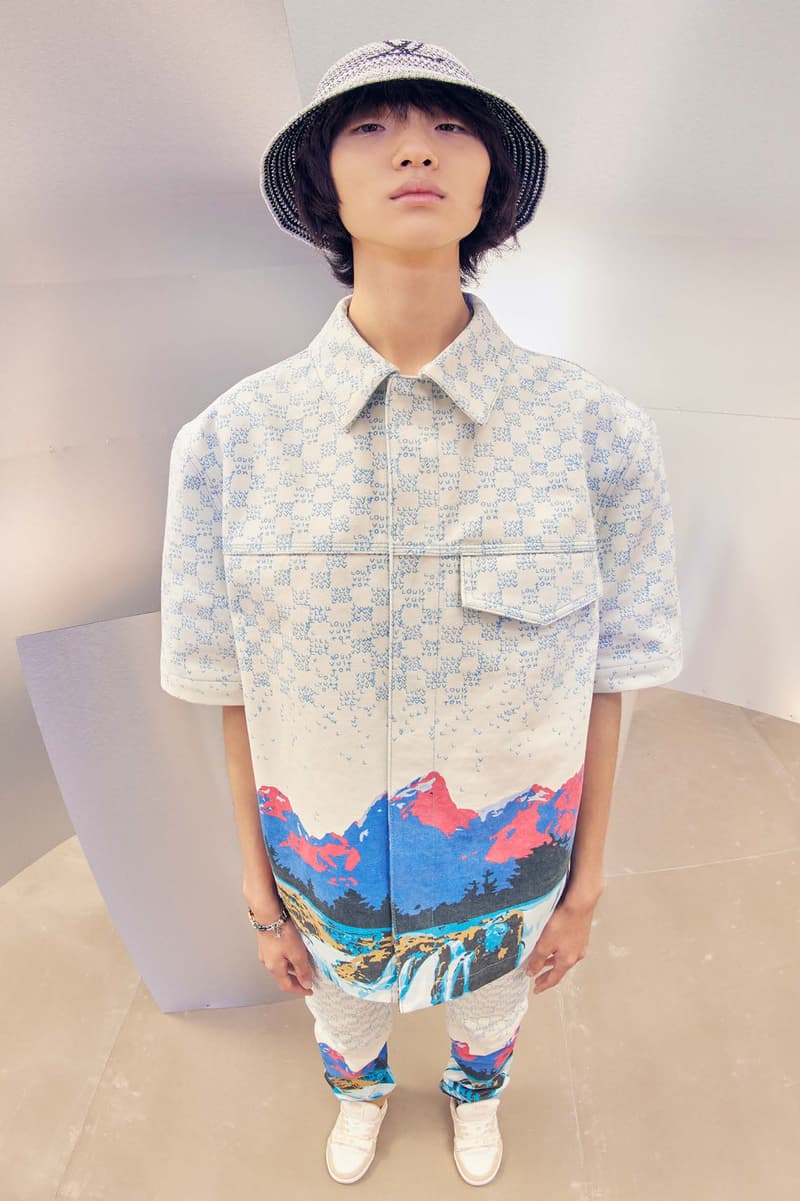 10 of 65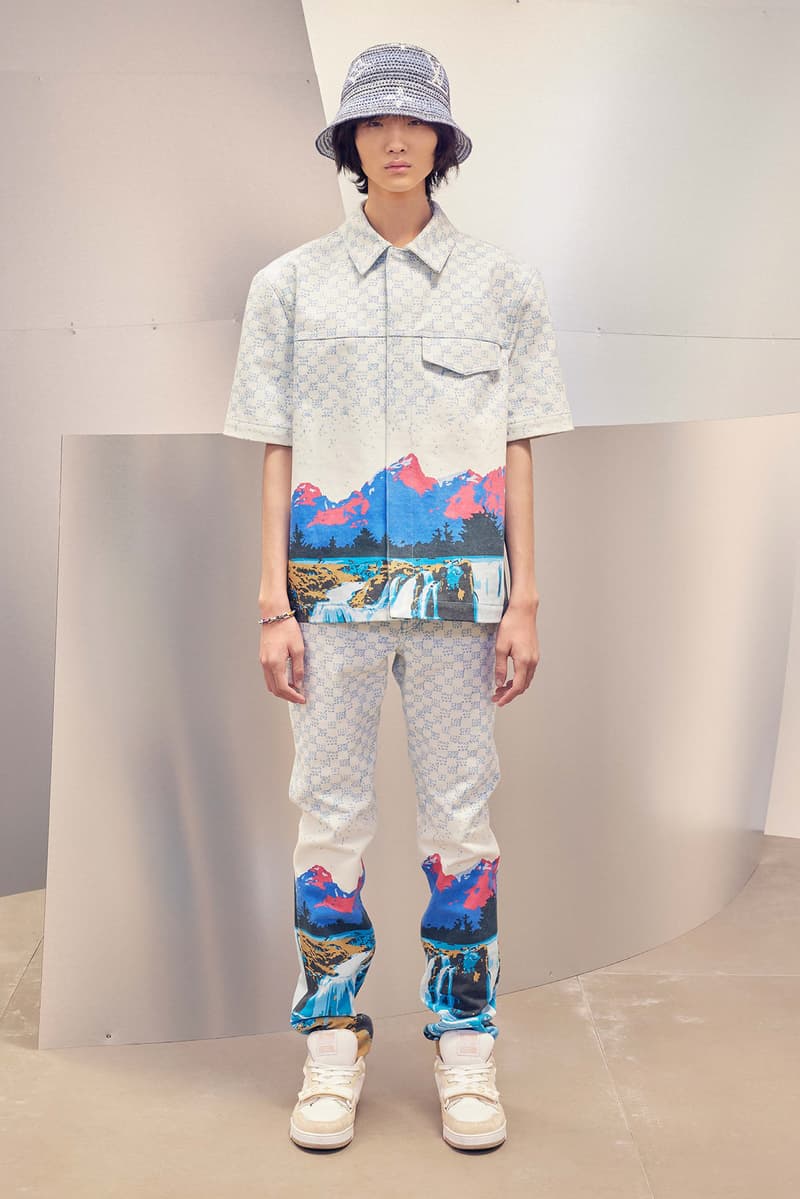 11 of 65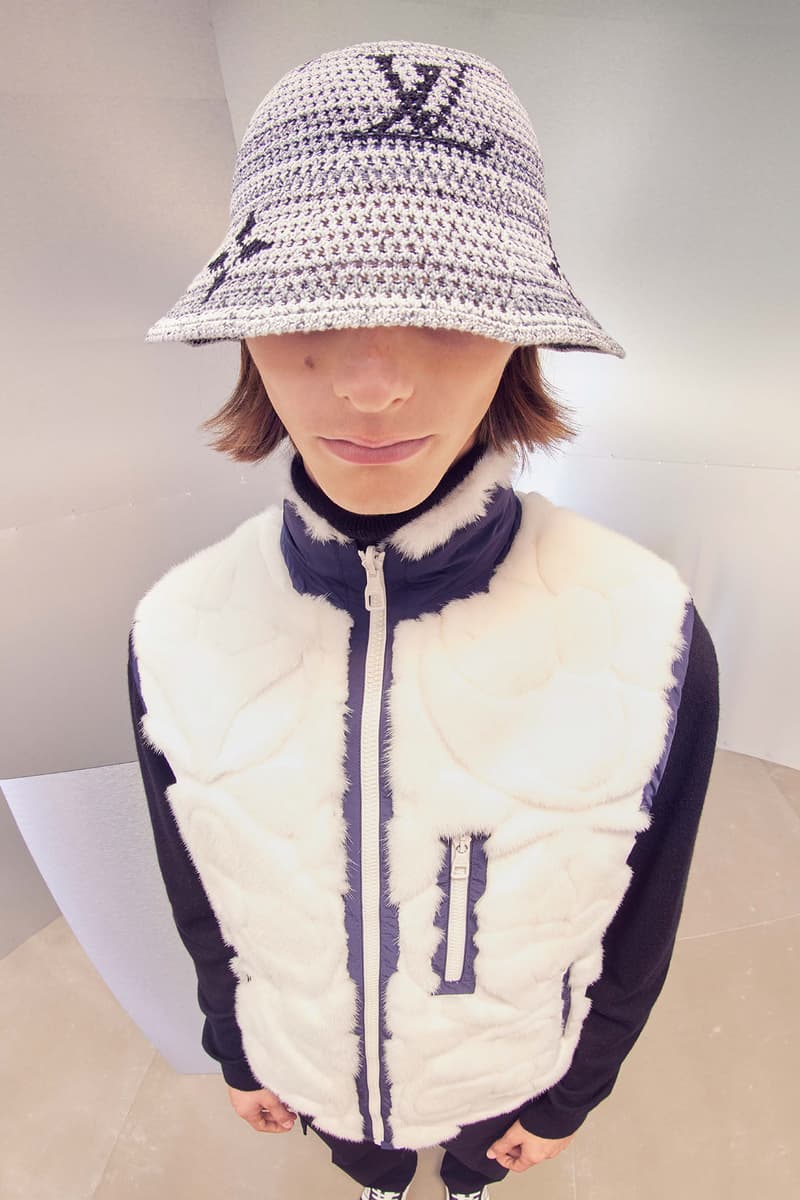 12 of 65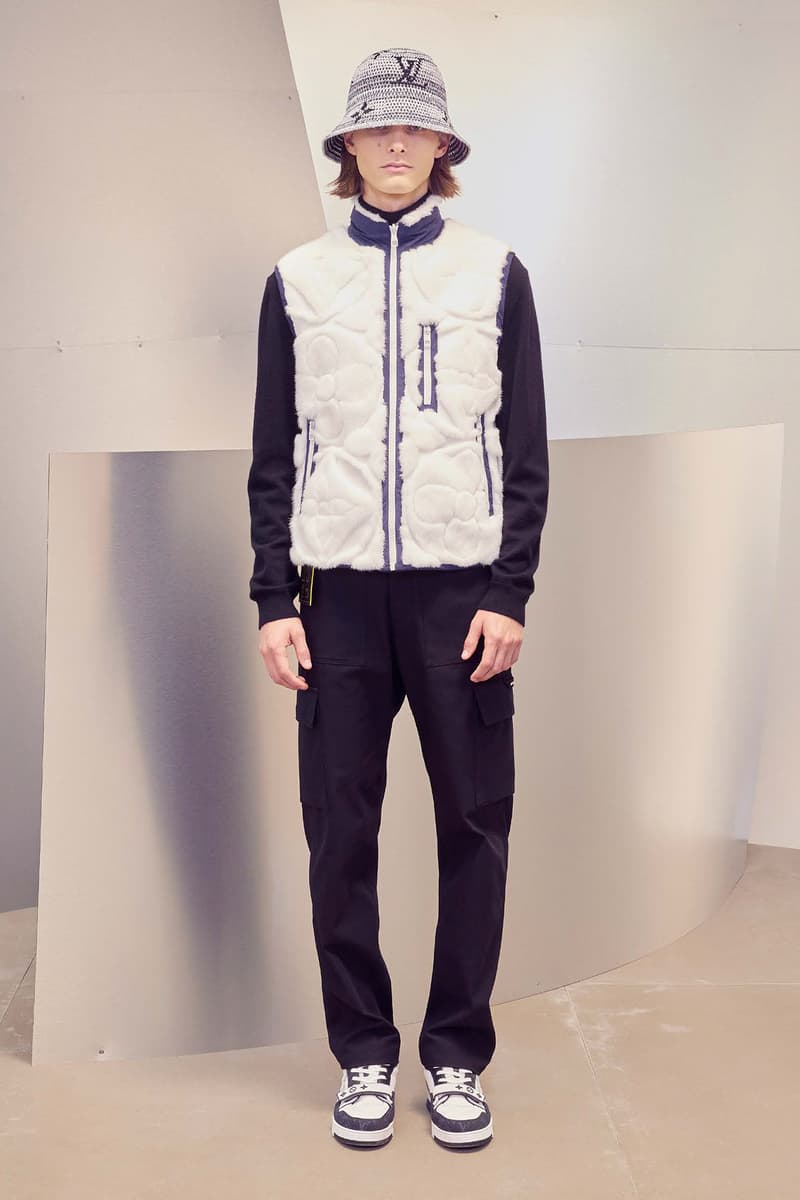 13 of 65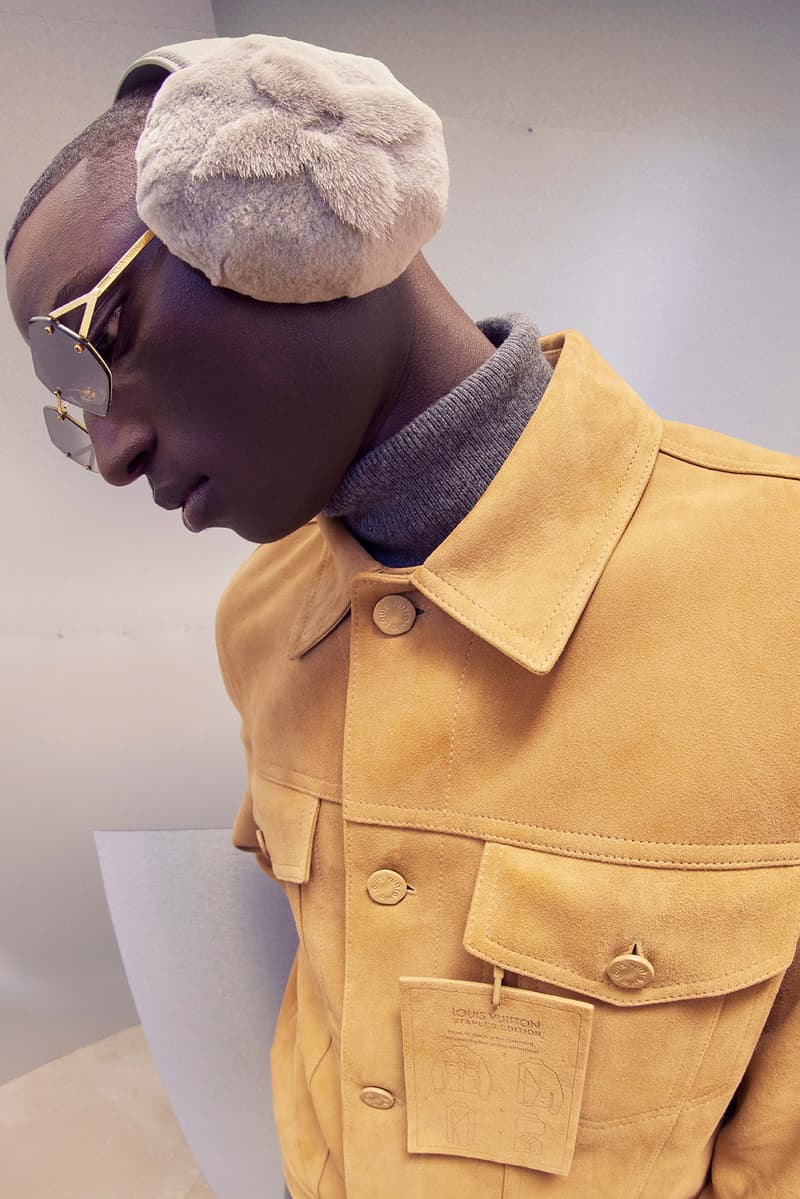 14 of 65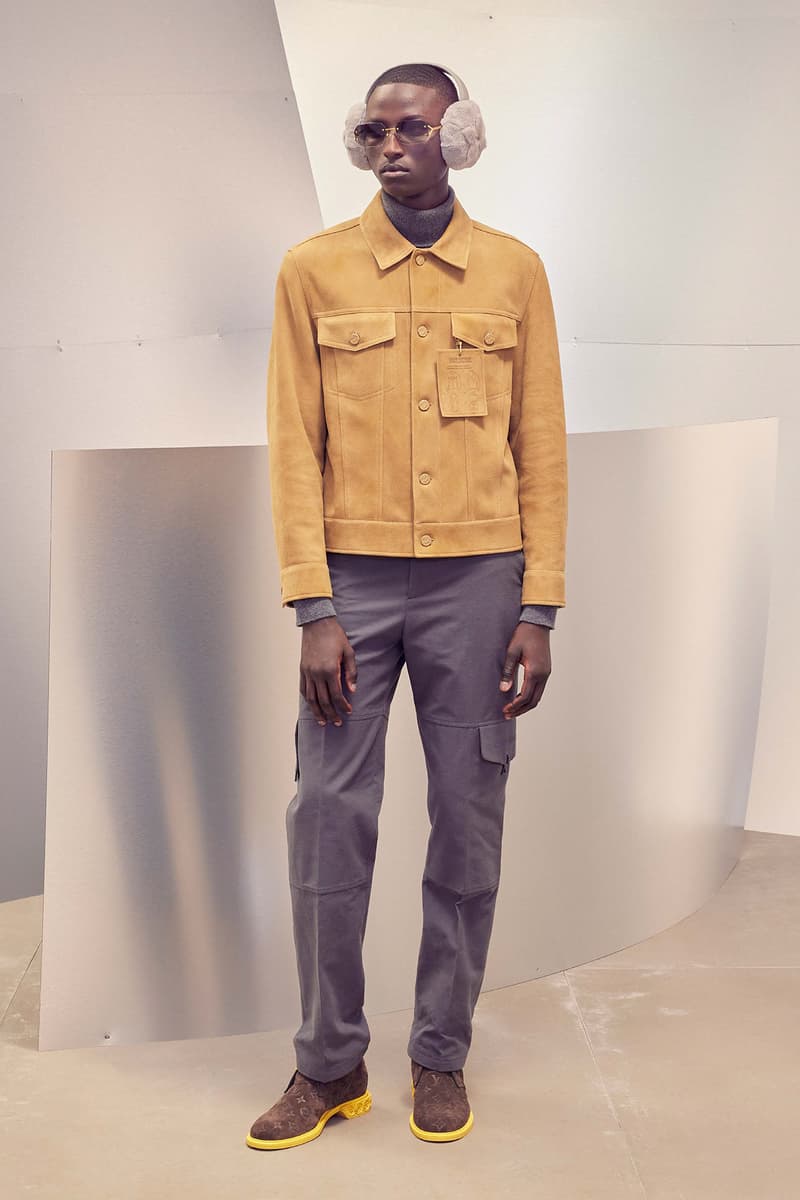 15 of 65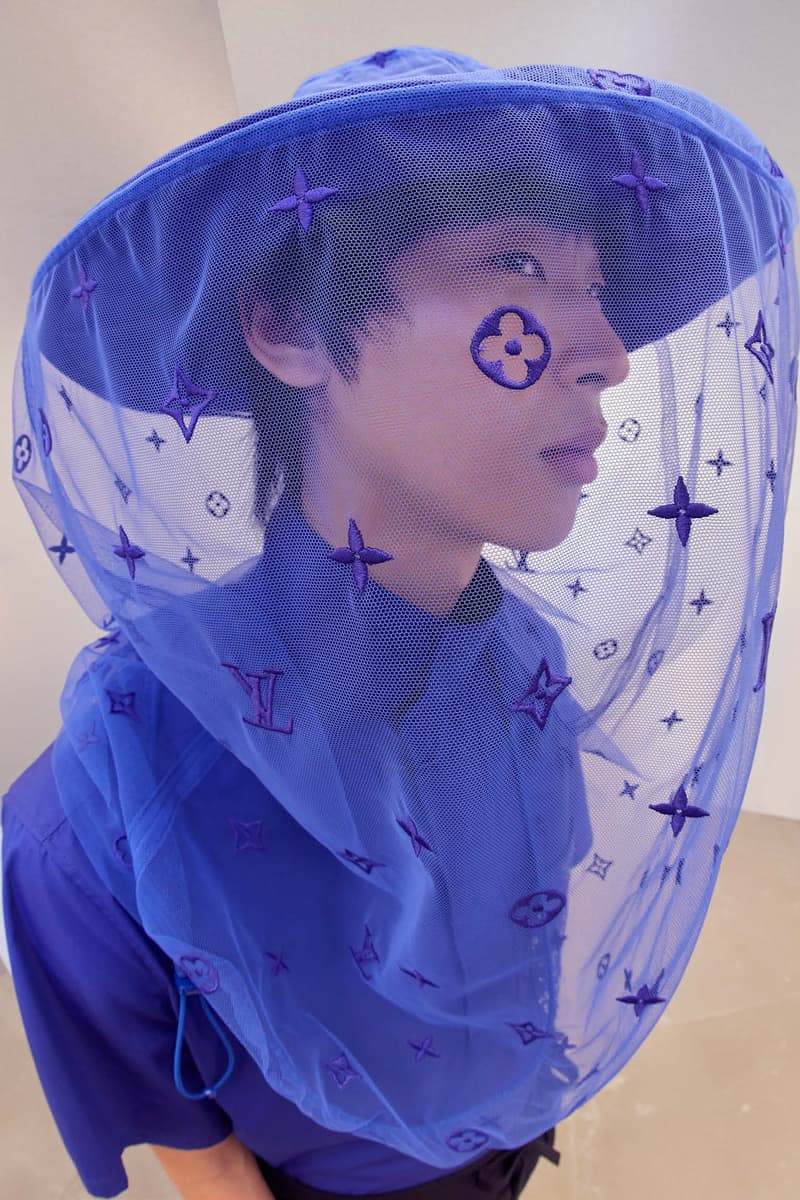 16 of 65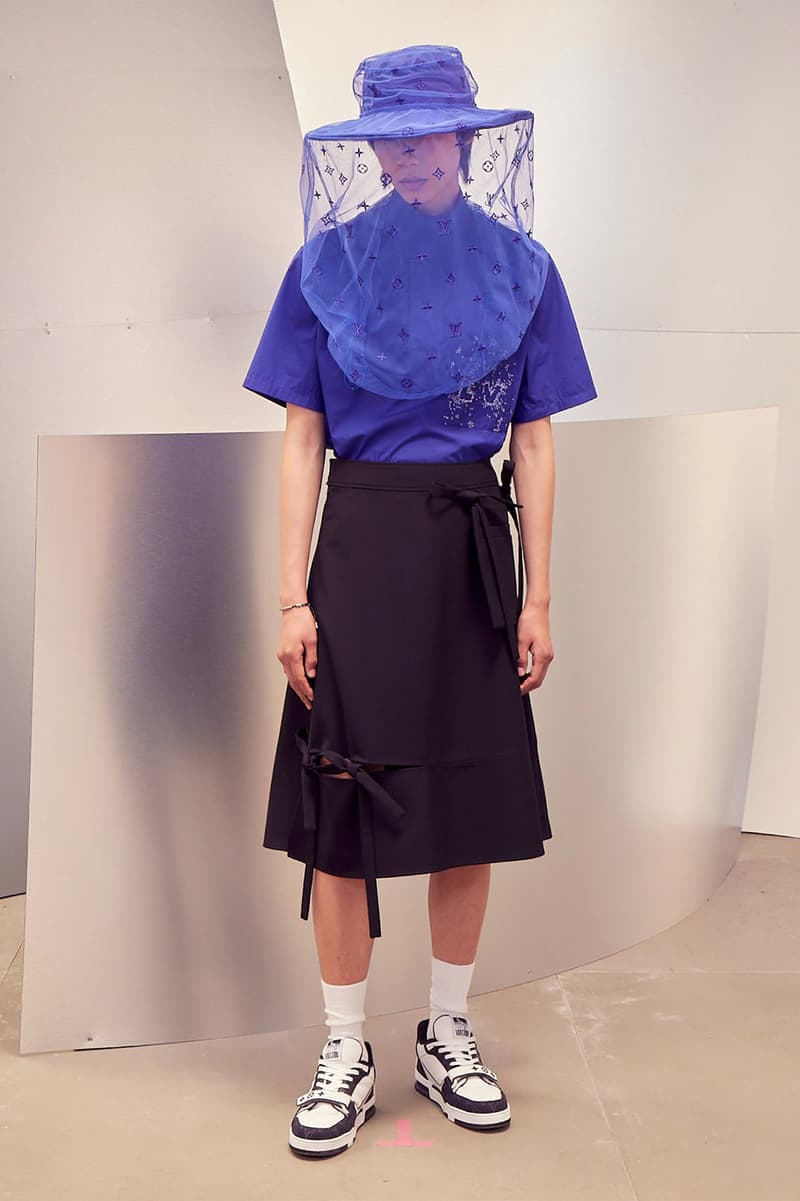 17 of 65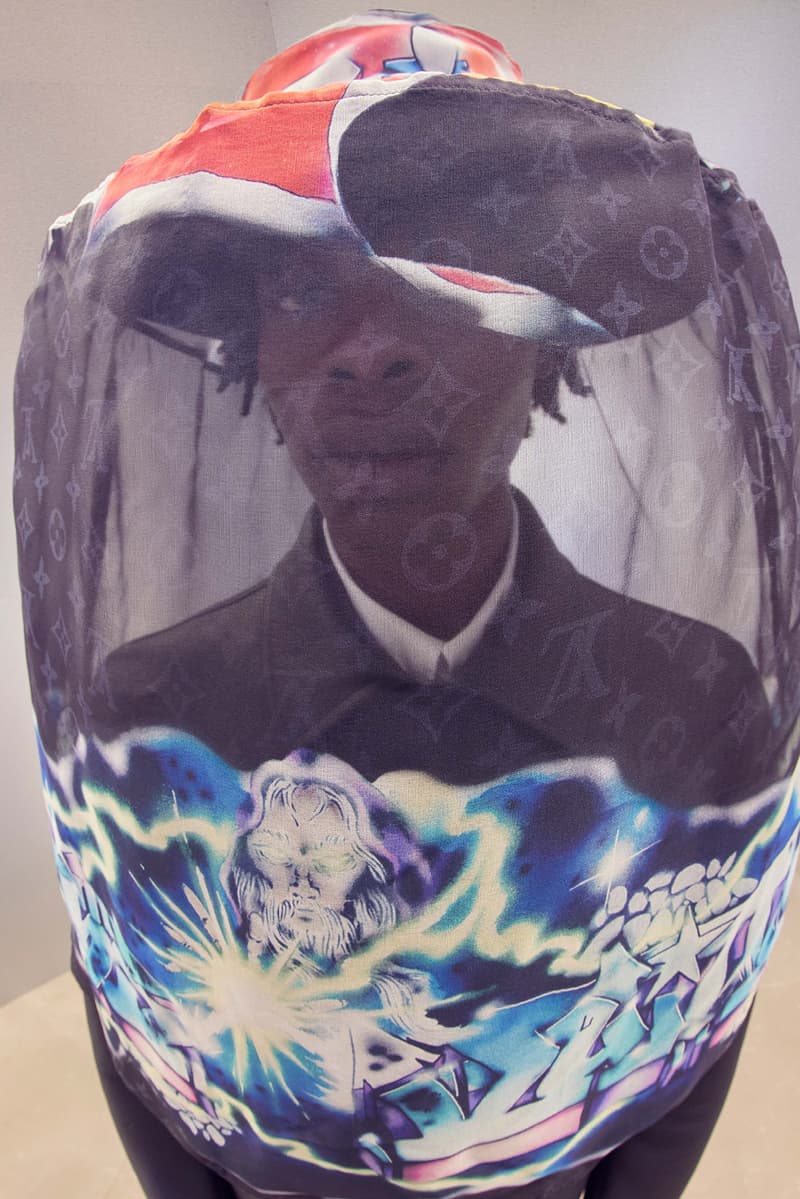 18 of 65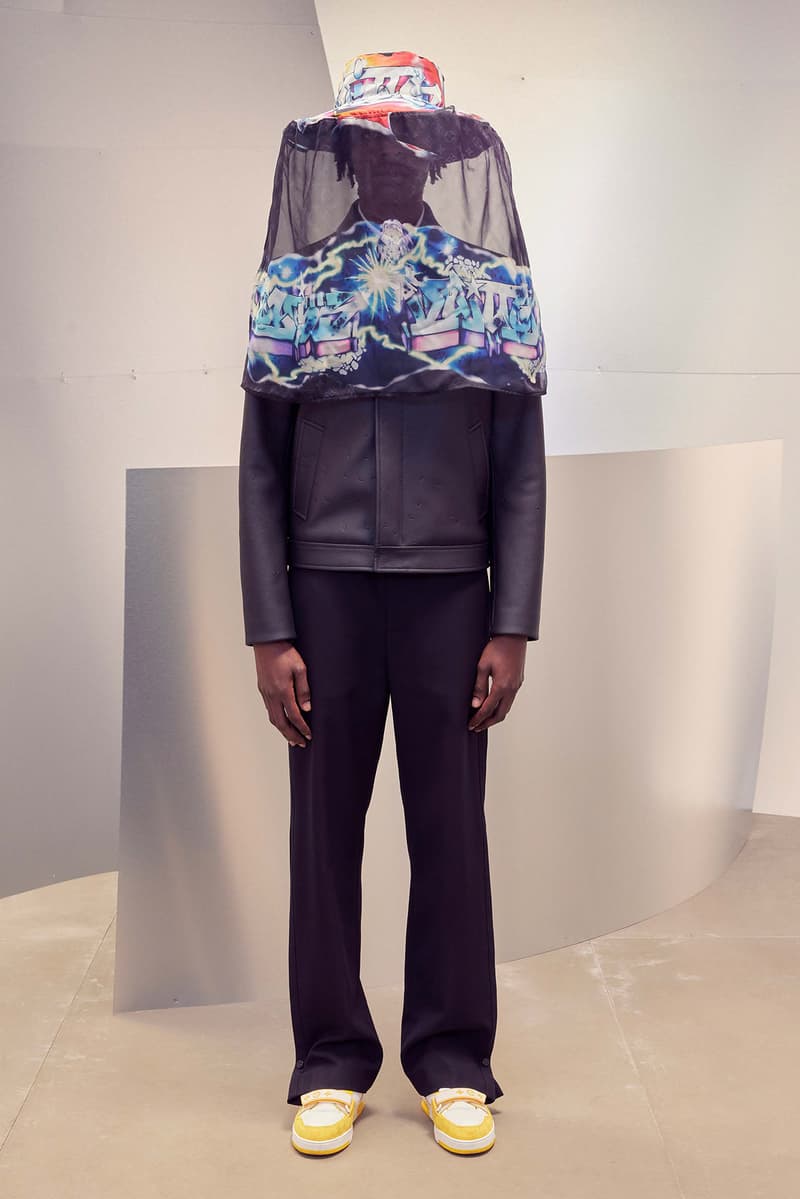 19 of 65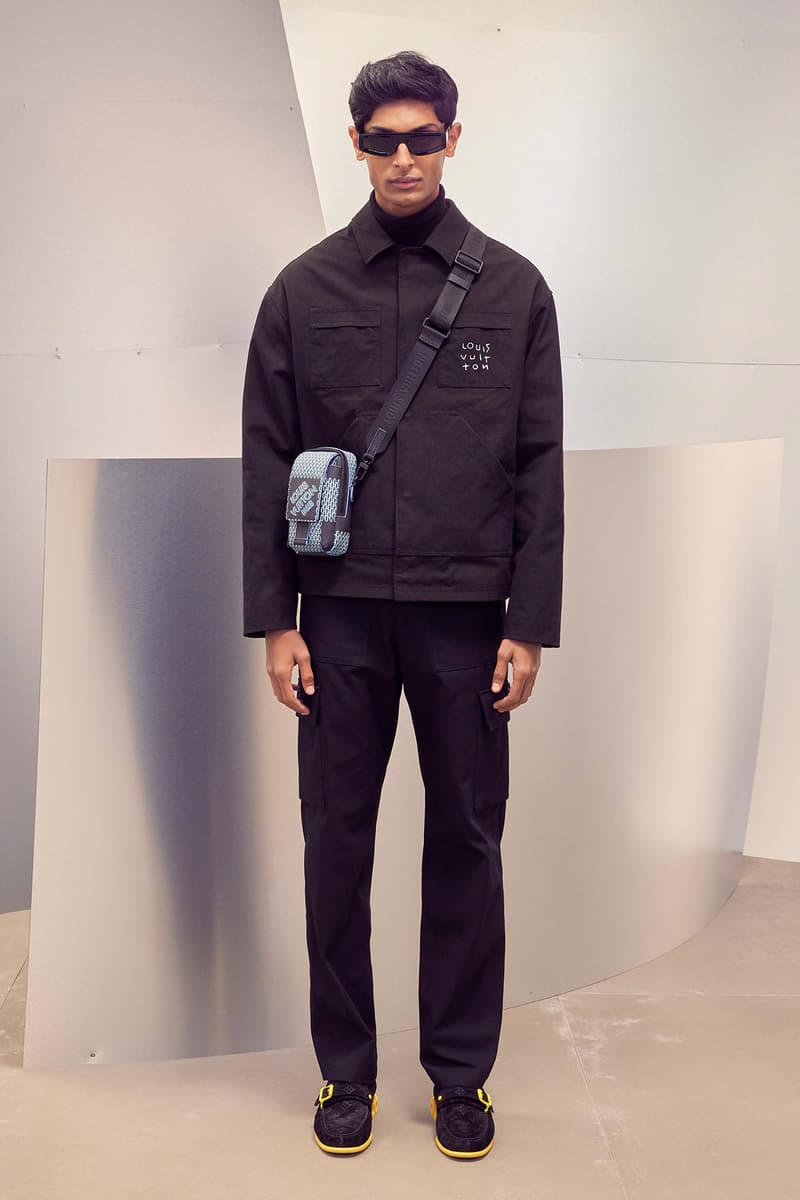 20 of 65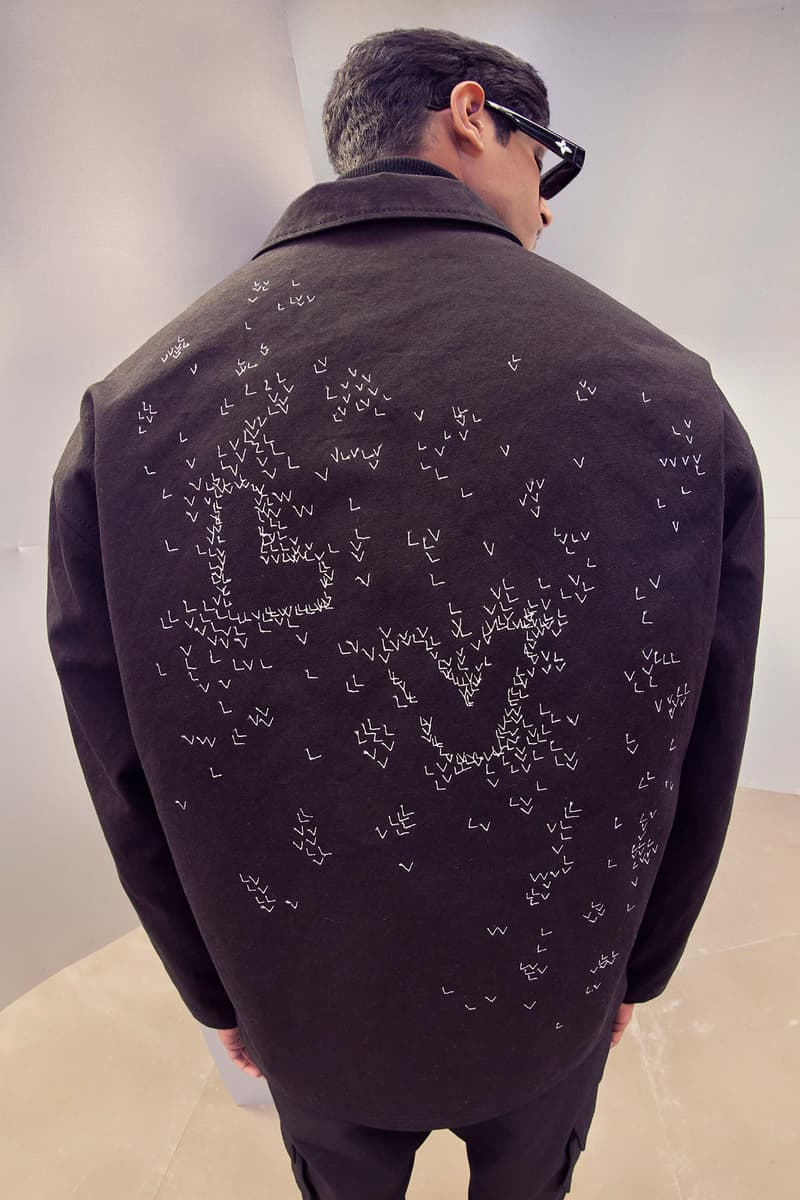 21 of 65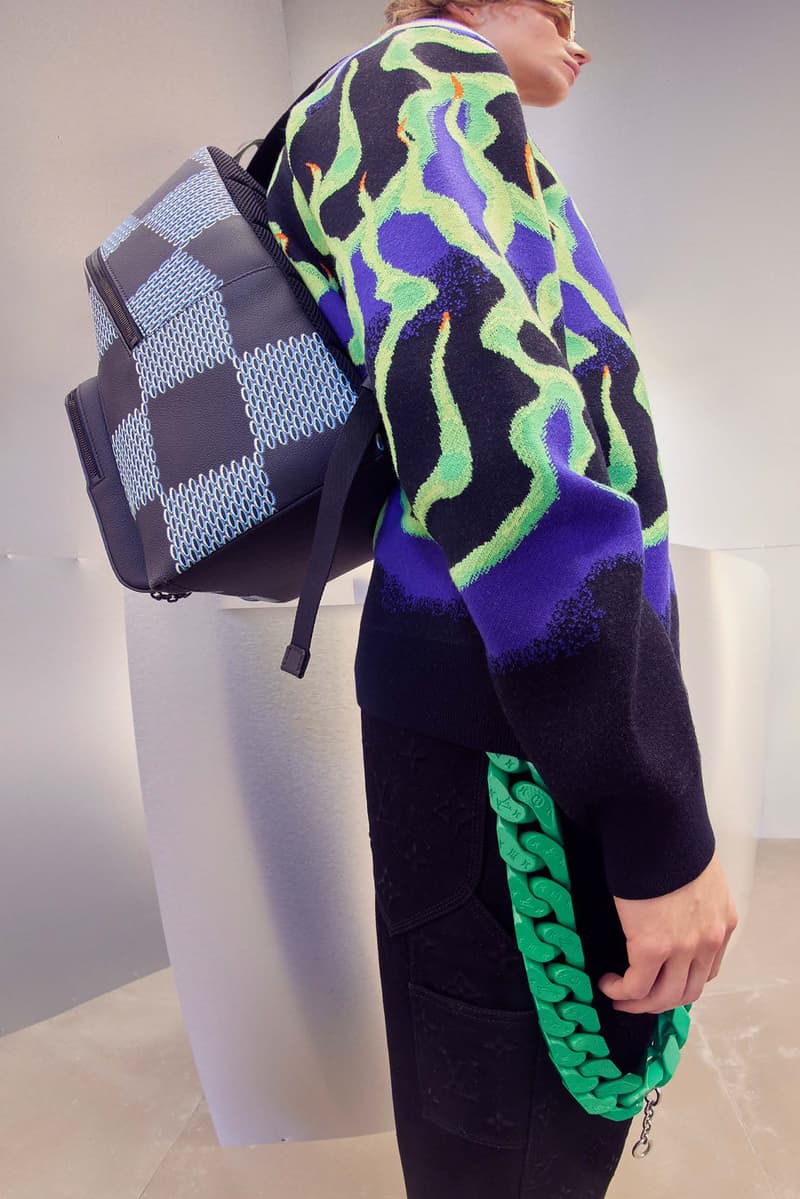 22 of 65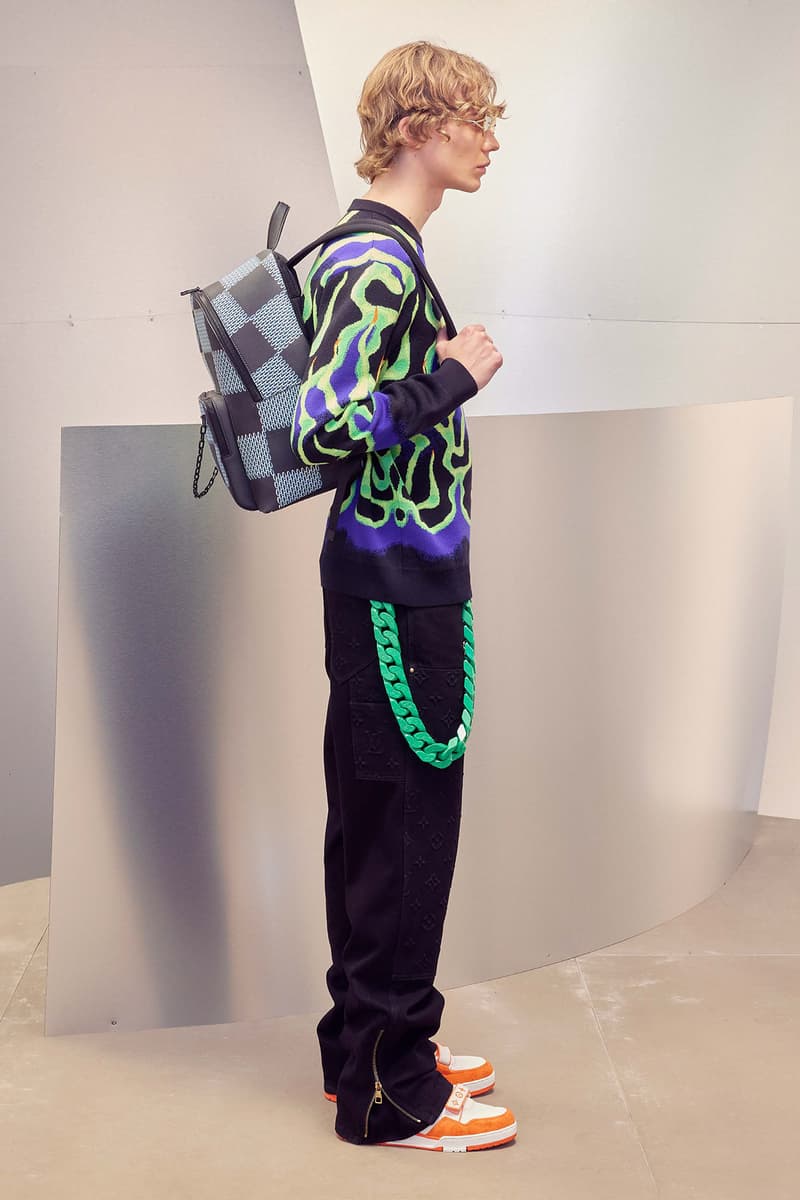 23 of 65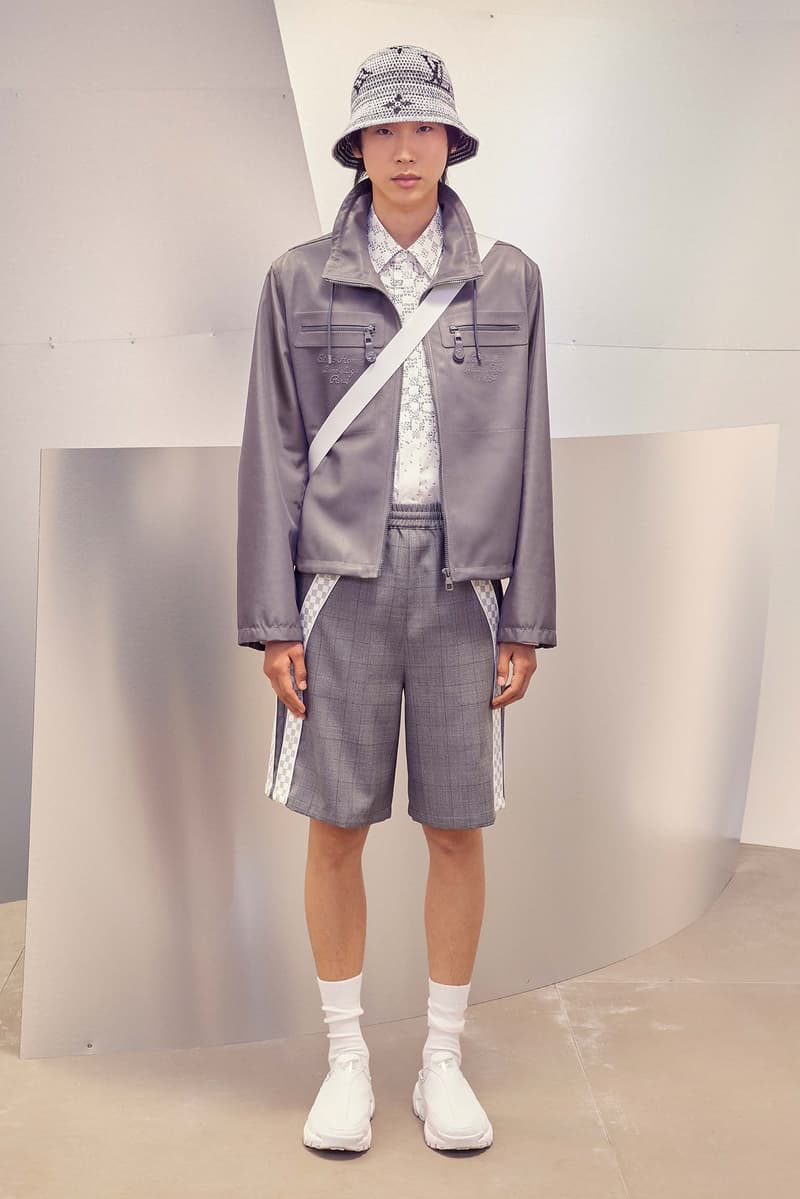 24 of 65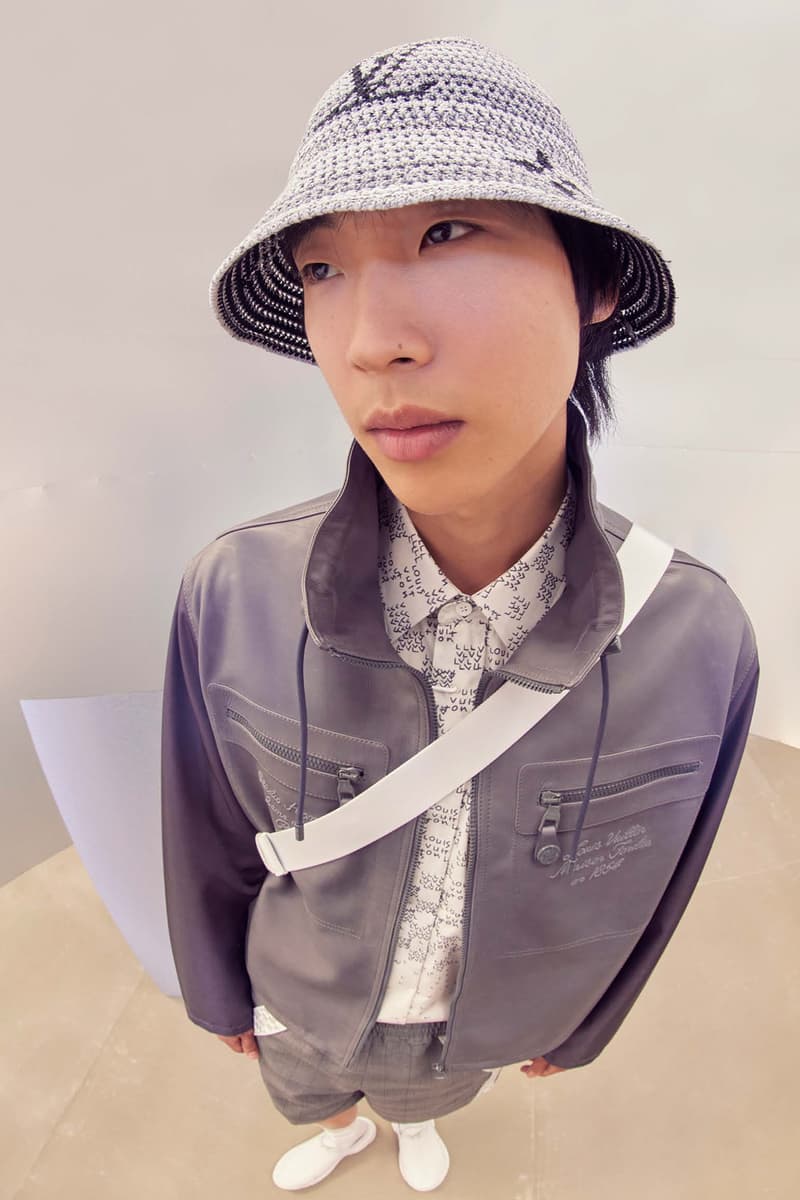 25 of 65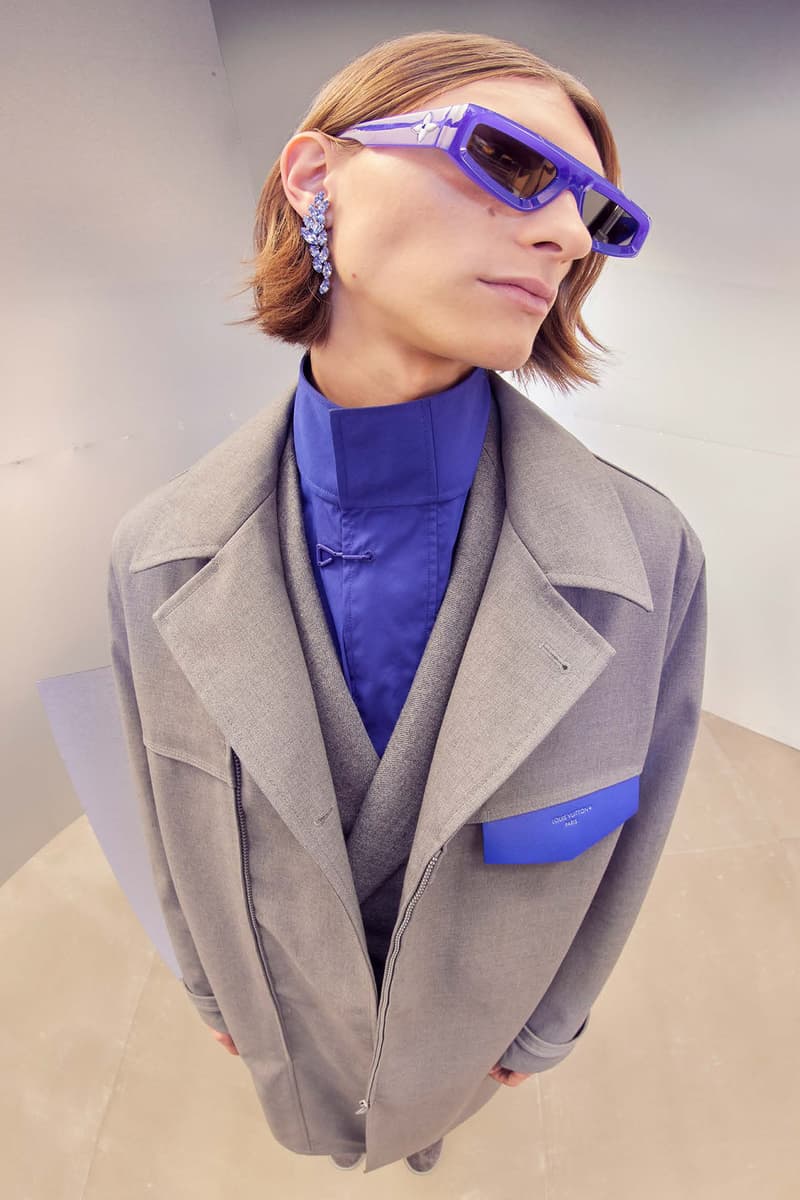 26 of 65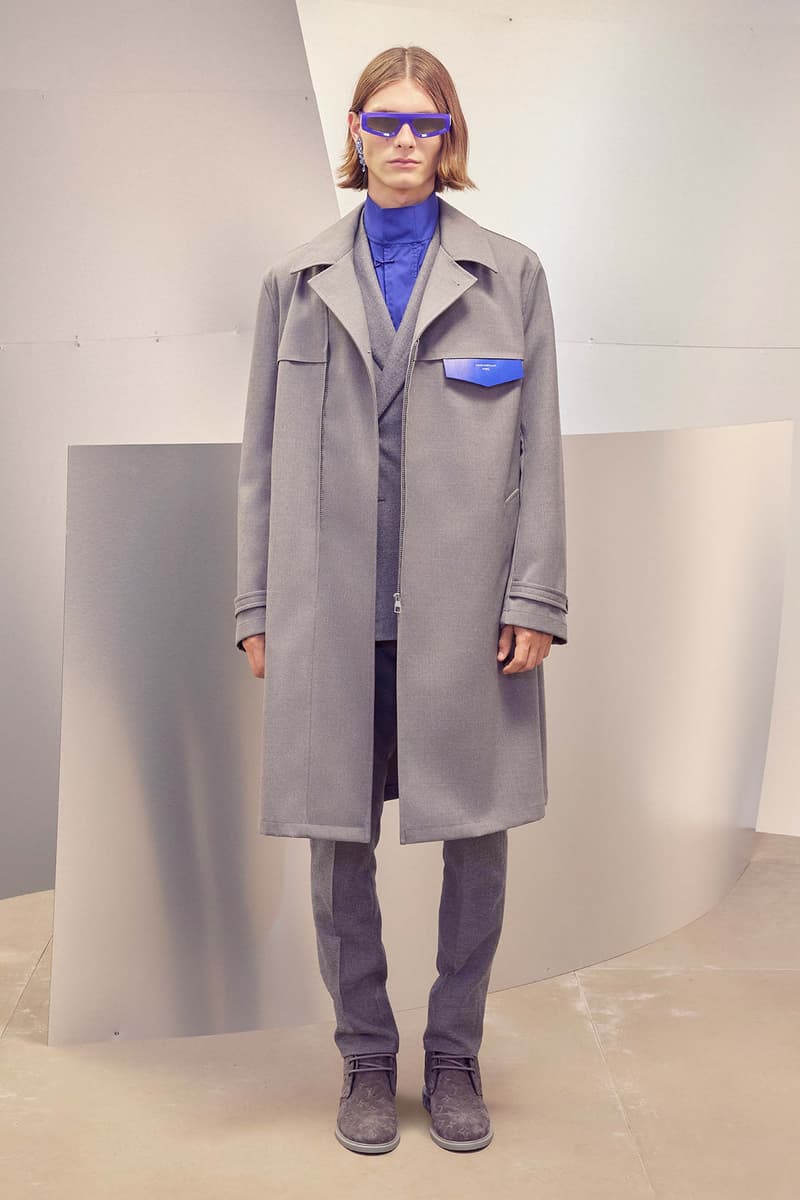 27 of 65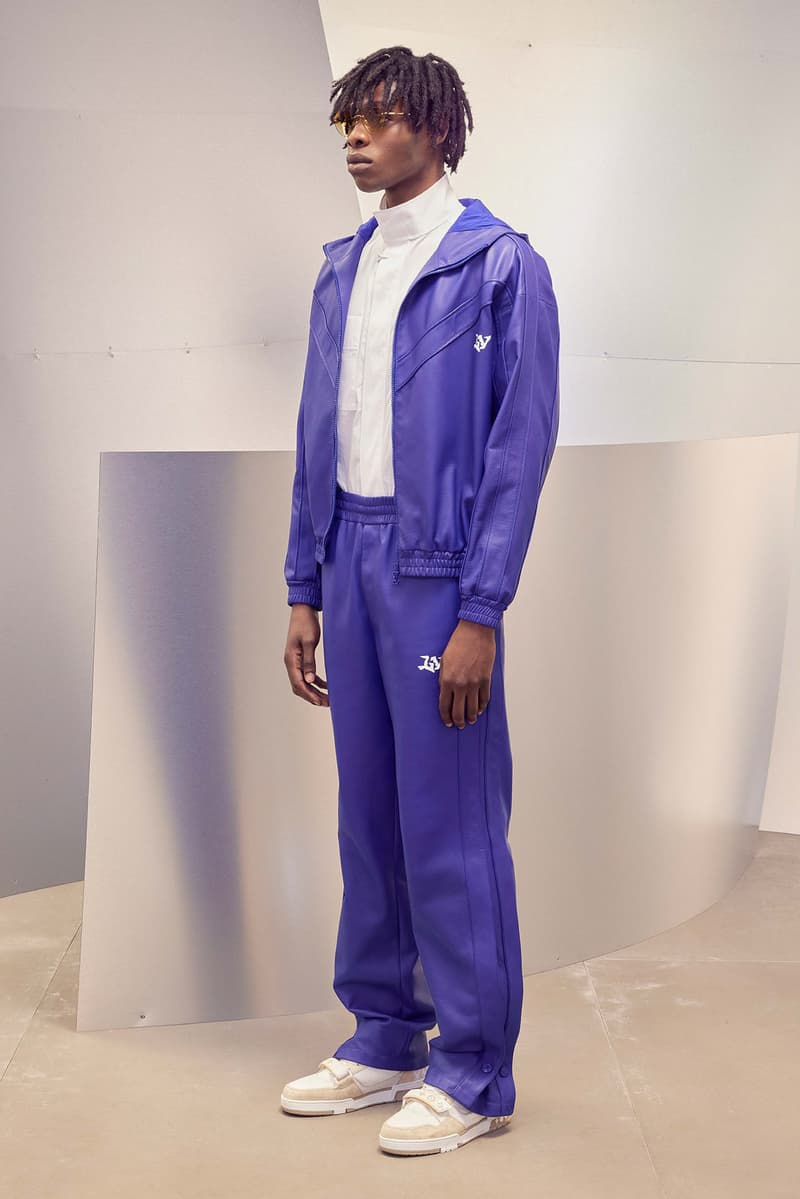 28 of 65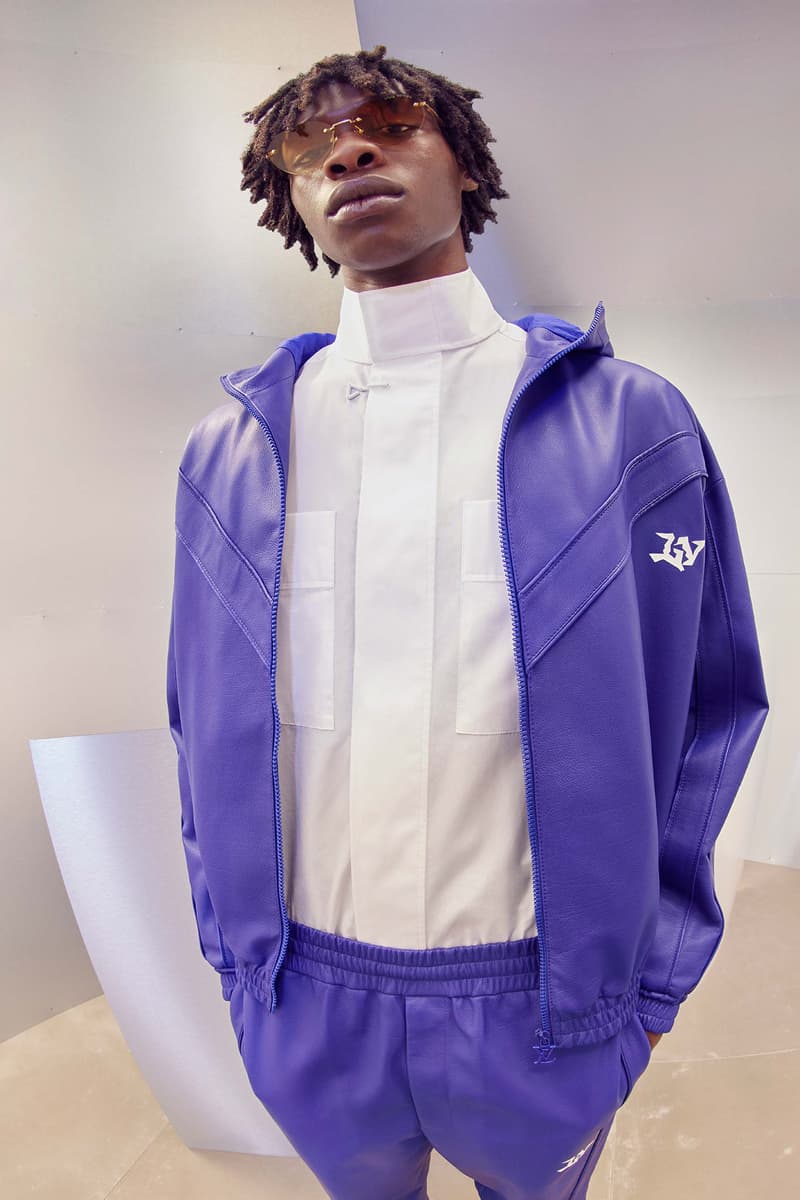 29 of 65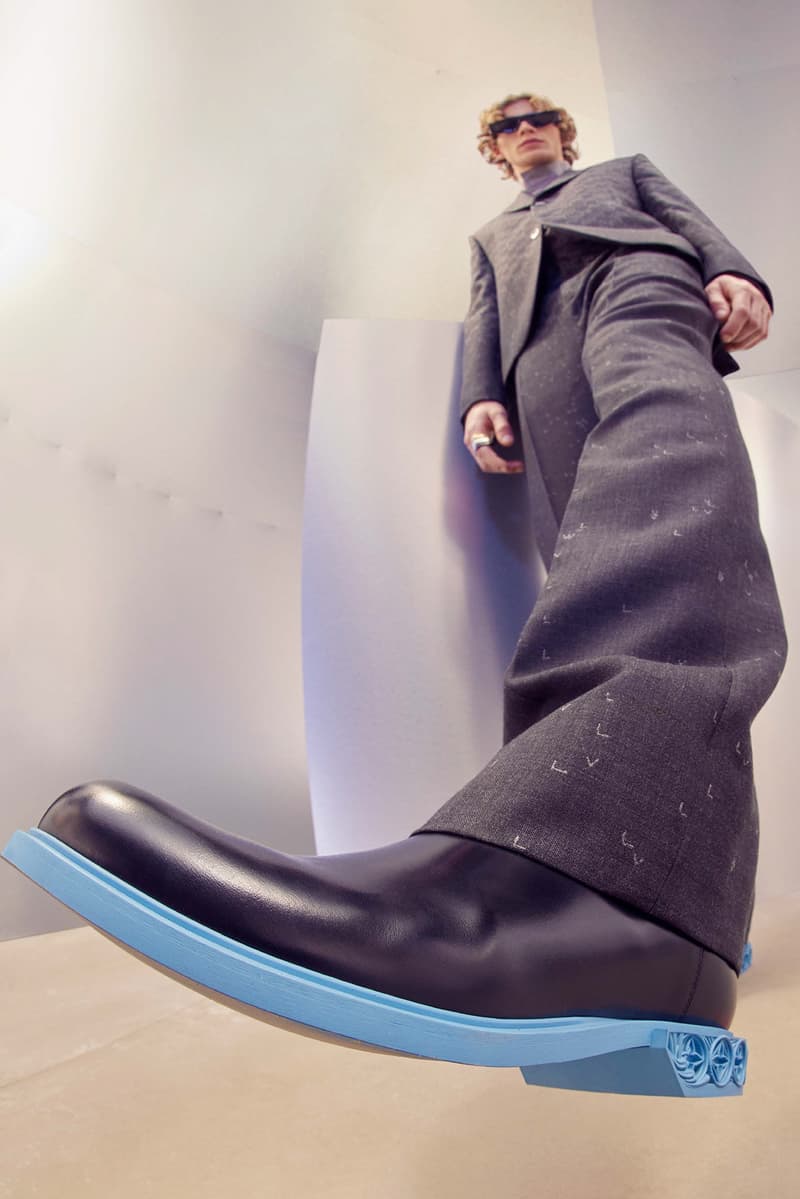 30 of 65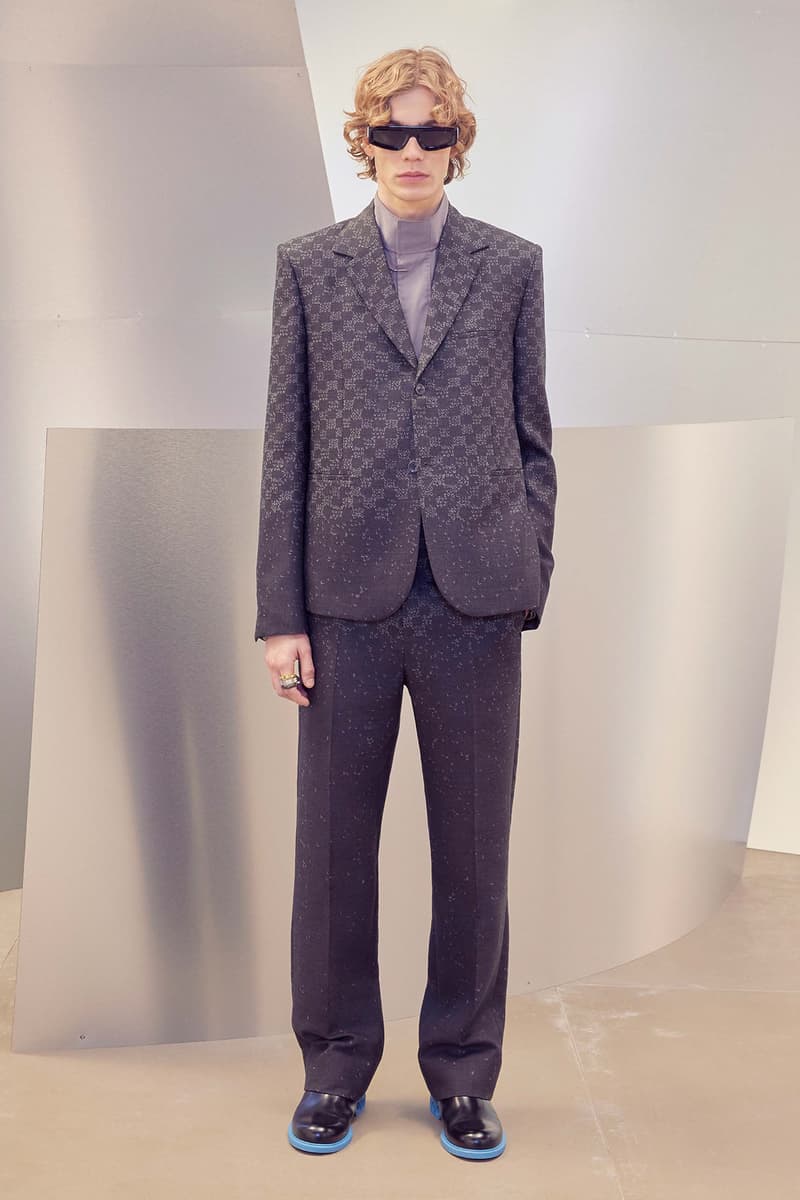 31 of 65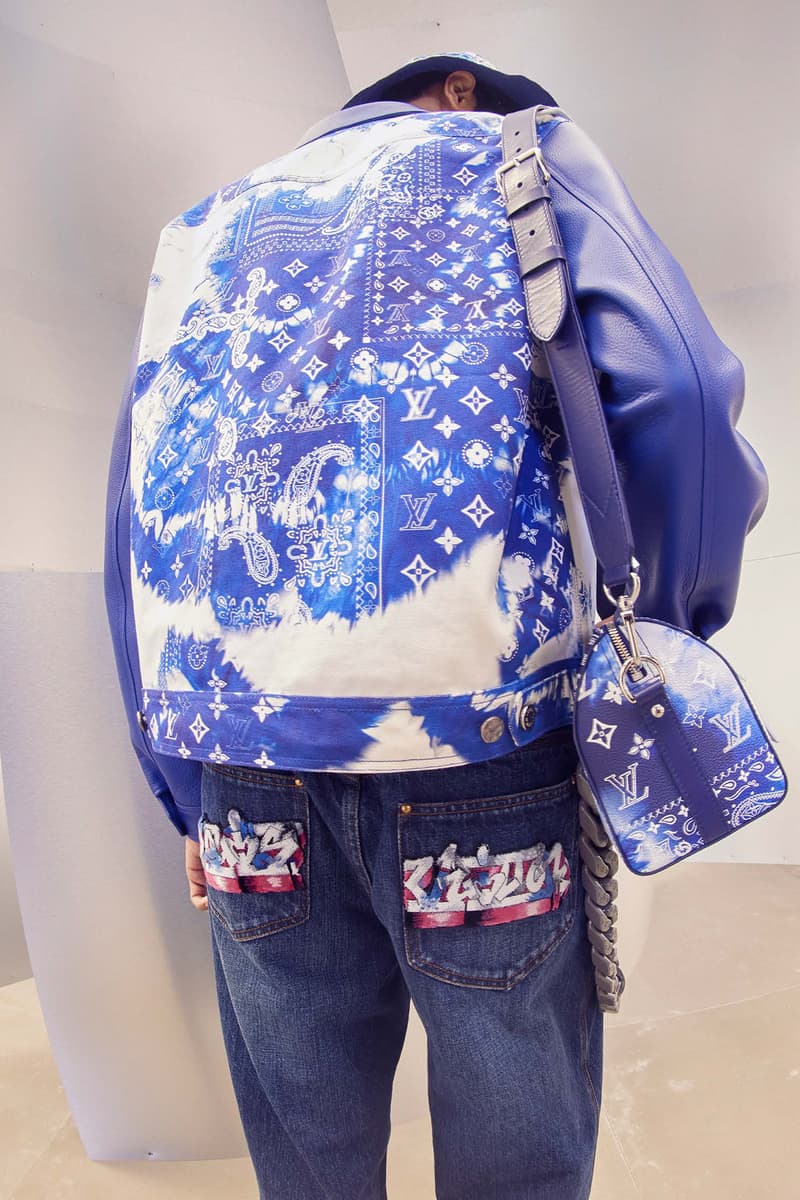 32 of 65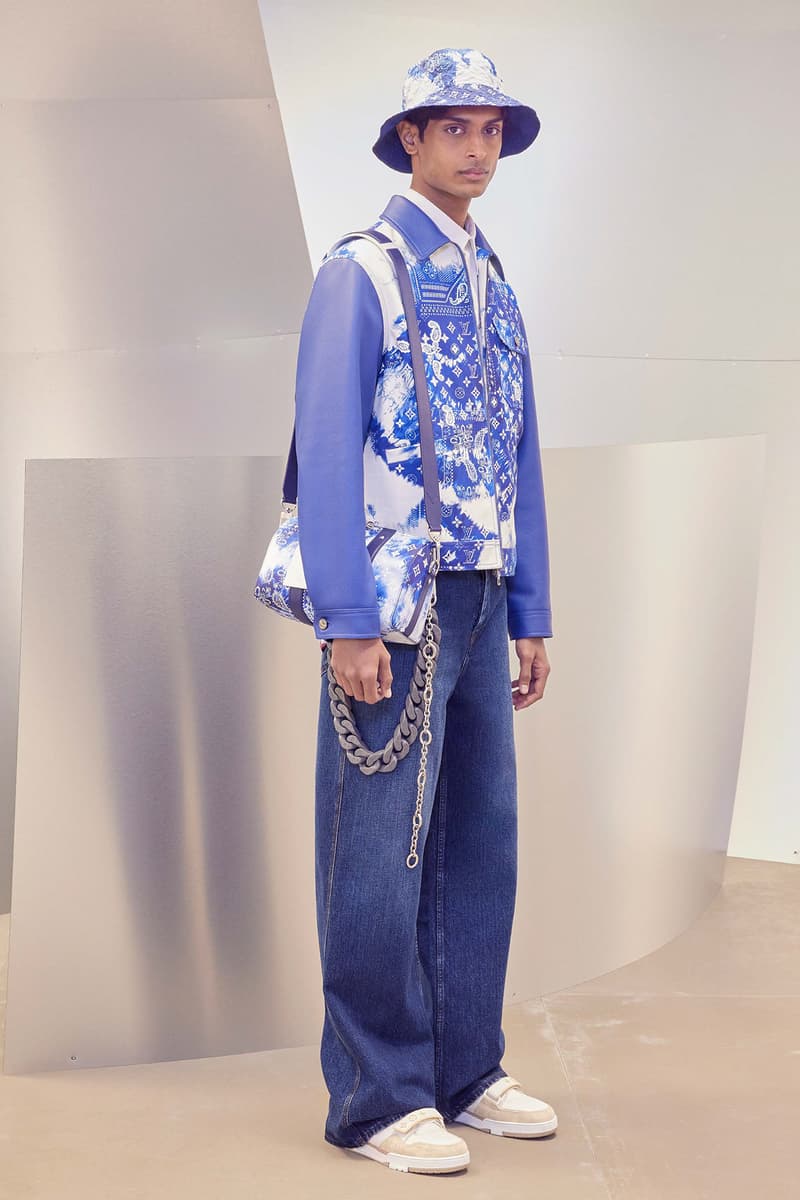 33 of 65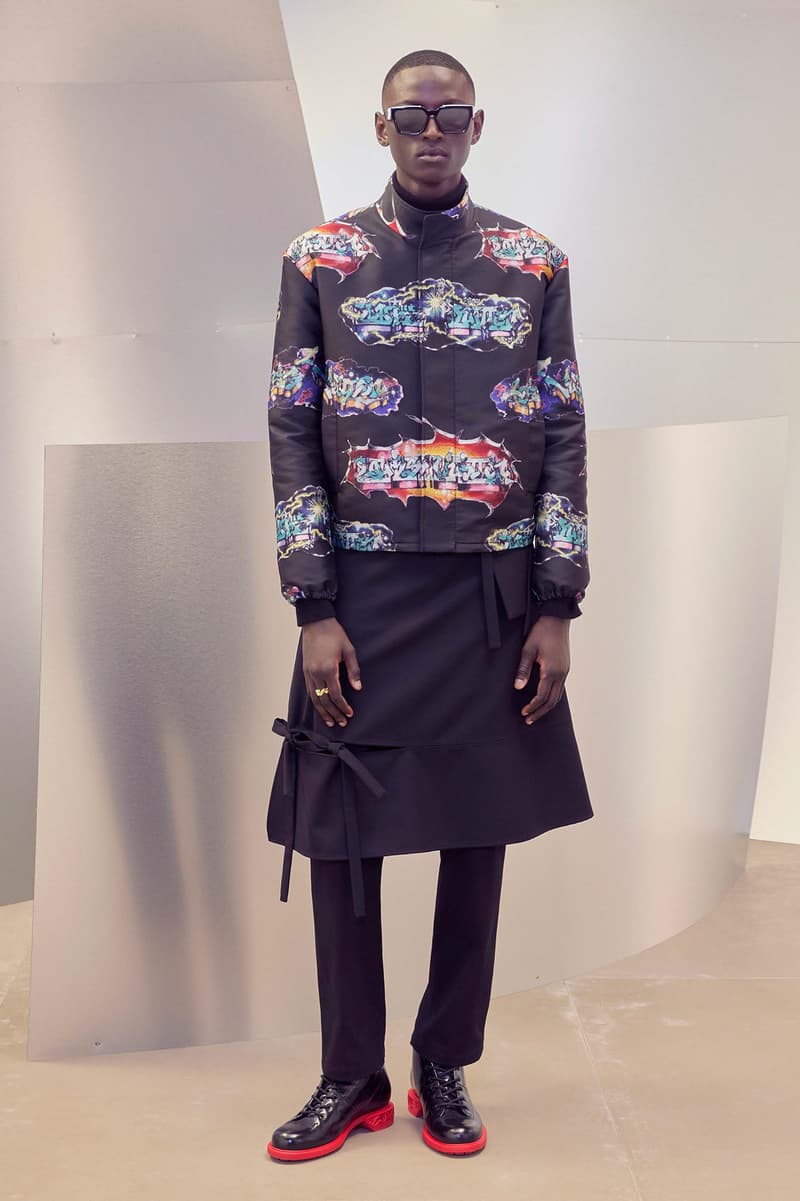 34 of 65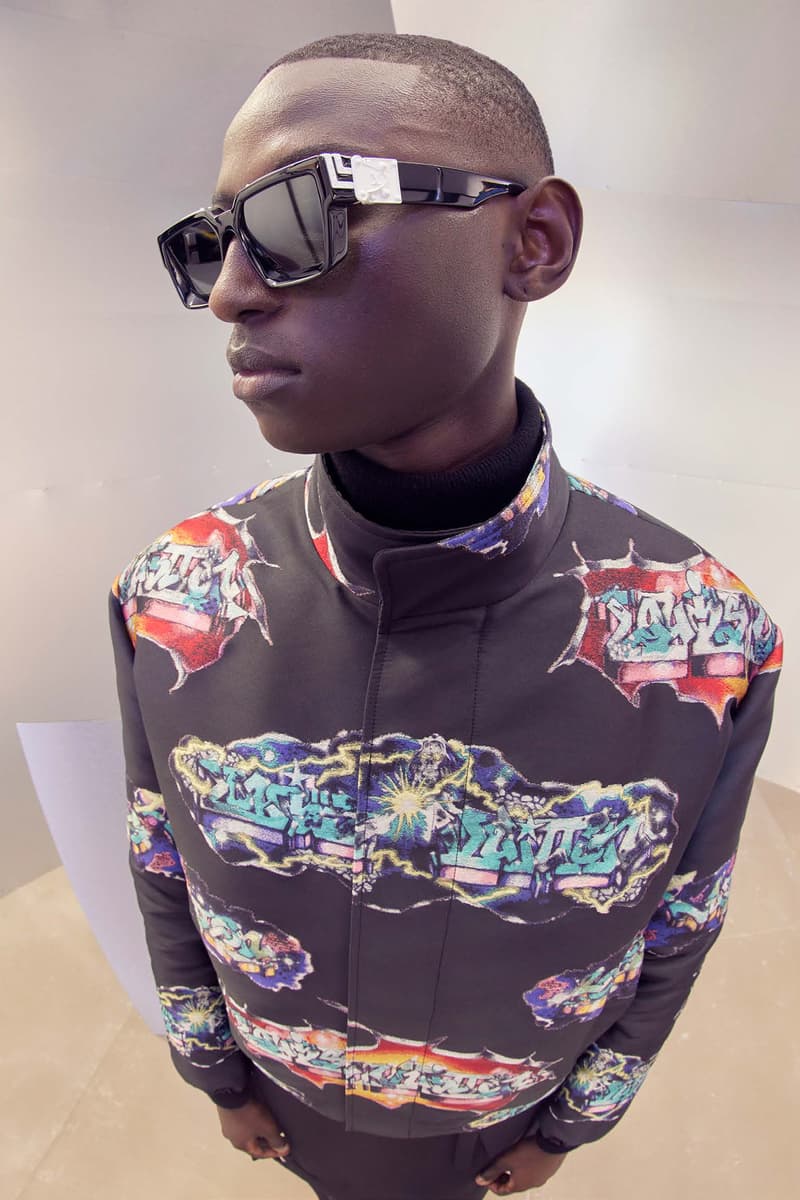 35 of 65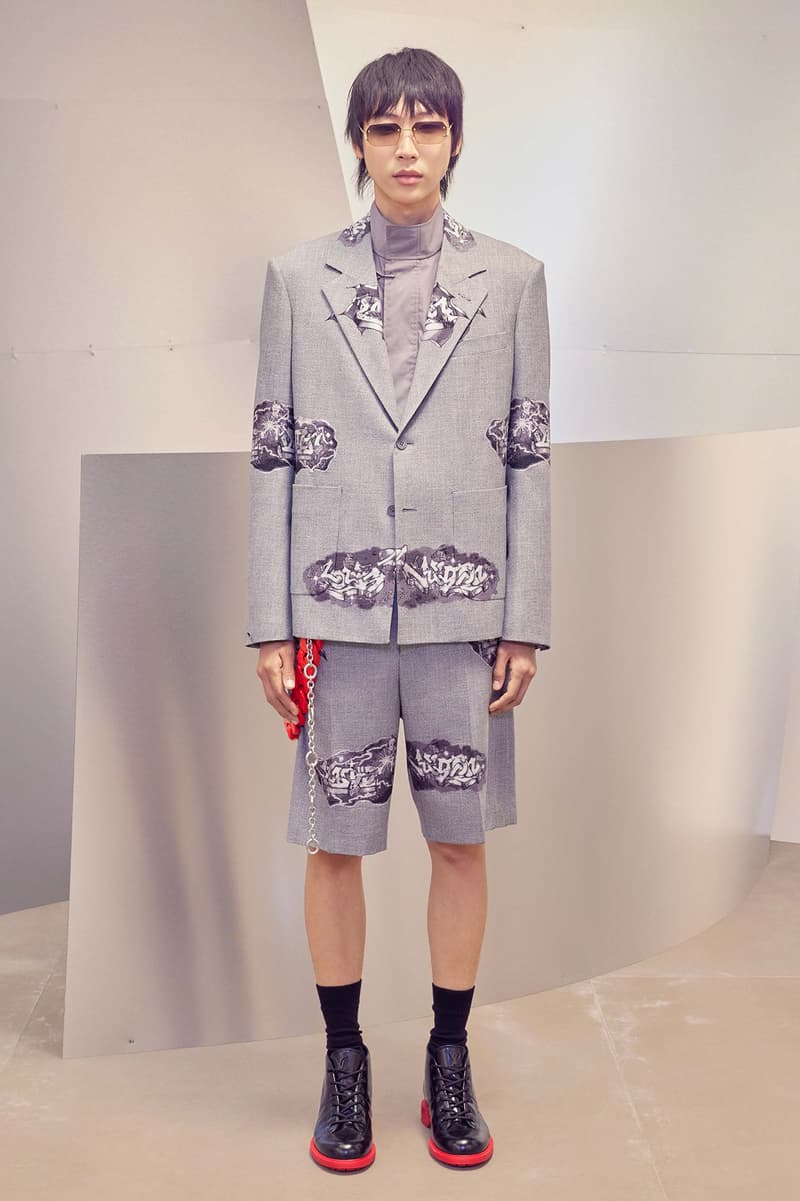 36 of 65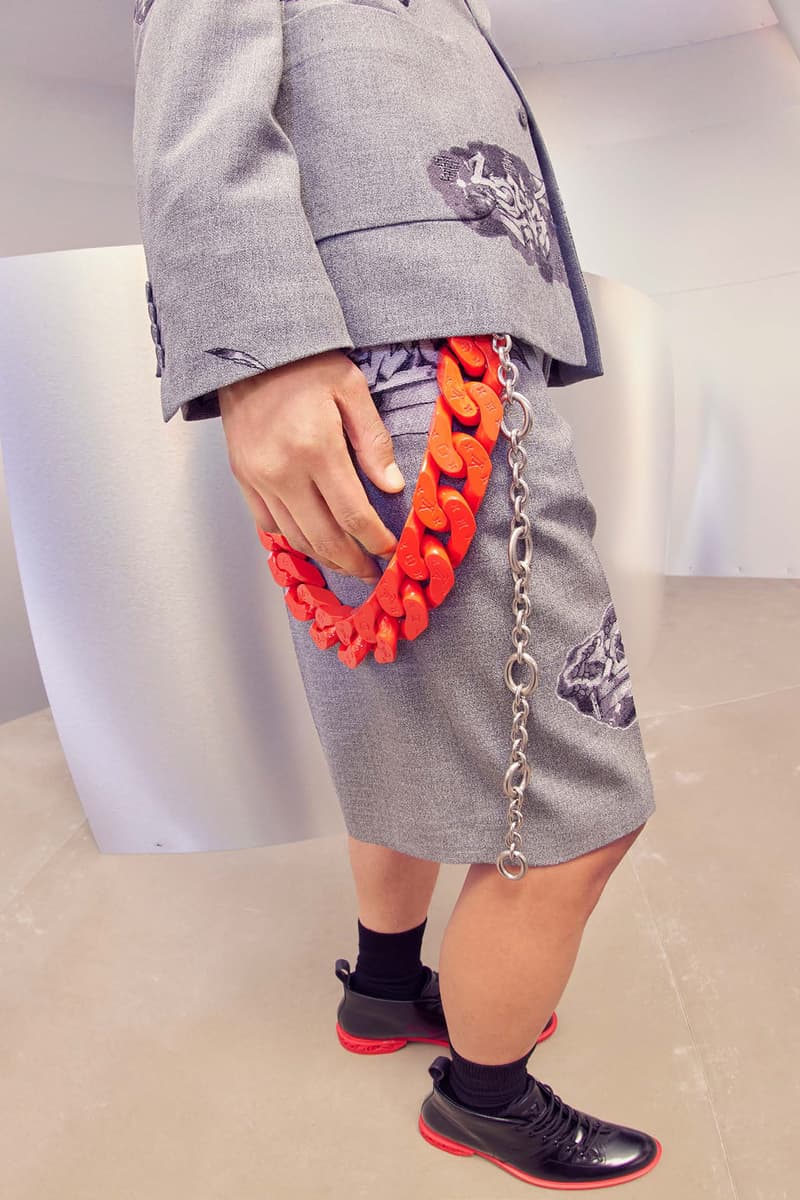 37 of 65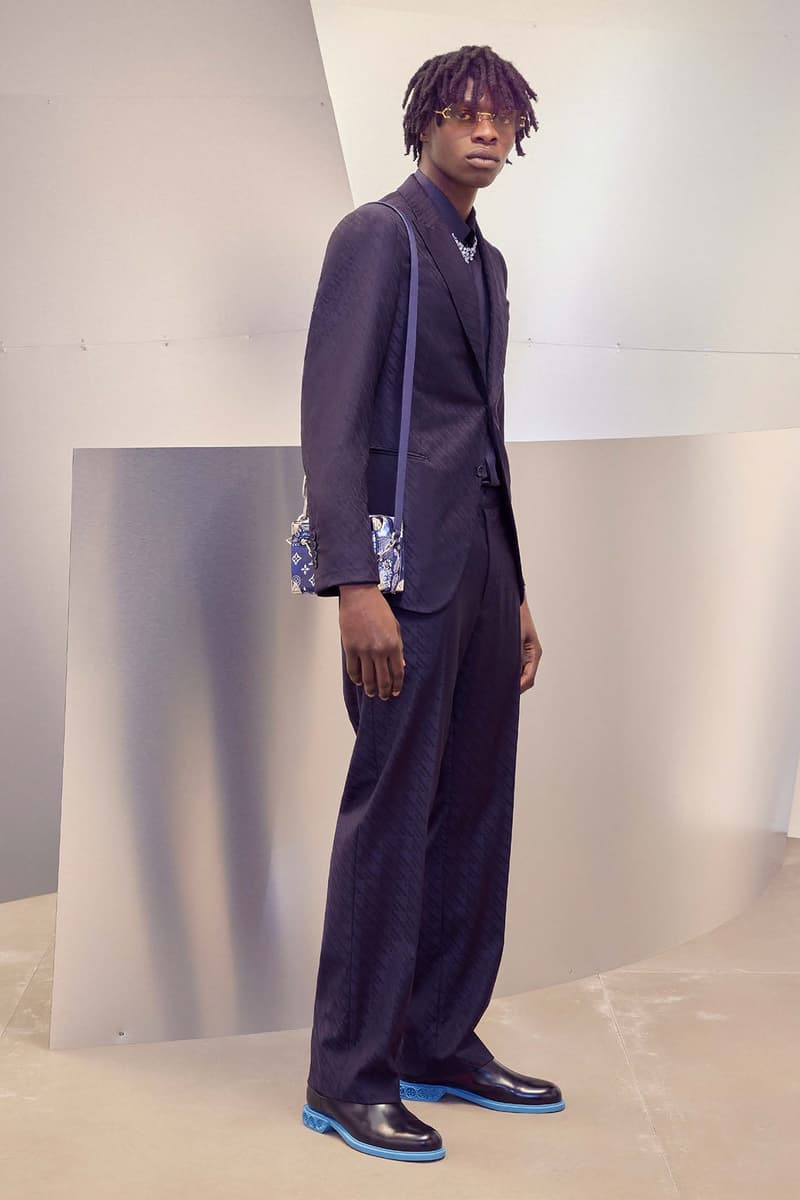 38 of 65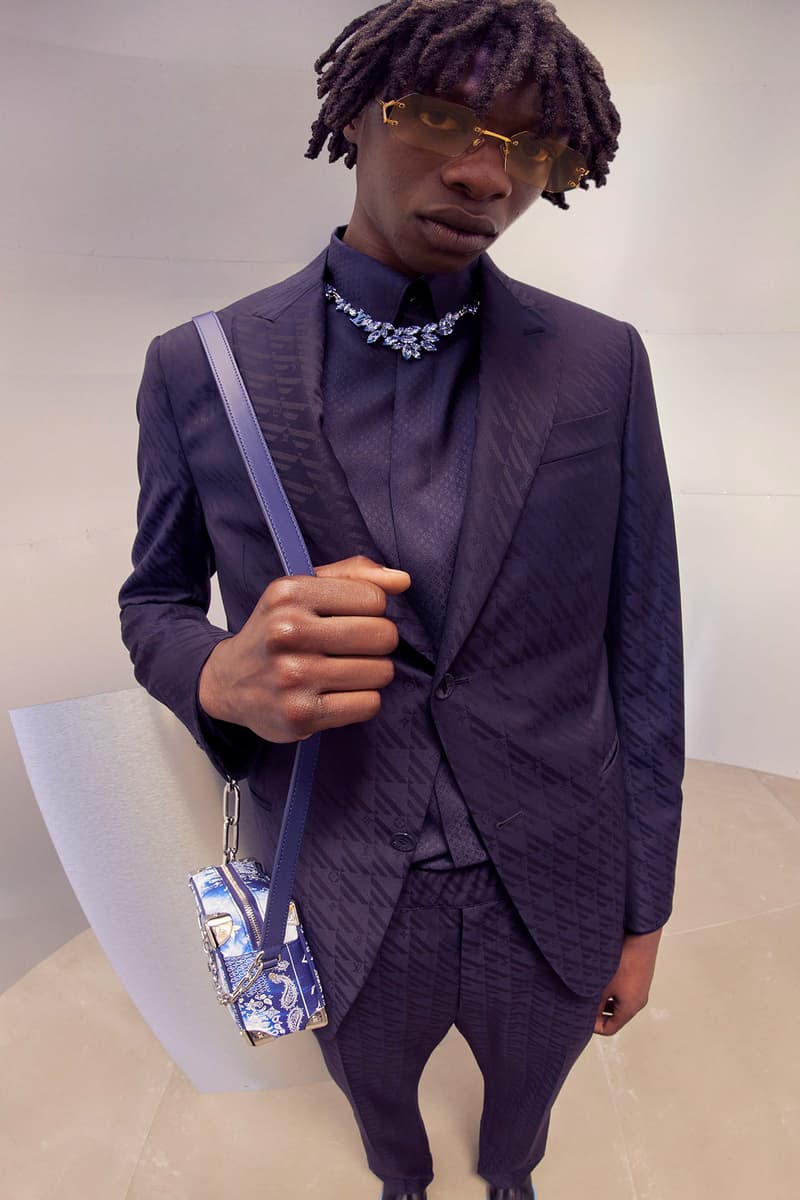 39 of 65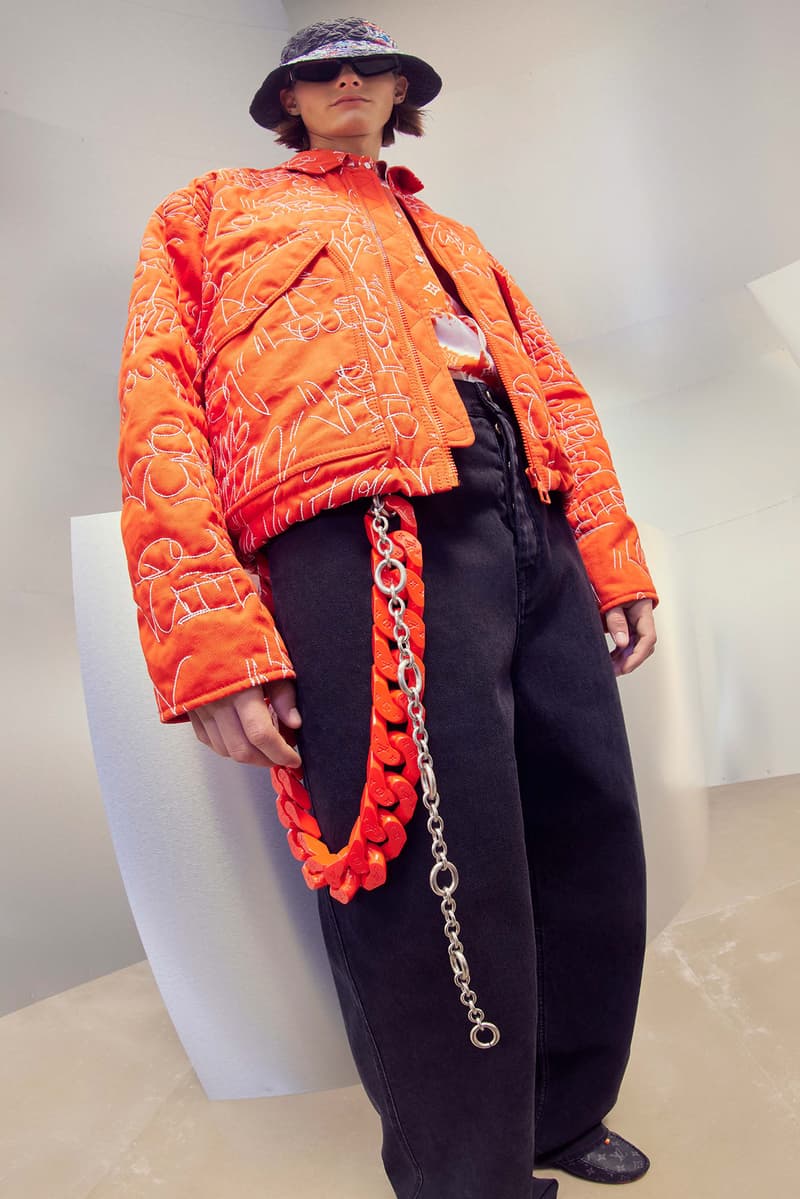 40 of 65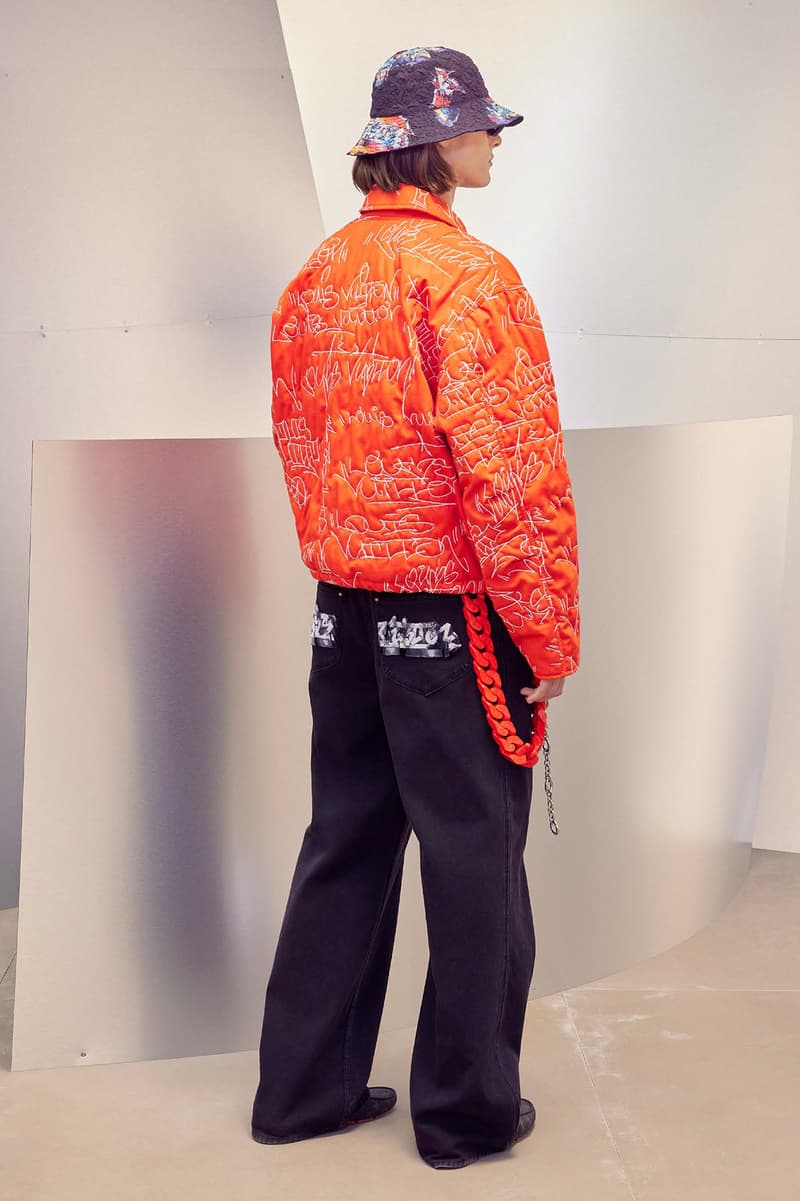 41 of 65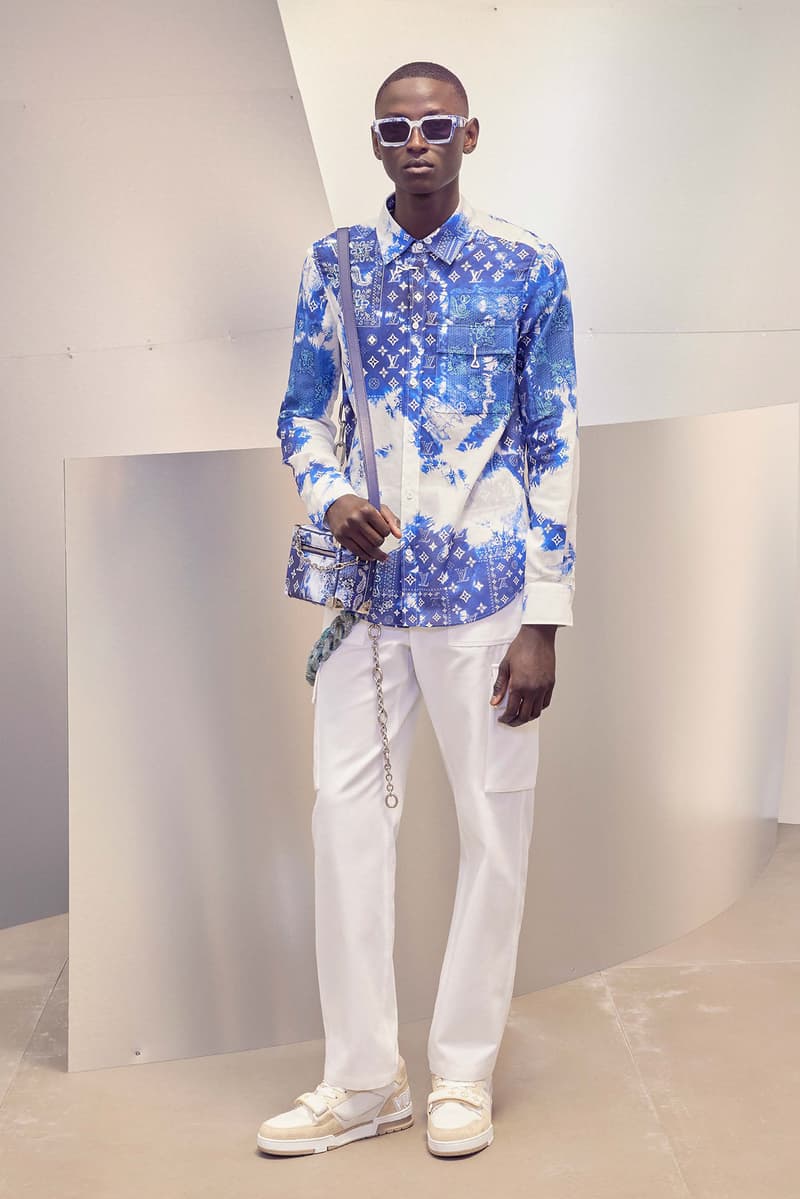 42 of 65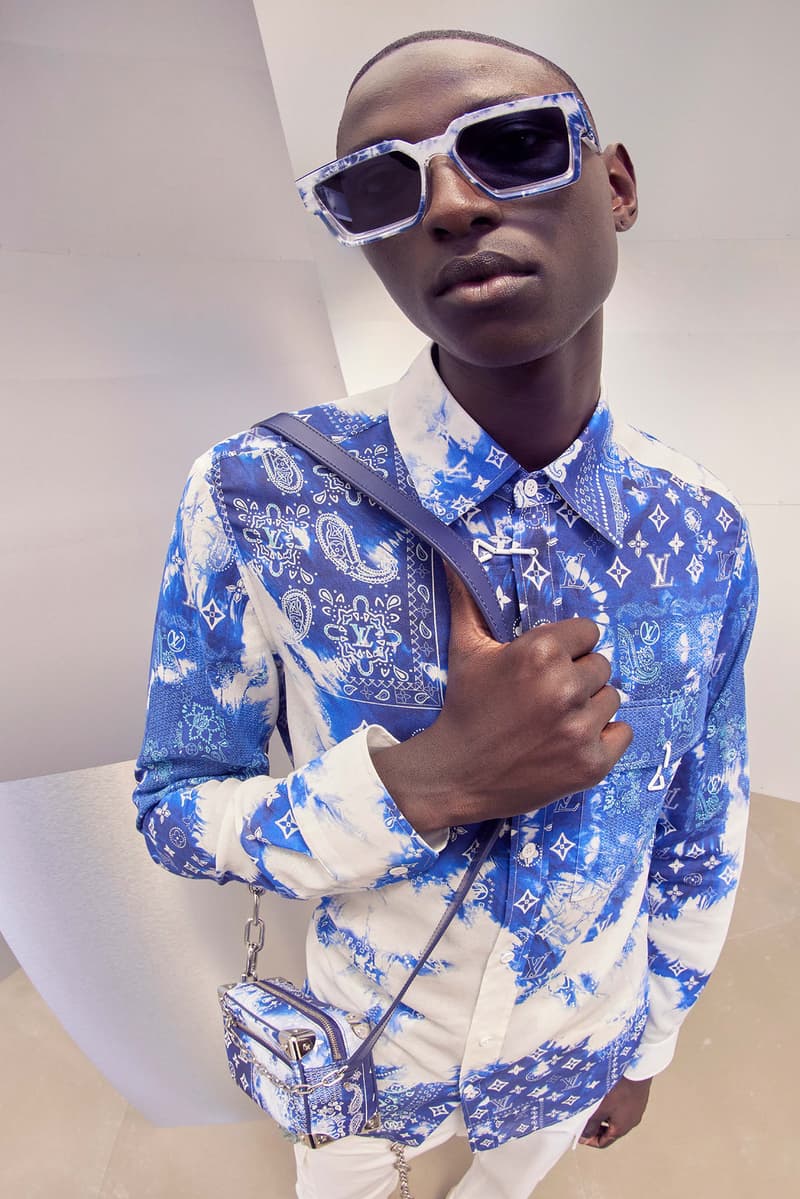 43 of 65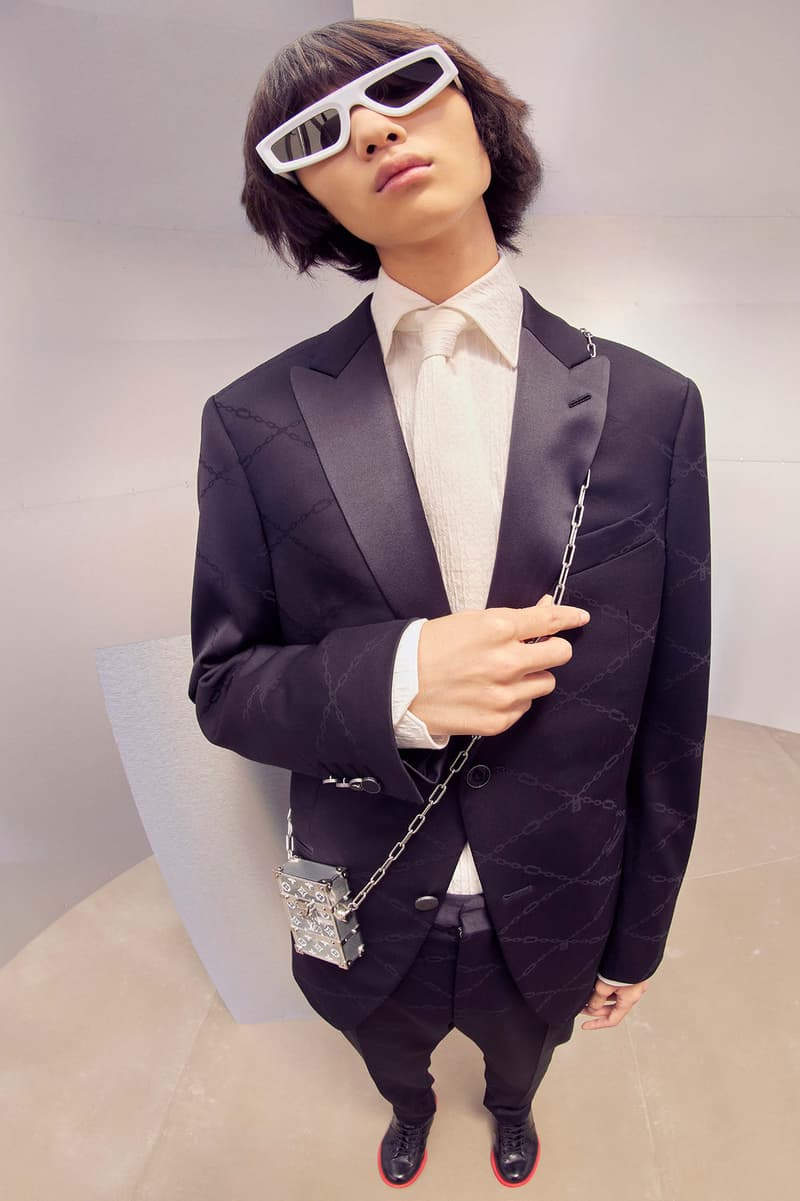 44 of 65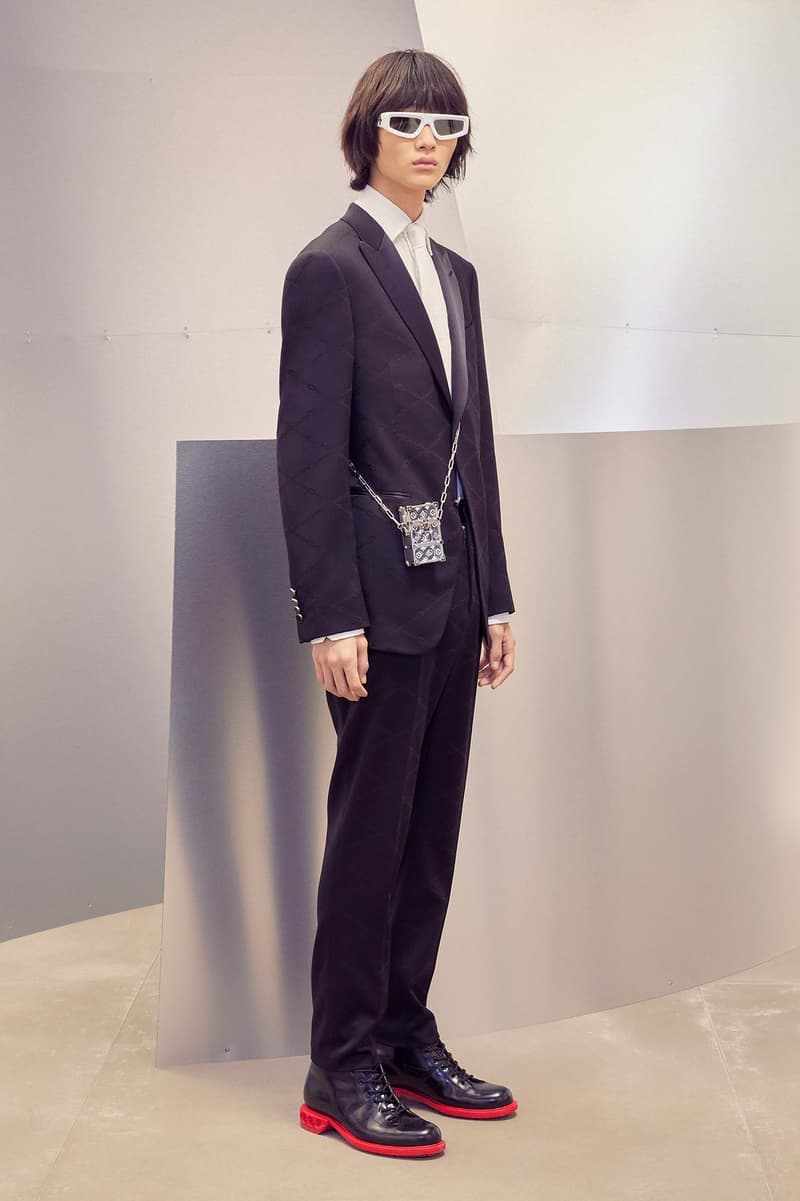 45 of 65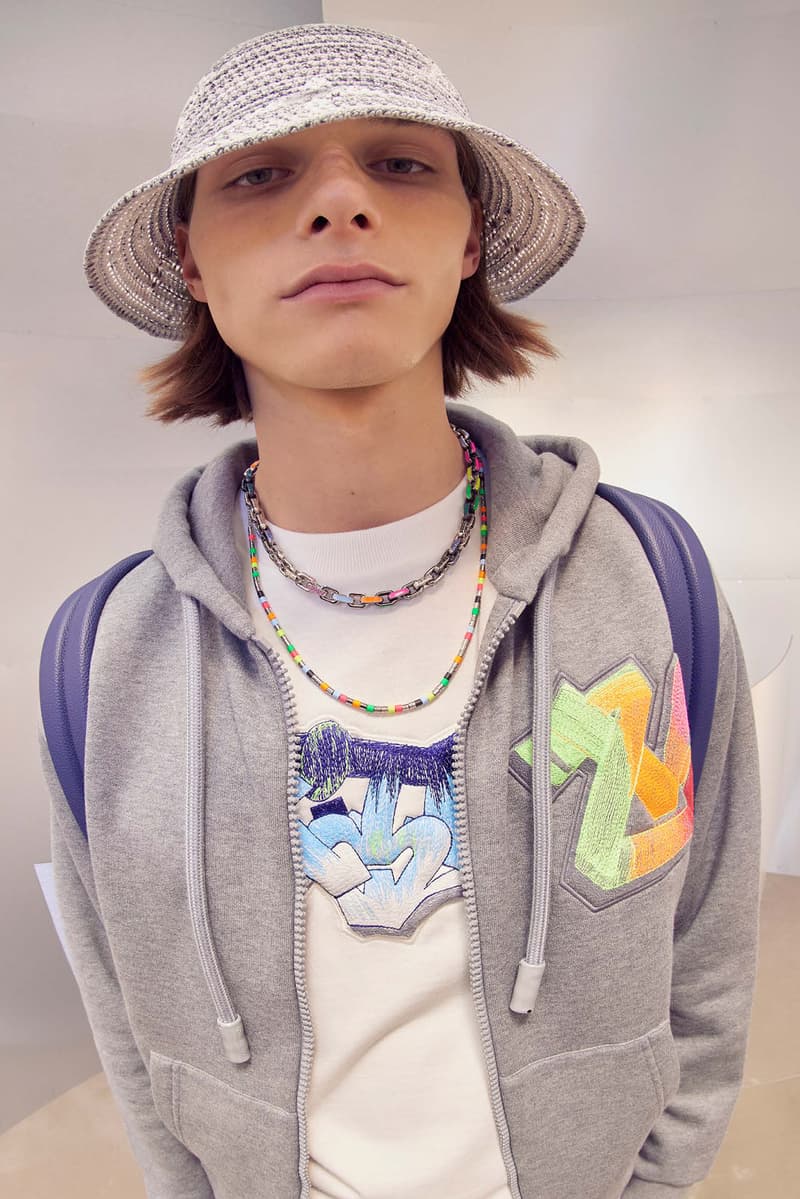 46 of 65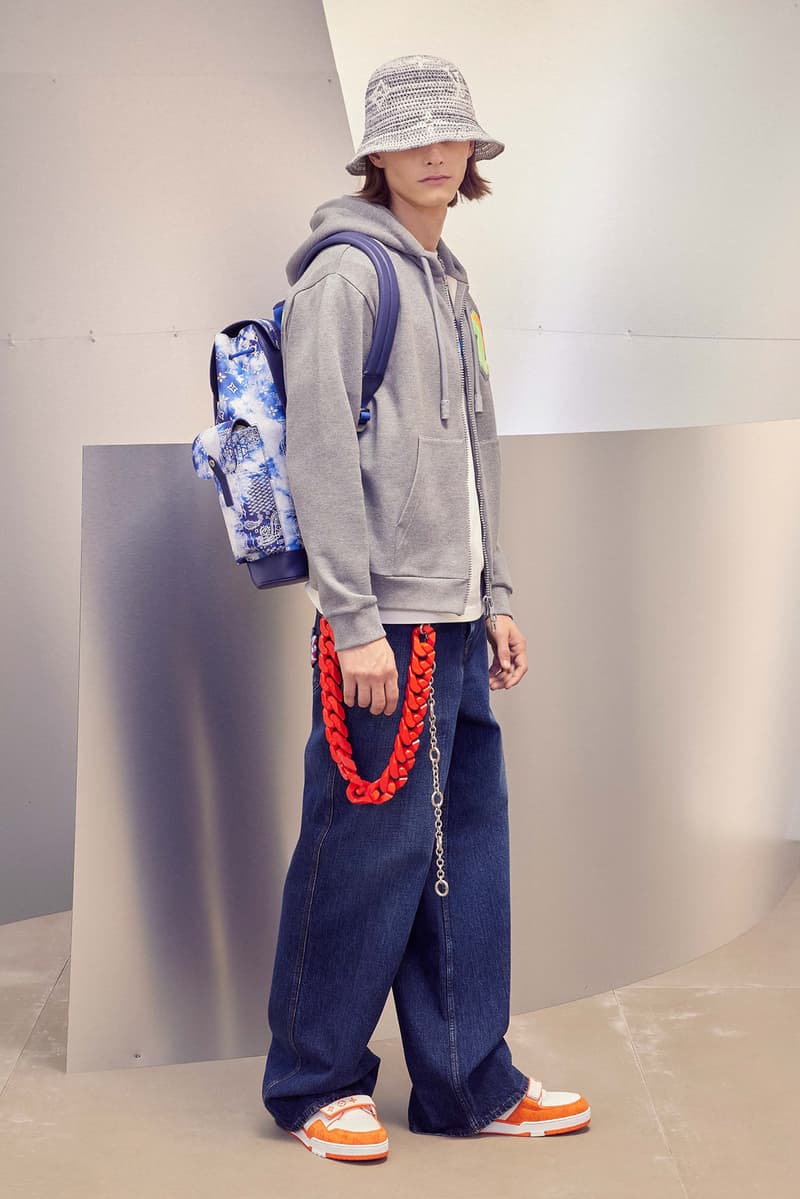 47 of 65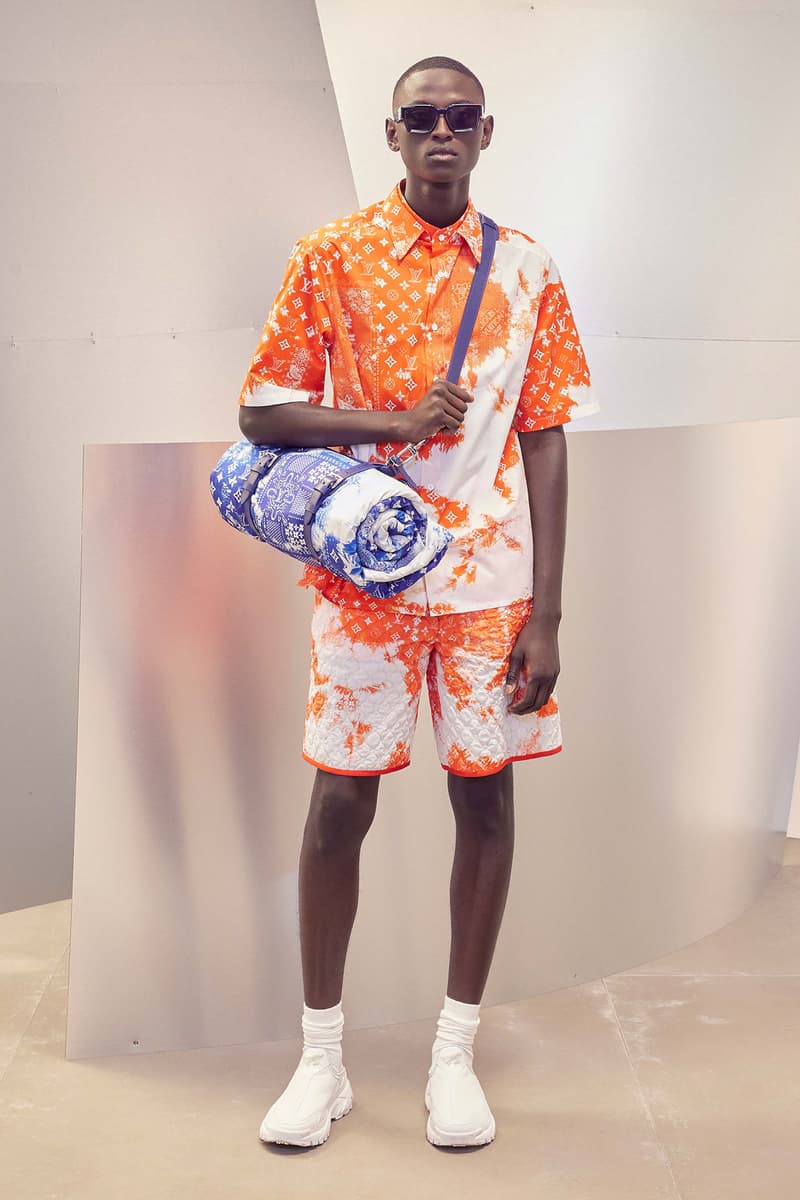 48 of 65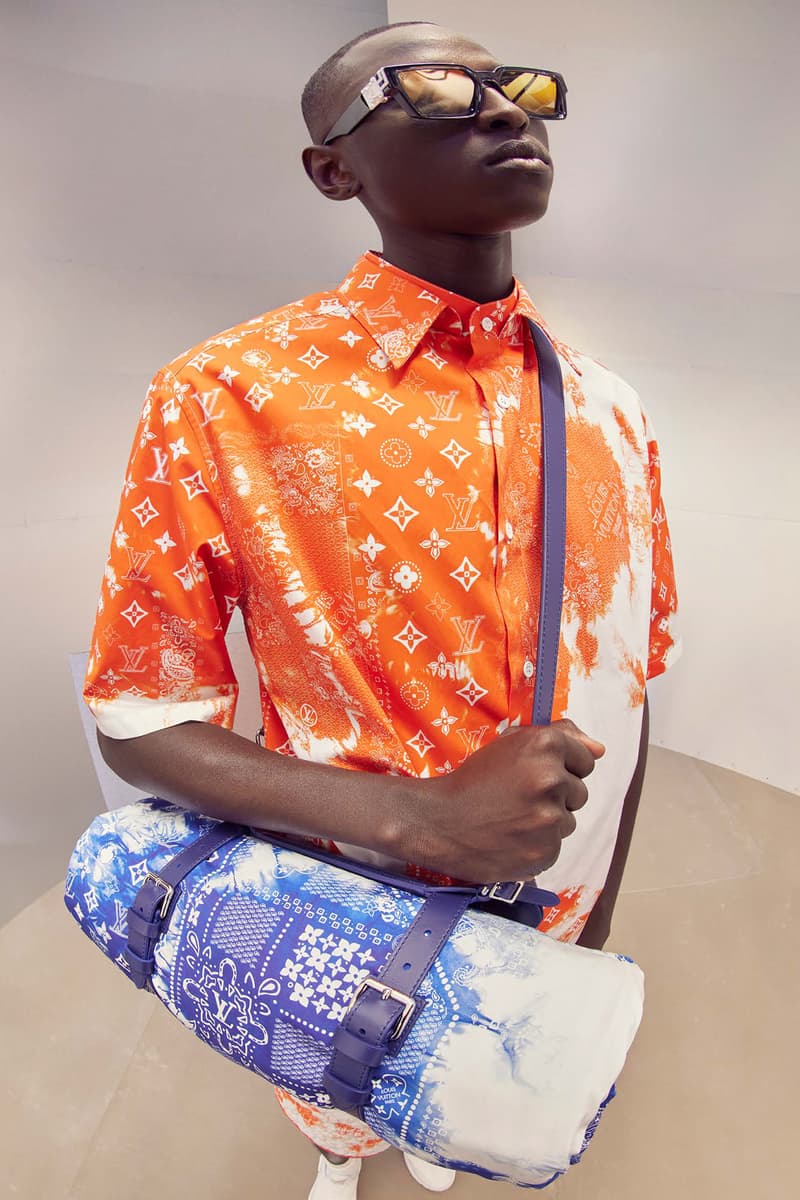 49 of 65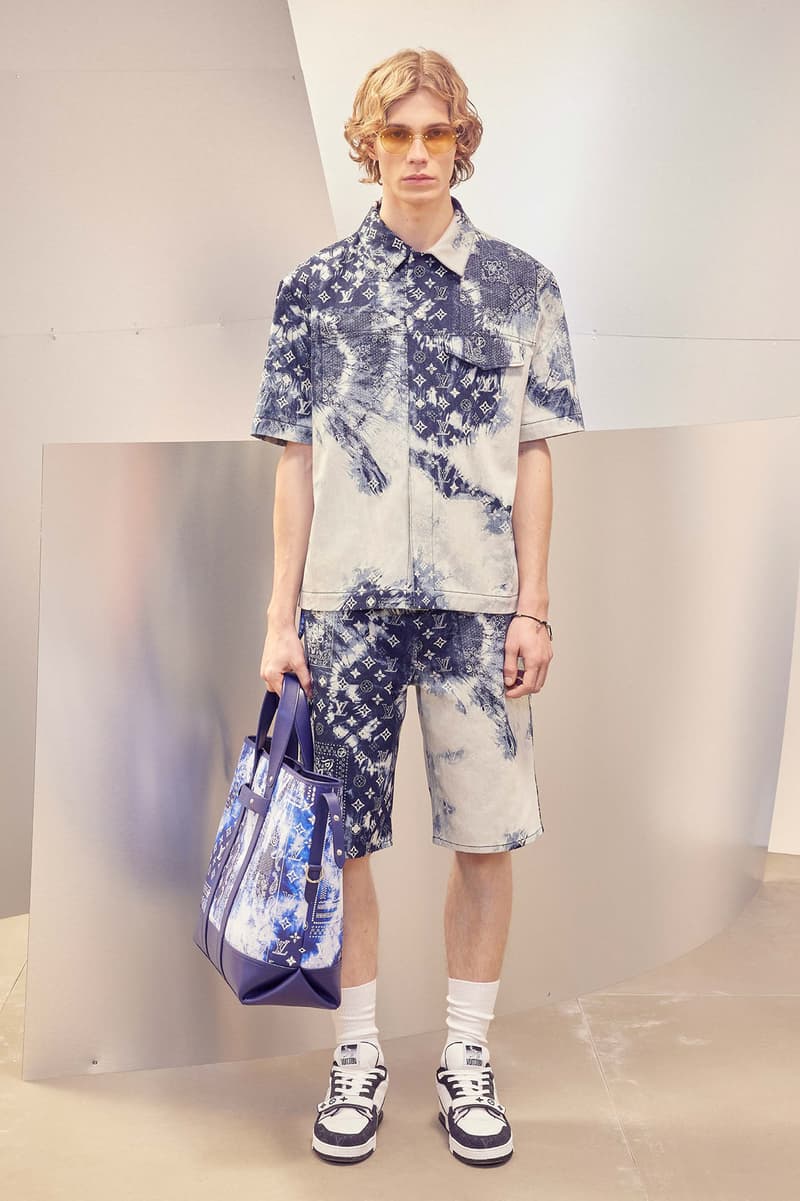 50 of 65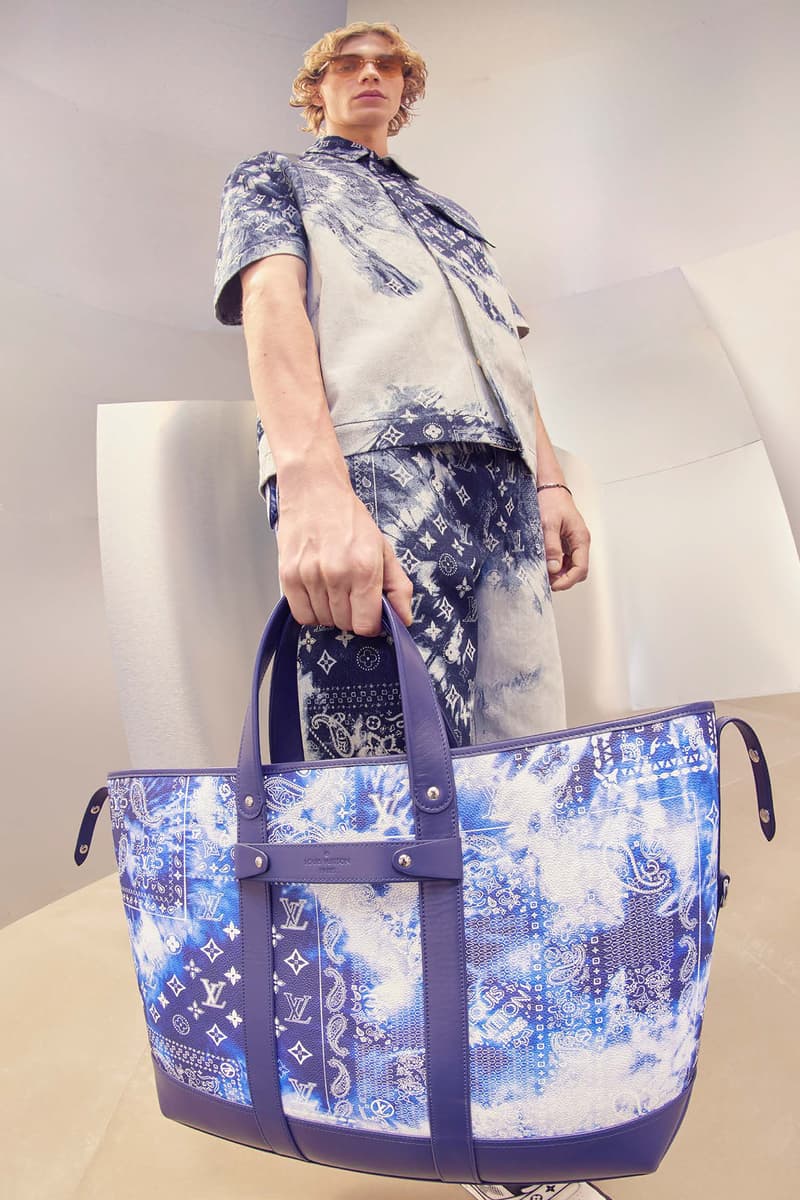 51 of 65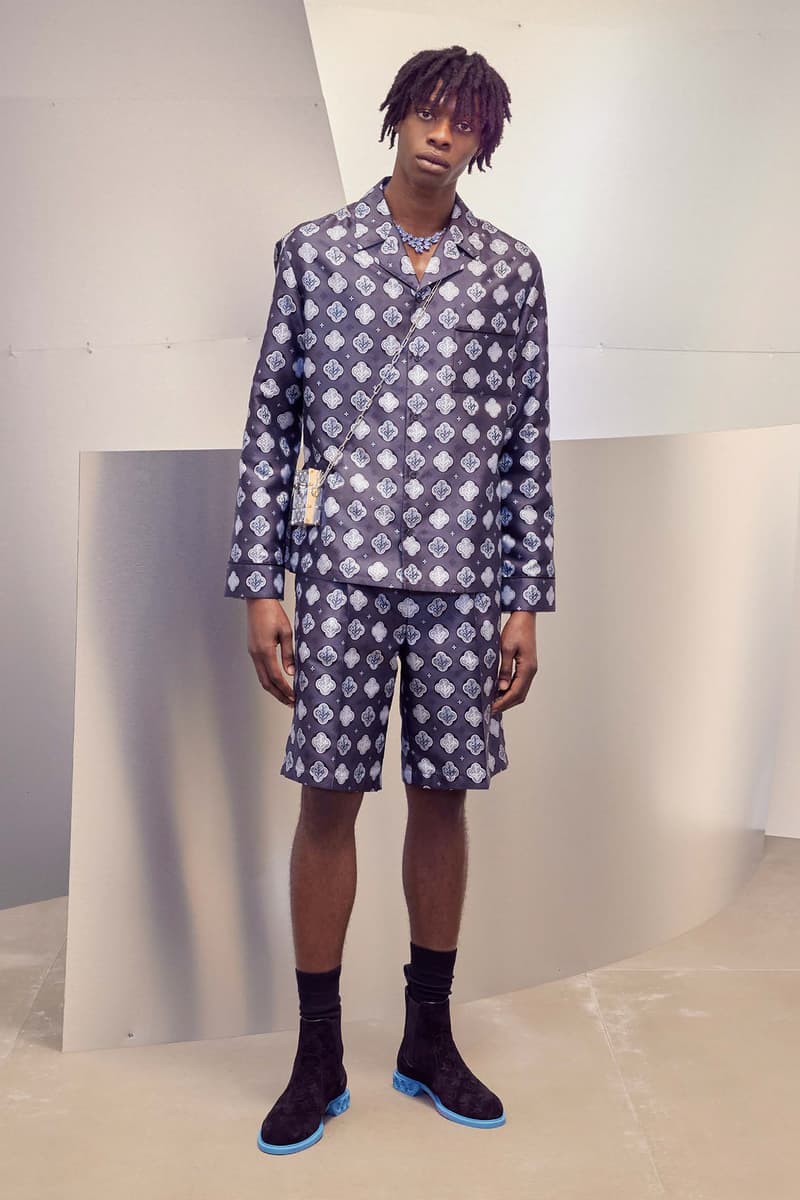 52 of 65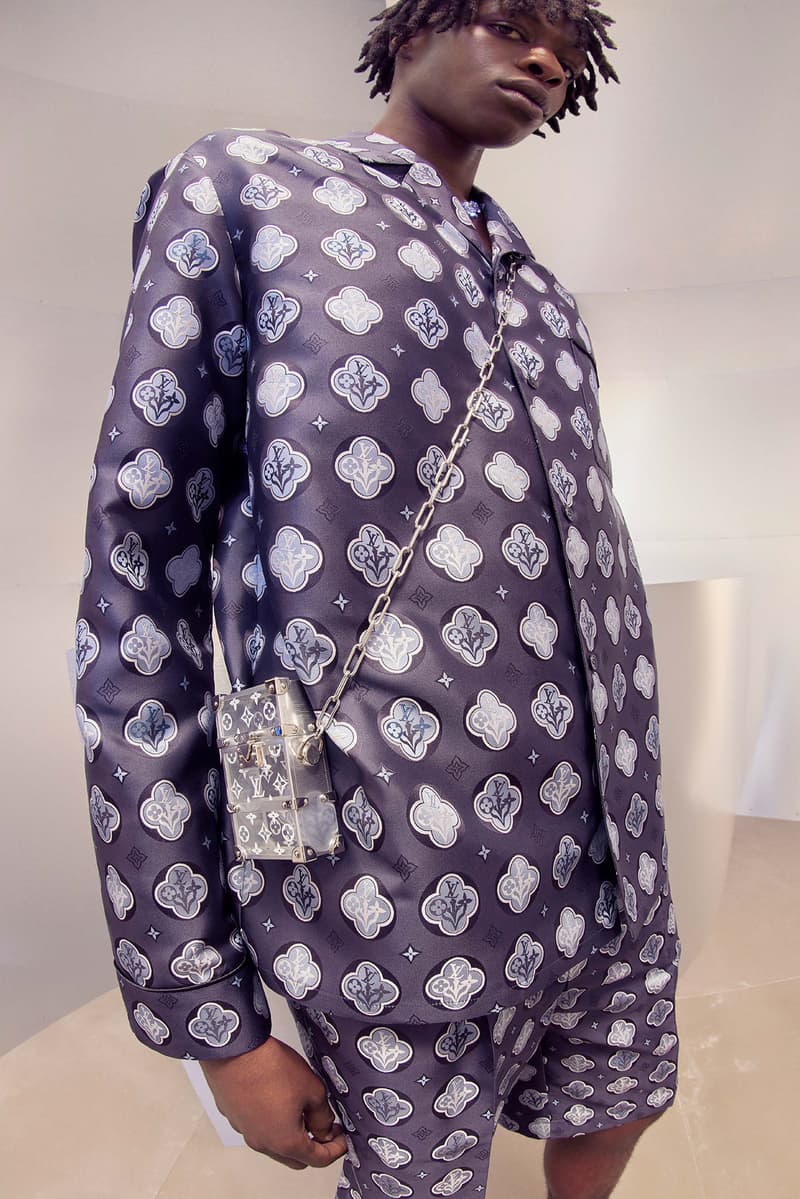 53 of 65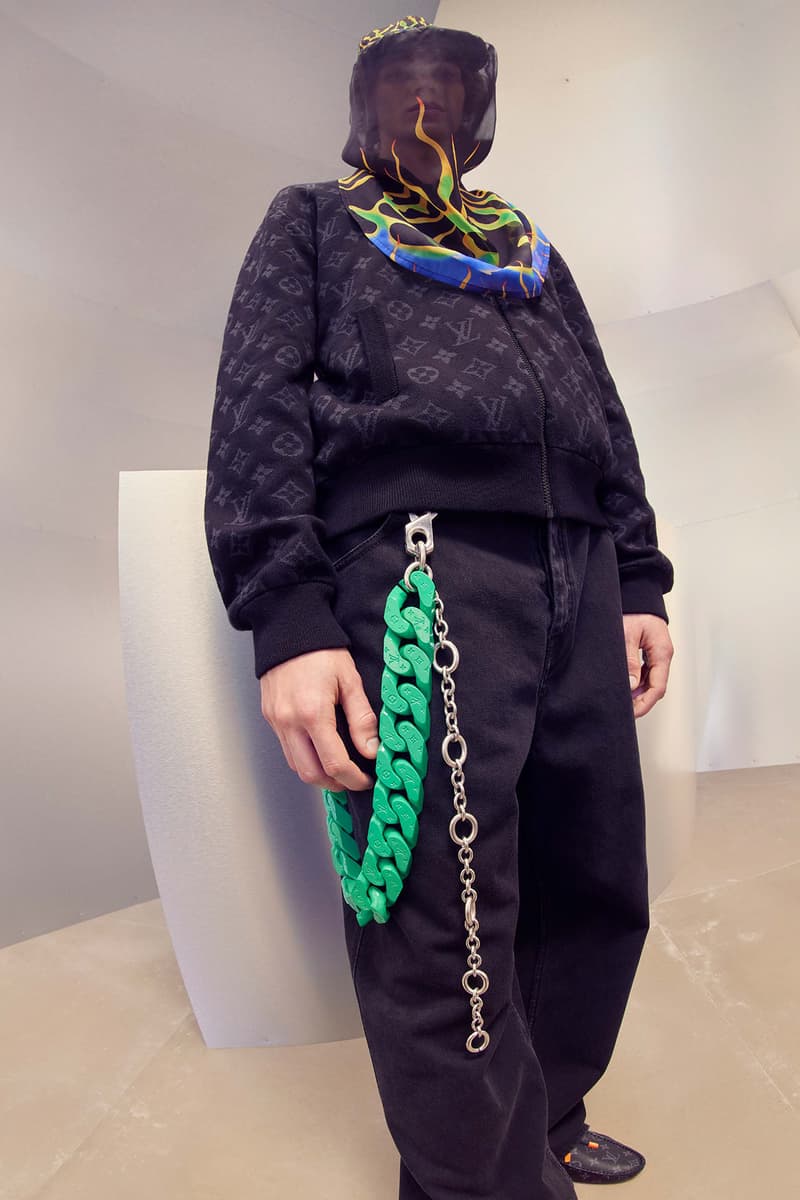 54 of 65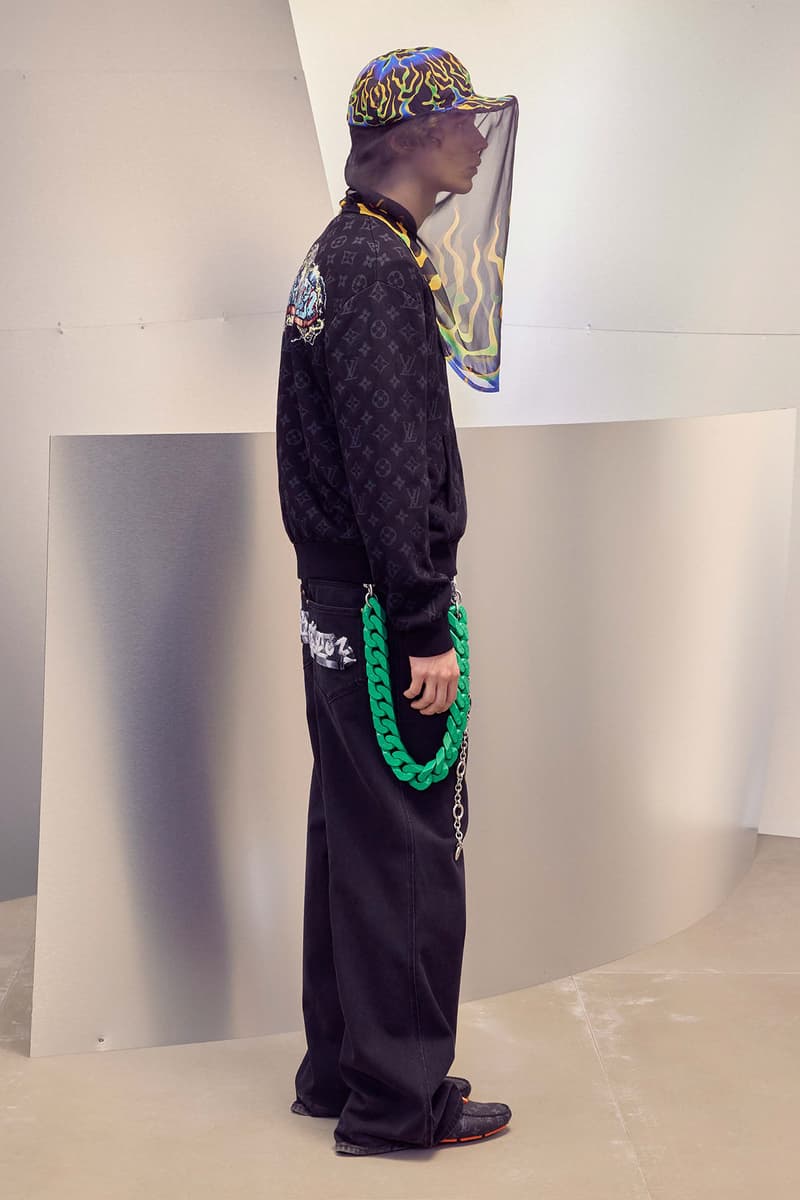 55 of 65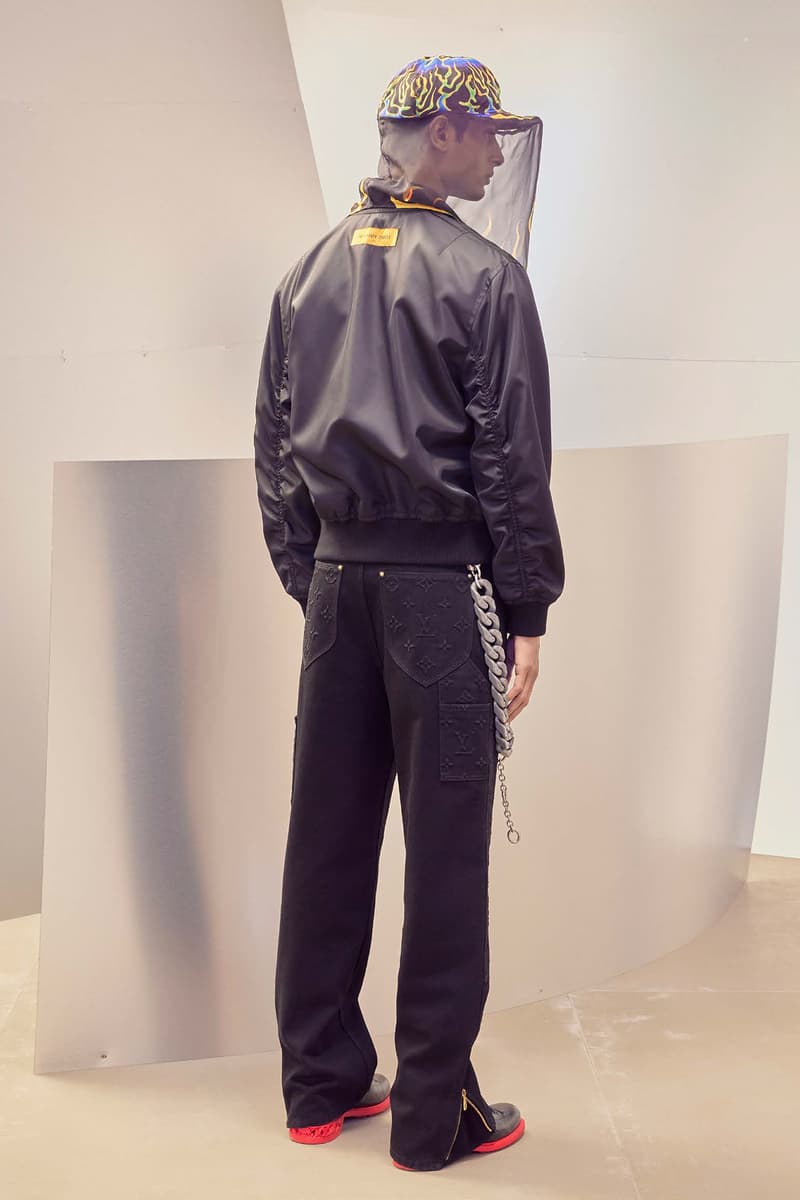 56 of 65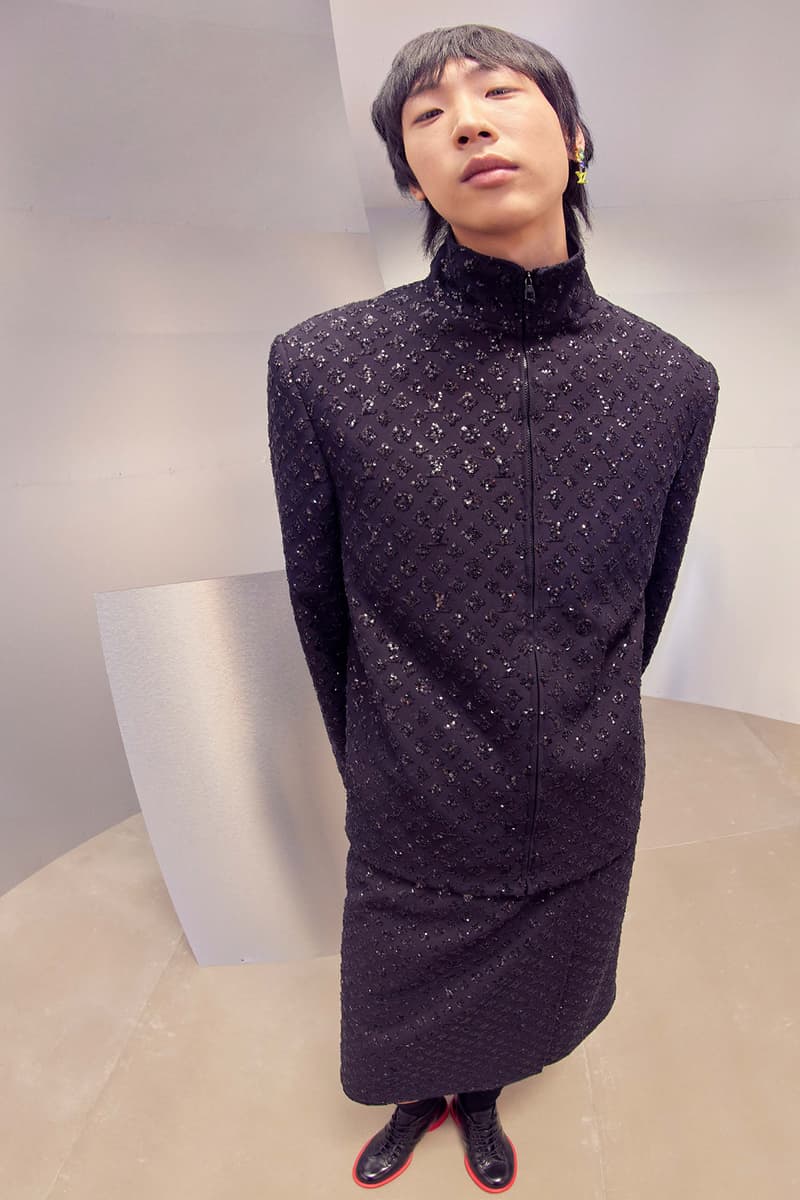 57 of 65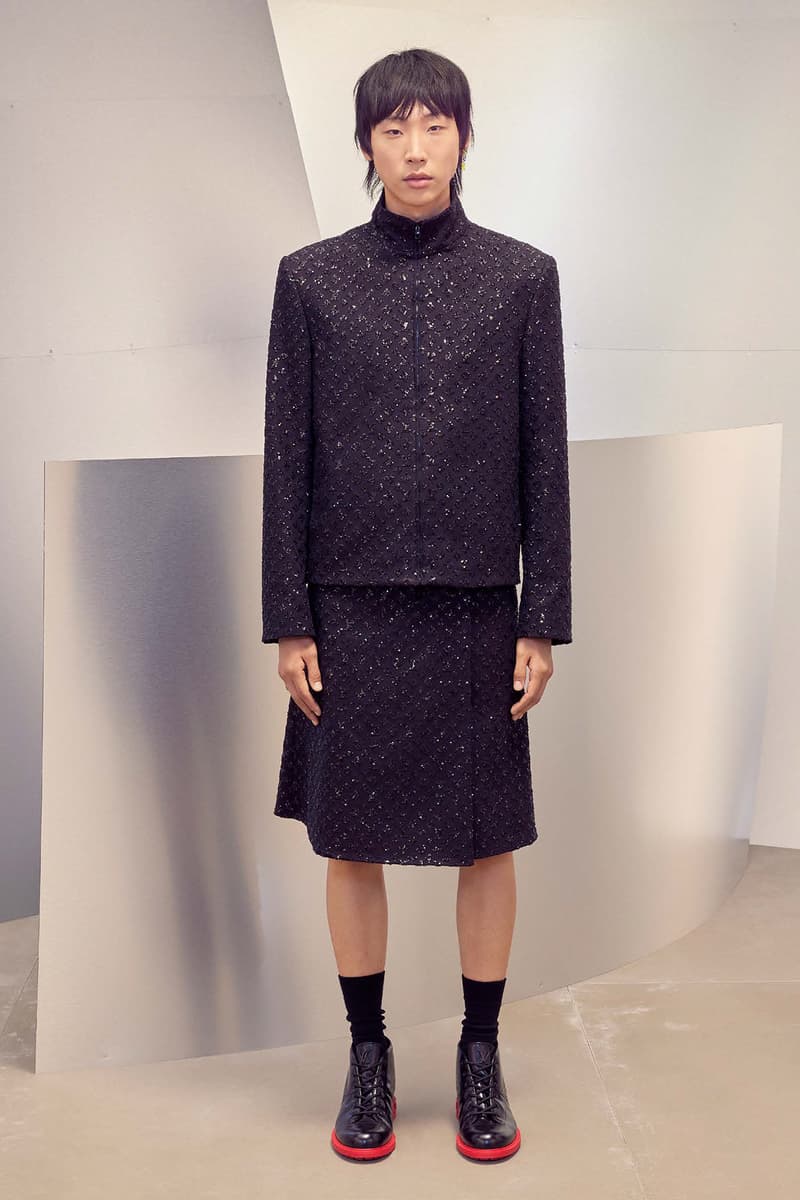 58 of 65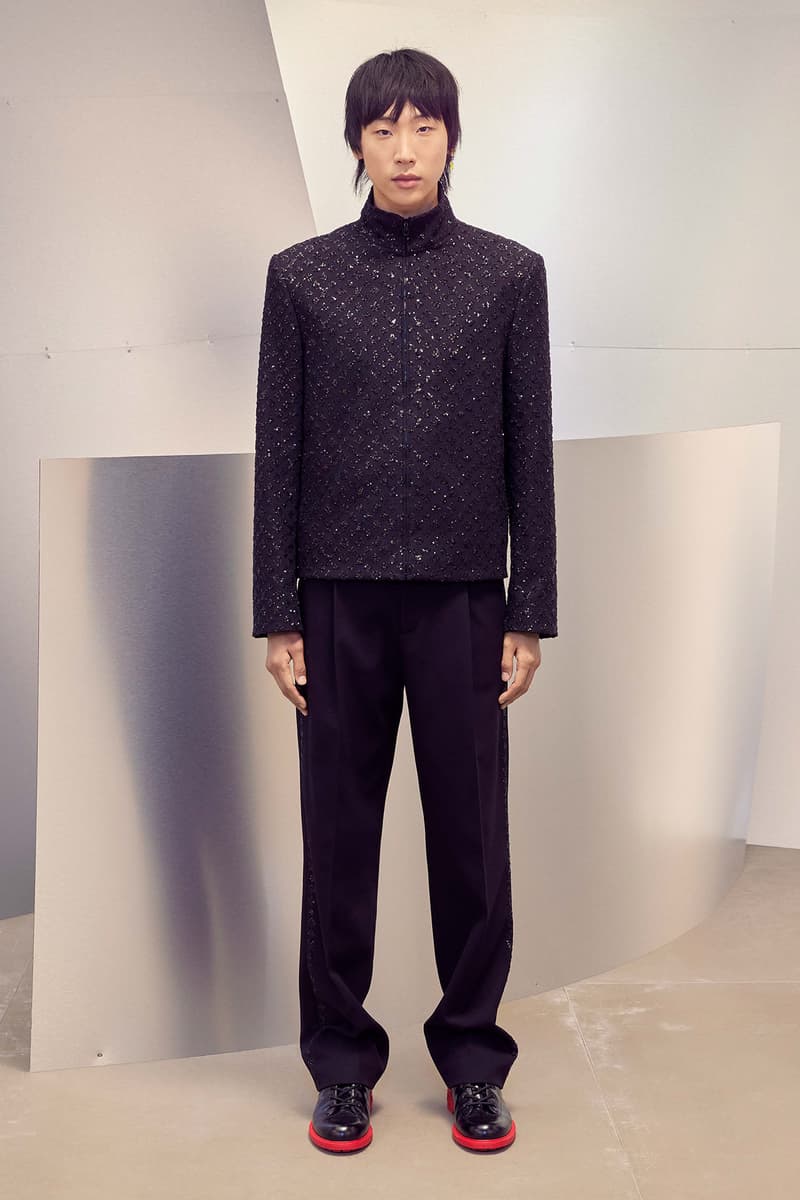 59 of 65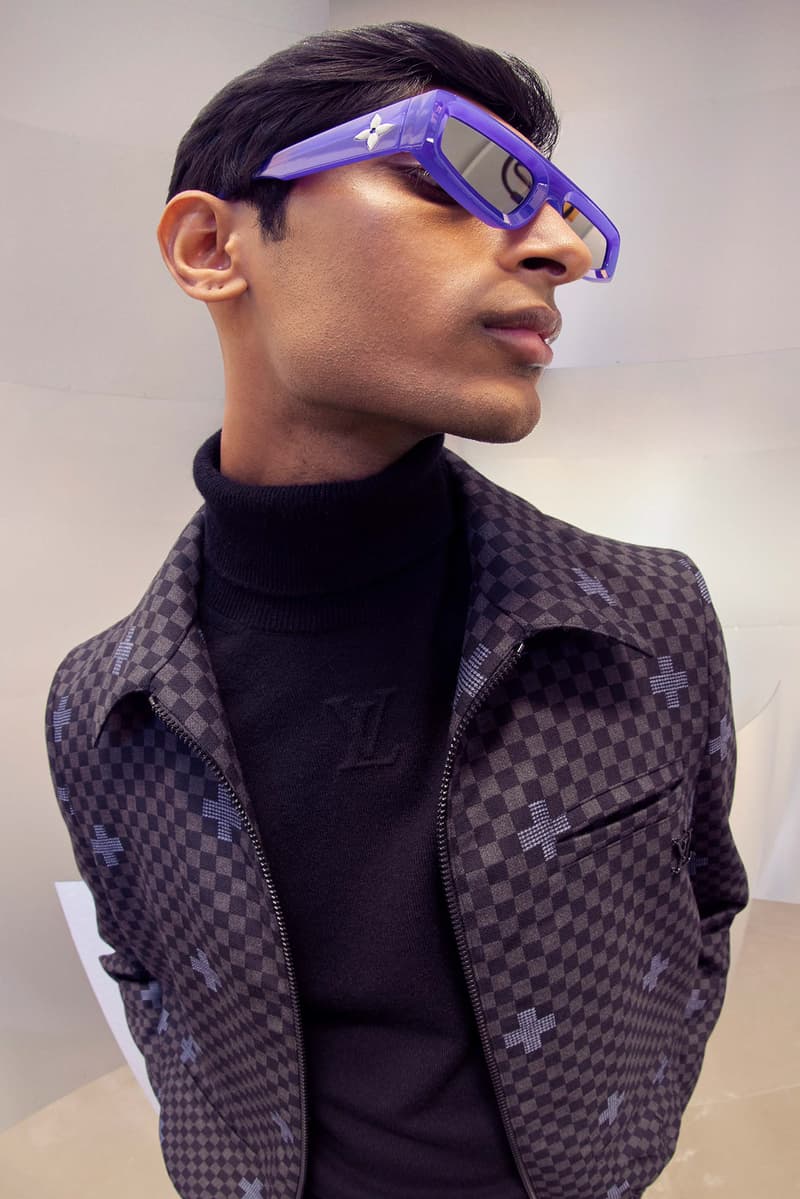 60 of 65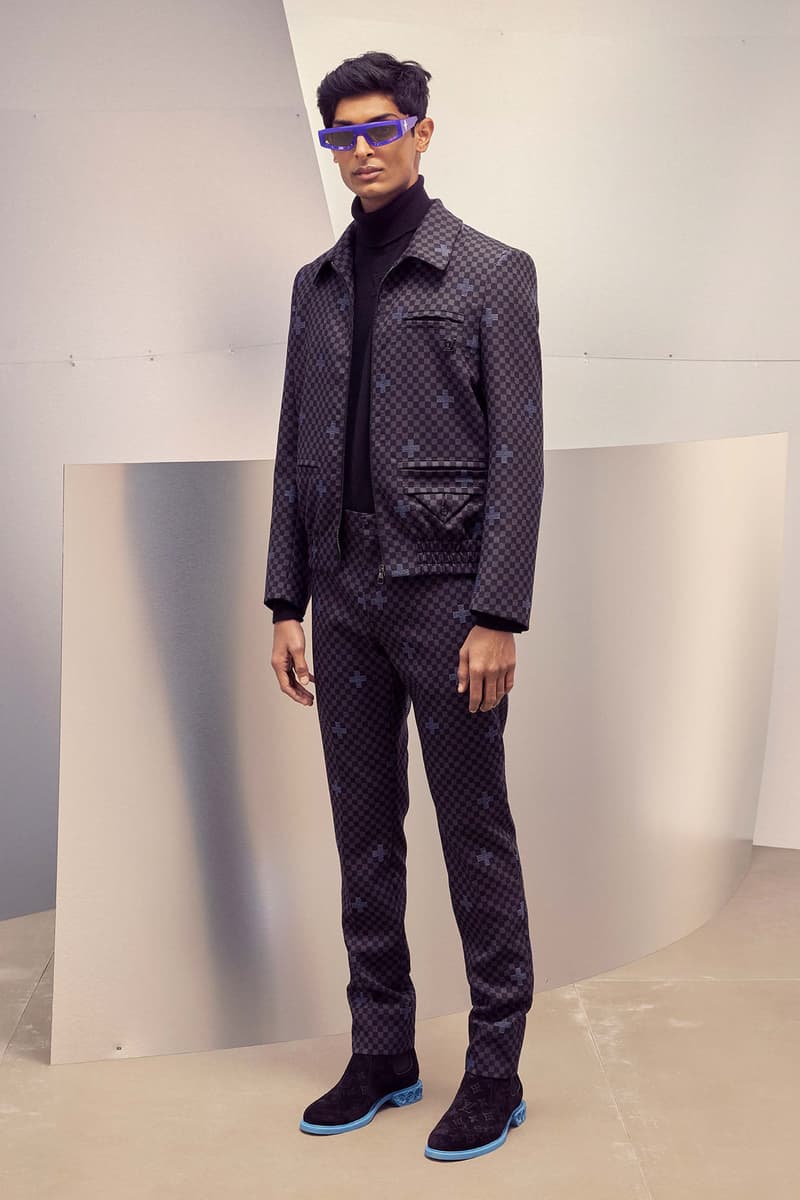 61 of 65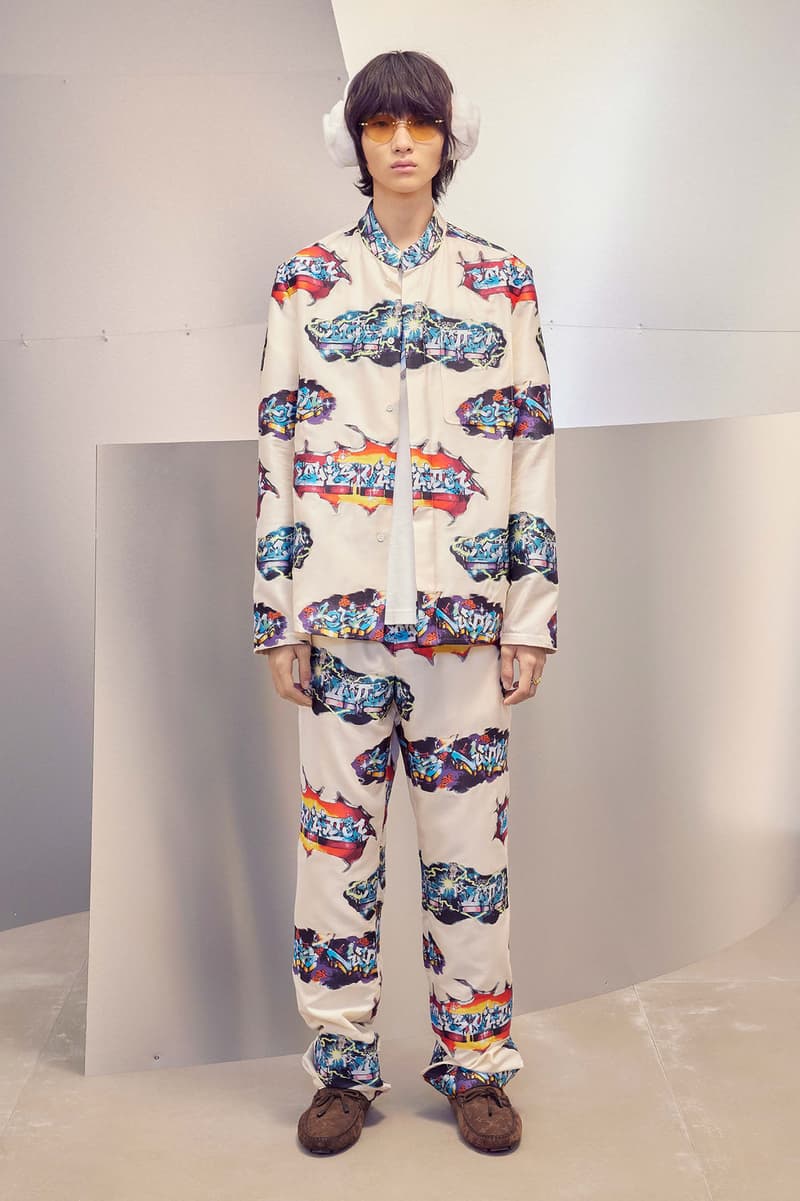 62 of 65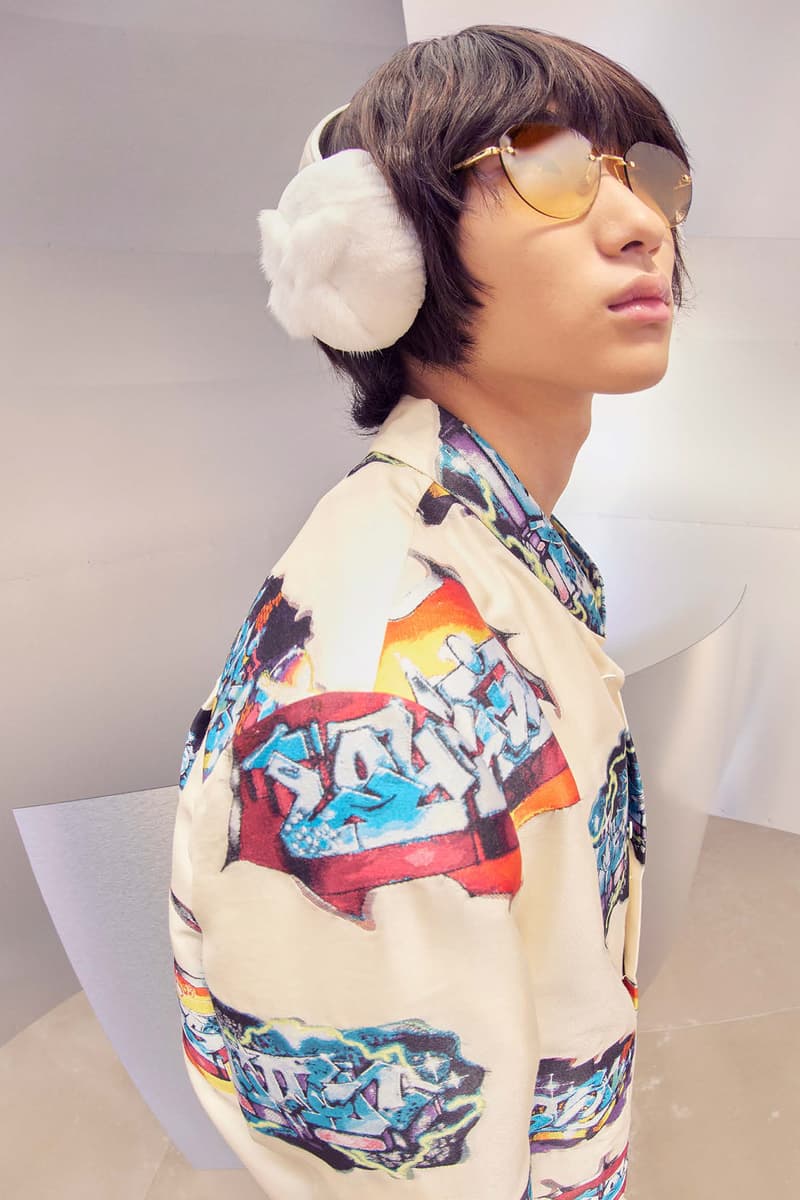 63 of 65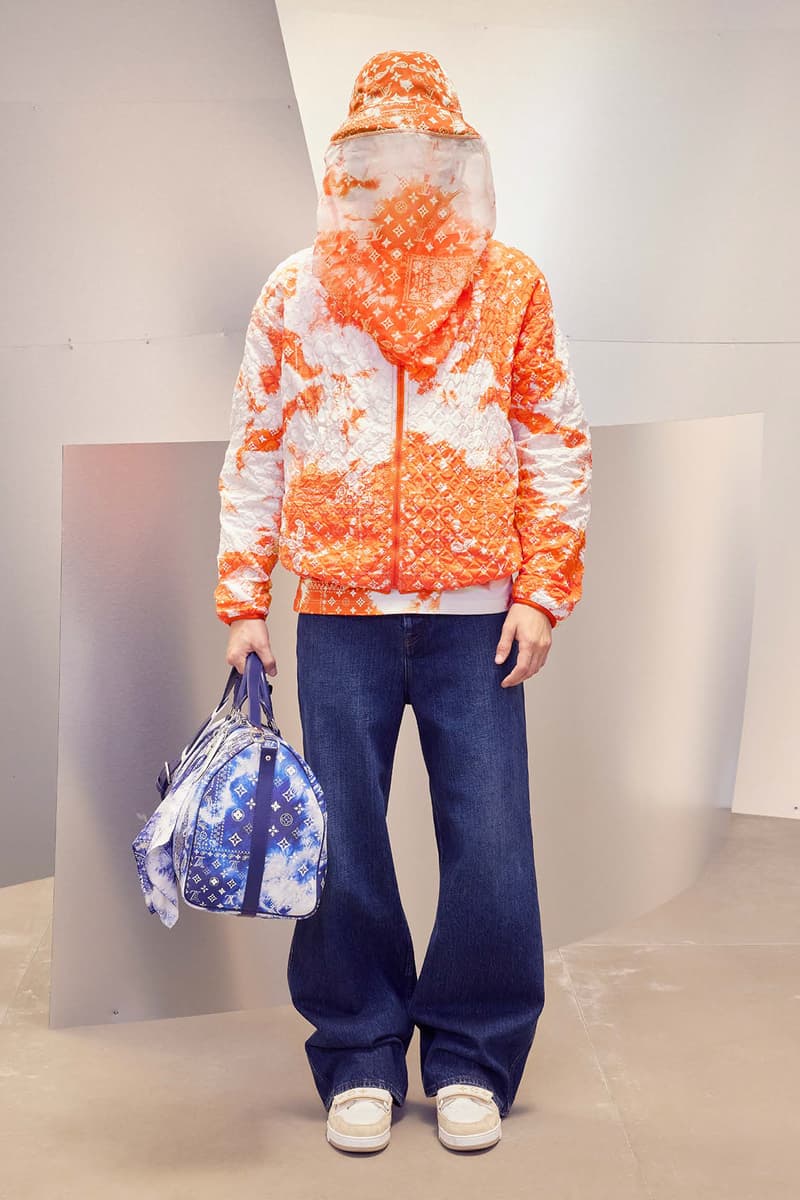 64 of 65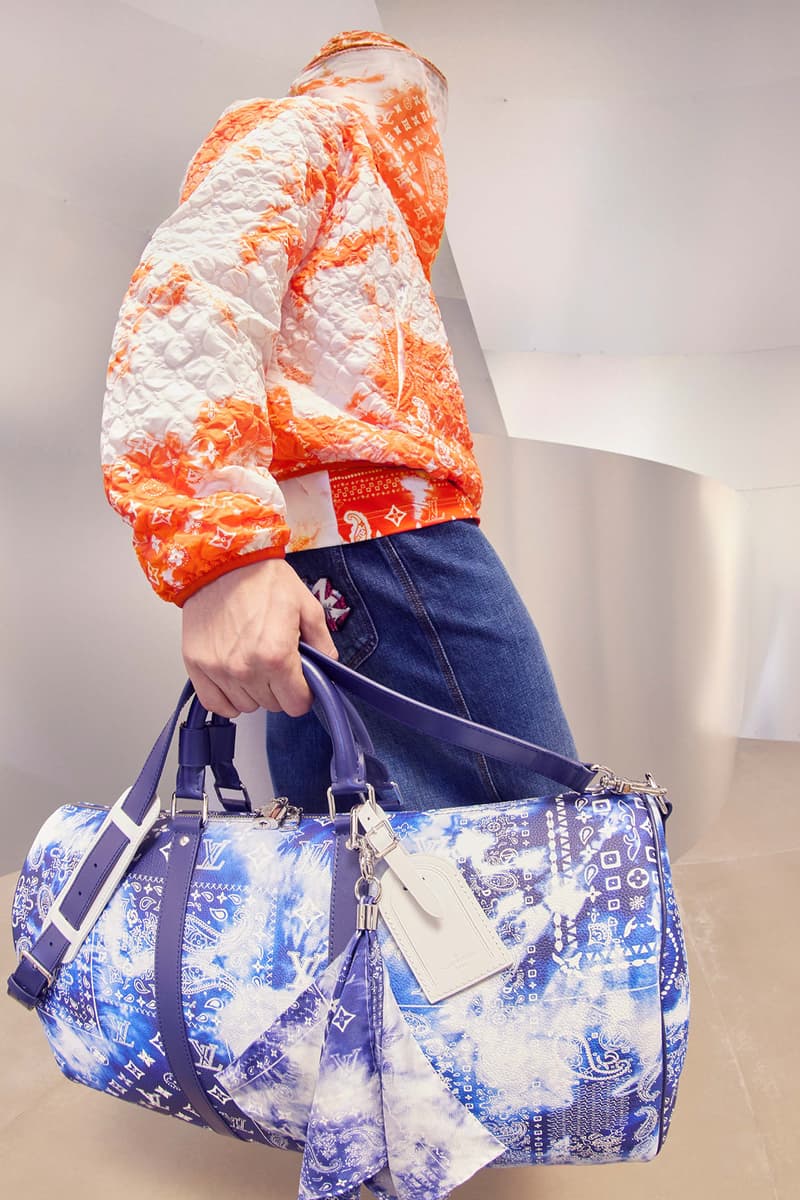 65 of 65
As the world still copes with the untimely passing of Virgil Abloh, his final men's collection for Louis Vuitton has been revealed.
For Pre-Fall 2022, Abloh redefined menswear based on his "boyhood ideology" that combines streetwear, workwear and formalwear. This final collection features shorts-suits, denim separates embossed with the LV logo-monogram pattern, tailored tracksuits, flared tapered trousers, and track shirts with pin-hook detailing.
Accessories include veiled beekeeper hats covered in graffiti imagery by the artist Ghusto Leon, patent leather loafers, driving shoes with deconstructed rubber soles, and lightweight "puffy" slides. The LV "Runner Tactic" sneaker has been updated in mesh, while backpacks are covered in an oversized scaling of the house's classic "Damier" pattern.
In a press statement issued by Louis Vuitton, Abloh revealed that he wanted to "celebrate the idea of commercialism rather than deny it the way fashion tends to," with the house noting that the collection was completed and photographed before he passed on November 28, 2021.
And with a recent farewell tribute at his posthumous runway show held during Miami's Art Week, the craftsmanship of this new collection cements that Virgil was indeed here.