EA Axed a 'Harry Potter' MMORPG for Lack of Belief in the IP's Longevity
It thought the franchise wouldn't last more than a year or two.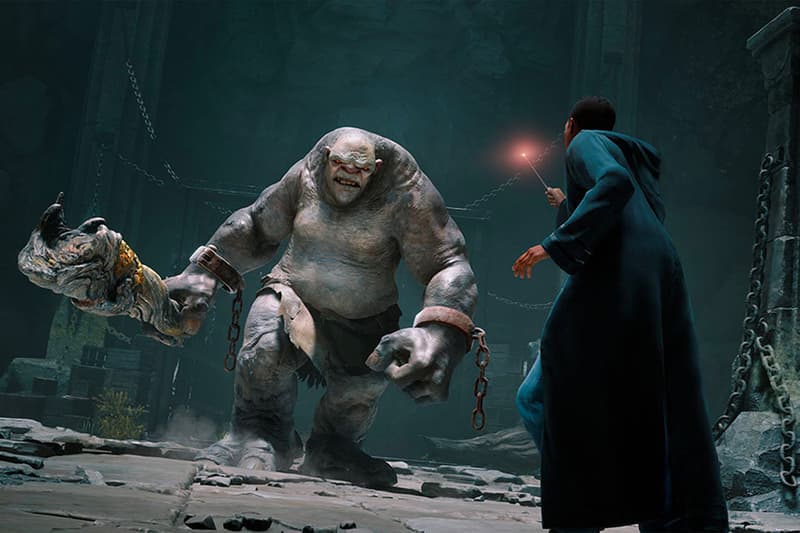 Harry Potter fans will be rather disappointed to learn that Electronic Arts had almost created an MMORPG based around the beloved franchise.
Speaking to Twitch streamer The Real Brandolorian, former EA director of product marketing Kim Salzer revealed that the giant games studio had set its eyes on an online multiplayer title set in the Harry Potter world but the company ultimately "killed" the project because it didn't believe that the IP's longevity would last past two years.
"A big one for me, because I was so personally involved in it, and it's such a huge IP that has lived on is an online massively multiplayer game for Harry Potter," Salzer said when asked about one of her most memorable games that never came to be. "We did all the research, we had the beta built out, it was a combination of offline and online experiences where we'd actually mail stuff to the kids, like prizes and ribbons and stuff like that. Thoroughly researched, very confident in the success of this. But it was killed, for lack of a better term, because EA was going through changes at that time and they just didn't know or believe enough that IP would have a shelf-life longer than a year or two."
Despite missing out on the MMO two decades ago, at least fans can now be excited for Hogwarts Legacy, an upcoming RPG by Avalanche Software that brings players into the mystical wizarding school during the 1800s. That title was expected to launch sometime this year but has now been delayed until 2022.
EA came ever so close to developing a Harry Potter MMO. But it wasn't meant to be… #harrypotter #ea #mmo #videogame #hogwarts @OrigGamerLife pic.twitter.com/Dbux383HXY

— The Real Brandolorian (@Brandolorian17) December 21, 2021
Elsewhere in gaming, Alan Wake developer Remedy Entertainment is partnering with Tencent for a free-to-play co-op shooter.