Colin Farrell Reprises Penguin Role for New HBO Max 'Batman' Spinoff Series
Set to be the second spinoff series from 'The Batman' to hit HBO Max.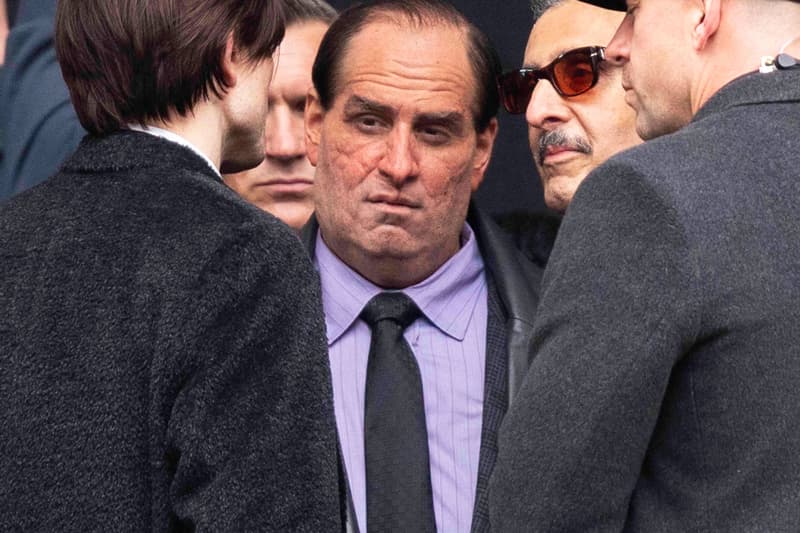 Variety has confirmed that Colin Farrell has officially signed on to executive produce as well as star in the latest series spinoff of The Batman.
Farrell is set to appear in the upcoming The Batman film starring Robert Pattinson as the titular character. The series spinoff is set to focus more on The Penguin and his rise to power in the criminal underworld of Gotham. The series was fiwrst reported in the development in September, however, Farrell was not yet confirmed to join the cast at the time. The Batman director Matt Reeves and the film's producer Dylan Clark will be working on the Penguin series alongside Lauren LeFranc who is penning the script.
Those familiar with the storyline will be able to catch a glimpse of The Penguin's aka Oswald Cobblepot's origin story as one of the most famous members of the Batman Rogues Gallery. Should the series comes to fruition, it will be the second spinoff of The Batman on HBO Max. There is currently no further information regarding who is cast in the series.
In case you missed it, check out the latest Matrix Resurrections trailer.